David Ragan lands with Front Row Motorsports
BY foxsports • January 16, 2012
David Ragan finally found a job for the 2012 season - driving for Front Row Motorsports.
Ragan will drive the No. 34 Ford and team with David Gilliland, who will drive the No. 38 Ford. The team said Monday that sponsorship for both cars is still to be completed.
''We took some pretty big steps in our race program last year and adding David Ragan is another giant step in the right direction,'' team owner Bob Jenkins said.
Ragan was let go from Roush Fenway Racing when sponsorship from UPS was reduced and the organization scaled back to three full-time cars.
Ragan drove five full seasons in the Sprint Cup Series for Roush, but scored the only win of his career last July at Daytona. He finished a career-best 13th in the standings in 2008 but never improved. Over the last three seasons, Ragan combined for just 13 top-10 finishes.
Still, he was one of the top available free agents the last two months. He failed, though, to land rides with Penske Racing or Richard Petty Motorsports that opened during the offseason.
With Front Row, he's got a guaranteed spot in the season-opening Daytona 500 next month. Ragan finished 14th in the race last year, but had a shot at winning it late before a NASCAR penalty took him out of contention.
He redeemed himself with his win at Daytona in July.
''Front Row has made great progress in the last few years, and I look forward to helping them advance to the next level,'' Ragan said. ''I think the team appreciates what I can bring to the table, and I think it's a good opportunity for both of us. I've also enjoyed a long relationship with Ford and I'm glad that I'll get to keep working with them.''
Front Row Motorsports, owned by restaurant and transportation entrepreneur Jenkins, is entering its fourth full-time season in the Sprint Cup Series. Last season was its best, with one top-5, two top-10s, three top-15s and five top-20 finishes.
Gilliland finished a team-best third at Daytona and proved strong enough to be the drafting partner of three-time NASCAR champion Tony Stewart in restrictor-plate races.
''When you look at some of the large, storied teams in NASCAR that have been running for decades, we're still pretty young by comparison,'' Jenkins said. ''But I like the upgrades we're making and the improvements we're seeing, and I am confident we will be able to compete with them on a consistent basis in the not-too-distant future.
''Ragan is a proven competitor and race winner, Gilliland had a really solid season for us last year, Roush Yates engines are the best in the sport, and Ford continues to provide invaluable support, so I feel like 2012 is really going to be our year to step up to the next level. Plus, I now have two Davids to engage Goliath, and we know how that day ended.''
---
---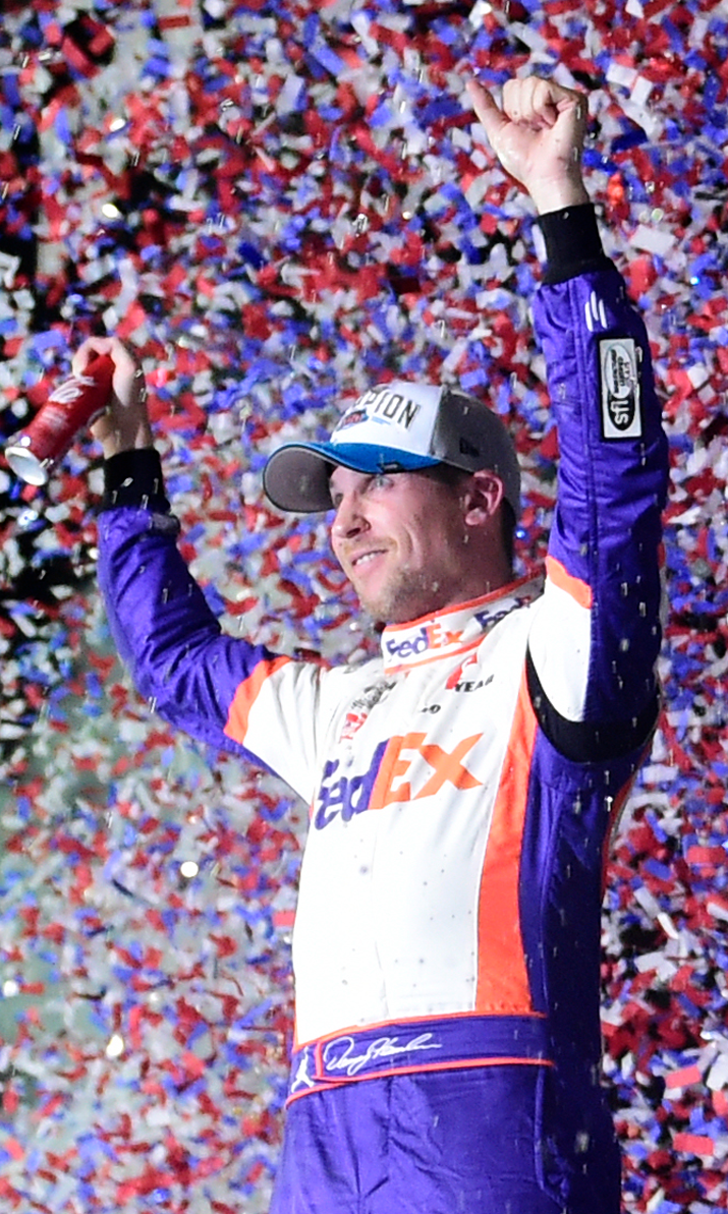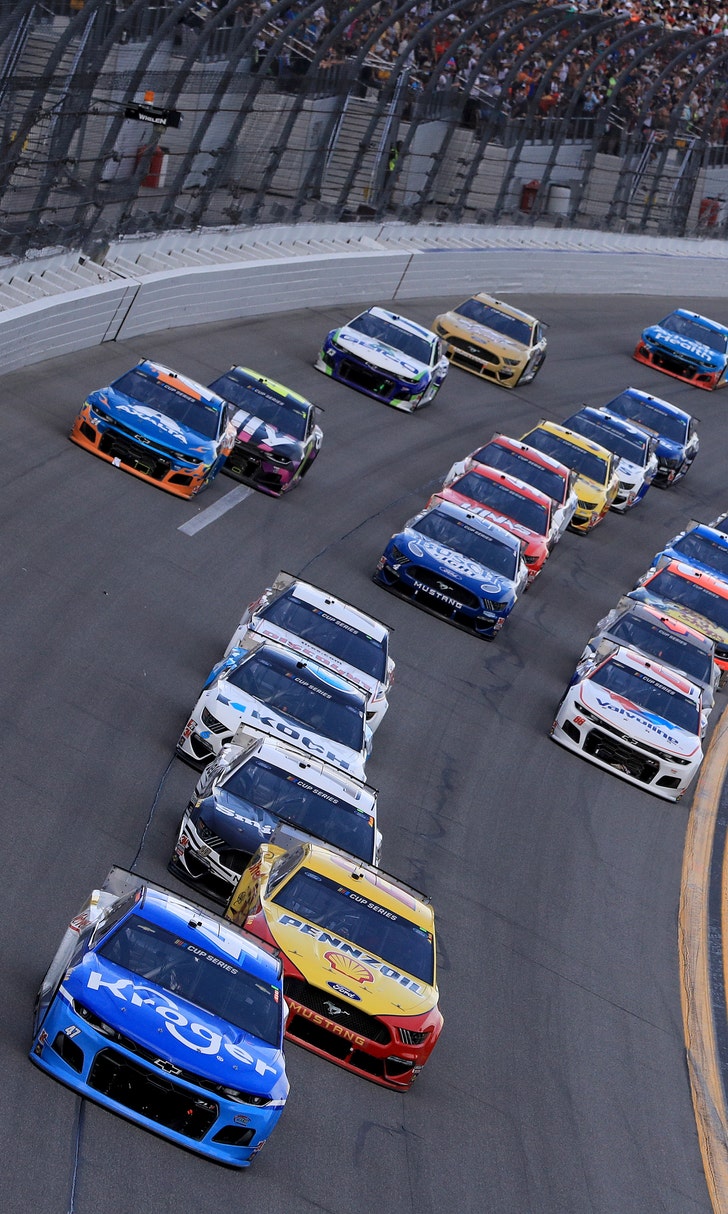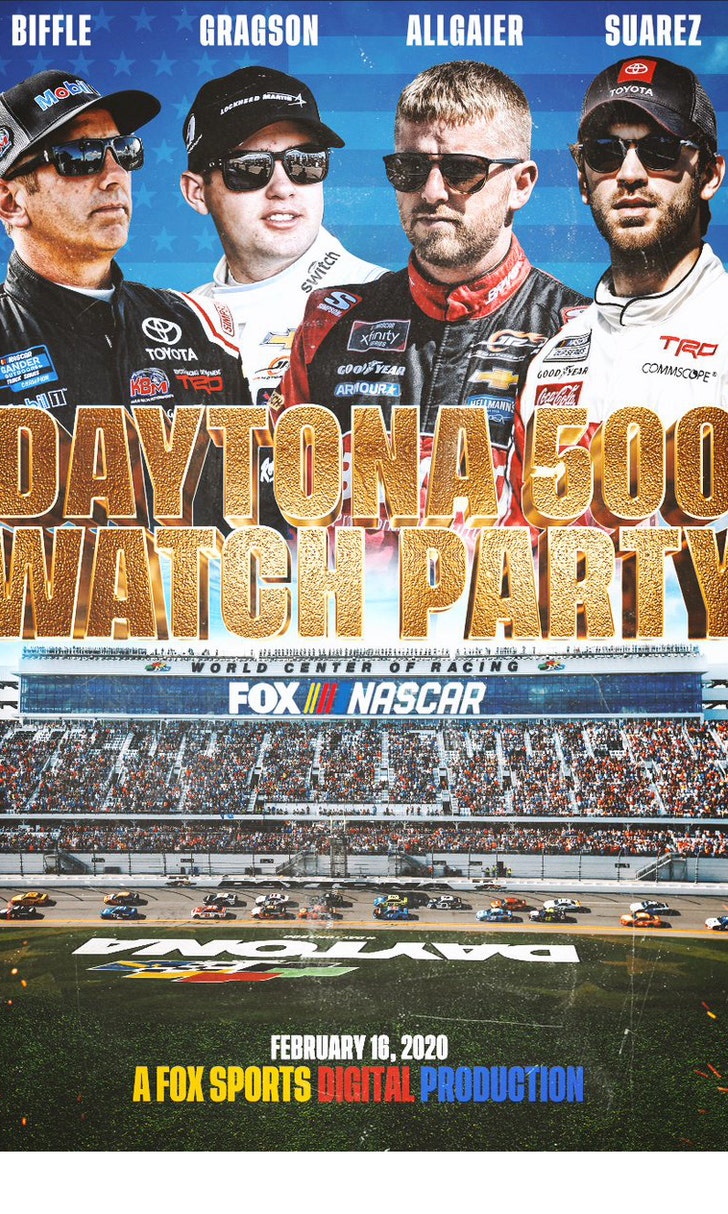 The Daytona 500 Watch Party!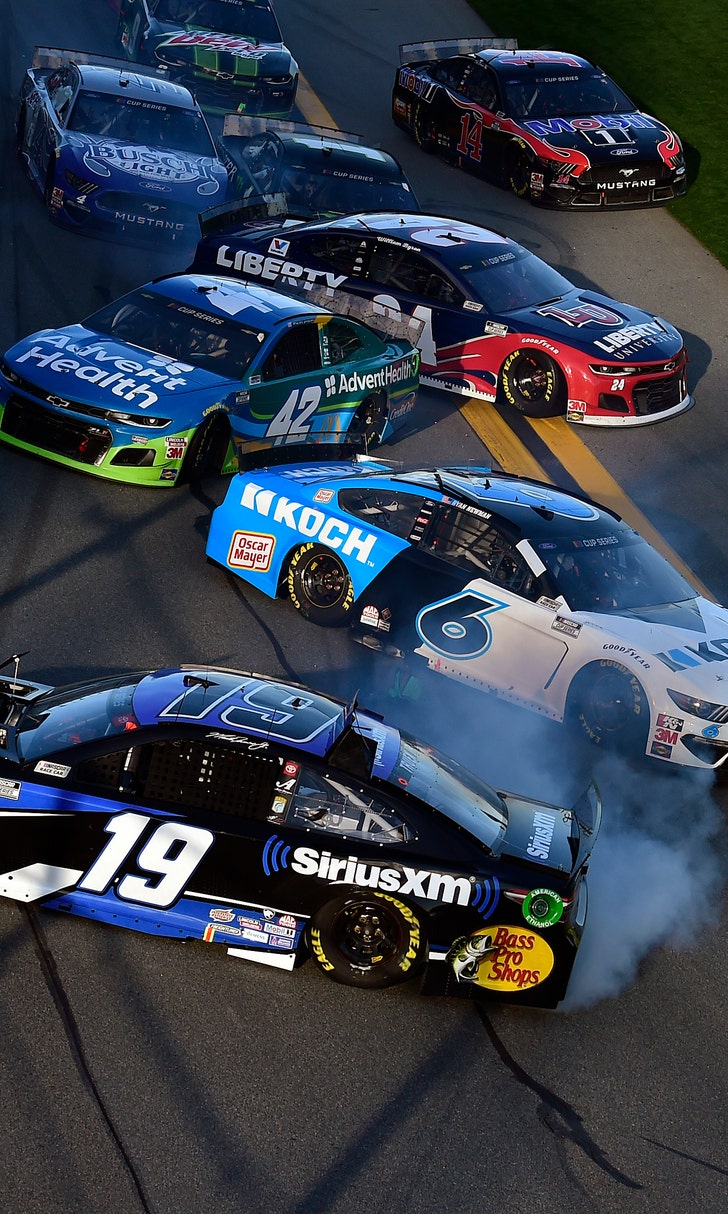 The Numbers Game At Daytona