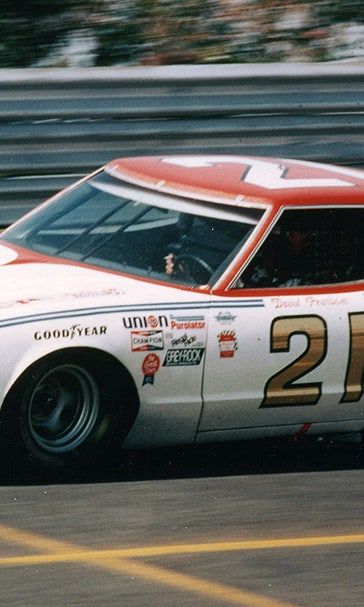 David Pearson was in a league of his own at Darlington Raceway
BY foxsports • August 31, 2016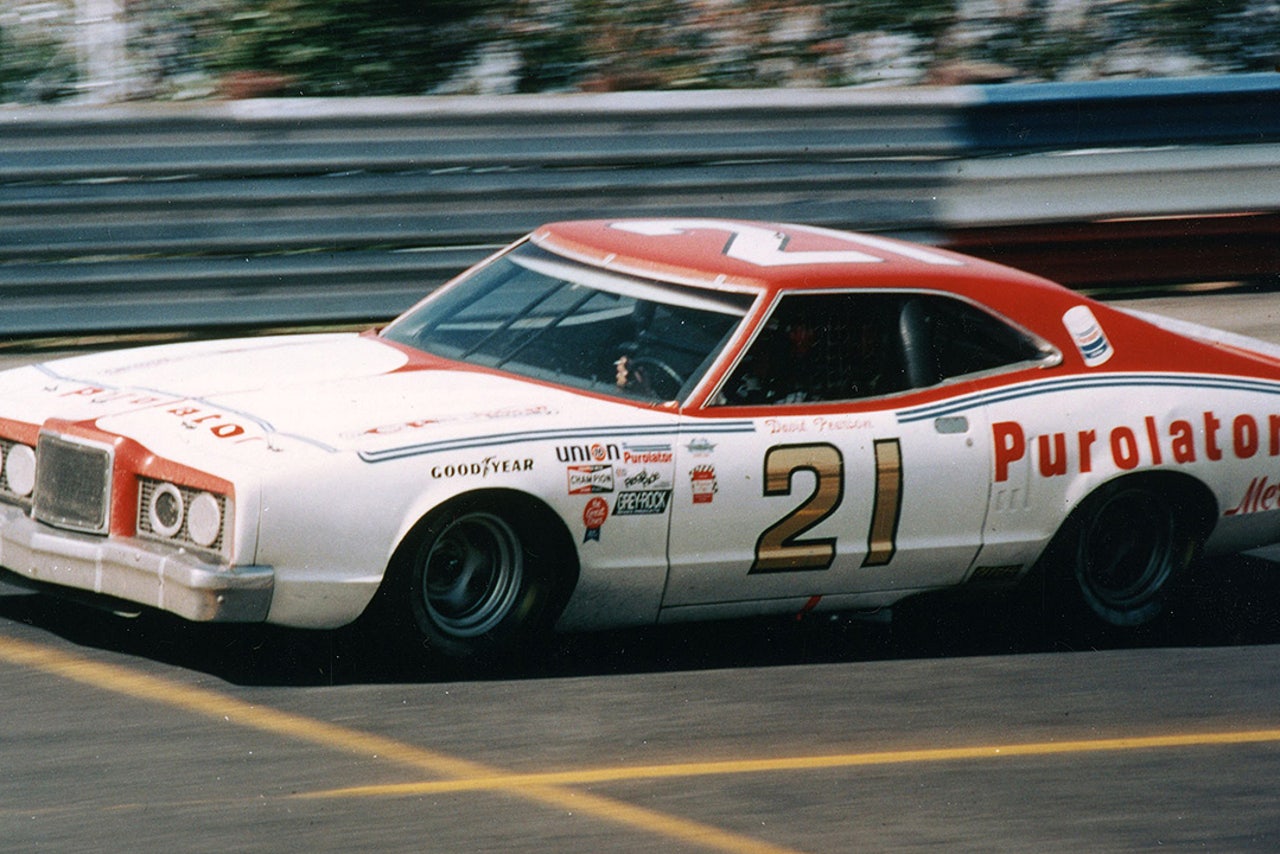 No one was ever better at Darlington Raceway than South Carolina native David Pearson, who won a record 10 times at The Track Too Tough to Tame, one more than fellow NASCAR Hall of Fame inductee Dale Earnhardt. 
Six of Pearson's 10 wins at Darlington came driving for Wood Brothers, who this weekend will trim their Ford Fusion out in the 1976 colors Pearson used when he won NASCAR's Triple Crown: The Daytona 500, Coca-Cola 600 and Bojangles' Southern 500. 
The 1976 season was an amazing one for both Pearson and the Wood Brothers as he and the team won 10 races and had 16 top fives and 18 top 10s in just 22 starts. Pearson swept both Darlington races that year and one of his finest moments came in the spring race.
David Pearson poses with the trophy after winning the Southern 500 in 1976.
It was April 1976 and Buddy Baker was dominating at Darlington, where he led 205 of 367 laps in the Rebel 500. But in the closing laps, car owner Bud Moore was on the radio, warning Baker that Pearson was in the rearview mirror and closing fast in the then all-conquering Wood Brothers No. 21 Mercury. 
"He'd been telling Buddy all along, 'He's coming, he's coming,'" said Wood Brothers co-owner Eddie Wood about the messages Moore was sending his driver. "And Buddy was like, 'Naw, I think I've got him. I'm OK today. I got it covered.'" 
Baker, unfortunately, was guilty of a little bit of irrational exuberance. Not only did Pearson catch Baker on the frontstretch on Lap 356, as he pulled alongside of him, Pearson lit a cigarette, blew smoke out the window at Baker and pulled away to victory by leading the final 12 laps. The Silver Fox had struck again. 
It was vintage Pearson -- messing with another driver in the heat of battle and, more importantly, waiting until the right time in the race to strike. Leonard Wood, Eddie's uncle and Pearson's chief mechanic during the team's glory years, saw it often.
"He always made the comment, 'If you run as hard as you can go all day, you're going to make a mistake,'" says Leonard. "Back in those days, the cars would fall out a lot more. And he'd wait until about halfway, when a lot of the cars has already fallen out. At the halfway mark, he'd start going to the front if he wasn't already in front."
And it wasn't just in his active days as a racer that Pearson messed with his fellow drivers. 
Talladega Superspeedway director of public relations Russell Branham likes to tell the story of another incident at Darlington, long after Pearson had retired as a driver. 
Pearson and Cale Yarborough were supposed to do a couple of parade laps in street cars when the pastor and the National Anthem singer were getting ready to kick off the event festivities. Instead, the two began racing each other.  
"Asked why, David replied, 'I wasn't going to let Cale outrun me, plus the preacher wouldn't let anything bad happen,'" Branham says Pearson told him.
---
---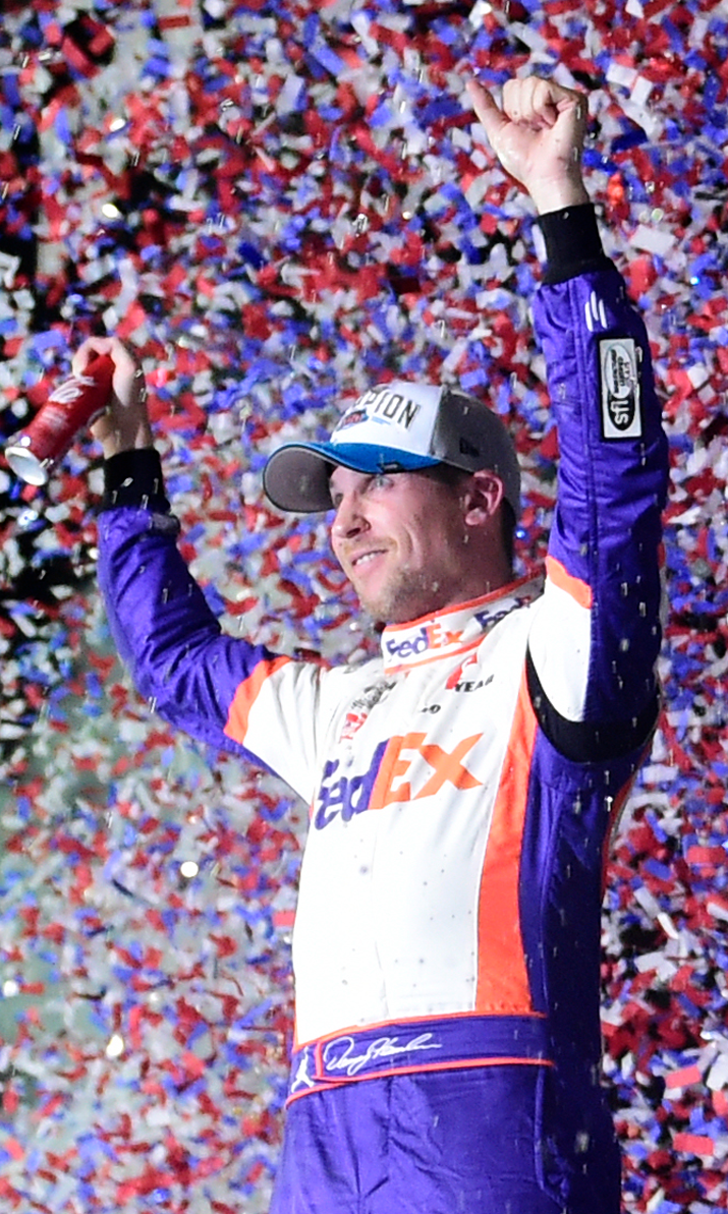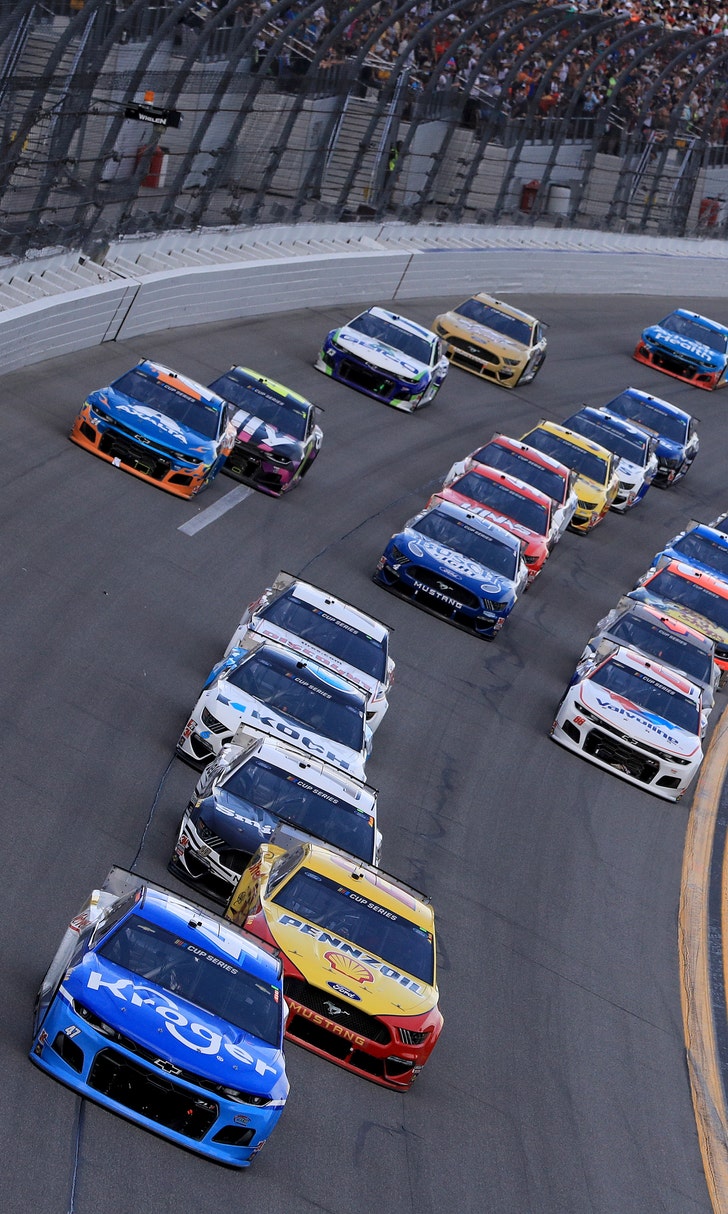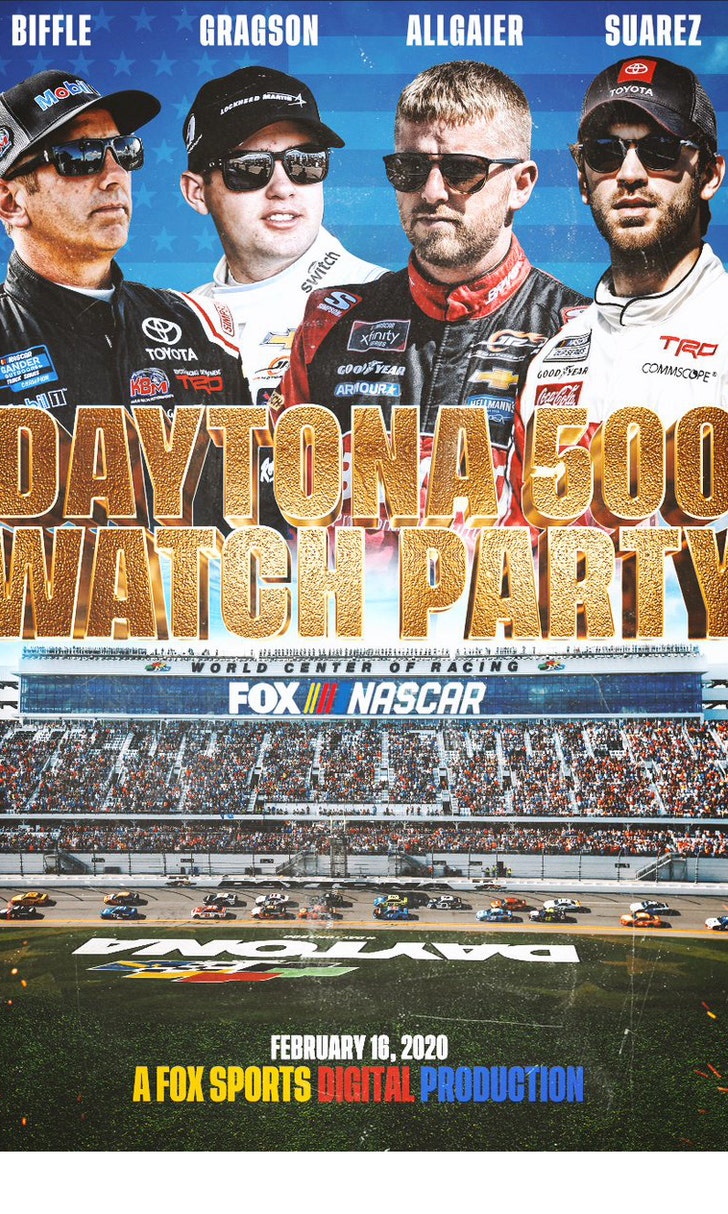 The Daytona 500 Watch Party!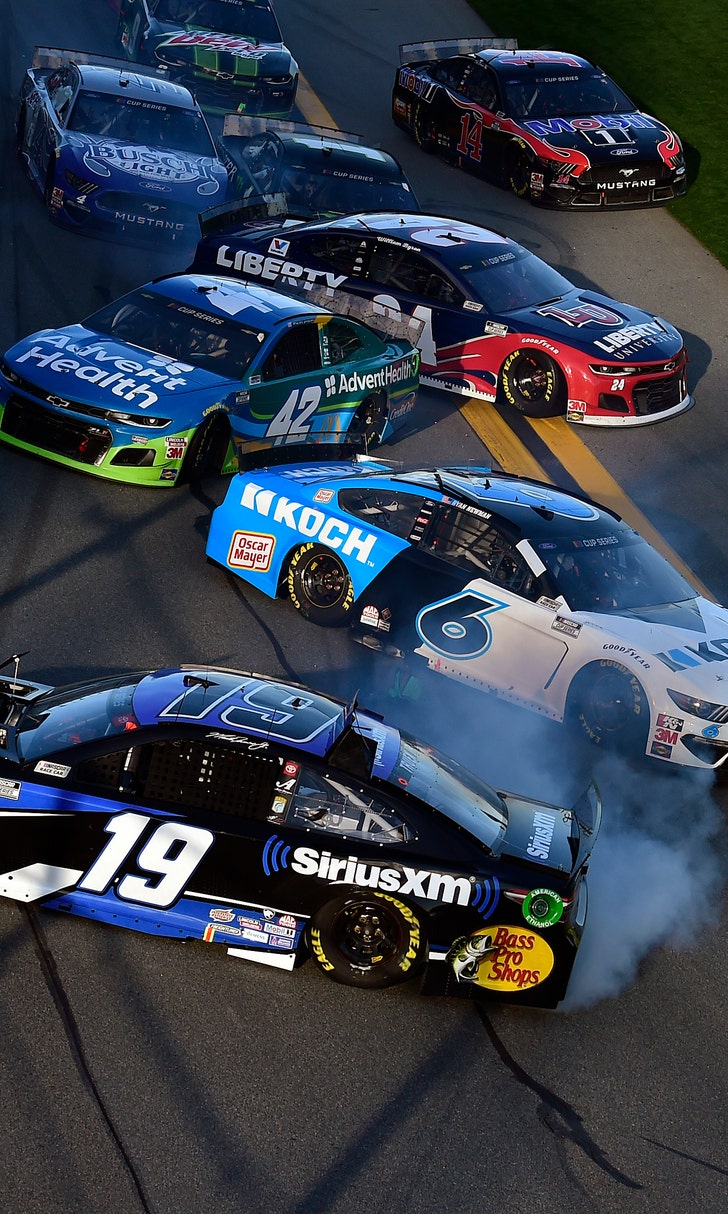 The Numbers Game At Daytona