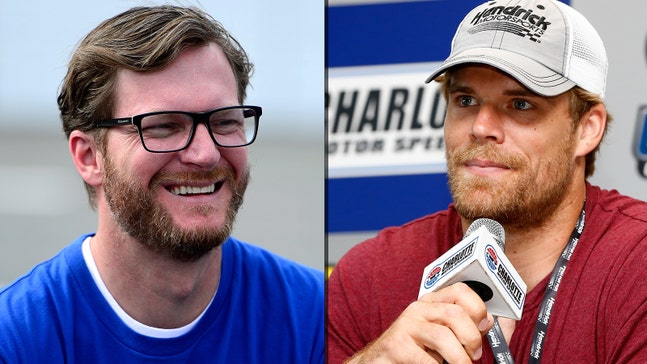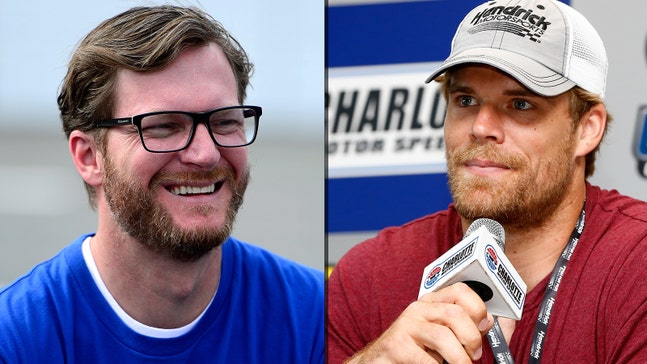 Dale Earnhardt Jr. backs charitable effort of NFL's Greg Olsen
Published
Dec. 14, 2016 8:44 a.m. ET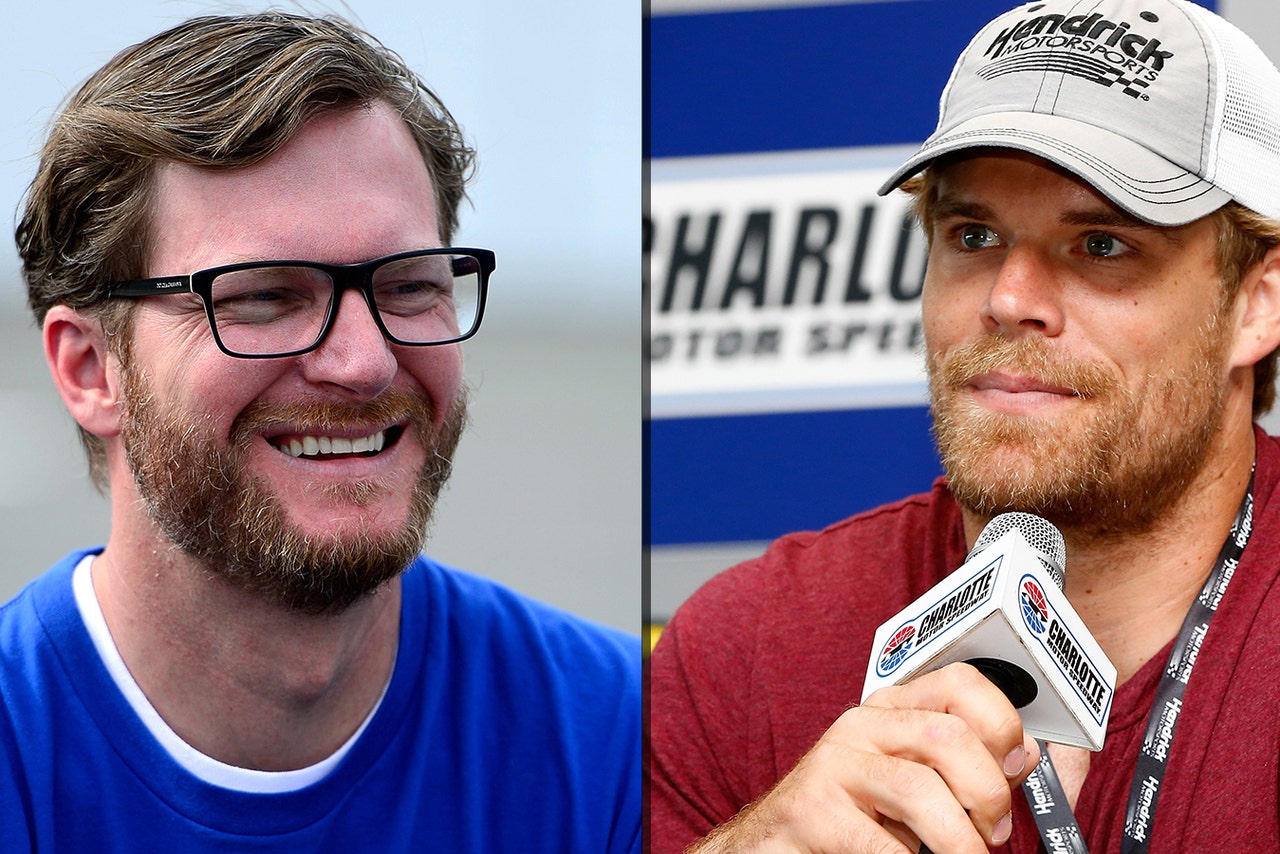 Count NASCAR's most popular driver as being on board with a charitable effort being mounted by NFL tight end Greg Olsen of the Carolina Panthers.
Dale Earnhardt Jr. tweeted his support of Olsen early Tuesday morning.
Olsen is attempting to raise $25,000 for the Receptions4Research Foundation that benefits research in congenital heart diseases and breast cancer. He certainly appreciated Earnhardt's support.
Olsen's son, T.J., was born with a serious heart defect in 2012, and has since undergone four open-heart surgeries. He certainly appreciated Earnhardt's support, which he expressed on Twitter as well.
As of 9: 26 a.m. ET Tuesday, Olsen was in the lead -- holding a narrow advantage over linebacker Arthur Moats of the Pittsburgh Steelers. Tight end Rob Gronkowski of the New England Patriots was a distant third.
---
---