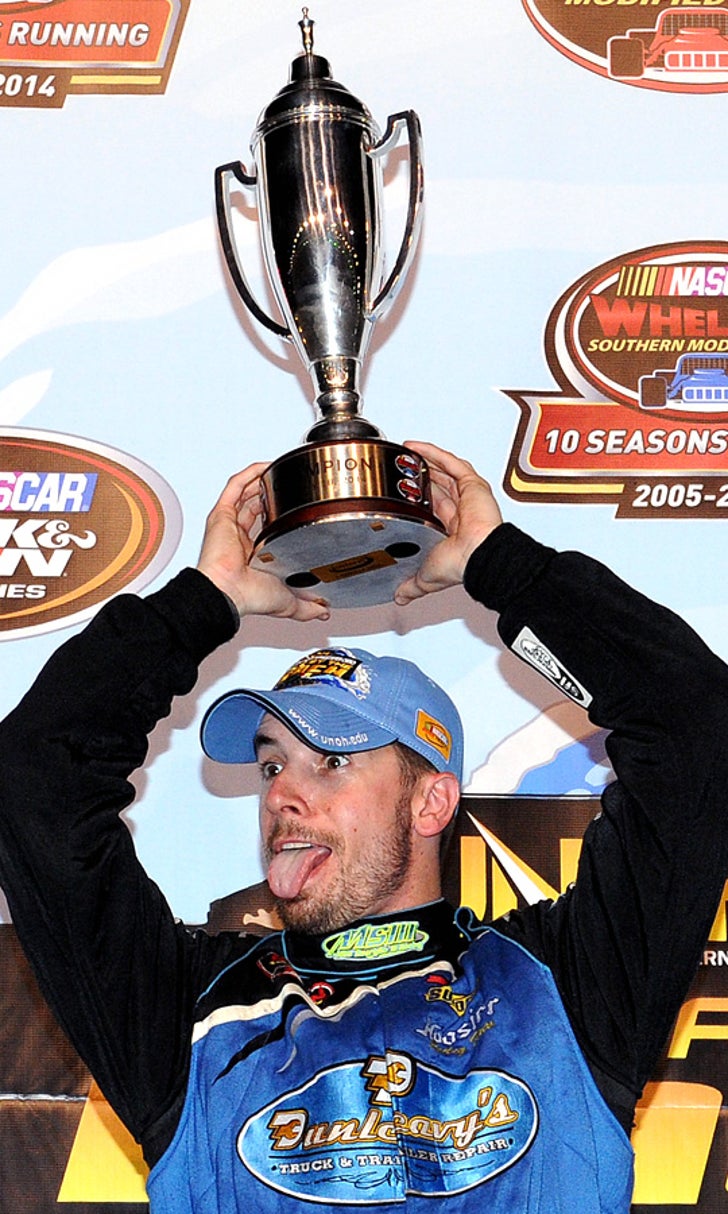 Coby wins Battle at the Beach after Preece runs into bad luck
BY foxsports • February 18, 2014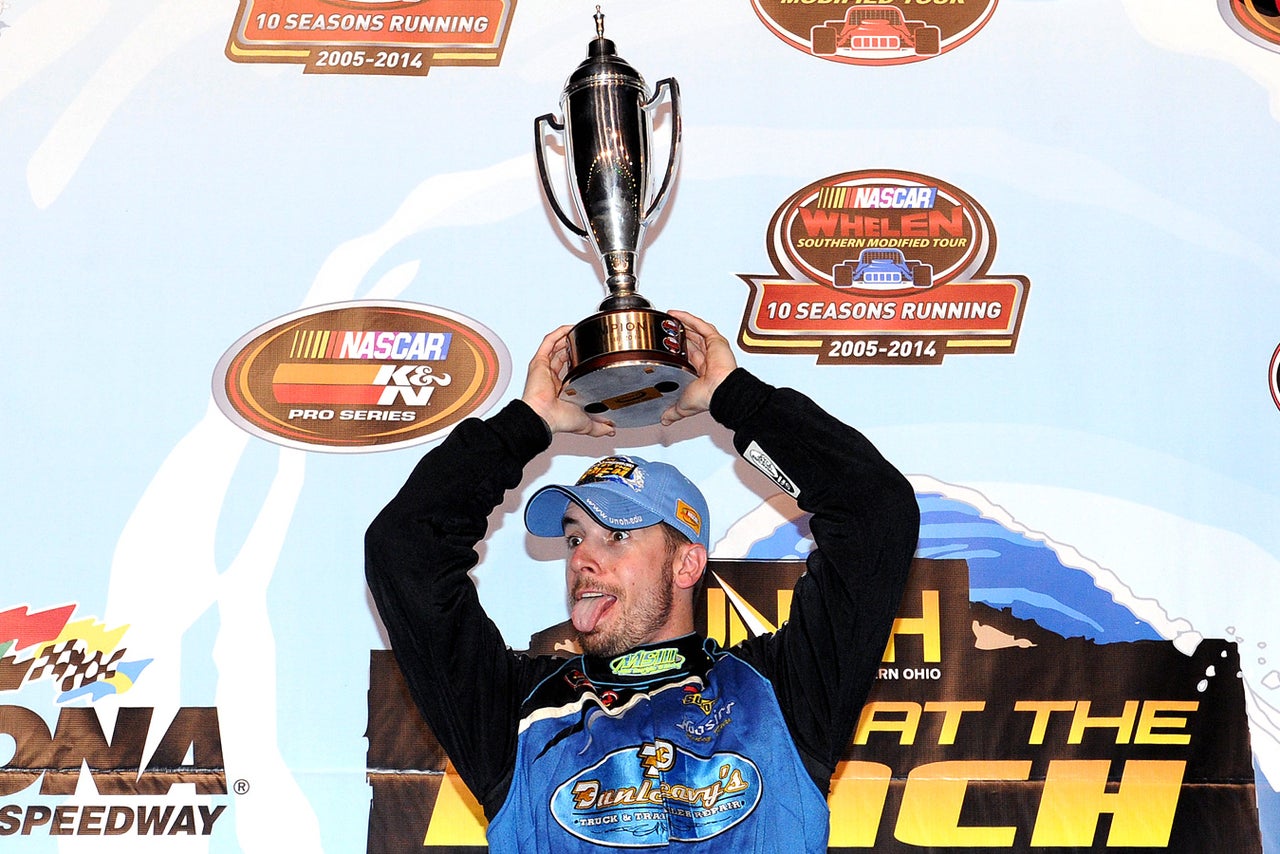 Doug Coby didn'€™t have the fastest Modified at Daytona International Speedway, but Ryan Preece's misfortune played into his favor.
"We survived, and we won 20 grand," Coby said after winning NASCAR Wheelen Modified Tour event in the Battle at the Beach on Tuesday night.
"What a feeling. Obviously, the team won last year. I think everybody knew we had a good car. You can have a great car, you can have the winning car -- and when all is said and done, you have to be the guy to cross the finish line first."
Preece dominated the event. He led 145 laps before contact with the lapped car of Dave Sapienza destroyed his left rear wheel with five laps remaining. That opened the door for Coby, who won the WMT title in 2012, to take the lead on the final restart and lead the last three laps.
Despite a challenge from Jason Myers, Colby, a 34-year-old native of Milford, Conn., held the point to the finish.
"Ryan had a great car, did a great job tonight, but I'm sure he knew something was coming at the end of the race there," Coby said. "Everybody did a good job hanging on. I was kind of worried that a caution would come out and I would have to be the leader on a green-white-checkered, but it wasn't meant to be. Jason tried his best, but he couldn't quite get me around, so I won the race."
Myers, Luke Fleming, Preece and Burt Myers rounded out the top five.
"The 36 drove right into my left rear," Preece said. "It kind of baffles me. You don't want to cry, but it's Daytona. It would have meant a lot to me and meant a lot to my family. But you know, we've got the Icebreaker (Thompson Speedway, April 6) up next. We've got Speedweeks the rest of this week. We'll see if we can pull off some wins.
"We had the best car here, and sometimes the best car doesn't always win."
It was announced last week that Preece, the defending Whelen Modified Tour champion, will compete in two Nationwide Series races for Tommy Baldwin Racing later this season.
---
---