NASCAR's Kurt Busch sued by former management company
February 17, 2017

NASCAR driver Kurt Busch is being sued for nearly $1.5 million by his former sports management company after he terminated their relationship last March.
Sports Management Network is seeking $1.47 million in damages in the federal lawsuit filed this month in Michigan. It accuses Busch of breach of contract, fraudulent misrepresentation and unjust enrichment.
Alan Miller, Busch's attorney, didn't immediately return a request from The Associated Press seeking comment.
In the lawsuit, SMN said Busch owes the company $930,000 under terms of an agreement dating to 2012. SMN is also seeking $540,000 for the 2018 season.
According to the suit, Busch and SMN began working together in 2005. In 2012, SMN said it offered to reduce Busch's payment to the company from $250,000 to $125,000 because of what it said were ''various circumstances in (Busch's) career'' that would reduce the compensation they received from Busch to ''a fraction'' of what they previously received. Busch allegedly accepted the offer.
SMN said the parties then signed a deal that would give the agency 10 percent of Busch's revenue from personal services agreements starting in 2013.
The agency claims that Busch lived up to the terms of the arrangement until last March, when he abruptly backed out.
---
---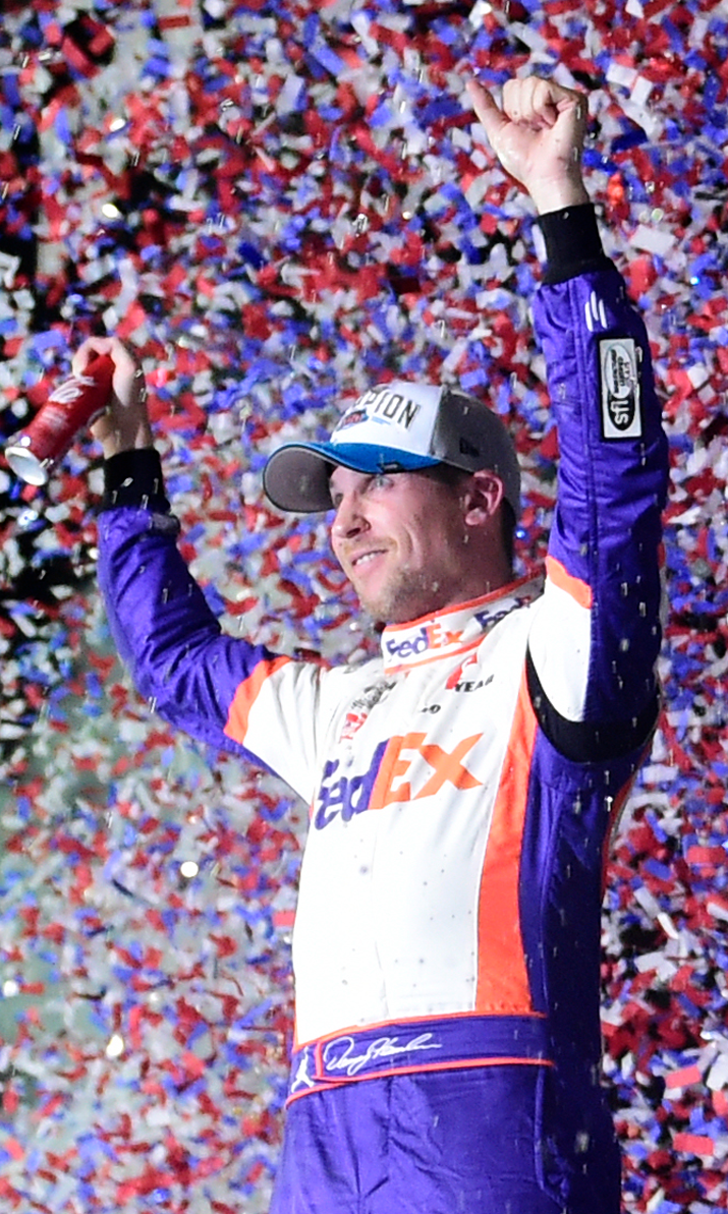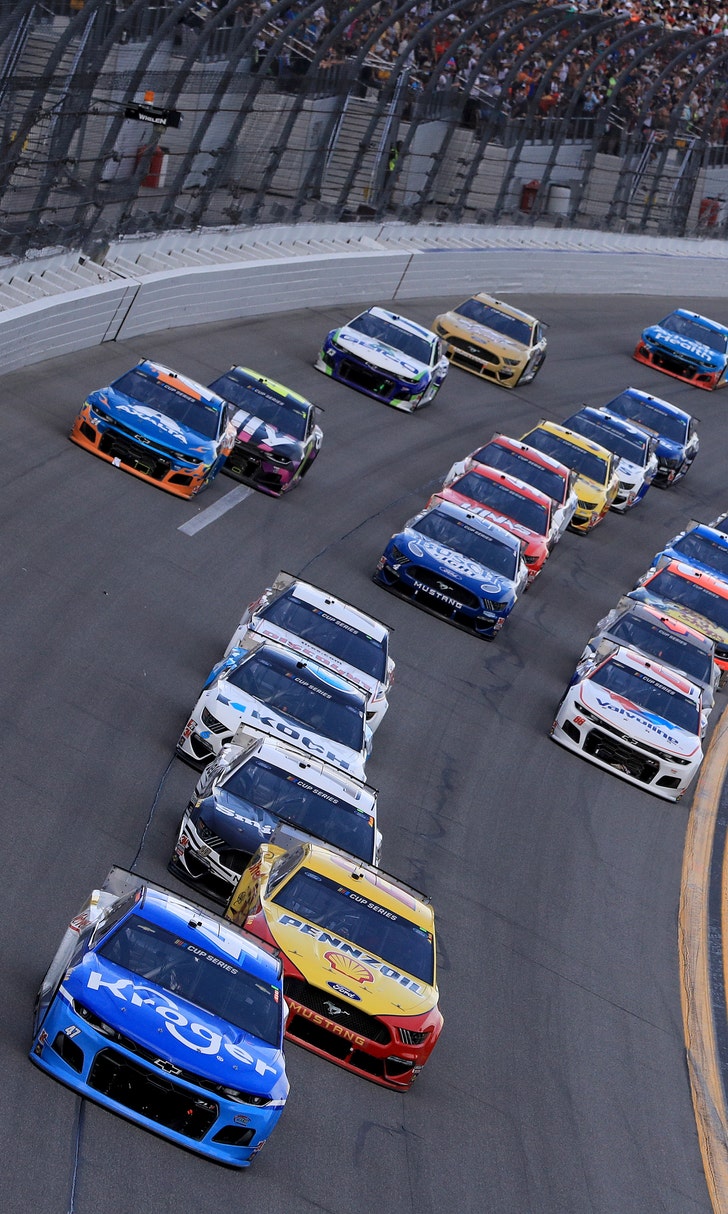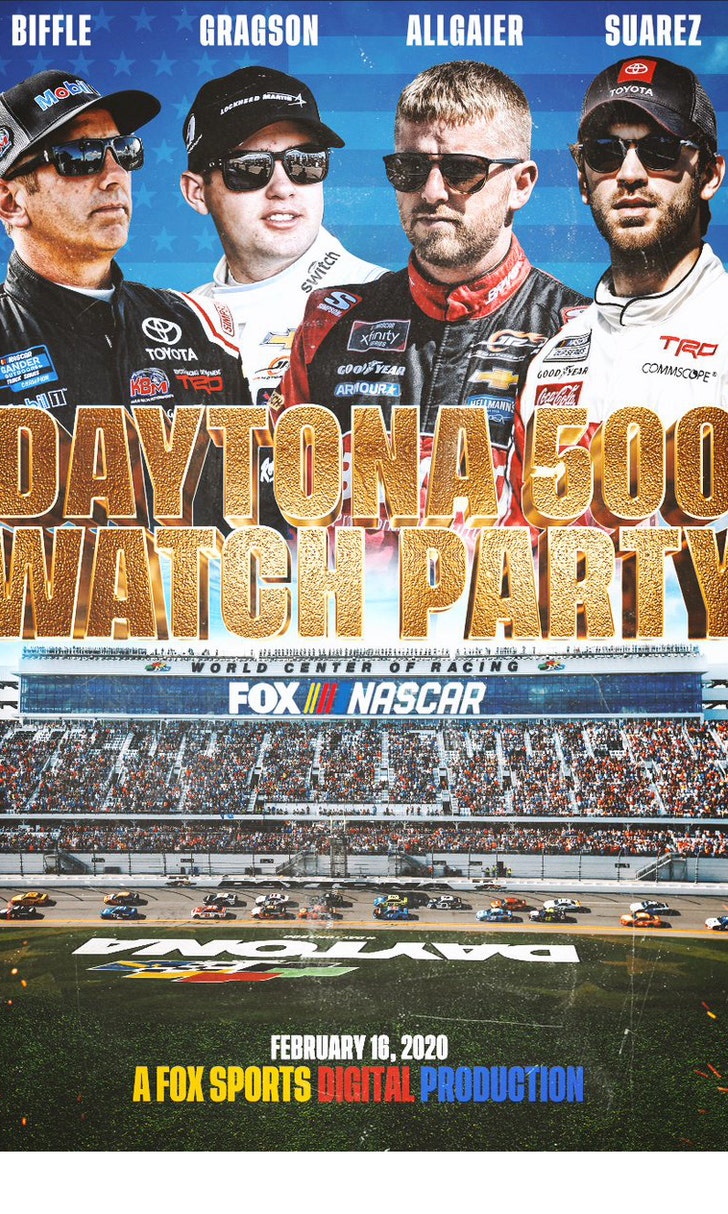 The Daytona 500 Watch Party!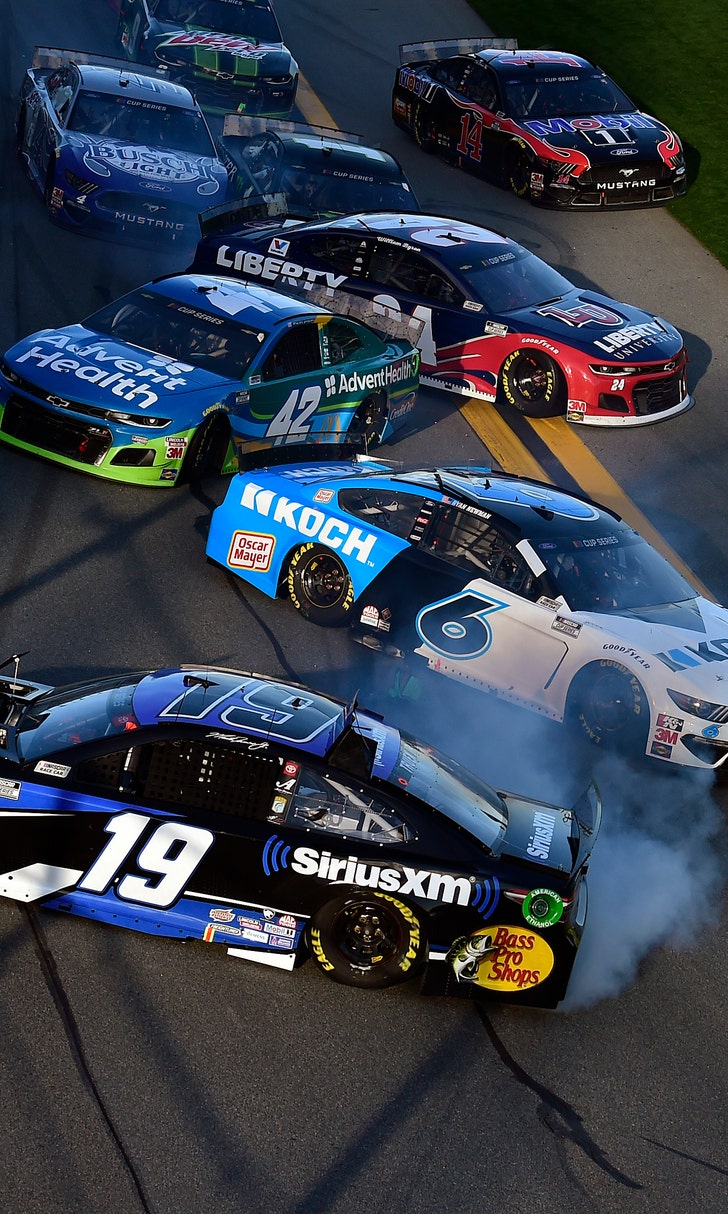 The Numbers Game At Daytona