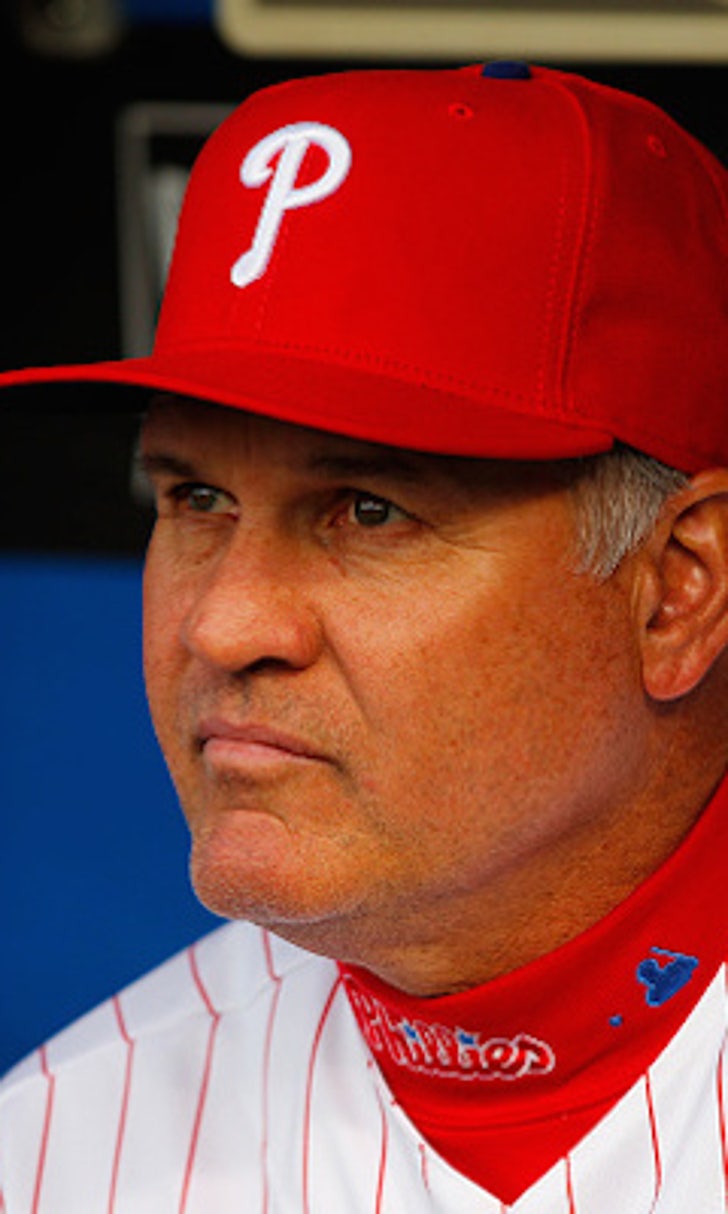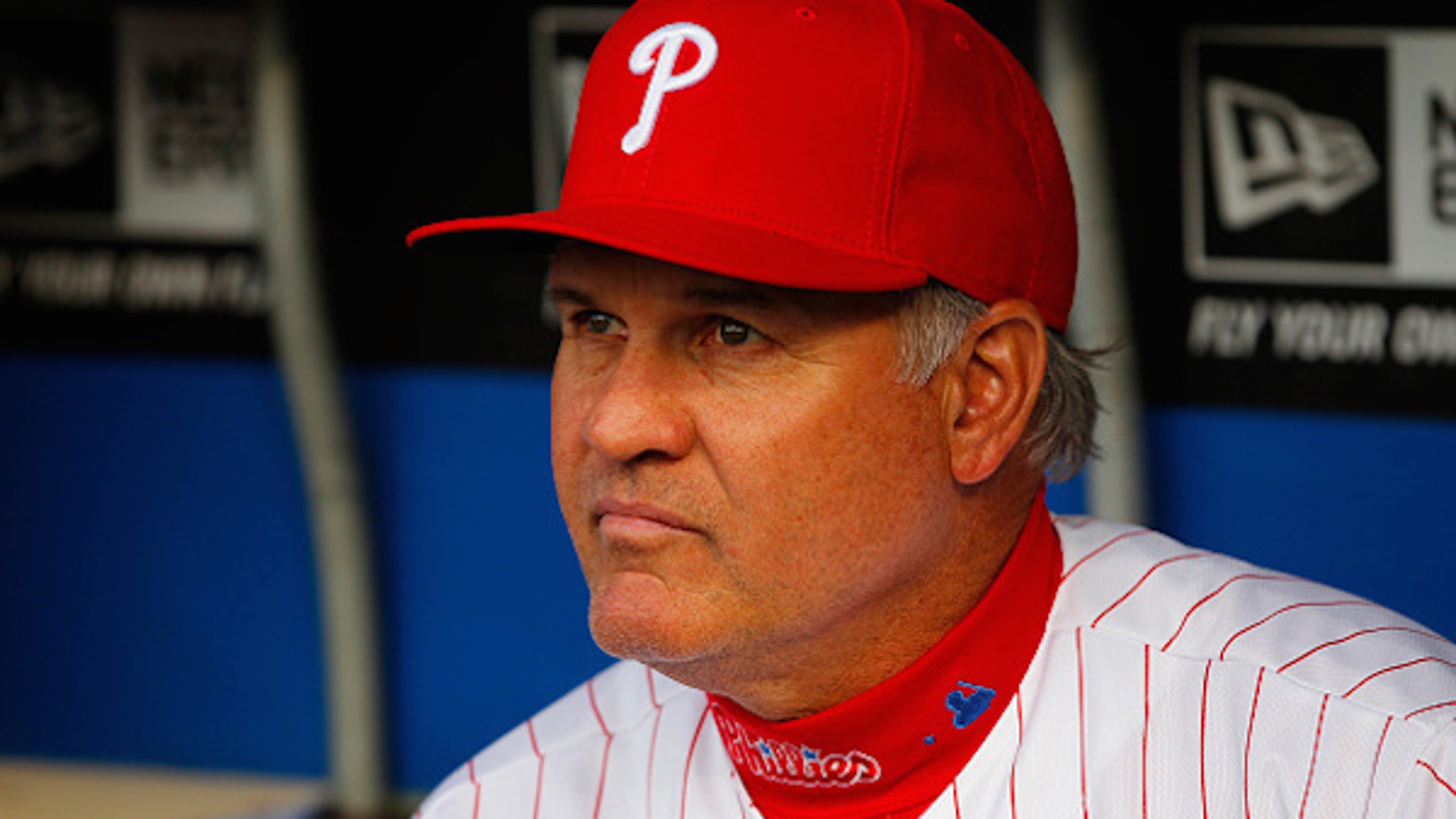 Will Phillies hire MacPhail to fire manager Sandberg?
BY Ken Rosenthal • June 17, 2015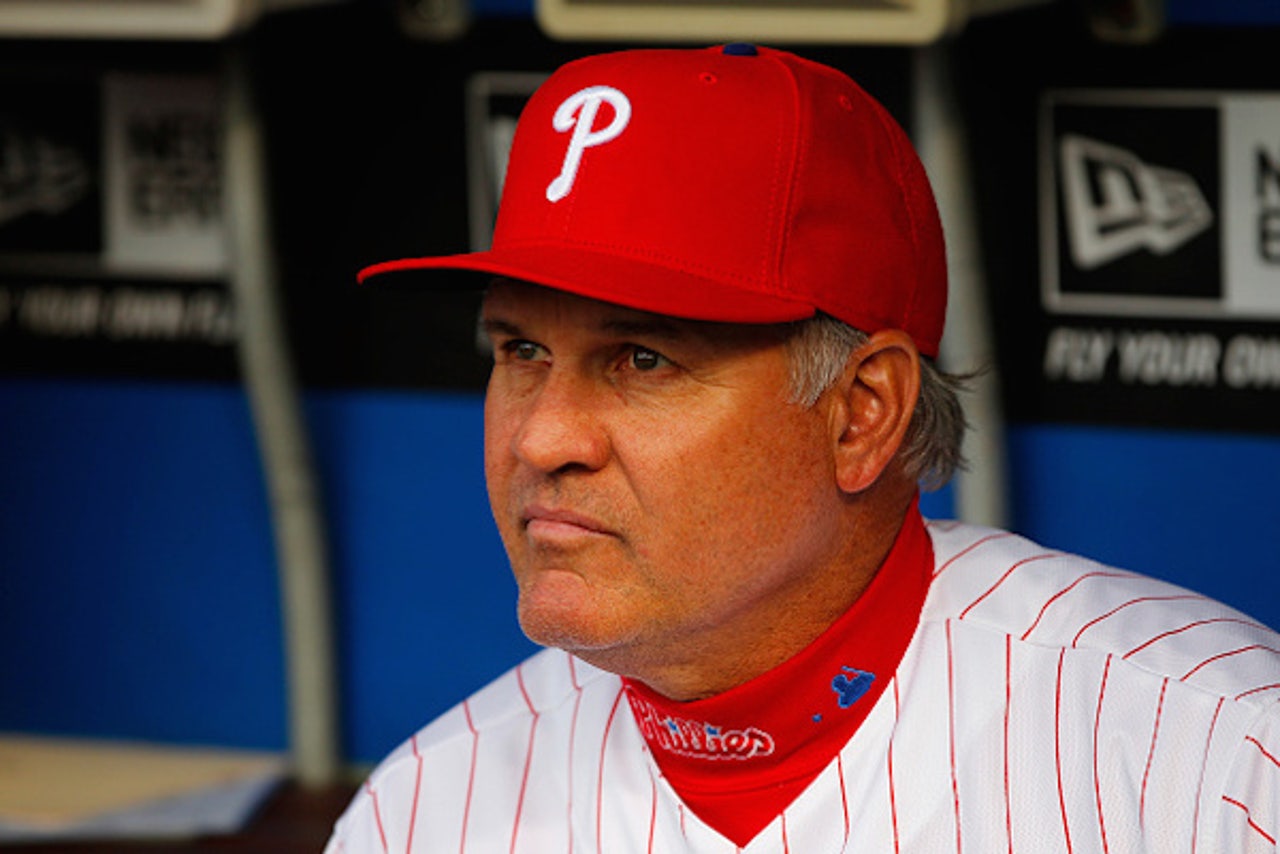 Who will fire Ryne Sandberg as Phillies manager?
Could it be Andy MacPhail, who was the Chicago Cubs' team president when Sandberg was a Cubs Hall of Fame player?
Such questions are becoming increasingly relevant -- the Phillies have dropped eight straight games and 18 of 21, including an embarrassing 19-3 loss to the Orioles on Tuesday night.
Many in the industry view Sandberg as overmatched, but the team's hierarchy is in an uncertain state, and the club also is busy discussing trades of players such as left-hander Cole Hamels and closer Jonathan Papelbon.
If team president Pat Gillick were going to dismiss Sandberg, he probably would have done it now. But Gillick, who is 77 and has indicated he does not want to remain in his position long term, may be waiting to hire a replacement who would determine the fates of both Sandberg and general manager Ruben Amaro Jr.
That replacement could be MacPhail, who -- according to major-league sources, is a candidate to join the Phillies' executive team, a development first reported by Jim Salisbury of CSNPhilly.com.
The team's pursuit of MacPhail is "quite real," according to one source. The question is how quickly the Phillies would move. In time for MacPhail to preside over the team's maneuvers before the July 31 non-waiver deadline? In time for him to decide on Sandberg as manager?
MacPhail, who most recently was the Orioles' president of baseball operations, operates in a deliberate style and is not one to make rash decisions. The identity of the Phillies manager, while the team is in such flux, is not necessarily a priority. If MacPhail were named team president, he could hire a new GM, who in turn would hire a new manager.
Still, the Phillies' 22-44 record is the worst in the majors, and the team was outscored 51-14 while failing to win a game during its eight-game trip to Cincinnati, Pittsburgh and Baltimore.
Nearly 100 games remain, and the team appears to be at a breaking point.
Sandberg and pitching coach Bob McClure berated reliever Ken Giles in the dugout last week after Giles expressed displeasure on the mound with the call for an intentional walk.
On Tuesday night, Sandberg had outfielder Jeff Francoeur complete a second inning of relief even though Francoeur clearly was tiring. Sandberg told reporters after the game that he was slow to warm up a reliever as Francoeur walked three hitters because the bullpen phone was off the hook. Eventually, Francoeur got out of the inning.
The Phillies expected this season to be trying. They did not expect it to be humiliating.
Who will fire Sandberg?
How much longer can the Phillies wait?
---
---