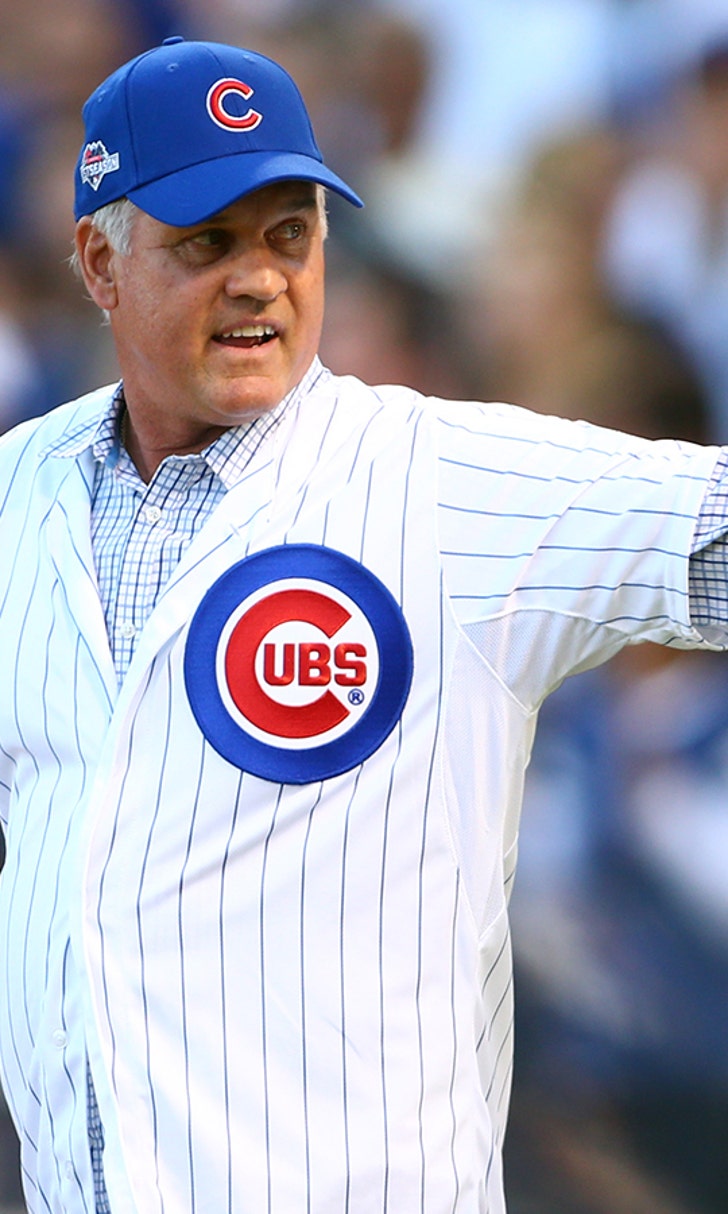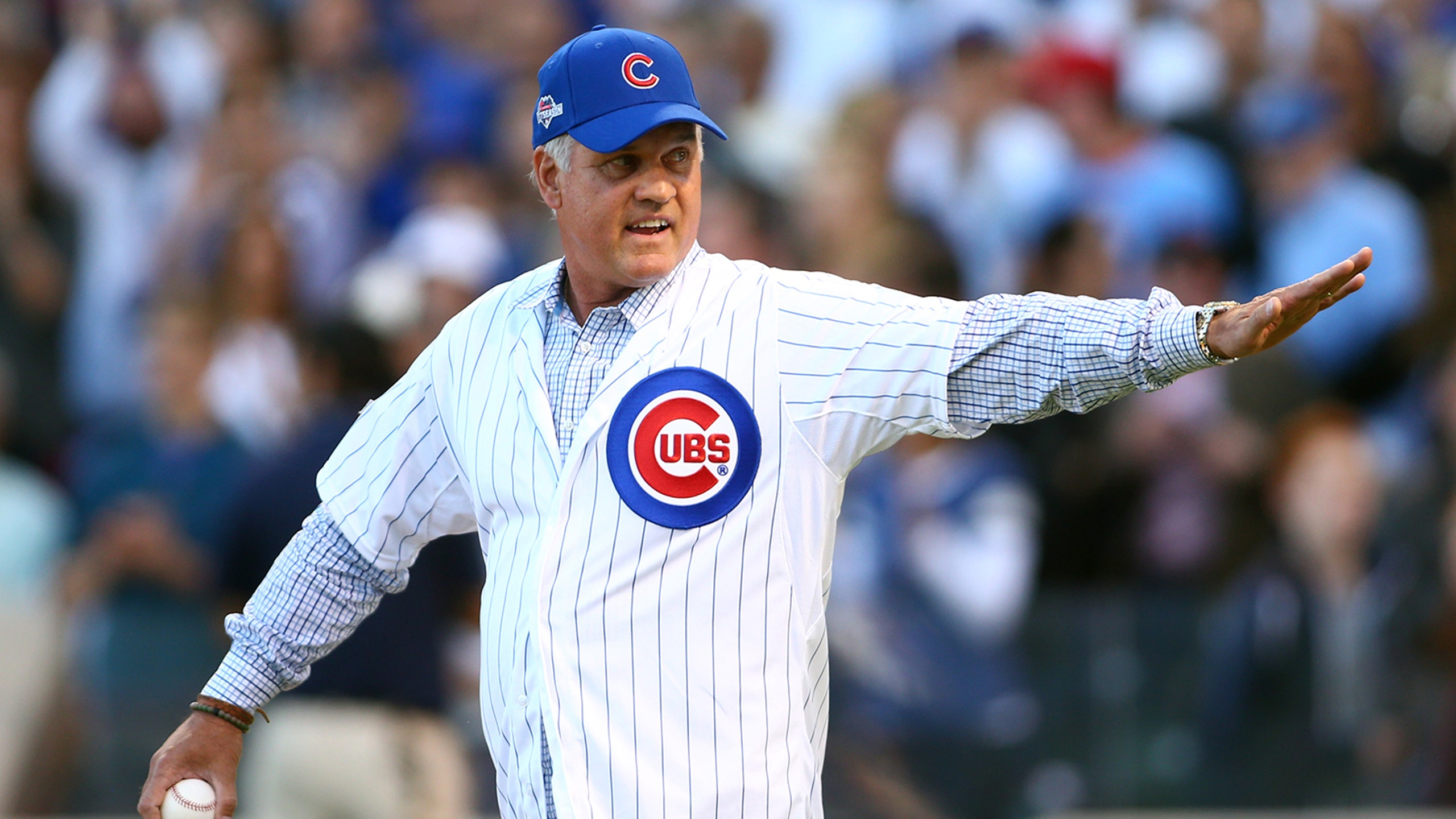 Ryne Sandberg reportedly returning to Cubs as special ambassador
BY Shawn Ramsey • January 15, 2016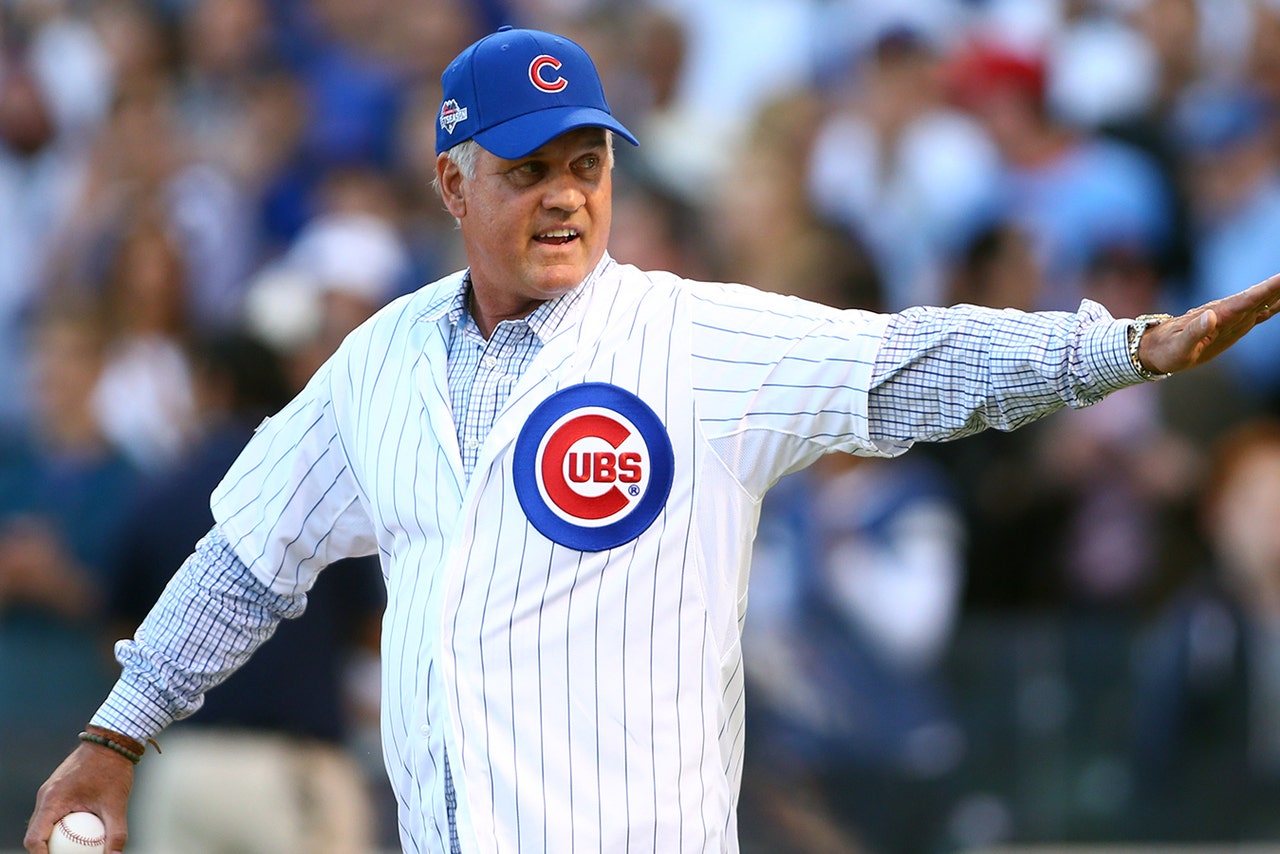 Ryne Sandberg, who played 15 seasons with the Chicago Cubs from 1982 to 1997, is reportedly returning to work with the organization as a special ambassador, according to Bruce Levine of 670 The Score. 
The exact details of Sandberg's new role with the Cubs are unknown, but they could be revealed during the annual Cubs Convention this weekend. 
Sandberg, 56, was voted into the Baseball Hall of Fame in 2005 and had his No. 23 jersey retired by Chicago the same year. 
Soon after his entrance to the Hall of Fame, Sandberg managed his way through the Cubs' minor-league system in 2006-2010 and was thought to be the next skipper for the big-league club after former manager Lou Piniella's retirement in 2010. Instead, the Cubs opted to hire Mike Quade, with Sandberg opting to leave the organization to manage the Philadelphia Phillies' Triple-A team. After Charlie Manuel was released from his manager role, Sandberg took over as manager of the Phillies in August 2013. He has resigned as manager of Philadelphia midway through the 2015 season. 
While Sandberg's relationship with the Cubs has been rocky since 2010, he has made appearances around Wrigley Field as a sign that the bond is being mended. He threw the first pitch in Game 3 of the NLDS win over the St. Louis Cardinals. 
---
---