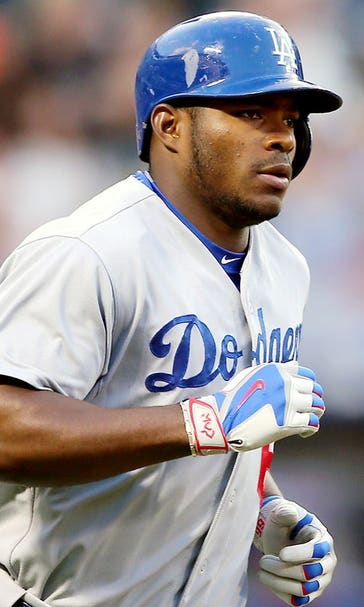 MLB could announce discipline for three stars before spring training
BY Chris Bahr • January 8, 2016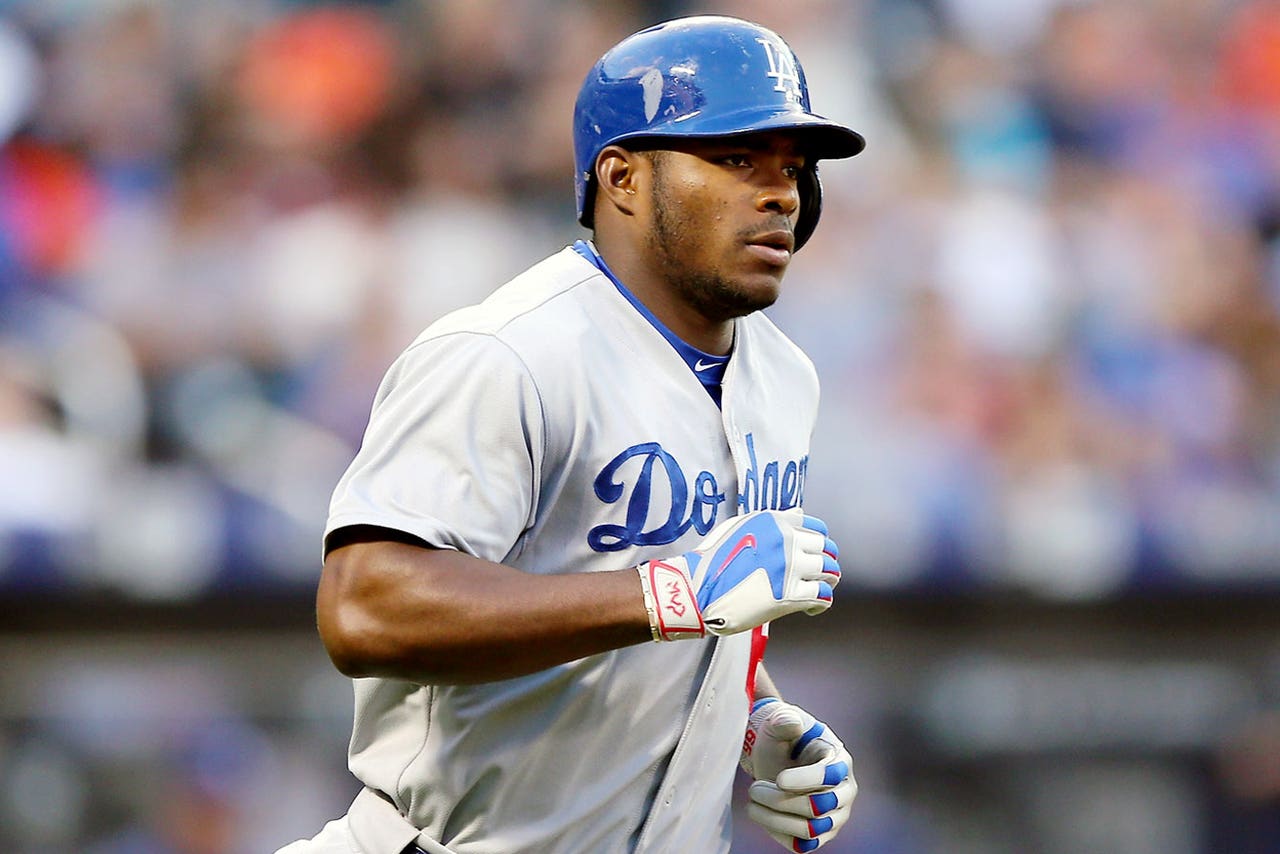 Major League Baseball is expected to announce discipline for Jose Reyes, Yasiel Puig and Aroldis Chapman before spring training camps open in mid-February but no later than March 1, FOX Sports MLB Insider Ken Rosenthal reported Friday.
Each player could be penalized under the league's new domestic-violence policy.
Reyes, the Colorado Rockies' starting shortstop, was arrested after allegedly having an altercation with his wife in Hawaii in October.
Puig, the Los Angeles Dodgers' right fielder, allegedly was involved in a fight with a bouncer at a Miami bar after an argument with his sister in November.
Chapman, a hard-throwing closer recently acquired by the New York Yankees from the Cincinnati Reds, allegedly was involved in a dispute with his girlfriend before firing eight gunshots in the garage of his Miami home in October.
---
---