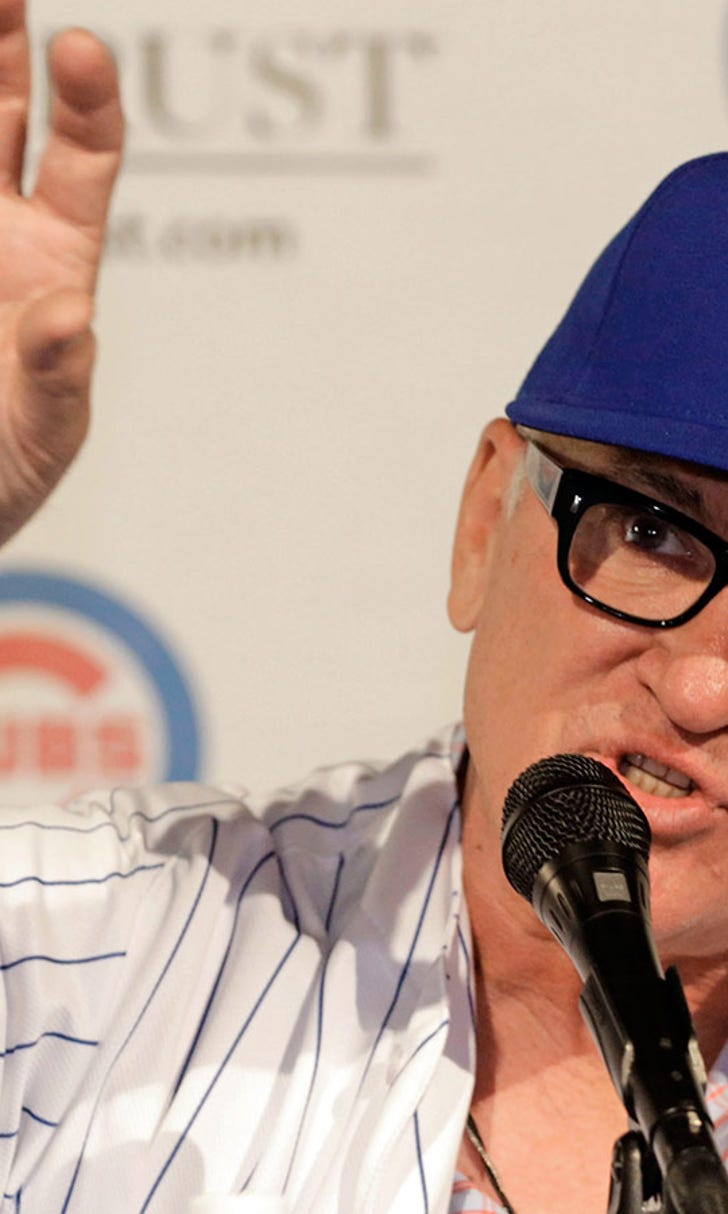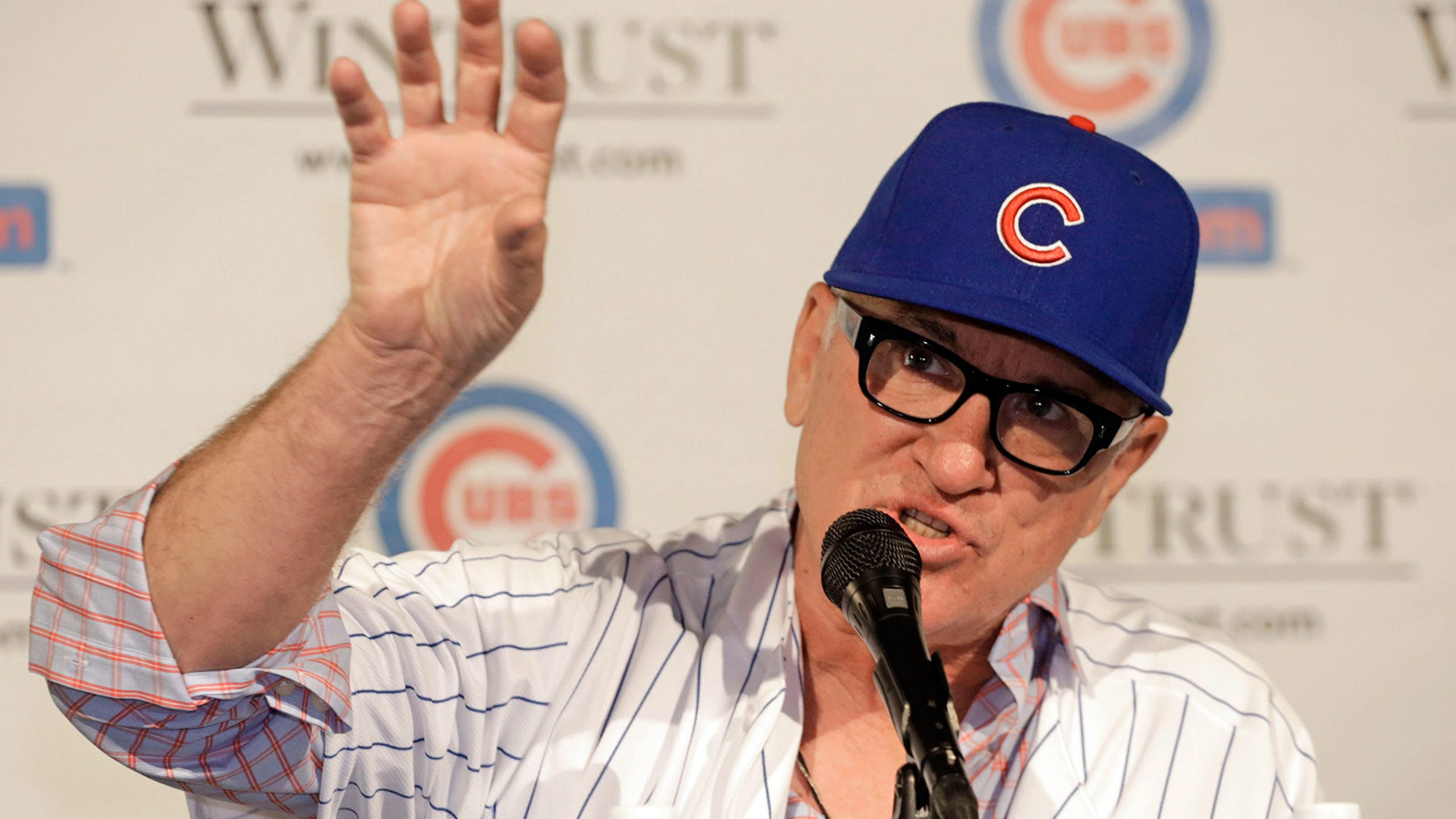 Maddon wants to put an end to 3:05 p.m. starts at Wrigley
BY foxsports • August 21, 2015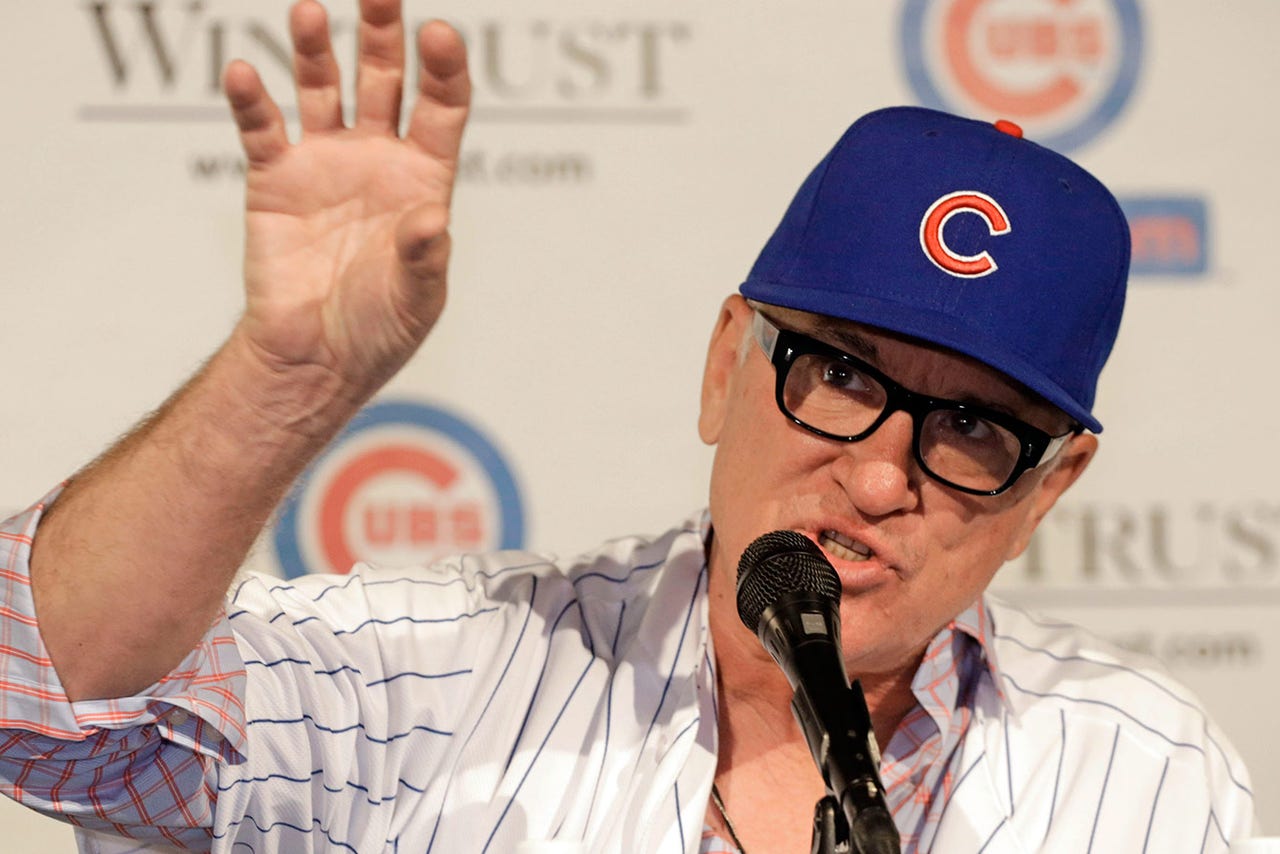 If Cubs manager Joe Maddon has his way, the club won't play any more games that start at 3:05 p.m. Maddon said it throws players off their usual routines when most home games start at either 7:05 p.m. or 1:05 p.m.
According to the Chicago Tribune, Maddon has talked to the Cubs' brass about getting rid of the start time. 
"I definitely had that talk with the guys upstairs," Maddon said told the Tribune. "It's awkward. I'm not going to deny it's awkward. You get used to playing at 1 p.m. or 6 or 7 (p.m.). Hopefully that's something we can work our way through. I know I don't have any influence on that right now. I'm not even trying to influence that. But it's something to discuss moving forward."
Afternoon games at Wrigley earlier in the season start at 1:05 p.m., but move to 3:05 p.m. as the season rolls through the summer.
According to the Tribune, the Cubs' business office likes the later afternoon start on weekdays because it gives fans a chance to skip out of work a little early catch the game.
(h/t CBS Chicago)
---
---