Former MLB player Curt Ford assaulted, told to 'go back to Ferguson'
BY foxsports • March 26, 2015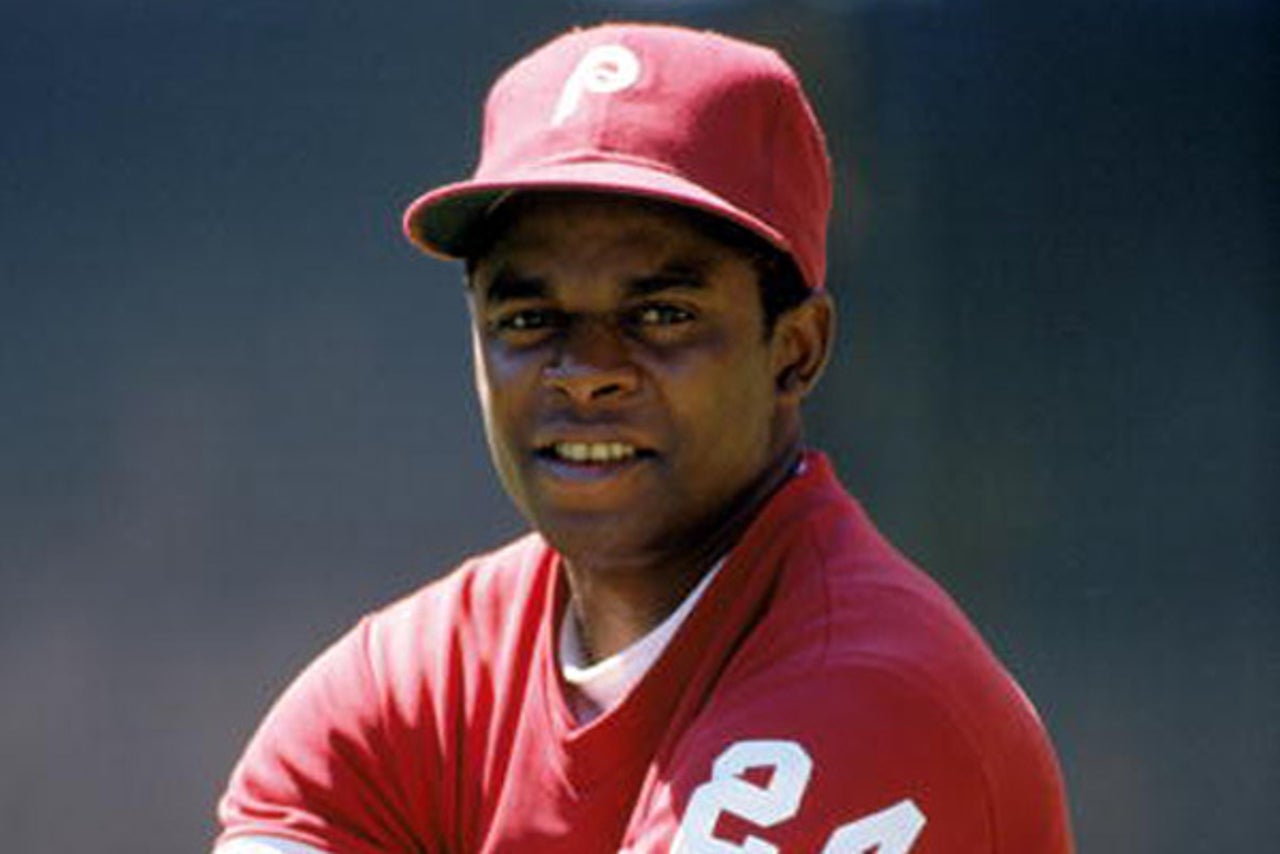 By Steve DelVecchio 
Former Cardinals outfielder Curt Ford was allegedly the victim of a race-related attack in St. Louis earlier this week.
On Thursday, Ford told Christine Byers of the St. Louis Post-Dispatch that he is considering moving away from the St. Louis area after a man yelled racial slurs at him and punched him at a gas station.
"I'm going to let the authorities handle this situation, but I've had enough of St. Louis," Ford said. "You hear about this kind of stuff happening, and I always knew it existed because of my previous experience working here in St. Louis, but you try to keep away from it and there is just no way you can do that unless you stay inside like a hermit.
"I just want justice. It's all I want."
While Ford did not go into much detail, a police source told the Post-Dispatch that a white man who has since been arrested, 37-year-old James Street, punched Ford in the face and told him to "go back to Ferguson."
"I was sucker-punched, blindsided," Ford said. "I was walking into the store and hit from my blind side."
Ford, who played in the Major Leagues from 1985-1990, said the unprovoked attack began when he and Street approached the same gas pump. Ford backed up and parked near a different pump, but Street continued past the pump and parked in front of the store. When Ford was leaving the store after paying for his gas, he said Ford began hurling insults at him before punching him in the face and driving away.
The incident was reportedly caught on surveillance cameras. Street was charged with one count of assault motivated by discrimination in the third degree, which is a felony. He has a criminal record that includes possession of drugs and assault.
More from Larry Brown Sports:
---
---