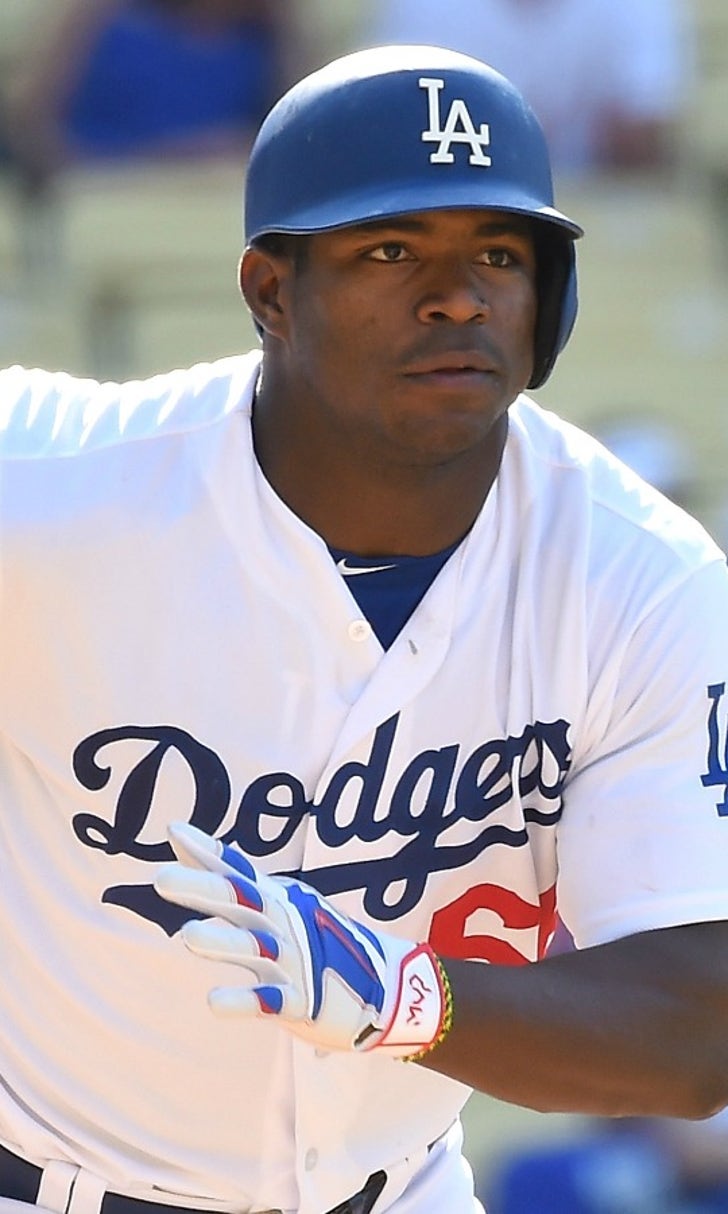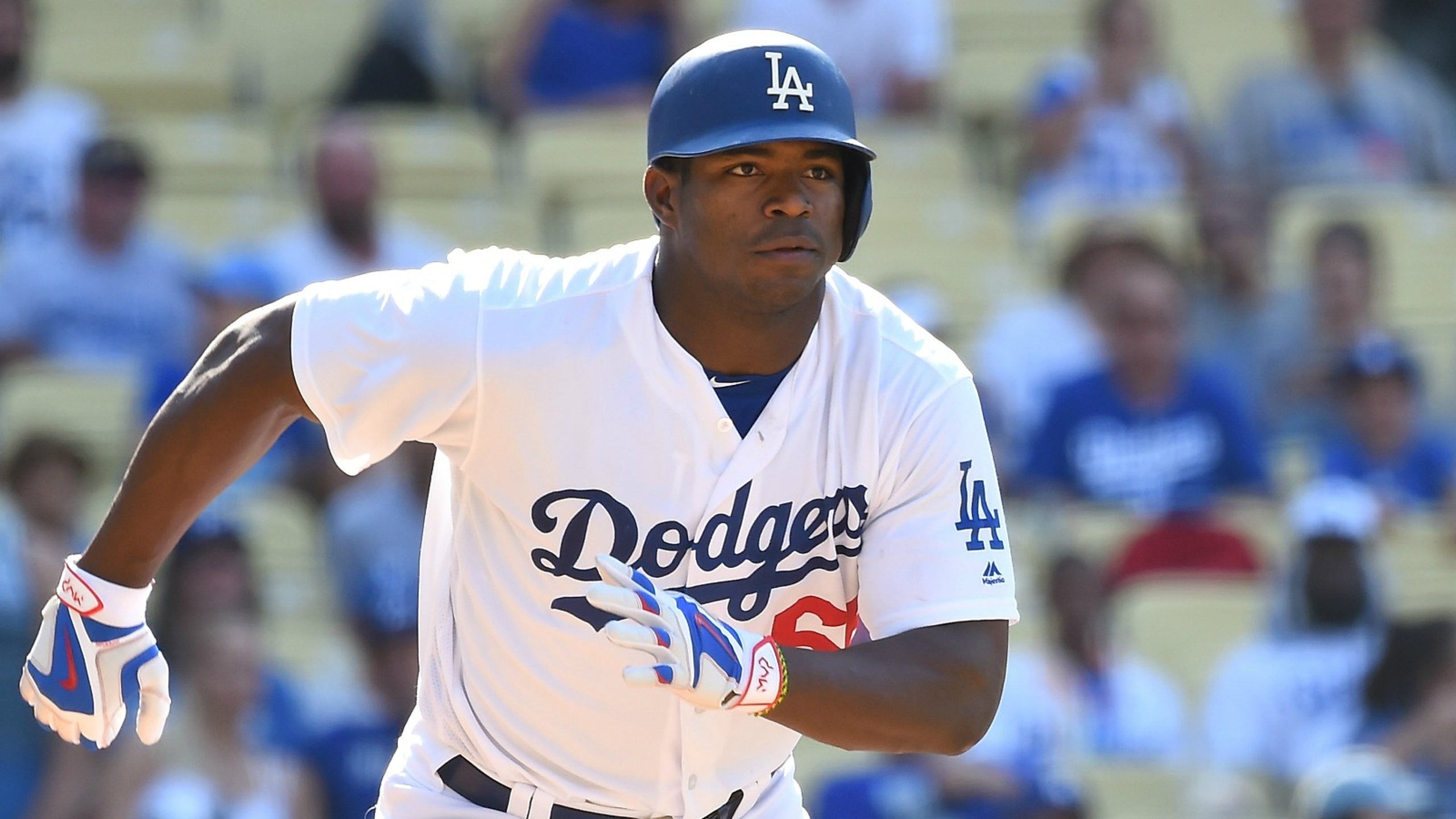 Dodgers leave Yasiel Puig behind as they head to Colorado (UPDATE)
BY foxsports • November 15, 2016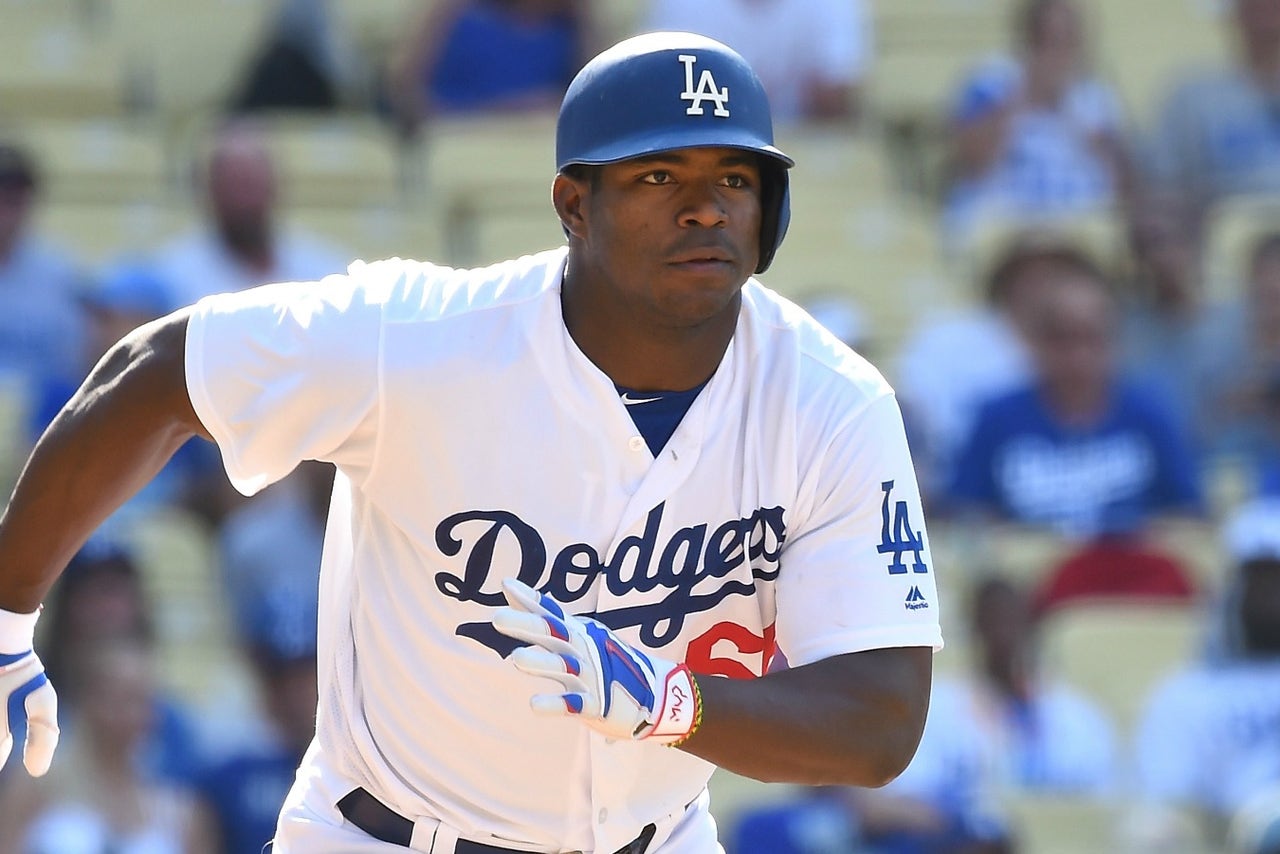 Yasiel Puig did not travel with the Dodgers on Monday when they flew to Denver for a three-game series against the Rockies.
Puig, 25, was told by the Dodgers not to accompany the club because he was going to be either traded or sent to the minors.
Puig's agent, Adam Katz, and Dodgers officials said that my initial report — that Puig stormed off after arriving at Dodger Stadium and being given the news — was inaccurate.
"I'm told he never went to the park," Katz said. "The club informed me and the player understood clearly that they were making every effort to trade him and that if they were unable to come to terms with another club on a trade — and successful in acquiring another outfielder — that he likely would be demoted. My understanding is that transaction will happen tomorrow."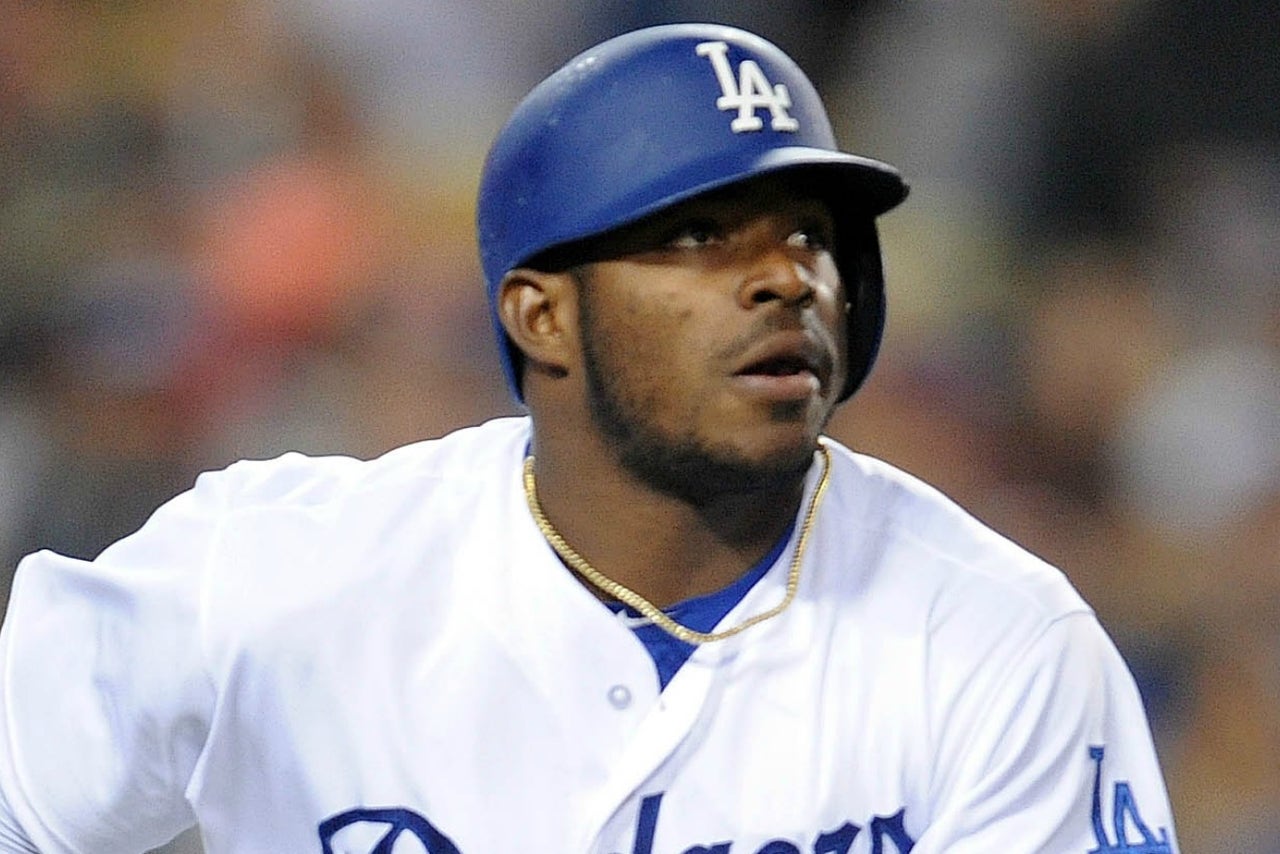 The Dodgers acquired outfielder Josh Reddick from the Athletics earlier Monday, jeopardizing Puig's place with the club. Club officials had maintained that they would trade Puig only if they added another outfielder, but they did not find a taker.
Puig recently missed a week with a hamstring issue, but appeared as a pinch-hitter on Friday and played the entire game Sunday, going 3-for-5 with two RBIs.
A strained left hamstring sidelined him from June 3 to 21, but since coming off the disabled list Puig has batted .308 with an .830 OPS.
Overall, however, he has not fulfilled the promise he displayed during his spectacular debut with the Dodgers in 2013.
For the season, Puig is batting .260 with seven homers and a .706 OPS. His OPS has declined in each season since his rookie year.
---
---