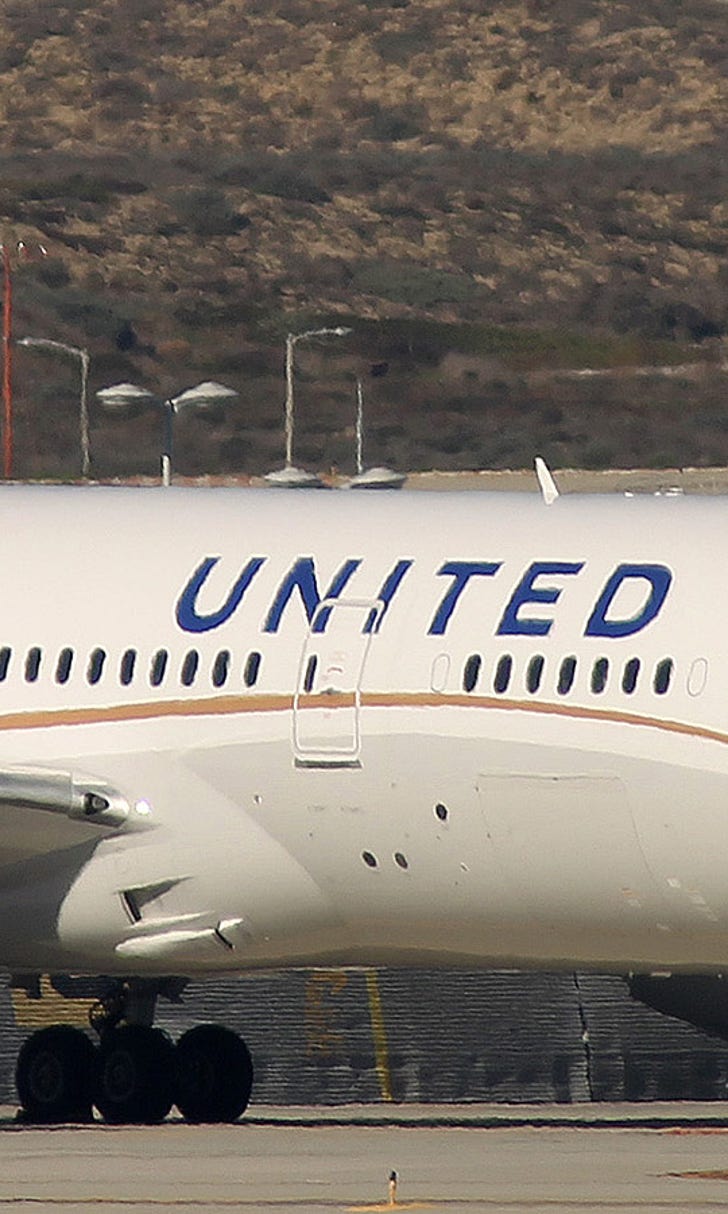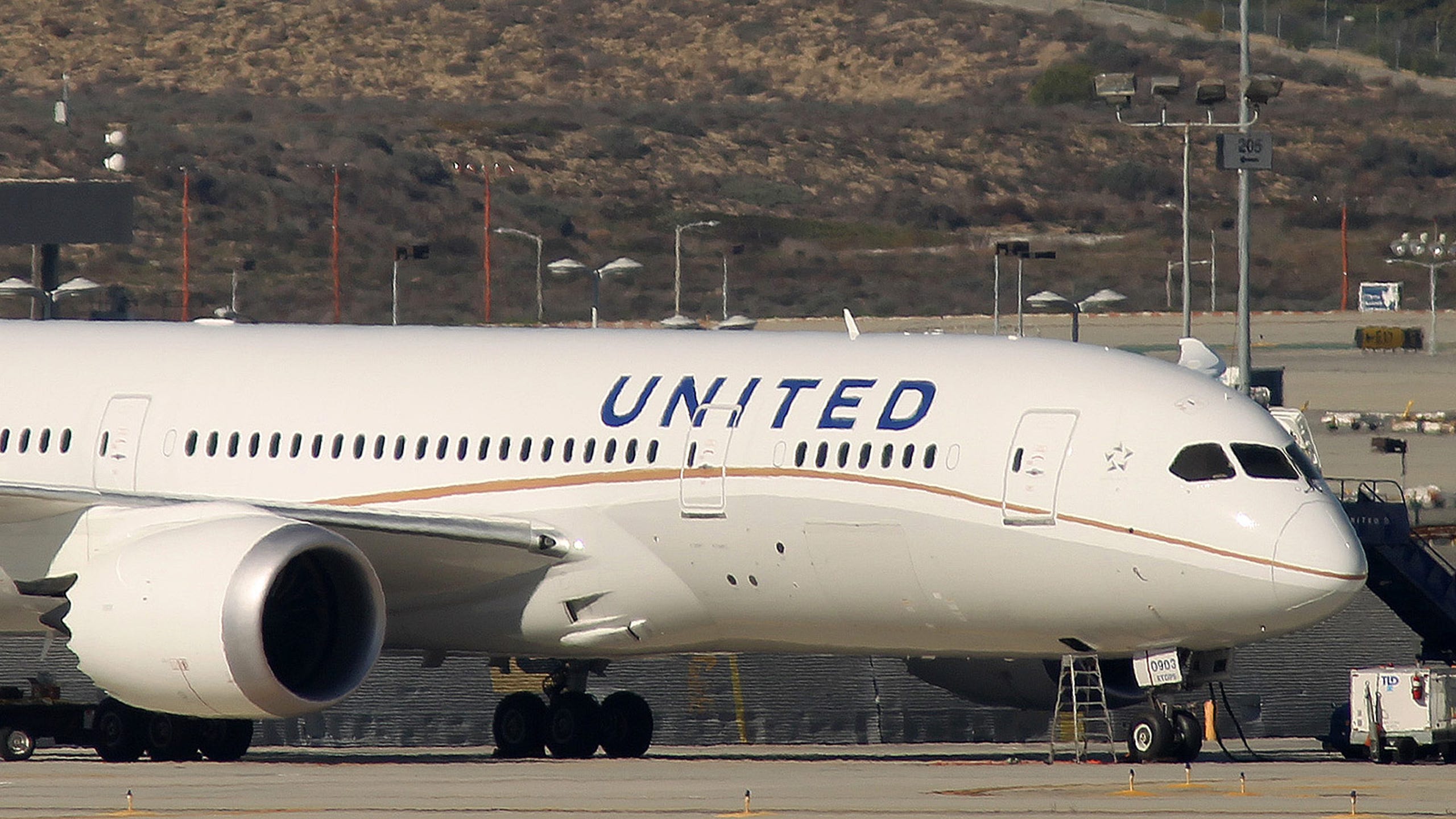 Dodgers forced to make emergency landing ... in Los Angeles
BY foxsports • June 15, 2015
Despite having a Monday night game in Arlington, Texas, the Dodgers made time for an unscheduled pit stop in Los Angeles after their 4-2 win in San Diego on Sunday.
Not that anyone on board the plane was happy to make it.
According to multiple reports -- and multiple tweets by those on board -- the plane carrying the Dodgers made an emergency landing at LAX late Sunday night because of a mechanical issue.
The Los Angeles Times reported that United Airlines Flight 2207 landed at LAX at 8:16 p.m., roughly one hour after leaving San Diego International Airport. The plane was scheduled to go directly to Dallas.
An LAX official told KNBC-LA that the pilot radioed in the plane was having "mechanical issues," and the plane was then diverted to Los Angeles.
A United spokesperson told the Times, "We got a swap aircraft out there so we can keep [the Dodgers] moving," but did not reference whether all 176 passengers and crew made the same switch.
The Times reported the team members were expected to leave for Dallas by 10:30 p.m.
But checking social media, the Dodgers players did not seem too concerned by the drama … though some were a little annoyed -- or managed to have a little fun with the entire incident.
Awesome watching Castro's walk off winner on a plane scheduled to go from SD to Dallas yet sitting on an LAX Tarmac #BigLeagueTravelFail

— AJ Ellis (@AJEllis17) June 15, 2015
.@Cindyluellis they actually asked us to fasten our seat belts as we landed! The nerve! So glad our unlimited food/drink transferred planes

— AJ Ellis (@AJEllis17) June 15, 2015
---
---