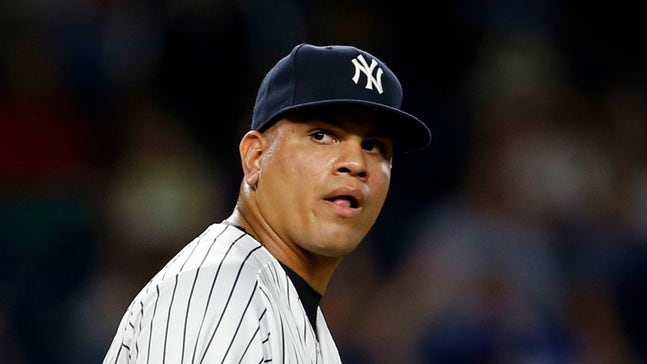 Dellin Betances' agent fires back at Yankees president after heated arbitration hearing
Published
Feb. 18, 2017 5:35 p.m. ET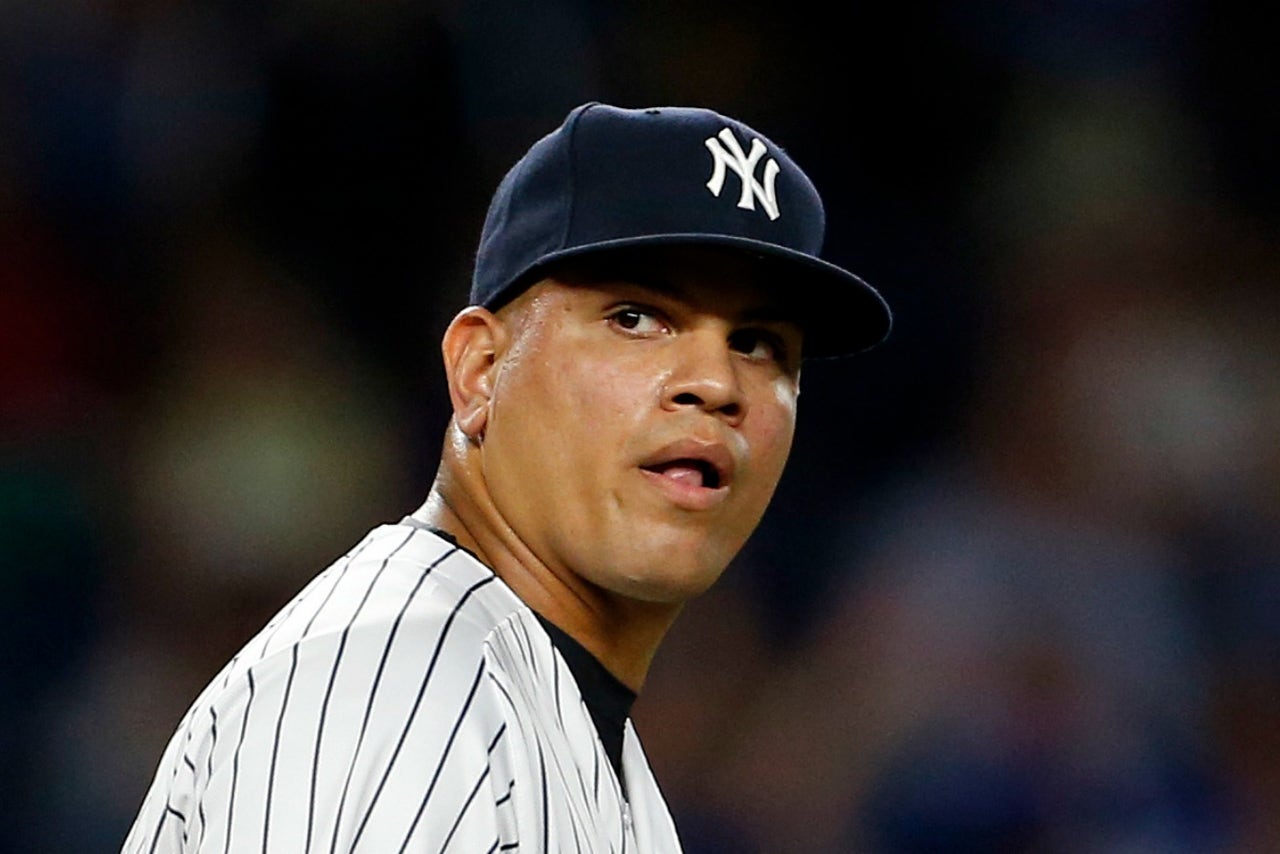 The arbitration hearing between the New York Yankees and reliever Dellin Betances got contentious Saturday, so much so that Yankees president Randy Levine held a news conference to air his grievances with Betances' representatives – after the arbiters ruled in favor of the team.

Levine accused Betances' agents at Excel Sports Management of trying to use Betances to "change the marketplace" for setup relievers by rewarding them with salaries suited for closers. Levine added that would be like him claiming "I'm not the president of the Yankees, I'm an astronaut."

Betances, who requested $5 million in arbitration, will instead earn $3 million this season – the highest salary ever for a setup man in his first year of arbitration eligibility.

Rick Shapiro, a senior union executive who argued the majority of the rebuttal on behalf of Betances, took exception to Levine's comments.

"For the president of the Yankees to say the things he said is totally unprecedented in salary-arbitration history, an absolute disgrace to the arbitration process and to all of Major League Baseball.

"The only thing that has been unprecedented in the last 36 hours is that a club official, after winning a case, called a news conference to effectively gloat about his victory – that's unprecedented.




"To suggest that Dellin Betances was used or misled by his representatives – meaning both his agents and his union – is a categorically false statement. Dellin Betances, his agent and his union collectively decided what his filing number would be. He himself was fully involved. That is one of the great parts about it," said Shapiro, who is in charge of the union's arbitration preparation and policy.

"In 30 years of doing this, what happens is that either nothing is said about an arbitration award, or the losing party will say, 'We respect the process, respect the arbitrator's opinion. We may disagree with it, but we move forward.'"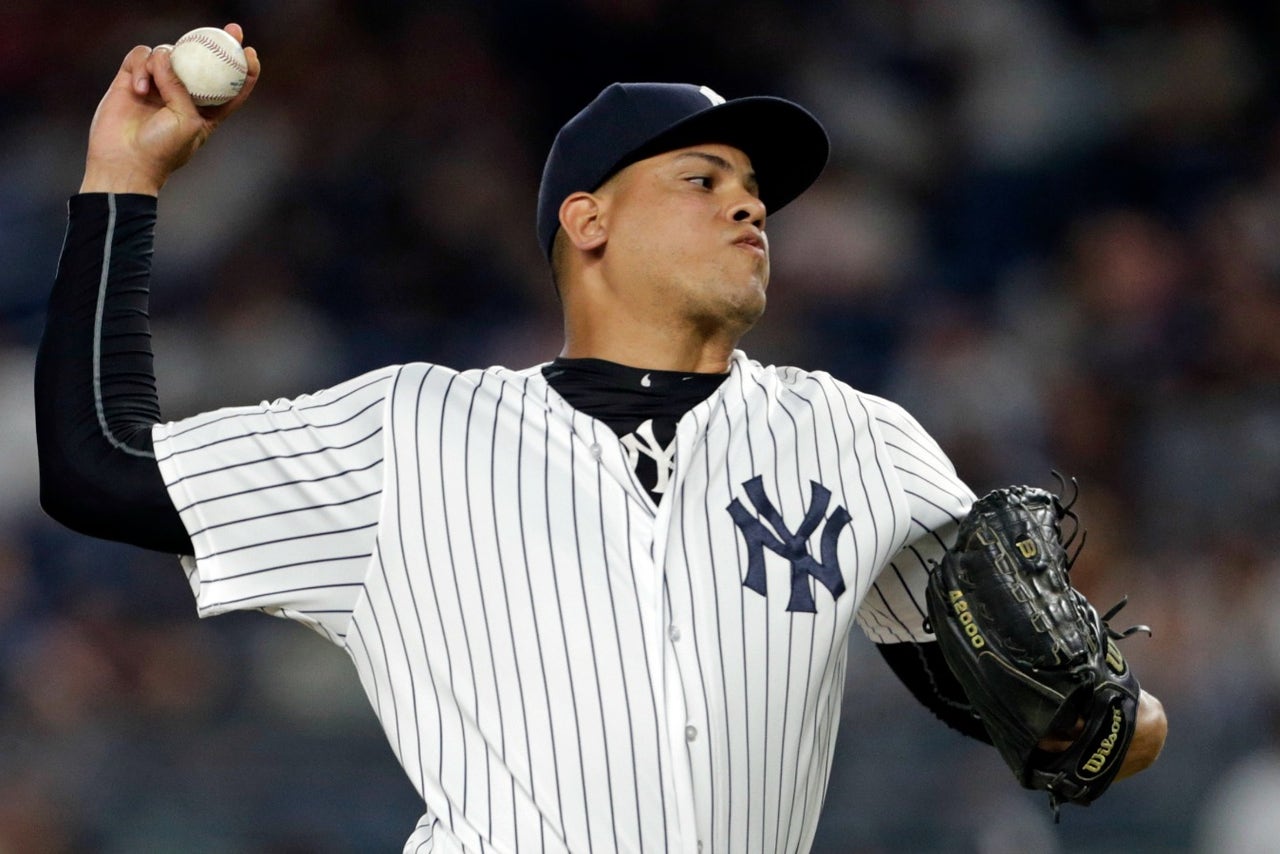 Adam Hunger-USA TODAY Sports 

Betances' lead agent, Jim Murray, said the following to me about Levine's comments in a conversation we had on Saturday:

"As you know, it's not my style or our style as a company to comment to the media on anything.  However, we are not going to be bullied by the Yankees team president. His statements are reprehensible and outright false. His desire to conduct a press conference today amounts to nothing but grandstanding and trying to mislead the media.

"I certainly don't need to defend our reputation or the reputation of our company. Just ask any GM, including the GM of the New York Yankees, and they will tell you how much they respect how we go about our business and advocate for our players.

"With regards to Dellin, it was very ironic to hear the Yankees' president express his love and affection when he spent the only portion of the hearing, to which he contributed to, was calling this player by the wrong first name. It is Dellin, for the record. He then proceeded to blame Dellin for the Yankees' declining ticket sales and their lack of playoff history while trying to bully the panel, saying something to the effect that the sky will fall if they rule for the player. He is not going to bully this player. After that he turned it over to the lawyer the Yankees hired to argue the case and the (Major League Baseball) Labor Relations Department for everything else.

"Bottom line, they had very little good to say about a player who grew up as a Yankees fan and contributed more than virtually any other relief pitcher in baseball. This guy was a 3-time All-Star. He is a unique pitcher that the arbitration system had never seen. He is about as unique as they come. We all knew it was going to be a landmark decision because of what this player has done.

"The panel decided for the club and it could have ended at that. While we wholeheartedly disagree with their decision, we respect it and we (including Dellin) were prepared to move on.

"I have not spoken to Randy Levine in several months. I know he said that he told us how many times our number was unrealistic when he spoke with the media earlier … the FACT is that we have not talked about Dellin's salary ONCE.  Also facts:

"We have a great working relationship with Brian [GM Brian Cashman] and Jean [assistant GM Jean Afterman] and have nothing but respect for both of them. Knowing where this thing was heading, I approached Brian and Jean in December to try to amicably work out an agreement. We talked again earlier in the week and we even made an attempt to settle before we sat down at the hearing. I understand that two sides can see the same thing differently. We were willing to accept that and move through this process amicably - that is, until today's press conference.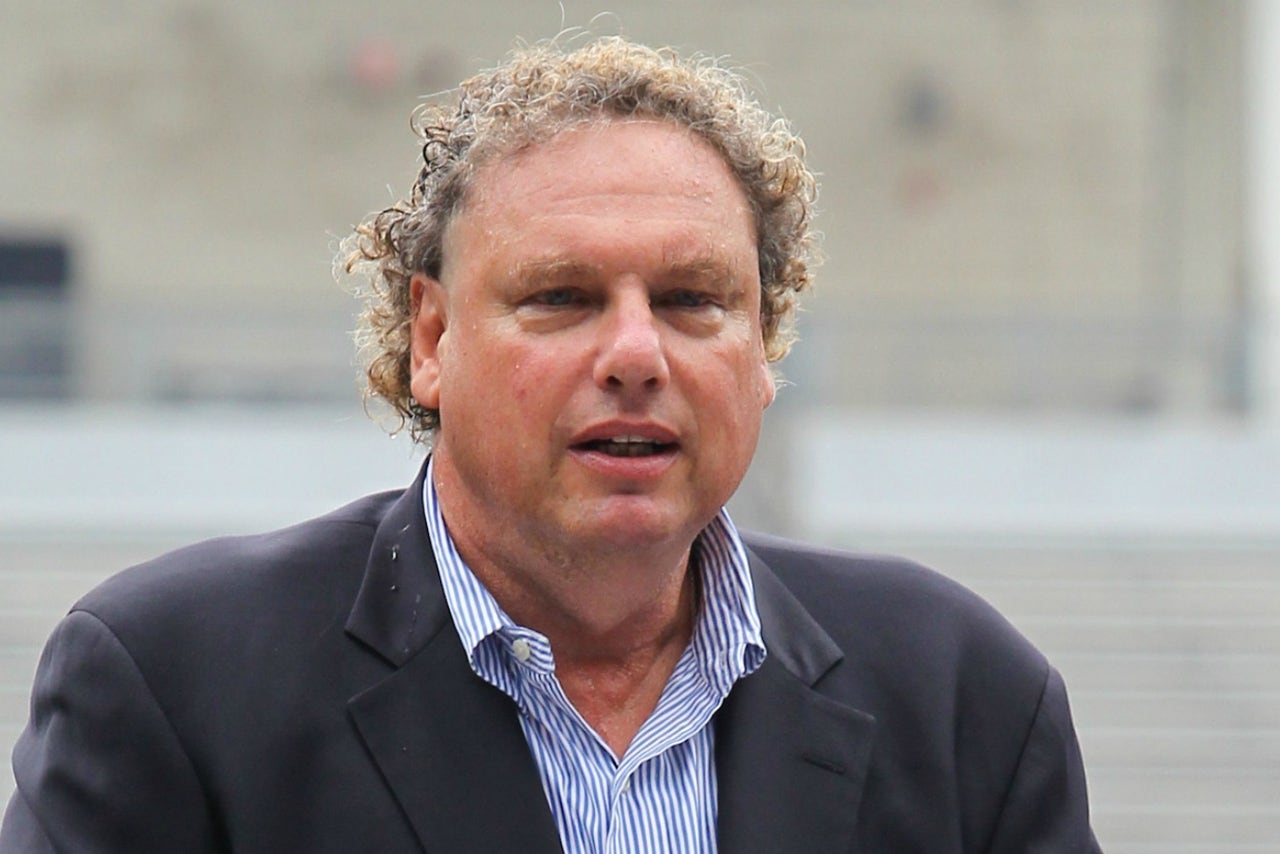 Randy Levine (Ed Mulholland-USA TODAY Sports 

"The only person overreaching in this entire situation is Randy. He might as well be an astronaut because nobody on earth would agree with what he is saying. Even the others in the room would disagree with him.

"Nonetheless, as Dellin has done throughout his career, he will continue to be a professional and an outstanding member of the community no matter how the Team President values him."

The 28-year-old Betances, an All-Star in each of the past three seasons, led all major-league pitchers with 15.5 strikeouts per nine innings in 2016. He posted a 3.08 ERA and 1.12 WHIP with 126 strikeouts in 73 innings, and he saved 12 games – all after the team traded closer Aroldis Chapman and reliever Andrew Miller.

Chapman is back with the Yankees after signing a record five-year, $86 million free-agent contract this past offseason – closer money. So, Betances again will pitch in a setup role in 2017, though it remains to be seen whether he'll do so with hard feelings toward the front office.

https://twitter.com/BryanHoch/status/833009721930027008

Betances seemed as shocked by the entire situation as Shapirio.

"Randy Levine talks about his 30 years of experience. I was in more than double the hearings in the last three weeks than he has been in in his career," Shapiro said.

"This was a profound disagreement about valuation, not a wild goose chase. We firmly believed Dellin Betances' accomplishments would allow him to merit a $5 million salary. We were wrong."



 

 
---
---