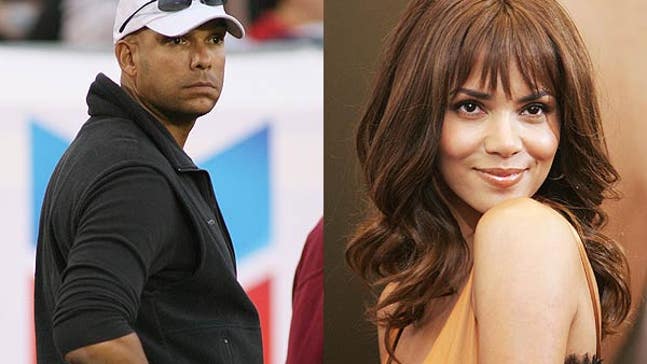 David Justice sets the record straight on him and Halle Berry
Published
Nov. 4, 2015 6:25 a.m. EST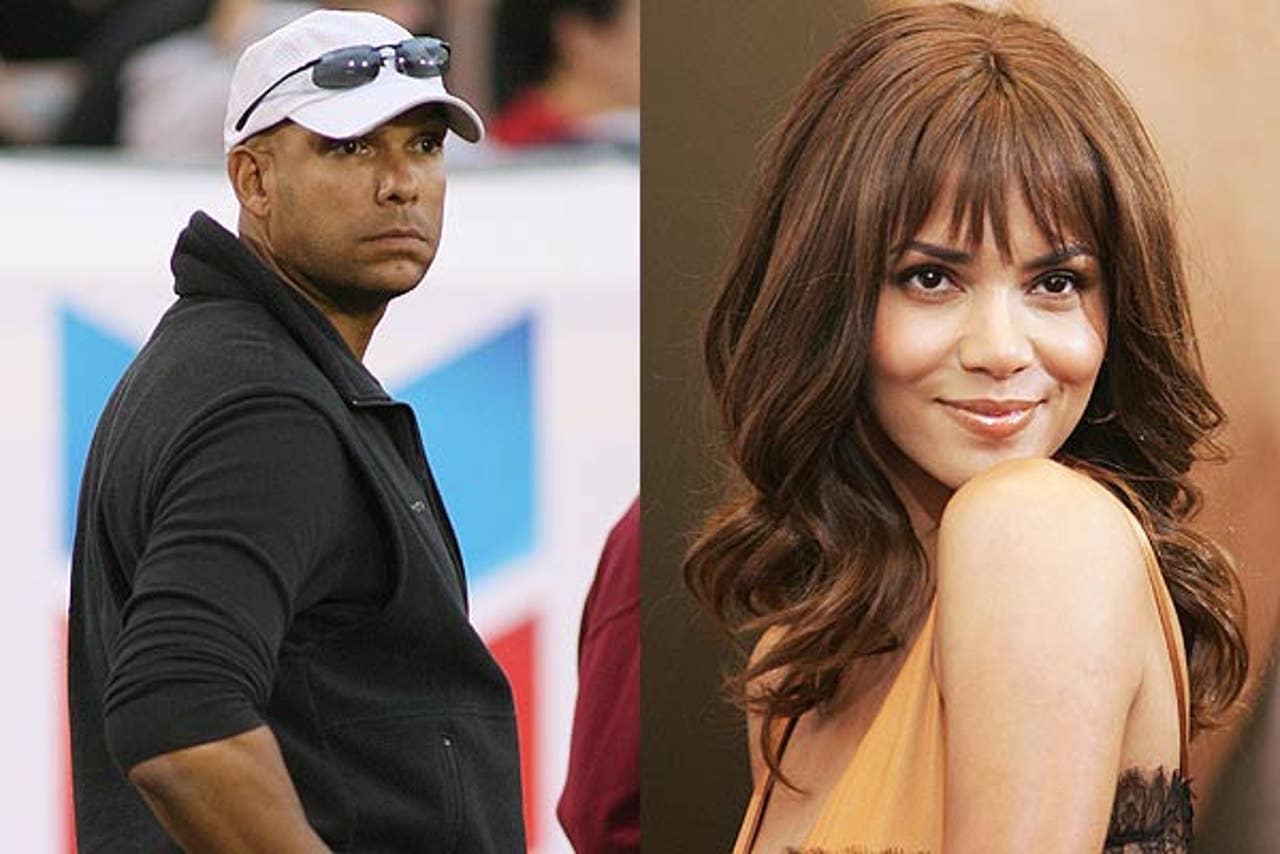 David Justice didn't hit Halle Berry and cause her to lose some hearing in her ear. So stop spreading that rumor, OK?
That's the message the former baseball star had this week when he suddenly broke his silence on his four-year marriage to the actress.
Justice hasn't made headlines since he retired from baseball in 2002. About the closest he came to a return to the spotlight was when he was portrayed in the 2011 film "Moneyball," about the Oakland A's team he ended his career with.
Then came this week and suddenly Justice was speaking out —€" not about baseball, but about Berry, in the wake of news that the actress is divorcing her third husband, Olivier Martinez.
Something set off Justice, who had long been rumored to be the ex who Berry says hit her and caused some hearing loss.
Justice went on a full-blown rant Monday, in tweets that have since been deleted, People reported. He said she "was mad at me leaving the relationship so she and her Hollywood Team just tried to destroy my character. It had to be my fault, right?"
He also took a jab at her relationship history, saying that he and every guy after him was a "Knight in Shining Armor, until it ends. Then we all become the worst guys in history."
He added: "Only the guys in the relationship with Halle know the real deal. There will be another, of course. He'll be called 'The Best' until it ends."
Justice's rant prompted a response from singer Eric Benet, Berry's second husband:
Justice took a different tone Tuesday, after TMZ reported that Halle was taken aback by his rant and that she wanted to make it clear she never said he'd abused her.
---
---