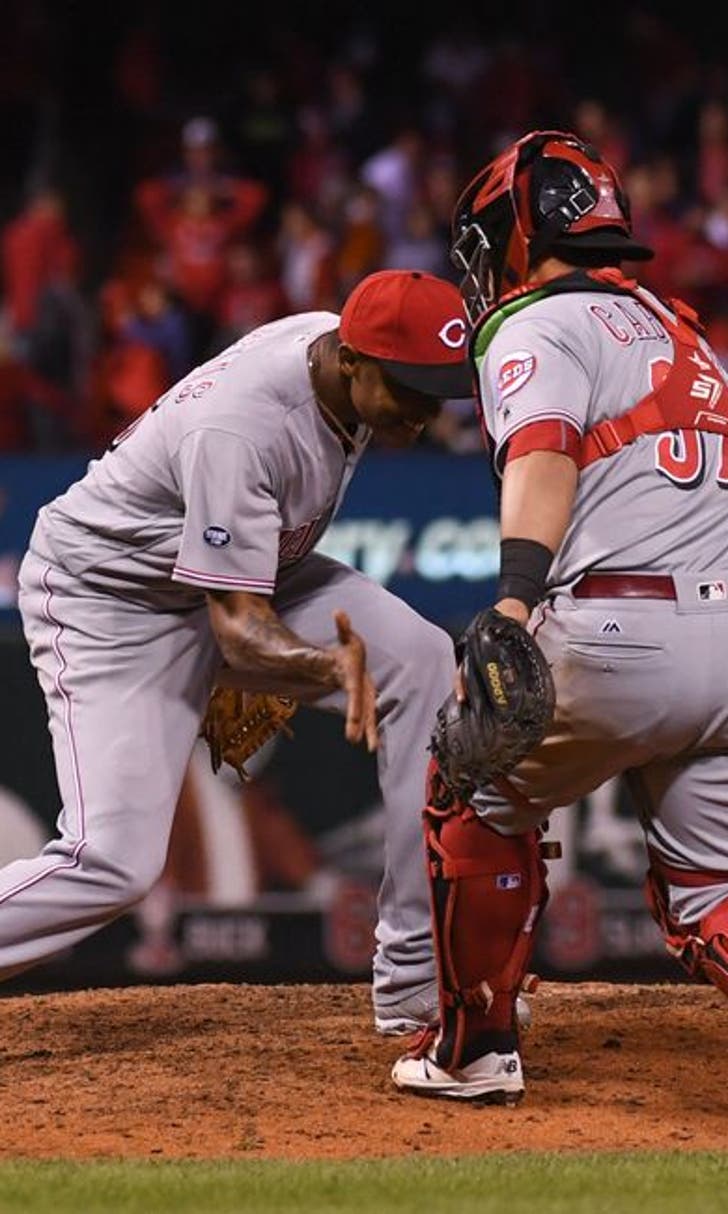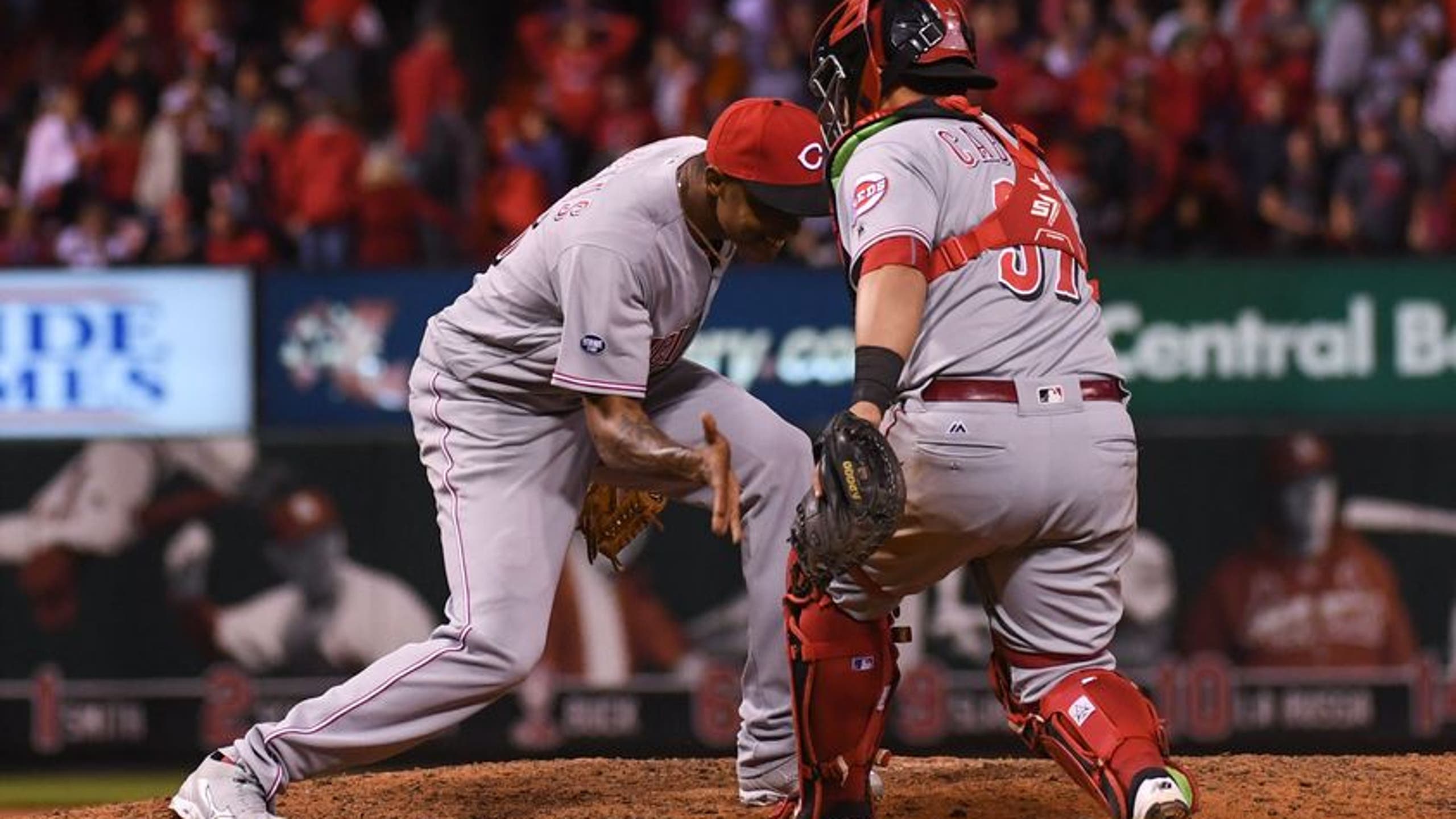 Cincinnati Reds enter the new year without a starting catcher on the roster
BY Fansided and Nick Vorholt/FanSided via Blog Red Machine • December 29, 2016
The Cincinnati Reds have two back-ups and a prospect at catcher on their forty man roster heading to New Year's Day.
The Cincinnati Reds are set to turn the calendar to a new year, but they haven't really addressed their catching situation.  They have a default starting catcher who has caught 18 games in two seasons and only one other catcher on the forty man roster who has caught a big league game.  That is the state of behind the plate for the Reds.
Devin Mesoraco was an All-Star in 2014.  Many compared him to Johnny Bench.  Since then, he has had both of his hips operated on.
The primary back-up is Tucker Barnhart, who was thought of as organizational depth prior to the Mesoraco injuries.  Since then, he has acquitted himself well as the starter.  He isn't a true starter because his offense falls apart about halfway through the season every year.
The Cincinnati Reds talked about picking up a catcher to help out in case Mesoraco isn't 100%.  They claimed Juan Graterol off of waivers from the Los Angeles Angels only to lose him to the Arizona Diamondbacks via the waiver wire.  He had very little MLB experience in his own right.
Currently, Rule 5 Draft pick Stephen Turner is the third catcher on the forty man roster.  He is a defensive specialist from the Minnesota Twins' organization who has never played above Double-A.  If they are expecting him to be anything other than a late inning sub for Barnhart, then they might need to think again.
The Cincinnati Reds looked at the free agent  and trade markets, but have not acted aside from  minor league players.
The Reds have signed former Miami Marlins catcher Rob Brantly to a minor league deal.  He has played in the majors, but he has always had trouble hitting at that level.  He would be the catcher to make the team if Barnhart or Mesoraco starts the season on the DL for any reason.
The same players that the Reds looked at during the beginning of free agency are still out there.  Ryan Hanigan, Chris Iannetta whose option was declined, and Kurt Suzuki are all still available.  The Reds clearly are trying to out wait the market, but that is how they end up short a catcher.  They can probably wait for one of the three to sign before they make a move.
Want your voice heard? Join the Blog Red Machine team!
The Reds have been without a true starting catcher for two seasons.  That is not good for the development of the young pitchers.  Their development is worth more than any of these catchers will earn in salary.
More from Blog Red Machine
This article originally appeared on
---
---