Arizona Diamondbacks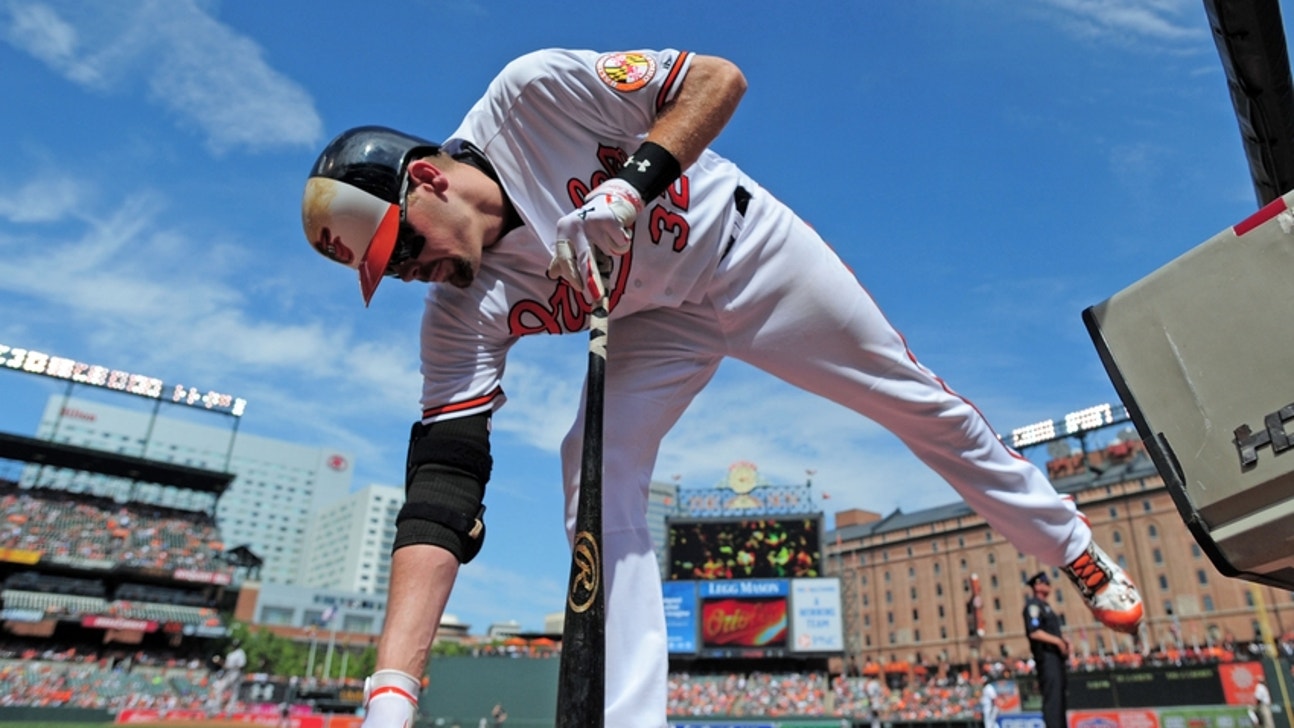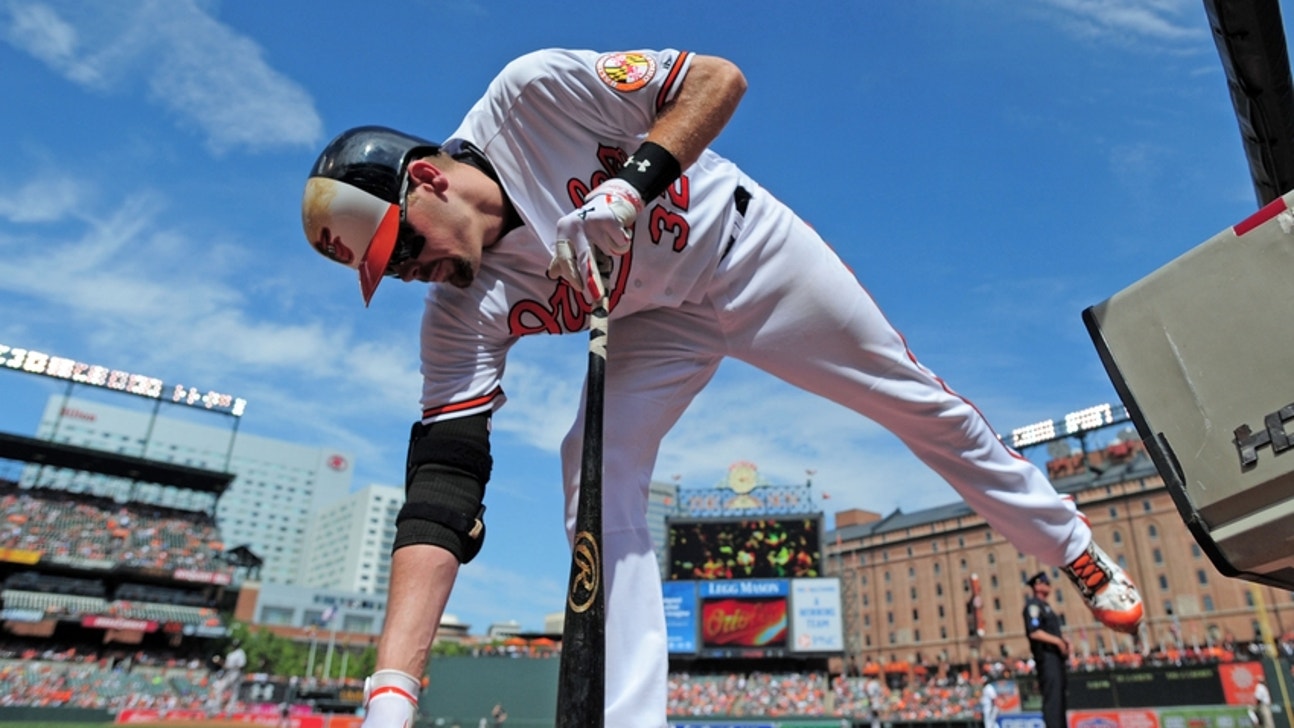 Arizona Diamondbacks
Atlanta Braves News: The Morning Chop, We have Gotten Better, Matt Wieters Rumors Continues
Updated
Mar. 4, 2020 9:37 p.m. ET

Fansided, Jeff Schafer/FanSided via Tomahawk Take
The Atlanta Braves Have Gotten Better This Offseason
Tomahawk Take Editor's Note: The Atlanta Braves have gotten better and you can argue all you want with me about this.  If you look back at the beginning of last season and the roster we have today, you can't tell me the Braves looked more competitive then compared to now.  
GM John Coppolella and the Braves missed out on the Chris Sale trading, but it's a good thing we did.  The prospects Boston gave up for Sale would have killed our minor league system — the same one we've been working so hard to build the past two years.  Yes, we didn't get an "ace" like Coppy wanted, but it's okay.  I think Julio Teheran continues to take steps towards being one of the best pitchers in the NL in 2017 — remember, he's only 25-years-old.
The Braves aren't done adding.  Coppy still has plenty of time to add possible a bench player or two, maybe a catcher (see the article below) and most likely more minor league depth.  This is not the offseason for Coppy so expect news from the Braves at any time!
When Atlanta jumped the market to sign Colon and Dickey early in the offseason, it didn't make a ton of sense on the surface. For a team that was supposed to be rebuilding, they sure seemed to be going out of their way to get older.

But there has been a method to their madness. The veterans they signed are all there for just one or two years. No one is blocking a prospect. And everyone acquired is versatile and should make the product a little bit better for their new ballpark this season.


And they may not be done adding yet. Rumors say the team is contemplating signing former Baltimore Orioles catcher Matt Wieters to a free agent contract. The Braves still have Tyler Flowers, who had a better offensive season last year than Wieters (88 wRC+ for Wieters vs. 110 wRC+ for Flowers), and Flowers is also seen as one of the game's better pitch framers. However, Flowers was very poor at throwing out baserunners, successful in just 3 of 63 attempts.
Nats, Braves among teams eying Matt Wieters
Tomahawk Take Editor's Note: Matt Wieters to the Atlanta Braves has been the talk of the rumor mill for about a year now.  We've known he would be a free agent this year and that our catching isn't set for the future.  
I for one, have not been in favor of this at all.  I would have much rather had Wilson Ramos or Jason Castro, but both have signed elsewhere already.  Wieters brings a bat to the lineup — if you can even say that, he had a .267 batting average in 2015 and a .308 in 2014, but it's downhill from there — and that's about it.  He's not known for being a great defensive catcher and statistics show he's not a great framer (which the Braves have made know is now one of their top priorities for catchers).  
The long-time Orioles catcher is a four-time AL All-Star, but will be entering his 31-year-old season.  Another twig to the story, his agent is Scott Boras and historically the Braves do not deal well with him.  
As the days fly by and Wieters still doesn't have a home, his price tag will drop…but will it fall enough for the Braves?  I hope not.  Let's wait and give the money to Jonathan Lucroy next offseason.
The Nationals have joined at least the Braves in what could turn out to be an NL East battle for free agent catcher Matt Wieters, league sources say.

The Braves have been in touch on Wieters, as well, though it's uncertain how aggressive they will be here. The Mets are another logical fit for him, but to this point they are focused on the relief market and the potential trade of an outfielder, most like Jay Bruce.

The Diamondbacks and Rockies are among other teams that could make sense, though Rockies people suggest they are not unhappy with young catchers Tom Murphy and Tony Wolters and the Diamondbacks have hinted they may favor more of a part-time guy after signing Jeff Mathis and Juan Graterol to join Chris Herrmann.
Mike Trout gave every Philadelphia Eagles player a Christmas gift
Tomahawk Take Editor's Note: This has absolutely nothing to do with the Atlanta Braves — or does it?  Trout to Atlanta?? Haha, wouldn't that be great — but I thought it was really cool and a generous act by Mr. Mike Trout.  The guy made over $16 million in 2016 (not including endorsements), will make $20 million in 2017, and will bring in $34 million from 2018 to 2020.  So think he has the money.  Cool gift from a great guy.  Happy Holidays!
Mike Trout, as you may well know by now, loves two things outside of baseball very much: weather forecasts and the Philadelphia Eagles. In this holiday season, when we so frequently show people how much we love them through gifts and such, Trout can't very well give something directly to Mother Nature. But he can hook up the Philadelphia Eagles.

And that's exactly what he did. On Wednesday, the Eagles locker room was full of Nikes, gifts from Trout — who is from Millville, N.J., about 45 miles from Philly — to everyone on the football team for which he roots.

The cards that came with the shoes even had his picture, in case, you know, they didn't know who Mike Trout is. (But let's be real, if they don't know who he is, that picture probably won't help much). Anyway, onto the Twitter proof:
More from Tomahawk Take
This article originally appeared on
---
---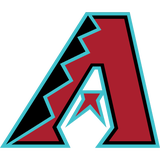 Get more from Arizona Diamondbacks
Follow your favorites to get information about games, news and more
---