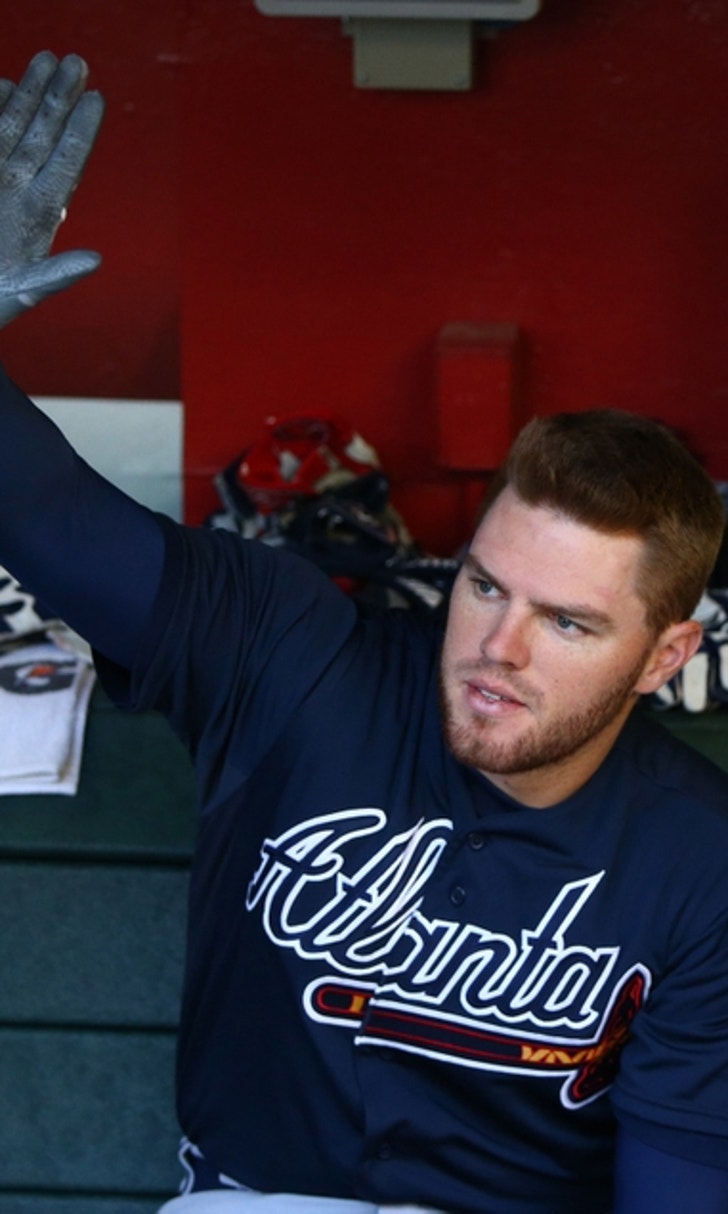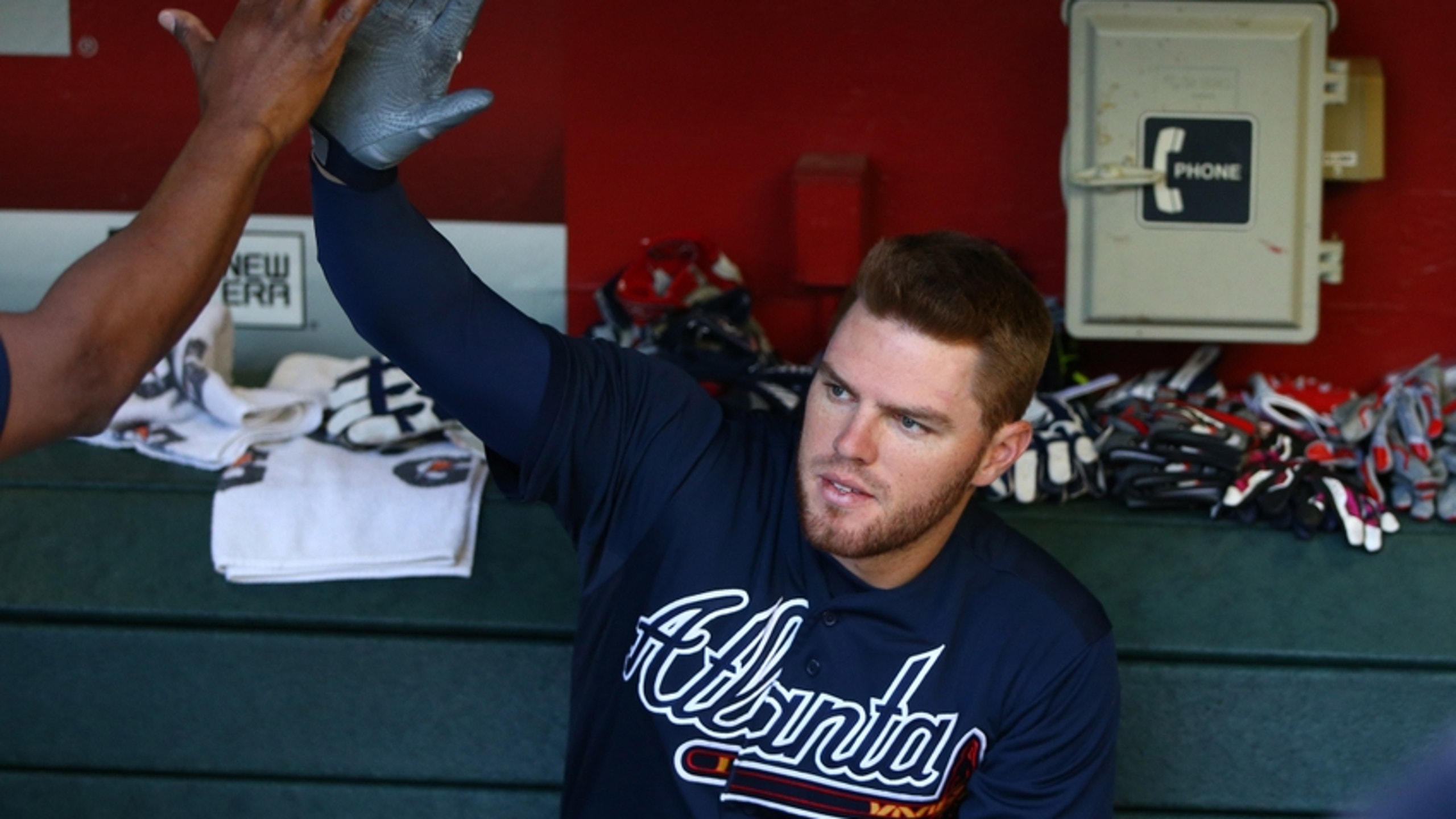 Atlanta Braves Freddie Freeman More Likely To Play In WBC For Team Canada
BY Fansided and Jeff Schafer/FanSided via Tomahawk Take • December 29, 2016
Braves Freeman To Now Play In WBC?
The World Baseball Classic (WBC) has been around since 2006 and now plays every four years — the last one was held in 2013 and it's scheduled again for 2017.  The tournament begins on March 6, in Seoul, South Korea.  Many familiar faces will be playing in this tournament for Team USA as well as for other countries.  Could Atlanta Braves first baseman on be Team Canada?
Braves Freddie Freeman was born in Fountain Valley, California, but both his parents were born in Canada.  Because of his origins he's eligible to be on the Canadian roster.
While visiting Toronto with the Braves last year, Freeman told reporters he'd like to honour his mother by playing for Canada in the tournament.
"Canada has some good first basemen in Votto and Morneau, so I might have to just wait my turn, but hopefully I'll get to do it one day," Freeman told the Associated Press.
In 2013, Team Canada had Justin Morneau and Joey Votto manning the first base position so Freeman wasn't a part of the team.  This time around, the job could be his.
Morneau is now 36-years-old and has struggled the past two years at the plate and with injuries.  No word yet if Team Canada will ask Morneau to be a part of the team yet or not.  I don't think he's the starting first baseman they would prefer at this time.
Votto is the guy everyone wants on that side of the diamond.  The 33-year-old from Ontario, Canada has represented his country the past two tournaments, but will not in 2017.  The Cincinnati Reds and Votto released a statement Thursday saying Votto decided to not participate in the WBC.
So this could be a great opportunity for Freeman!  With an aging Morneau and Votto choosing to not play, step right in Freddie!
Team Canada opens their play in the World Baseball Classic on March 9, 2017 against the Dominican Republic in Miami.  With the Braves Spring Training facility right in Orlando, Florida it could be an easy three hour drive or a very short plane right down to Miami.
Freddie and his wife Chelsea do have a newborn baby, Charlie (three months) so this could stall talks about him playing more baseball.
At the end of November, MLB Network's Jon Morosi reported that Canada and Freeman remained in talks to add him as their first baseman on the team, but nothing more has come up since then…until today's news about Votto.
Rosters for the WBC are due in January so we'll know very shortly now if Freeman accepts his invite to play for Team Canada or not.
"That's always been a dream of mine," he said of playing for Canada.  "I want to represent Canada so I can represent my mother."
Freeman's mother, Rosemary, died of melanoma in 2000 when he was 10 years old.
More from Tomahawk Take
This article originally appeared on
---
---