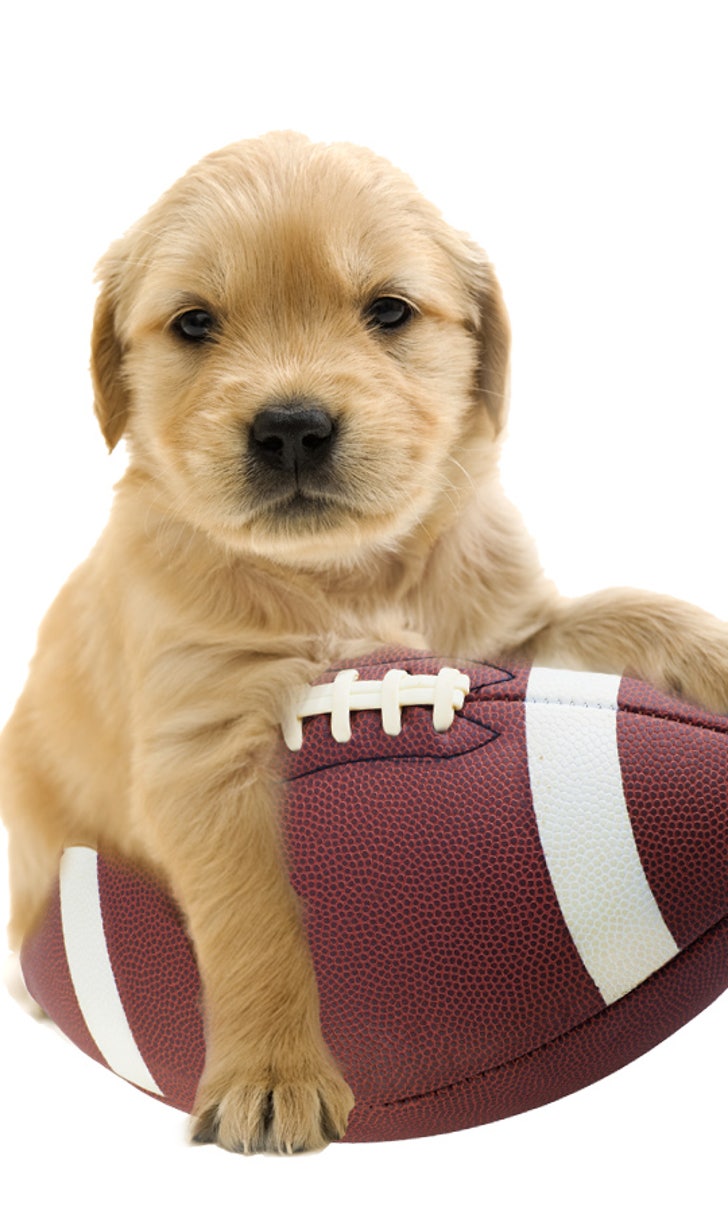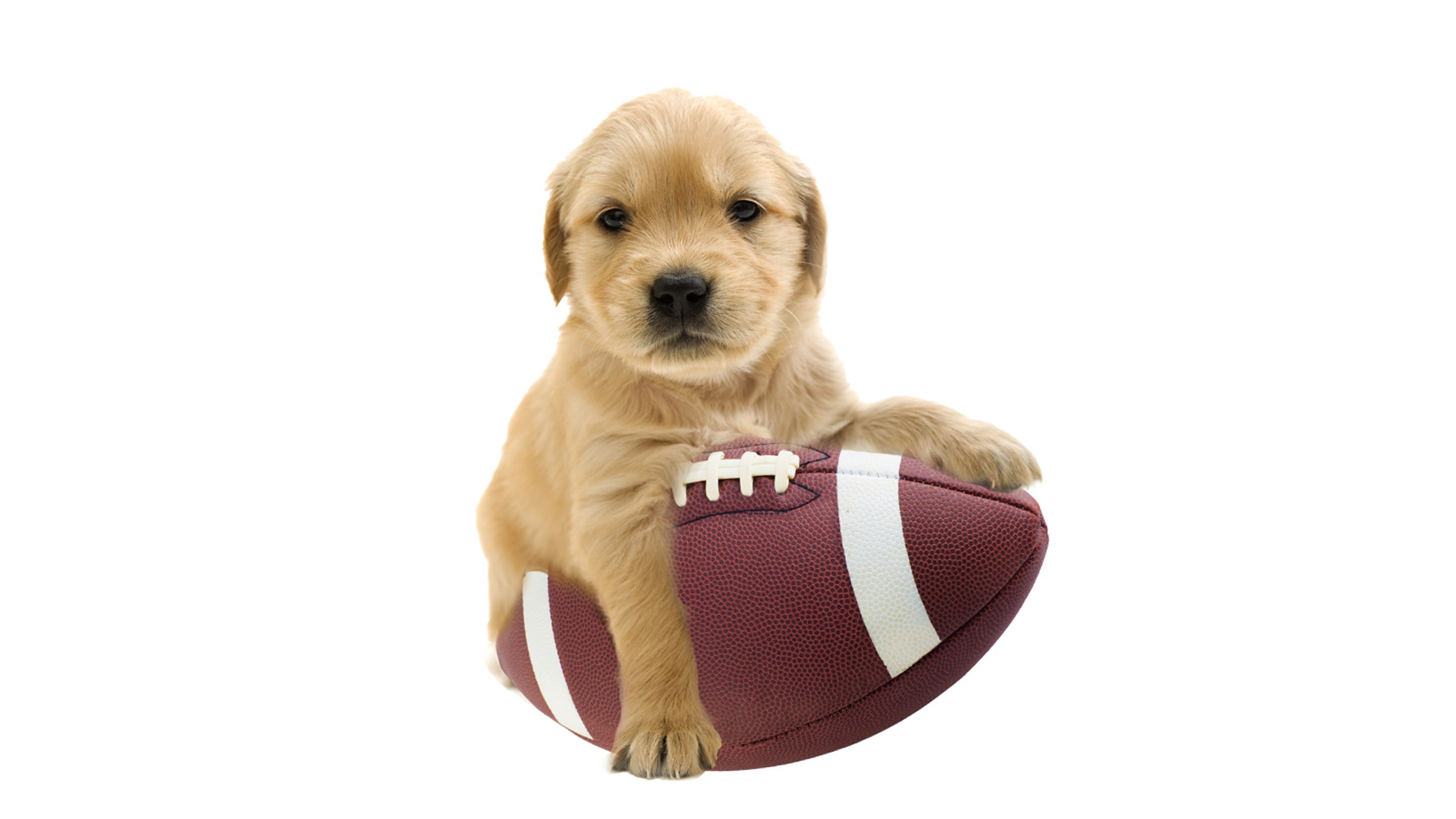 The top 10 softest Power-5 non-conference schedules in 2015
BY Bruce Feldman • August 3, 2015
Last week's Top 10 was about 2015's toughest non-conference schedules in college football. Time to examine who has the softest non-conference schedules among Power 5 conference teams. A caveat: Since some teams play three non-conference games and others play four, I assigned a point system to try and put each in context. The system is as such: Teams merit 5 points if I think they'll be Top-5 caliber; 4.5 if its Top 15; 4 if they're Top 25 caliber; 3.5 is Top 40ish; 3 is Top 60; 2.5 is Top 80, 2 is Top 100; 1 for the bottom of FBS; 0.5 is a winning FCS program and 0 for losing FCS program. I also gave a bonus 0.5 if it's a road game and 0.25 if it's a neutral site game.
1. N.C. State - Index: 1.25: There was a three-way tie for the softest schedule. I put the Pack in the top spot because at least Rutgers is playing two Power 5 teams. Neither NC State nor Mississippi State is even playing one. To separate the Pack and the Bulldogs, I felt MSU had the tougher deal because I think La. Tech, coming off a 9-5 season, is more formidable than NCSU's best opponent. Dave Doeren's team opens against Troy, which was 3-9 in 2014 and it's been five years since the Trojans have had a winning season. FCS Eastern Kentucky is the only one of the four opponents to post a winning record last season. The other two opponents are Old Dominion and South Alabama, who only returns five starters -- tied for fewest of any team in FBS. ODU was still an FCS program in 2013; South Alabama was as recently as 2011.
2. Mississippi State - Index: 1.25: Dan Mullen's team opens on the road, but it's at a Southern Miss team that's gone 4-32 the past three years. The Bulldogs' second non-conference opponent is Northwestern (La.) State, which did add former LSU QB Stephen Rivers but it's been seven years since the Demons have had a winning season in FCS. The other two are against a rebuilding Troy program and La Tech, which is the lone bright spot in a game that serves as the unofficial Manny Diaz Bowl, pitting MSU's current and LT's former DC. Tech, which will start UF transfer Jeff Driskel at QB, has won at least eight games in three of the past four seasons.
3. Rutgers - Index: 1.25: The Scarlet Knights have a cupcake opener against visiting FCS Norfolk (11-24 the past three years). Visiting Washington State is next. The Cougars did go to a bowl game in 2013, but still haven't finished with a winning record in 12 years. The other Power 5 team is Kansas, which is 11-48 since 2010 and also has only seven returning starters, fewest among any Power 5 teams. The lone road game is at Army, 12-35 the past four seasons, and returning only nine starters.
4. Colorado - Index: 1.31: Due to a game at Hawaii, the Buffs are the rare Pac-12 team with four non-conference games. Three are very, very winnable. UH is 8-29 the past three seasons. UMass was 3-9 last season. The FCS opponent is a dreadful one: Nicholls State was just 0-12 and is 6-40 the past four years. The most formidable game is against arch-rival CSU, which was 10-3 last season.
5. (tie) Oklahoma State - Index: 1.33: The Cowboys open on the road at Central Michigan, a solid MAC team, before hosting an average FCS program from Central Arkansas. OSU's other non-conference game is against UTSA and former Oklahoma State assistant Larry Coker, whose team only returns five starters, tied for fewest of any program in FBS.
5. (tie) Kansas State - Index: 1.33: Bill Snyder's team opens against Joe Glenn's South Dakota program. Glenn has won a few national titles but he's had a brutal run at this MVC program, going just 7-28 the past three seasons. K-State has one non-conference road game -- at UTSA, which as stated above, has more guys to replace than any team in the country. The third game is against a pretty capable La. Tech team.
7. Auburn - Index: 1.44: Bobby Petrino's Louisville team is no cupcake, although the Cardinals do have the fewest returning starters in the ACC (9) -- only three teams in FBS have fewer. The other three games are a lot easier. Jacksonville State is a good FCS team while  San Jose State is coming off a 3-9 year. The final of the non-conference games is against the other Petrino's (Paul) team, the Idaho Vandals, 5-42 the past four years.
8. (tie) Baylor - Index: 1.50: Once again, the Bears have a sketchy non-conference slate. They open on the road against an SMU program that was 1-11 last year. Then face a decent FCS team, Lamar, before playing Rice, which actually has gone a more-than-respectable 18-9 the past two seasons -- with only Baylor having a better record in that stretch among all the Texas-based FBS programs.
8. (tie) Washington State - Index: 1.50: The opener is against a Portland State squad that has been at the bottom or close to it the past few seasons in the FCS's Big Sky. Then, Mike Leach's team travels across the country to face a Rutgers team that went 8-5 in 2014. The Cougars' other non-conference game is against mediocre Wyoming (13 wins the past three seasons).
10. Kentucky - Index: 1.63: Four opponents, all are home games for starters. The opener, though, ain't easy. ULL, which has been 9-4 each of the past four years, comes to Lexington. One month later, they get a talented FCS team from Eastern Kentucky that features former UK RB Dy'Shawn Mobley, a 1,500-yard back, and former five-star recruit Noah Spence, a pass-rushing stud who transferred over from Ohio State. Upstart Charlotte has a football program that's only been in existence for two seasons and didn't face a single FBS program in its first two years. The regular-season finale is against Louisville, which as mentioned above, has fewer starters returning than all but three teams in FBS football.
Bruce Feldman is a senior college football reporter and columnist for FOXSports.com and FOX Sports 1. He is also a New York Times Bestselling author. His new book, The QB: The Making of Modern Quarterbacks, came out in October, 2014. Follow him on Twitter @BruceFeldmanCFB and get all of his content on Facebook.
---
---