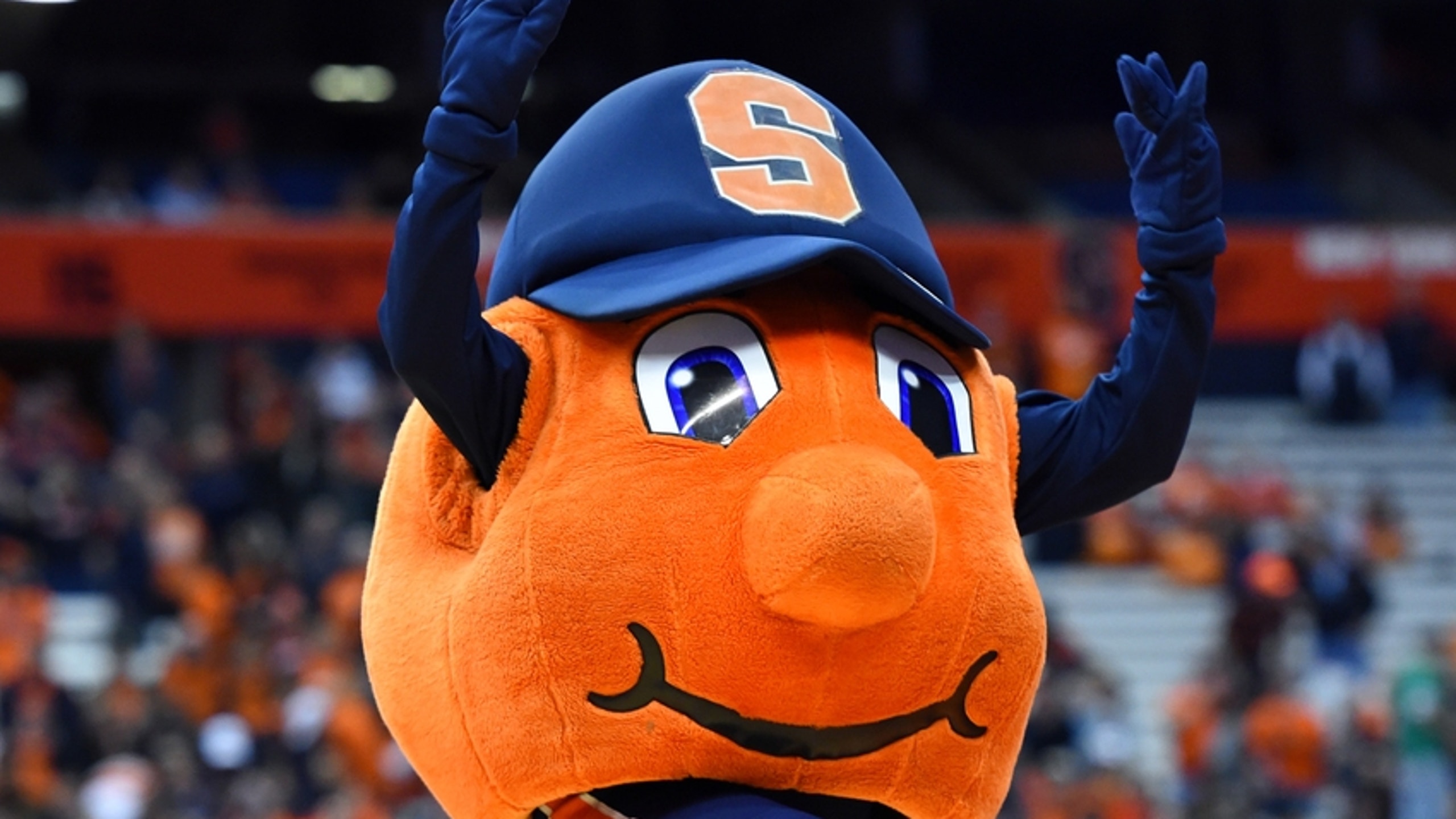 Syracuse Football: The Twelve Days of SU Football Part 4
BY Fansided and Paul a. Esden Sr./FanSided via Inside the Loud House • December 16, 2016
If you missed any of Paul A. Esden Sr's previous installments you can view them all below. Here is the final installment of:
"Syracuse Football: The 12 Days of SU Football Part 4"
On the 10th day of Christmas my true team gave to me an offensive line.  This ties into several of our Orange days of Christmas.  Healthy Eric Dungey, Orange go bowling, Dungey4Heisman and a running game.  This is the most tenuous and most important of all the twelve days.
Recruiting will play a major role and the offensive line that Cuse is looking for is pretty select.  To clarify we are looking for a lineman who can participate in the New Fast, in reality the most important position.  I think that recruiting will go well and this will not be our biggest issue.  The bigger concern here is the lack of experience in our Offensive Line Coach Mike Lynch, who has been a coach for over 17 years but only 2 years on the offensive line.
More importantly than this however is we lack an experienced strength and conditioning coach.  This is a vital coaching position that is often overlooked.  This is a coach that can take a young prospect or walk-on and build a solid lineman in the weight room.  We have three assistance coaches but again largely inexperienced with an average of two years a piece.
On the 11th day of Christmas my true team gave to me a running game.  So common sense would
More from Inside the Loud House
tell you that with Dino elevating the passing game to new heights that it would be easier for the Orange to run the ball.  Now if you watched the season you would know that couldn't be further from the truth.  Syracuse ranked next to last in the Atlantic Coast Conference in rushing and wait for it … 115th in the nation.  It gets even worse when you take into account the season high 228 yards on the ground against Pittsburgh.  A solid running game would make the Orange a bowl contender with the chance to win any game on their difficult schedule.
On the 12th day of Christmas my true team gave to me a 12th man.  Last but not least.  Since I have started writing articles for Inside the Loud House I have tried to crack the Da Vinci Code on why a prestigious school who has won a National Championship, had a Heisman winner, consistently places players in the NFL and Hall of Fame, but I have failed to find it.  So I won't dwell on this any more.  I will tell you that when not if we pack the Dome next fall and earn back the title of the Loud House, this will give our team a distinct advantage that will impact games and tilt them in our favor.
That's it a wrap, Merry Christmas to all and to all a Good Night.  God Bless Us Everyone.
---
---