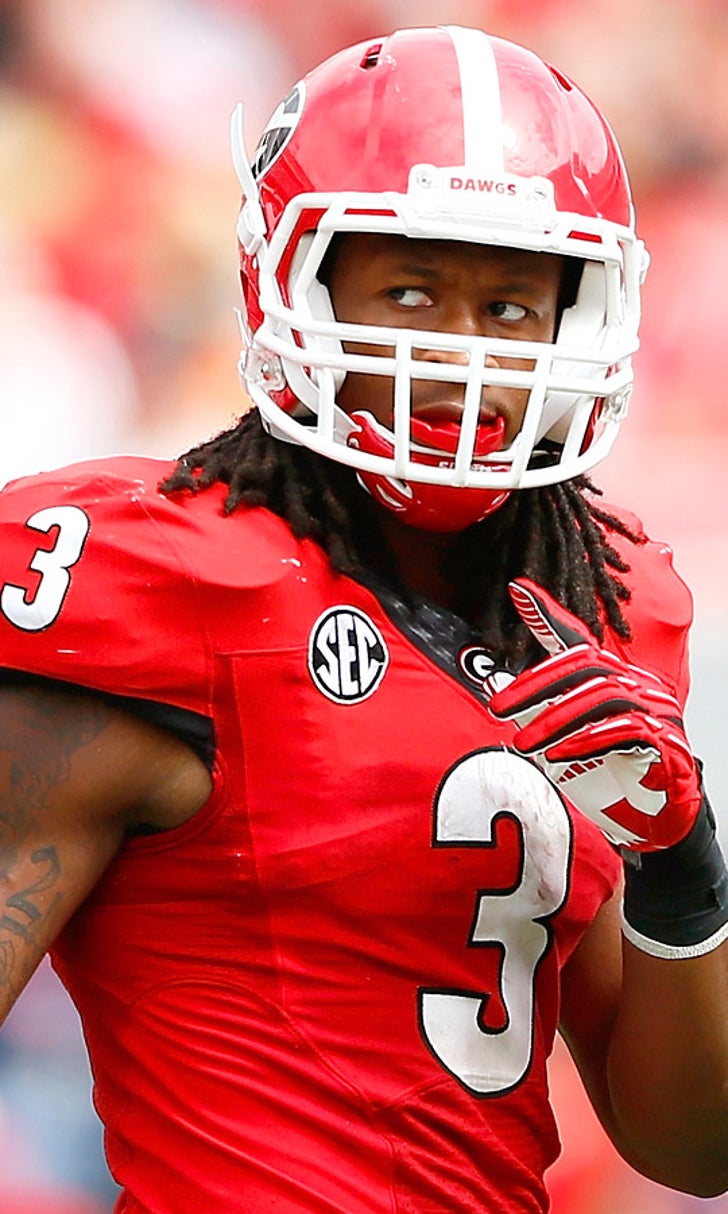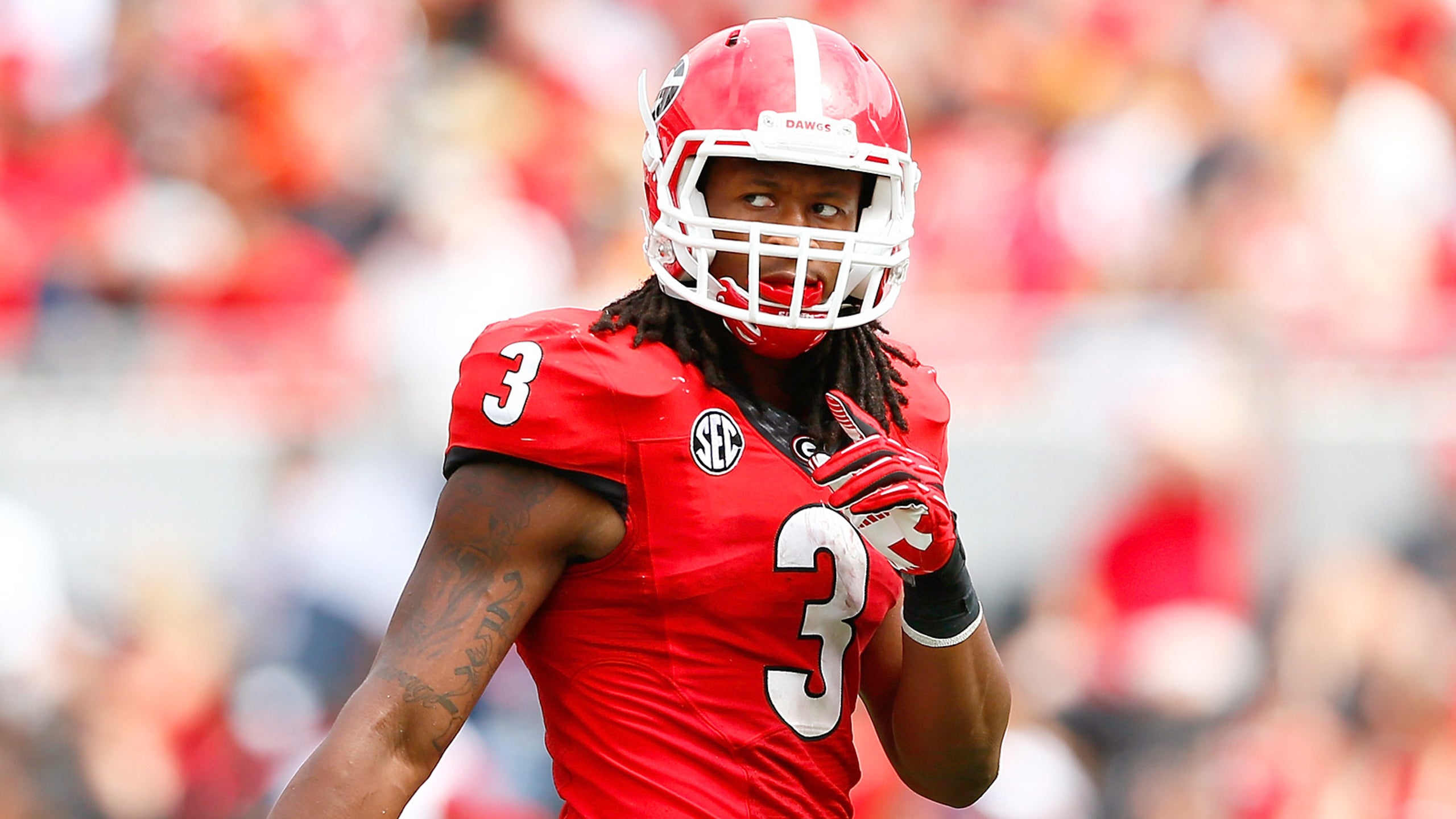 NCAA upholds Todd Gurley's 4-game suspension for autograph violations
BY foxsports • October 30, 2014
ATLANTA -- The NCAA has upheld its four-game suspension of Georgia tailback Todd Gurley.
In a statement released Thursday night, the NCAA's student-athlete reinstatement committee denied Georgia's appeal of Gurley's four-game suspension. The NCAA announced the penalty this week and said Gurley accepted more than $3,000 for autographed memorabilia and other items over a two-year period.
Gurley, who already has been held out of two games, will be eligible to return on Nov. 15 against Auburn.
Georgia said Thursday night it was disappointed in the ruling. Georgia said it believed it had a "strong and compelling" case for Gurley's immediate reinstatement but acknowledged Thursday night's ruling ends the case.
Georgia said the "full attention of the Bulldog Nation" should now turn to the No. 9 Bulldogs' game against Florida on Saturday.
---
---