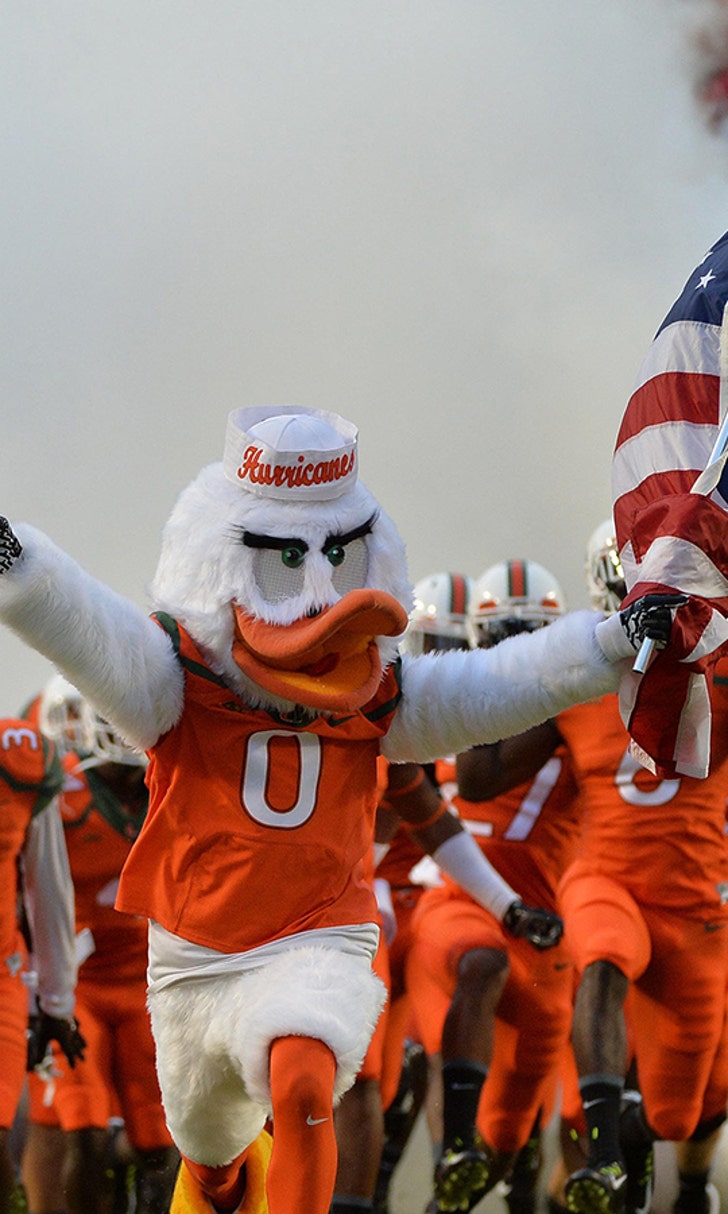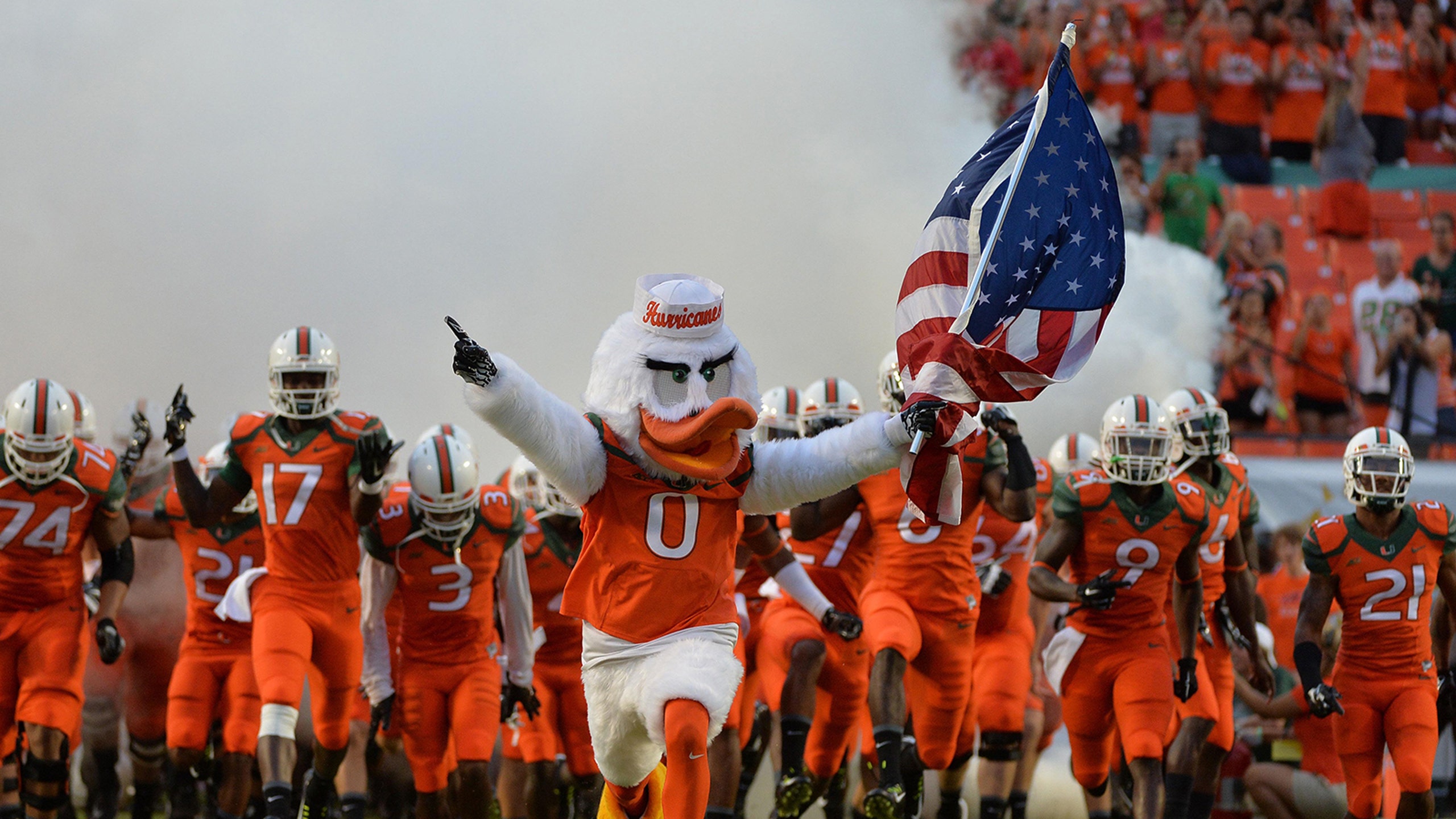 Miami hopes new facilities will usher in a new era of Hurricanes football
BY foxsports • July 25, 2015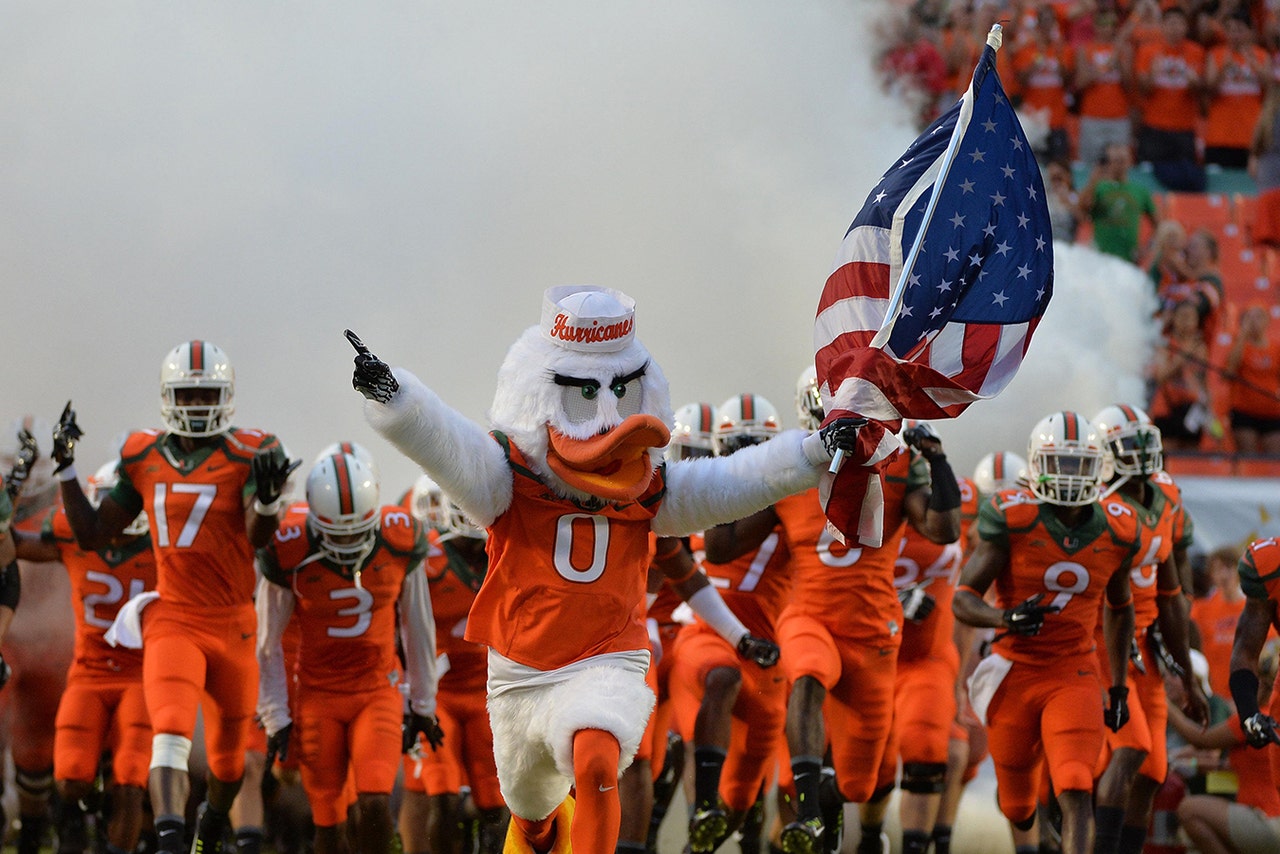 Miami head coach Al Golden knows that college football is an arms race. If your rivals have a big time practice facility, you better have one too. That's why when he arrived at Miami four years ago he was surprised how far the Hurricanes had fell behind the competition.
"We got caught flat-footed," Golden told the Sun Sentinel. "I think when you go through what we went through and you have ideal circumstances in terms of your infrastructure, you can weather the storm. We were not prepared for any of it."
That's about to change.
Miami has constructed the sparkling new $15 million Schwartz Center, which features a new locker room, weight room, a hydrotherapy area, a $3 million training table and athletic dining hall.
"Calling it for what it was, we were lacking in facilities, and I think there is still some of that perception out there nationally. There isn't when people come and visit now," Miami athletic director Blake James told the Sun Sentinel. "That's what's neat, to be able to walk them in and show them everything we have to offer now from the locker room to the lounge, to the training room and the academic center, everything that project has brought to our program. It gives them the 'wow' factor, and I think unfortunately, in the past, we had a different type of 'wow' factor when people saw our facilities."
Golden hopes the new Schwartz Center will help usher in a new era of Hurricanes football
"We can't rely on the past. We can't. What we have to do is be grateful that we have an incredible tradition," Golden told the Sun Sentinel. "But at the same time, we have to invest in our future and get in the game and compete. We're doing that now."
(h/t Sun Sentinel)
---
---