LSU Tigers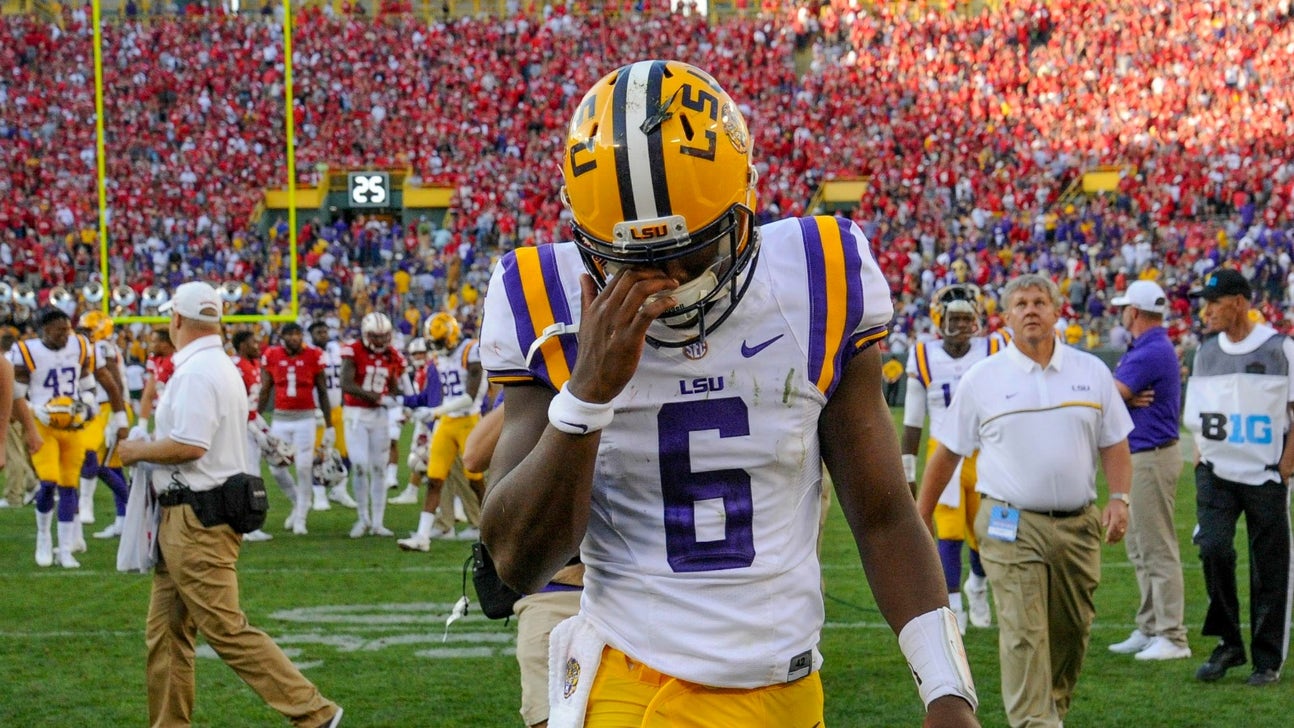 LSU Tigers
LSU's embarrassing loss to Wisconsin is why Les Miles was nearly fired last year
Published
Jun. 8, 2017 11:59 a.m. ET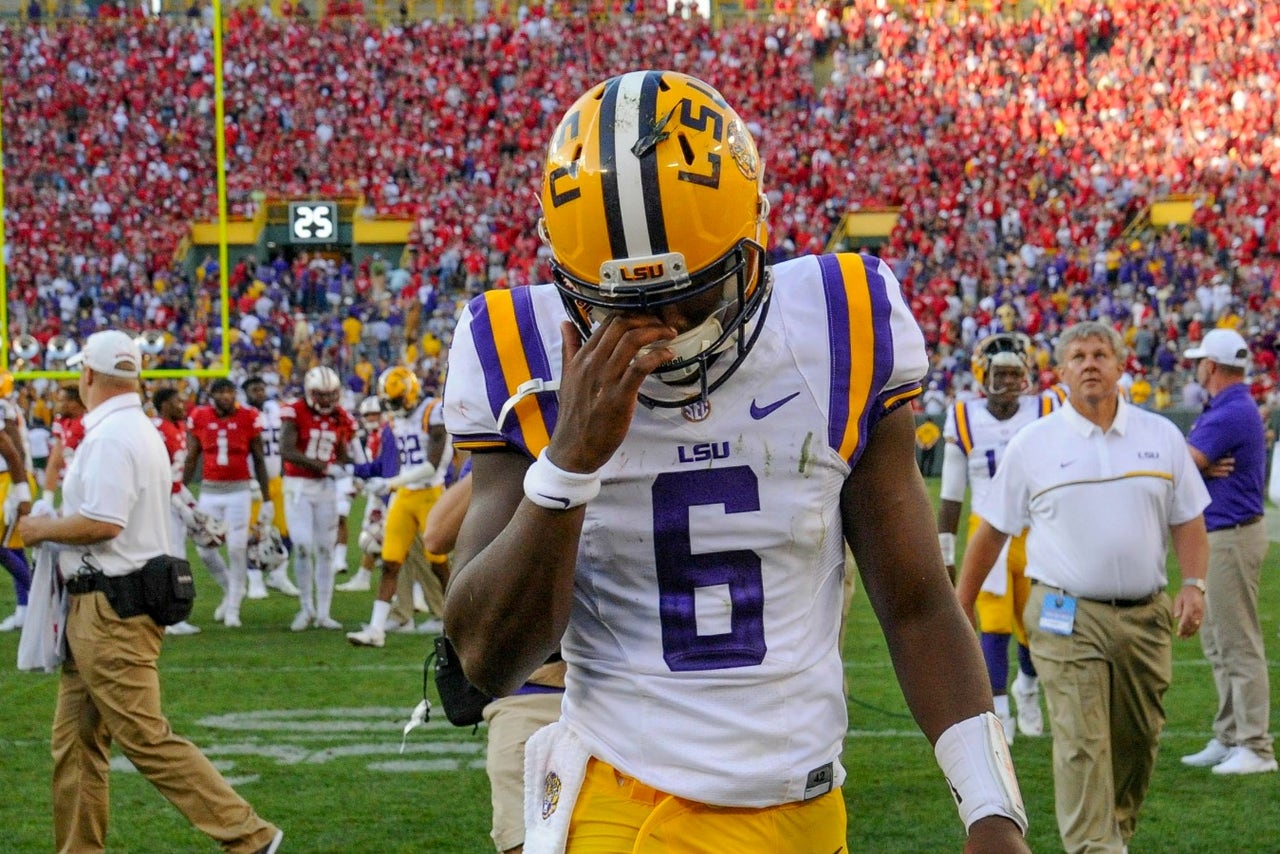 When people in the media (myself included) spent the offseason hyping LSU as a national championship contender, the doubters had two simple answers to counter with: Was there any reason to believe the offense -- which has been stagnant at times and non-existent at others -- would be all that different from years past? And even if it was, would Brandon Harris be improved enough to be the leader under center?

Well, on Saturday the doubters looked smart, and Les Miles' backers looked dumb, as Wisconsin stunned LSU 16-14 at Lambeau Field.

The result was nothing short of shocking and, with all due respect to the Houston Cougars, the biggest upset of the college football weekend. LSU was a true national title contender, a team with one of most dynamic running backs in modern college football history (Leonard Fournette), a defense that has more NFL talent than some actual NFL teams (that's an exaggeration, but not by much) and enough pieces to make Harris look competent in the passing game, even if he'll probably never be elite.

They were facing a Wisconsin club with a first-year starter at quarterback (who barely won the job in fall camp), a star running back coming off serious injury and an offensive line depleted when one of its stars was forced to quit football a few weeks back. Even if the game was in Wisconsin, there was no tangible reason for LSU to lose this game, only they did. And once again, the clock appears to be ticking for Miles in Baton Rouge.

Look, it's obviously too early to talk hot seat, but this was the exact kind of loss LSU simply couldn't afford to open the season. It wasn't just that the Tigers lost, or that now they'll probably need to go undefeated from here on out to sniff the playoff. It's that all the problems that have plagued the Tigers for years --€" the ones that nearly cost Miles his job last year --€" were back and more prevalent than ever Saturday at Lambeau Field.

Virtually all of those problems came on the offensive side of the ball, where unfortunately it was business as usual for the Tigers. The play-calling was predictable, but the execution was even worse. In total, the Tigers finished with just 257 yards of total offense. A depleted Badgers' club, going against a better defense, put up over 350.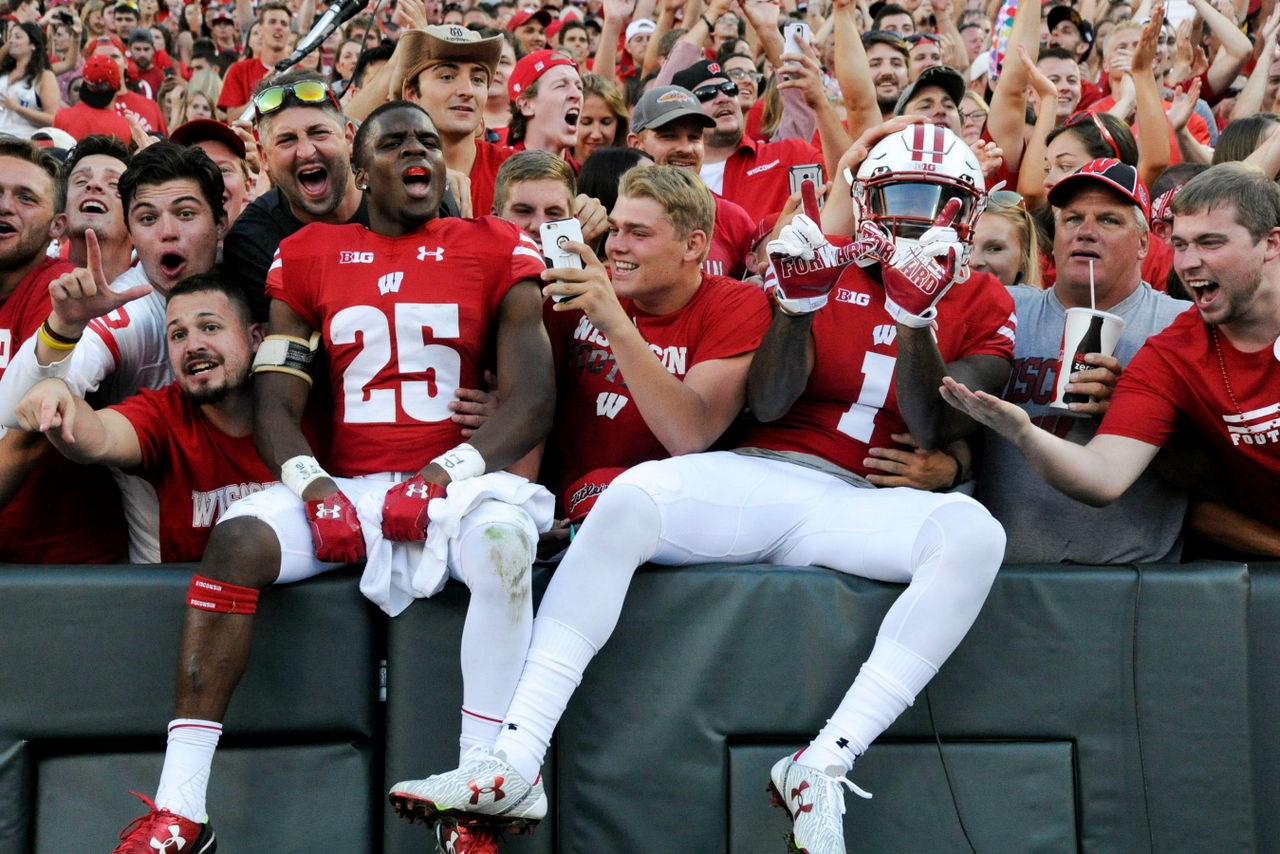 The thing is, though, those stats only tell half the story.

Watching, it seems like LSU has somehow regressed offensively, which is a considerable feat when you remember how abysmal they were down the stretch last year. This was a team that averaged just 16 points in their final four regular-season games against the best teams they faced all year. Don't be fooled by the Tigers' 32 point per game average in 2015; those numbers were basically empty calories, with LSU piling up points on some of the worst defenses they played all year, including Eastern Michigan (44), South Carolina (45) and Texas Tech (56) in their bowl game.

We'll get to the passing game in a minute, but maybe the most disappointing thing was what the Tigers did on the ground. An experienced offensive line that returned three guys up front was beaten time and again at the point of attack by Wisconsin's defensive line (which had two new starters themselves). It meant that Fournette never could get in a rhythm in the run game; the holes weren't there on the inside, and when he tried to bounce it out there was always a Wisconsin defensive end or linebacker waiting. Yes, he finished with 138 yards on the ground, but that too is deceiving since nearly a third of those yards came on two carries (a 30-yard run and 15-yarder on the final possession). For most of the game, he just didn't look like Leonard Fournette.

Then again, it doesn't help the run game when the passing game doesn't look like it's improved one bit from last year. It was the Tigers' Achilles heel last season -- and for many seasons, really -- and what led to their demise late, when every defense keyed on Fournette and made Brandon Harris beat them. It happened again when Harris completed just 12 of 21 passes, and threw more interceptions (two) than touchdowns (one). The final pick sealed the win for Wisconsin but doesn't this tell you everything you need to know about LSU's day: Their two "scoring drives" included an interception return for a touchdown and a two-play, 41-yard drive set up by a Wisconsin fumble?

That says quite a bit, and it also means that even though it's only the first week of September, the Les Miles "hot seat" chatter will officially pick up steam over the next couple days. It's not fair after one game, but it's hard to blame LSU fans either.

This was the year where things were supposed to be different, where the offense was supposed to evolve, where Miles and offensive coordinator Cam Cameron were supposed to open things up. Where the combination of experience and a "win or we're all going to lose our jobs" mindset from the coaching staff helped the Tigers get back into the national title chase.

The Tigers could still get there, but man, do they have a lot of work to do.

In the meantime, the phone lines will continue to heat up in Louisiana, demanding that the Mad Hatter be removed as the team's head coach.

We don't know if this is the beginning of the end for Miles, but it certainly didn't help.

Aaron Torres covers college football for Fox Sports. Follow him on Twitter @Aaron_Torres, Facebook or ATorres00@gmail.com.



 
---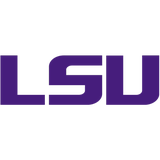 Get more from LSU Tigers
Follow your favorites to get information about games, news and more
---