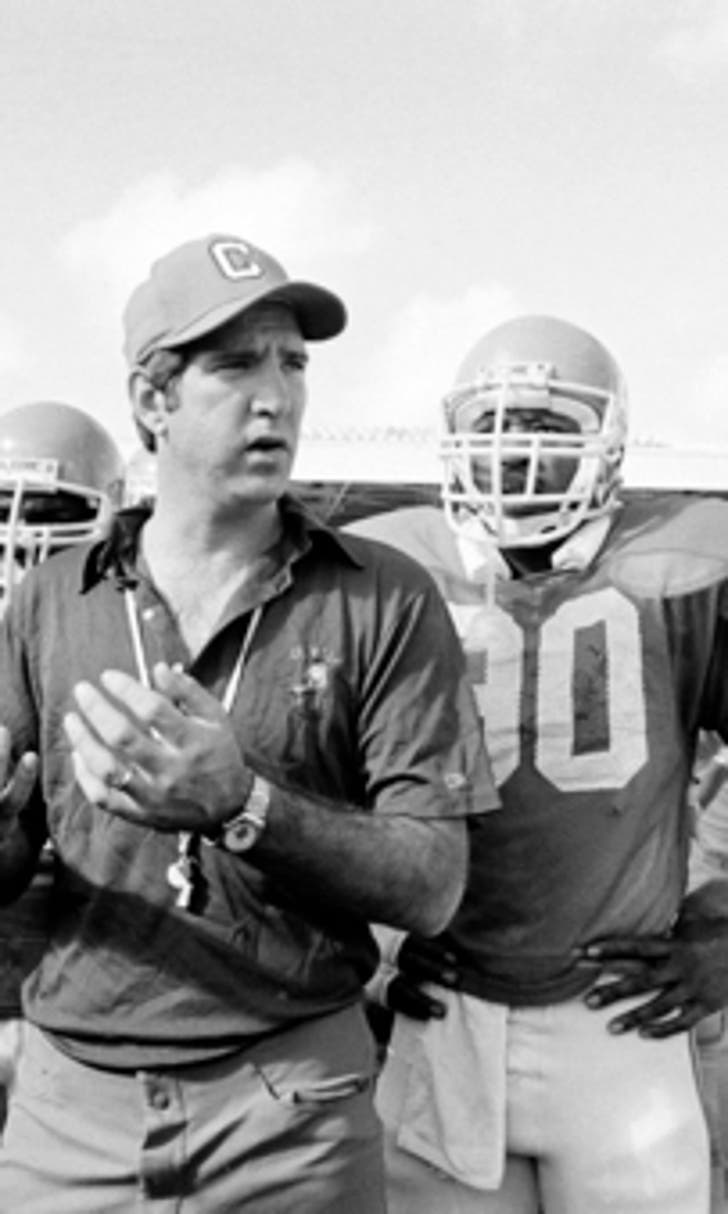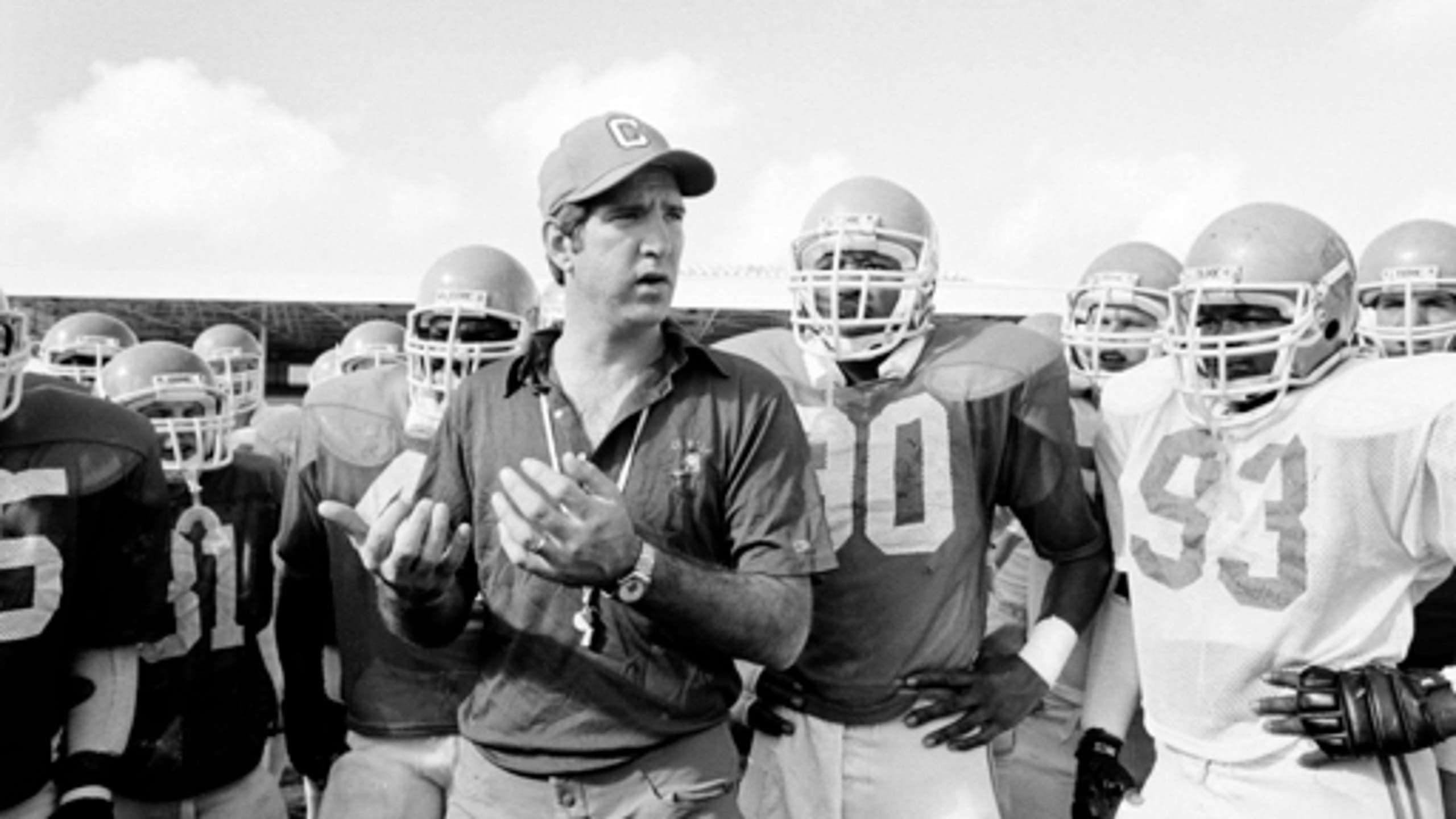 Jeff Davis has been there, done that for Clemson
BY foxsports • January 11, 2016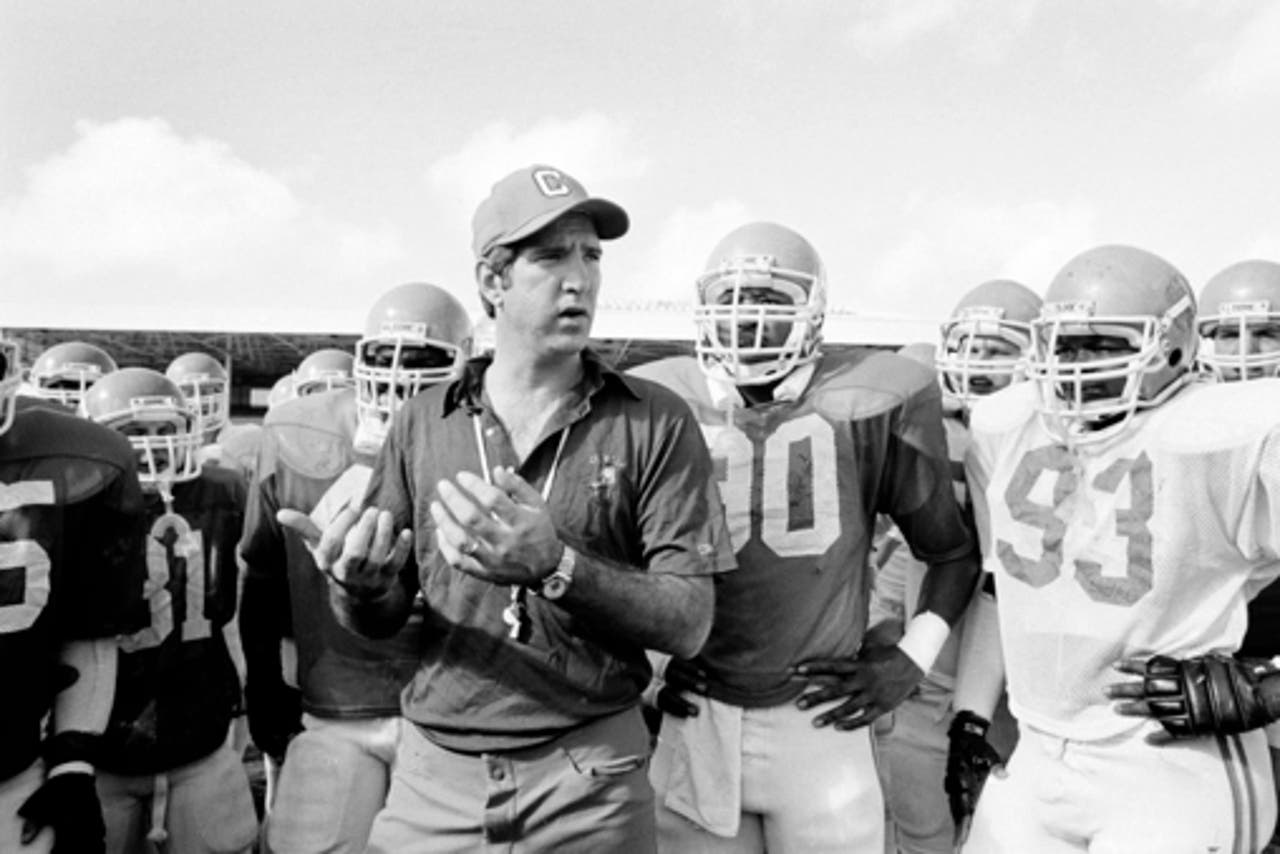 PHOENIX (AP) Back then, it was Tom Osborne's mighty Nebraska Cornhuskers. On Monday night, it's Nick Saban's Alabama Crimson Tide.
Once again, here comes Clemson looking for a national championship. And once again, the Tigers have to knock off one of college football's most storied programs. And once again, they are unbeaten but still underdogs.
Jeff Davis remembers the feeling. A Clemson linebacker who spearheaded the Tigers' 22-15 win over the Huskers in the 1982 Orange Bowl, Davis is still around. He's a player adviser for coach Dabo Swinney, and his sons, J.D. and Judah, are on the team.
''We knew we were getting ready to shock the world,'' Davis said this week in happily recalling the `82 Orange Bowl. ''We came in with a chip on our shoulder. The market out there didn't give us much of a chance against Nebraska, and 34 years later we're still in a similar situation.''
Davis is fine with the perception that Clemson remains the ''little engine who could.'' Probably because it's true. Nebraska went on to win four AP national titles and remained a powerhouse for years after. Alabama is looking for its 10th AP national title, and is in the midst of a dynasty under coach Nick Saban.
Davis gets it. At Clemson, the players embrace the underdog role. In fact, they thrive on it.
''We did not fear Nebraska,'' Davis said. ''But people thought for some reason we couldn't tackle like they could and we couldn't run like they could. I think we're looking at some of the same things right now.''
It wasn't long before the Huskers realized they weren't playing pushovers. First offensive series for Nebraska, said Davis.
''I'll never forget the look of shock on their faces on the first series,'' Davis said. ''Wow! These boys can play! It's something you can sense from the beginning. I won't ever forget it.''
After falling behind 7-3, Clemson scored 19 straight points and then held off Nebraska over the final nine minutes.
For Tim Bourret, finishing his 38th year in Clemson's sports information department, it was a nail-biter until the very end.
''Not until the last play, when a long pass was batted down at the 10-yard line,'' Bourret said. ''After we knocked it away, I said, `Holy cow! Is this really happening?'''
This time around, Bourret says the Tigers are getting the attention they deserve, albeit not as much as Alabama.
''This team has gotten a lot more respect than the `81 team,'' he said. ''That team was four years removed from 18 years of not going to a bowl.''
Davis believes Clemson is ready to step up and win title No. 2.
''We shocked the world before,'' he said, ''and we're ready to do it again.''
---
AP College Football website: collegefootball.ap.org
---
---