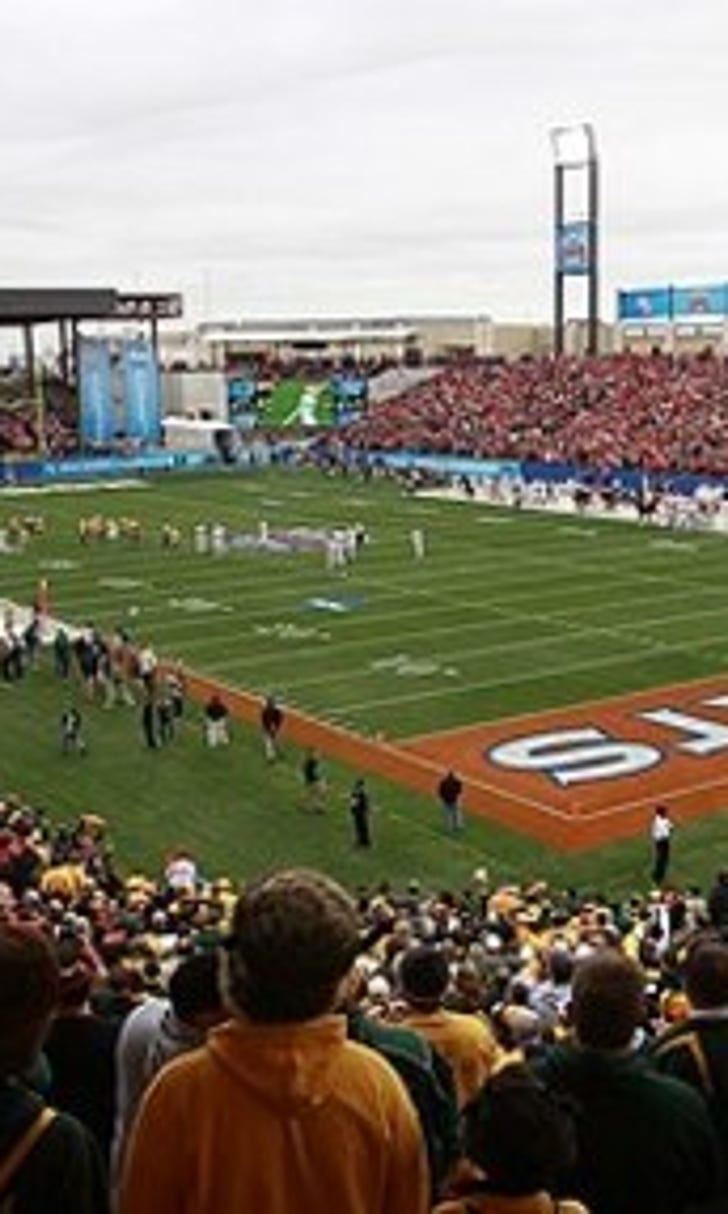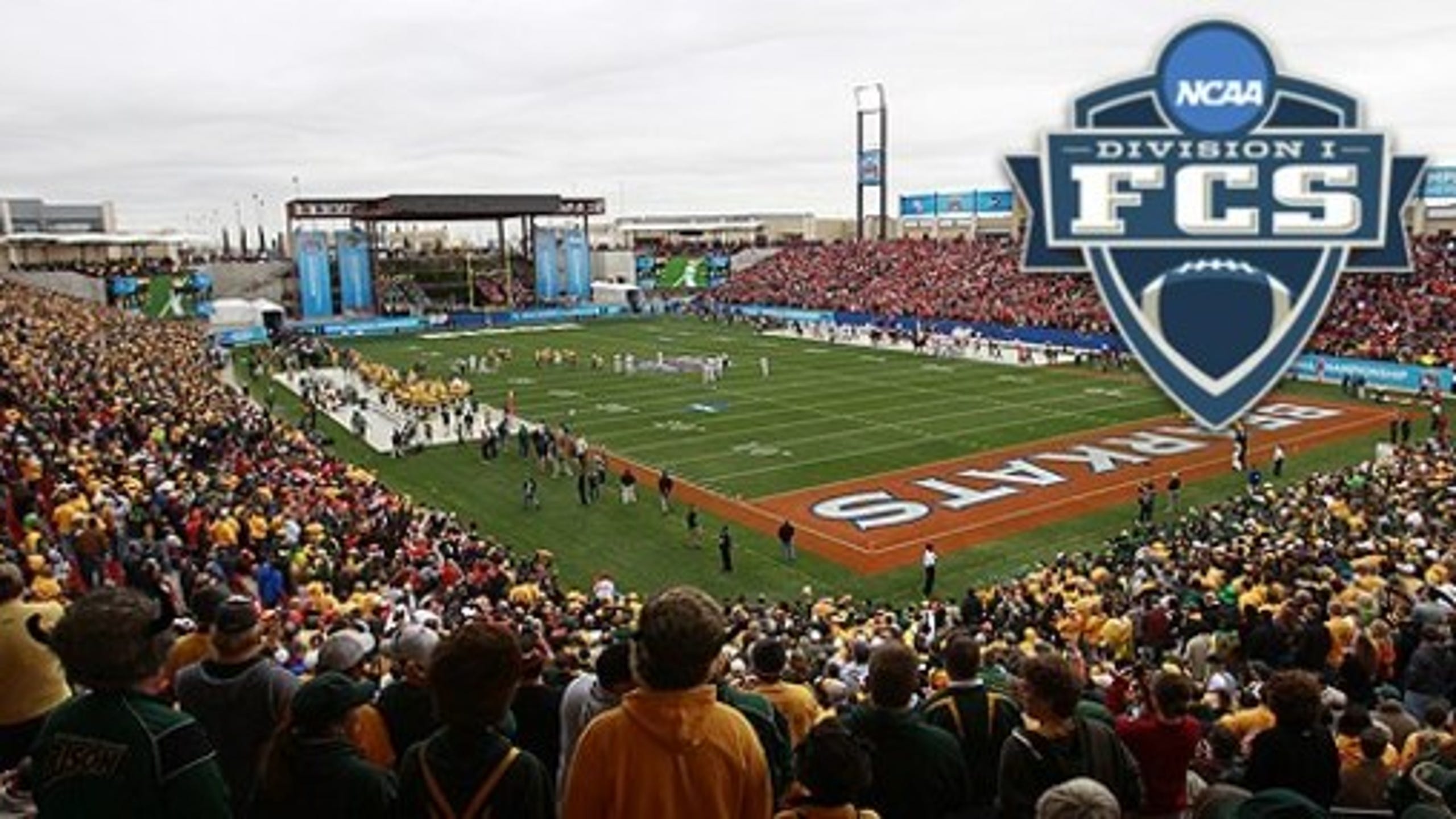 In longer break, FCS finalists seek normal game preparation
BY AP • December 26, 2016
(STATS) - The teams that will play for the FCS national championship on Jan. 7 are trying to accomplish something in the way they have all season, but the circumstances surrounding the game are completely different.
Unlike recent title games, however, James Madison and Youngstown State are both learning and adjusting in similar fashion. North Dakota State's FCS dynasty that won five straight national championships from 2011-15 sometimes had an advantage in dealing with the three-week break between the semifinals and the final at Toyota Stadium in Frisco, Texas.
It's all different from the weekly routine of the regular season, even most of the playoffs.
"We're treating it like a bowl game," James Madison coach Mike Houston said, "because you have a little bit of a break (for the holidays) and then you have practices without school in session, then you have a remote location that you're going to."
Before the FCS championship game found a home in Frisco beginning with the 2010 season, it was held the week after the semifinals - something the NCAA still does with the Division II and III playoffs.
But the FCS championship game has a different dynamic because players and, to a lesser degree, coaches break for the holidays before returning to campus for a week of practices leading into their trip to Frisco. The two teams will arrive in the suburban city just north of Dallas on Jan. 4 - three days before their programs face each other for the fifth time and the first since the 2006 playoffs.
It's a vastly different way of preparation from when Youngstown State won four FCS national titles in the 1990s and James Madison captured its lone title in 2004.
The change occurred in 2010 after the championship game was moved from Chattanooga, Tennessee, following a 13-year run. That year, Eastern Washington coach Beau Baldwin and then-Delaware coach K.C. Keeler quickly realized the differences, and their staffs sought input from FBS programs that had experience with the layoff before a bowl. After North Dakota State started going to Frisco regularly, it held a distinct advantage over a few opponents who dealt with it for the first time.
Youngstown State coach Bo Pelini, the former Nebraska mentor, has a coaching staff with plenty of bowl experience, including his brother Carl, the defensive coordinator, and Shane Montgomery, the offensive coordinator. Mike Houston's staff has that kind of experience as well, including his two coordinators who are coaching veterans - Donnie Kirkpatrick on offense and Bob Trott on defense.
"We've done a pretty good job of preparing them all throughout the year of keeping things focused on what's right in front of them," Houston said, "not letting the stage get too big for them at any point in time, and really stressing to them throughout the playoffs that this is no different than any other game, it's going to take nothing different on the field than any other game."
The finalists install the majority of their game plan before heading to Frisco because preparation time will gradually dwindle with travel, NCAA and school functions and news conferences.
The teams - fourth-seeded James Madison is 13-1 and unseeded Youngstown State is 12-3 - seek to stay in their routine as much as possible. Coaches dealing with recent championship games have said the teams must start to rebuild momentum once they return to practice this week, but they want to pace themselves because there is a fine line between working just hard enough and overdoing it during the extended buildup.
But they know what date to circle on the calendar.
"I know they're a really good football team, a tremendous program," Pelini said of James Madison.
"These kids have accomplished a lot. We'll be ready come Jan. 7."
---
---