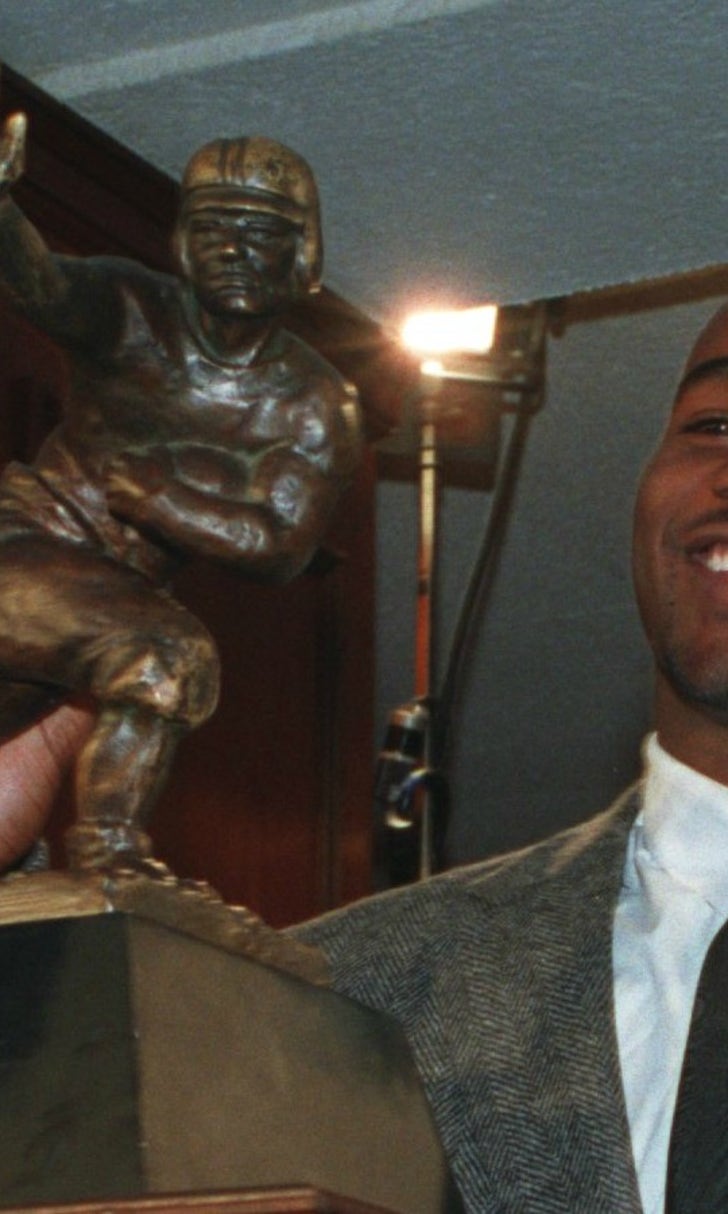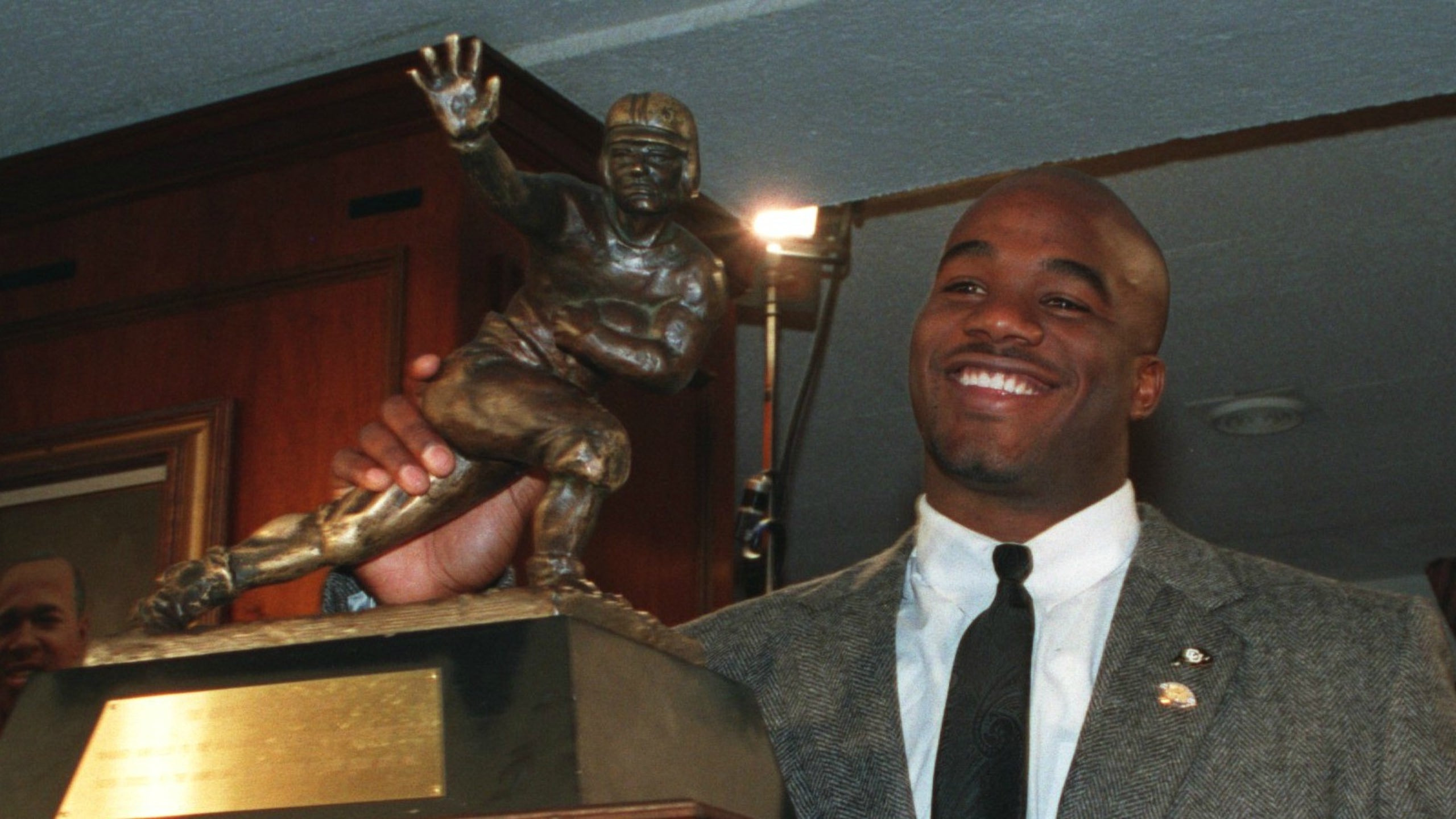 Former Heisman Trophy winner Rashaan Salaam's death ruled a suicide
BY Dan Graf • December 29, 2016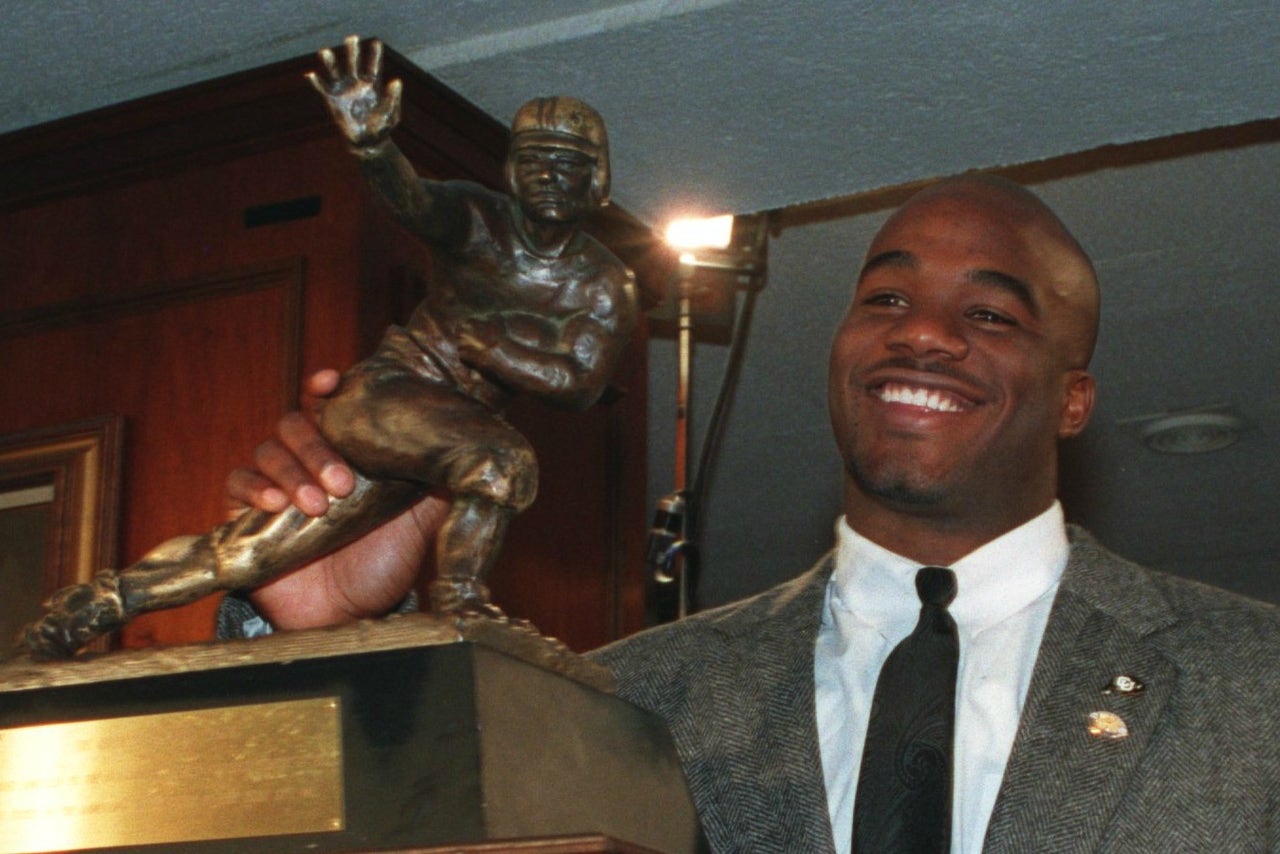 Rashaan Salaam, the 1994 Heisman Trophy winner and a 1995 first-round draft pick of the Chicago Bears, died as a result of a self-inflicted gunshot wound to the head.

The 42-year-old former University of Colorado running back was found dead at a park in Boulder, Colo., on Dec. 5. On Thursday, the Boulder County Coroner's Office ruled that the cause of death was suicide, according to The Denver Post and other media outlets.

During his three seasons at Colorado, Salaam rushed for 3,057 yards and 33 TDs – with 2,055 of those yards and 24 of the TDs coming in his Heisman season as a junior in 1994.

Salaam was a 1,000-yard rusher in his rookie season with the Bears, when he scored 10 TDs. However, he rushed for fewer than 500 yards in 1996 and then played in only five games from 1997-99, thanks in part to a broken leg he suffered in 1997. The 1999 season, when he appeared in two games for the Cleveland Browns, was his last in the NFL.


---
---