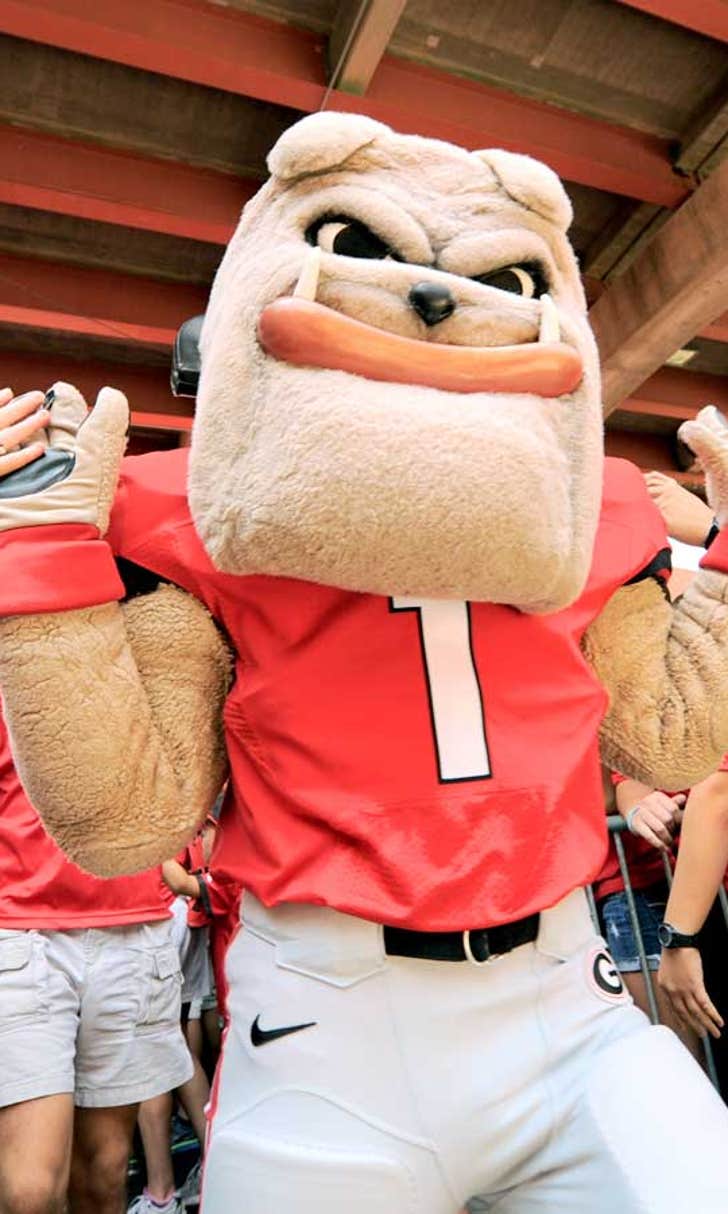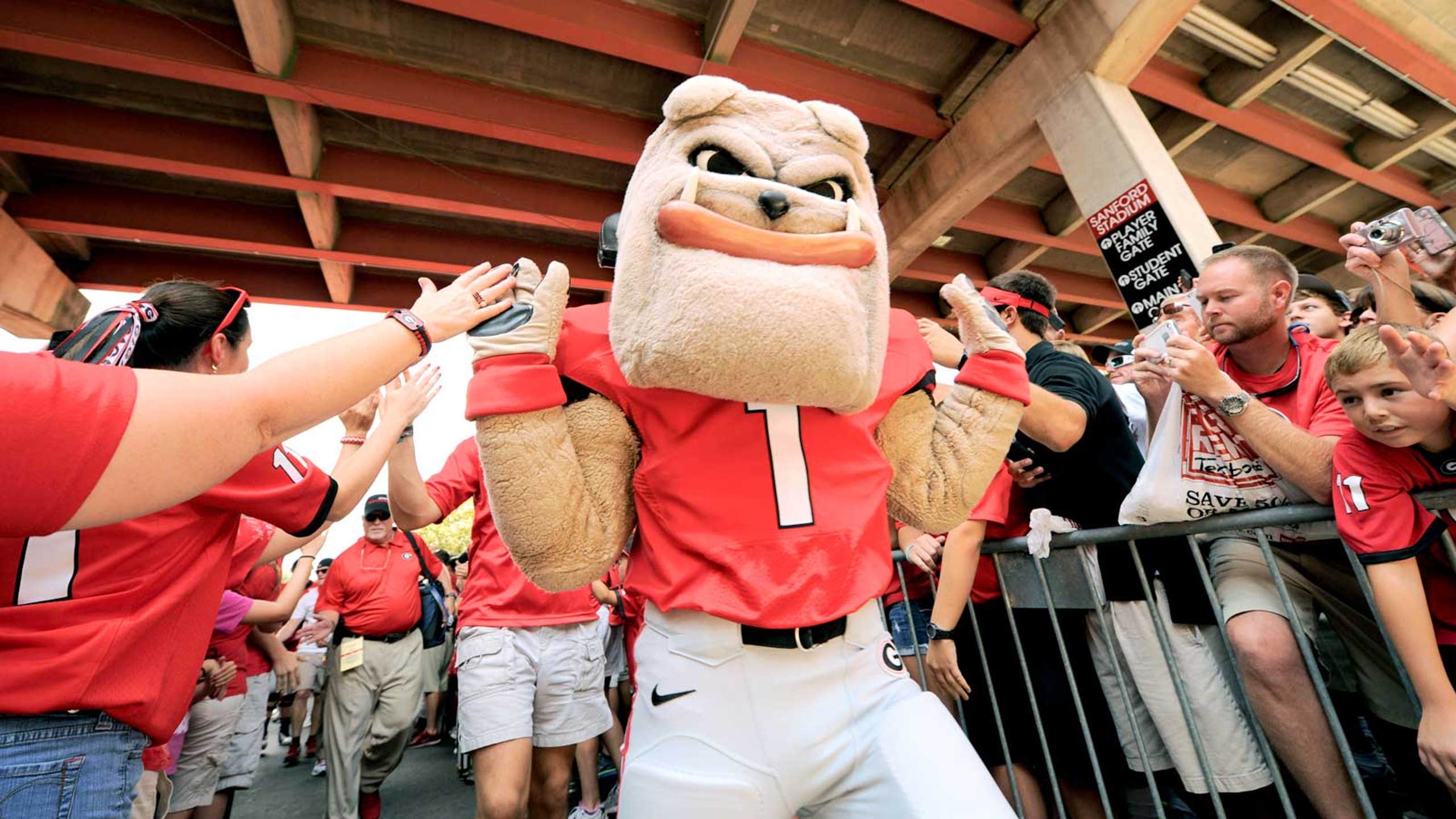 Father of UGA QB commit helped recruit father of recent UGA WR commit
BY foxsports • July 24, 2015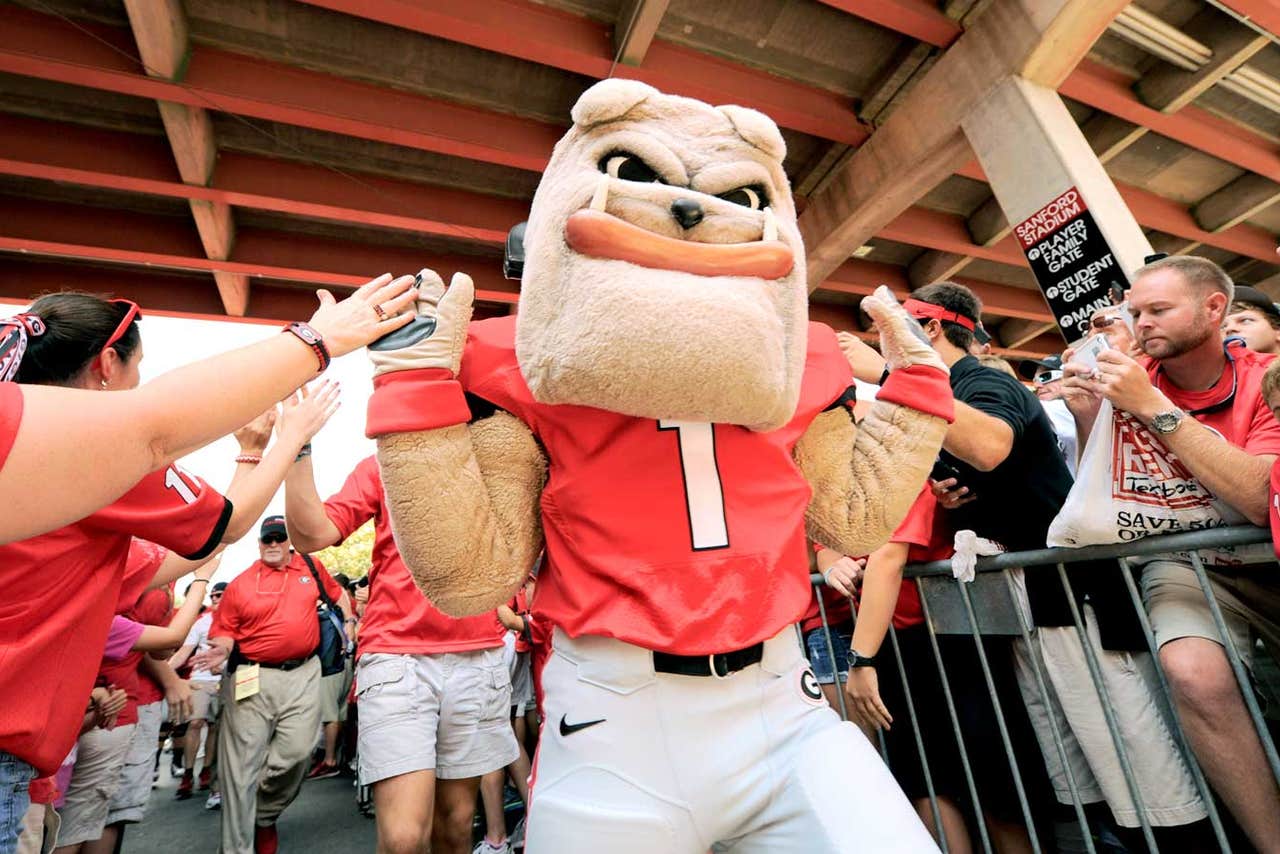 The news of Charlie Woerner's commitment to Georgia came as no surprise to five-star quarterback and fellow Georgia commit Jacob Eason and his family Thursday, as both player's fathers have already bonded despite their sons playing for high schools over 2,000 miles apart from each another. 
With their two sons participating in a football camp in Athens recently, Tony Eason, who is from Washington state, reached out to Kent Woerner, who is from northern Georgia. 
"It was just the two dads," Kent Woerner recently said to the Atlanta Journal Constitution. "Jacob was gone, and Charlie was gone. He hollered at me. He came up here on Sunday, and I took him around and showed him around Rabun County. We got a bite to eat. I showed him the high school, and some of the mountain tops that we have here."
The friendship the two dads struck up certainly eased any concerns Kent may have had about his son playing for Georgia and with Tony's son in Athens. 
"Tony has always made me feel comfortable," Kent said. "He's a great guy. I've always felt comfortable about Charlie going to Georgia, if that's what Charlie wanted to do. I've always felt that way. I feel even better with Jacob there."
With the dads both happy with their son's college decisions, it appears the players themselves have already struck up a bond that's only going to help them on the field as they continue their playing careers together at Georgia. 
(h/t Atlanta Journal Constitution)
---
---