College Football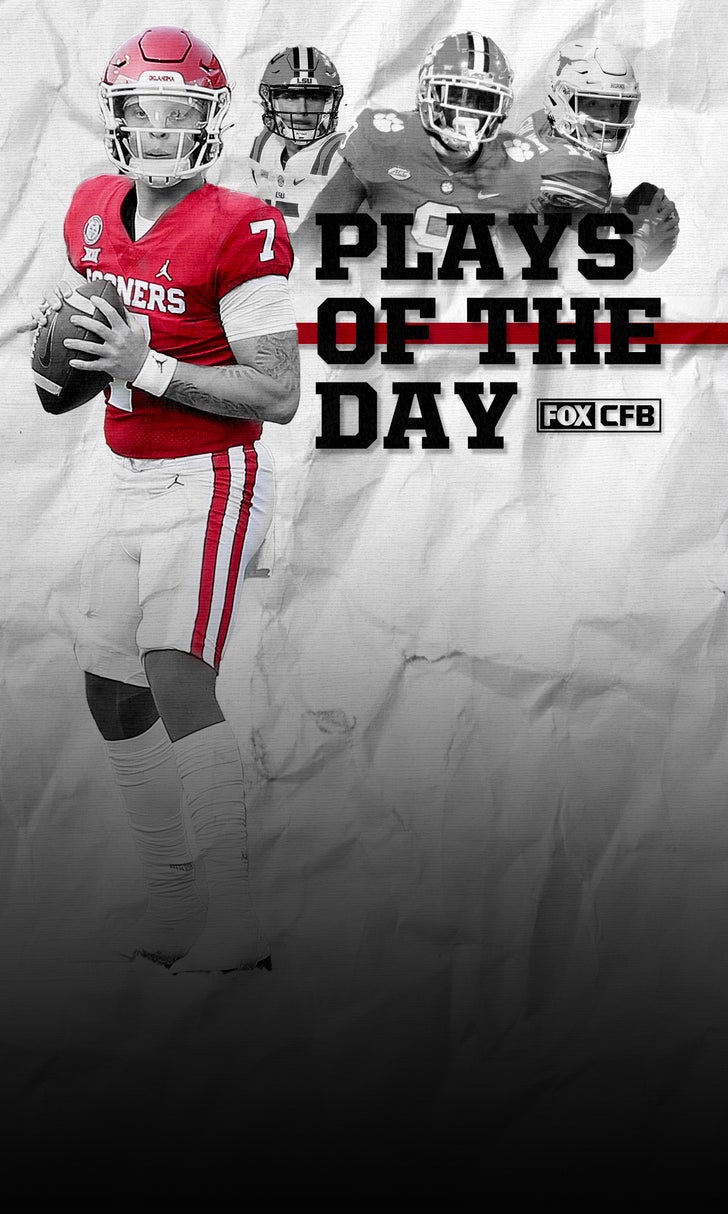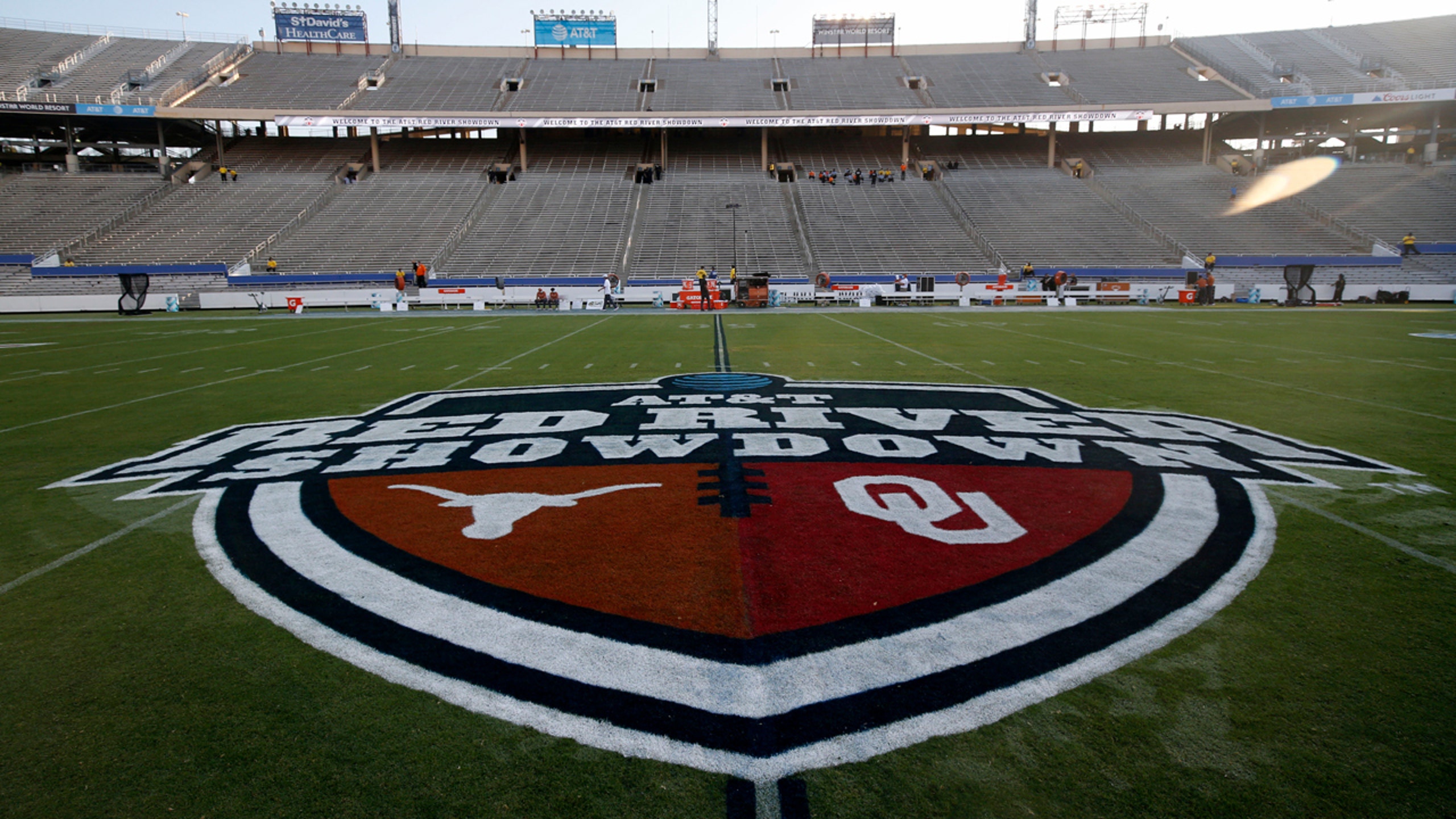 College Football
College Football's Top Plays: Week 6
October 10, 2020
Week 6 of the college football season featured a packed slate, highlighted by an absurdly entertaining Red River Showdown, two matchups of highly-touted SEC teams, and a contest between two top 10 ACC teams.
Here are the top plays from another stellar Saturday. (All odds provided by FOX Bet.)
Things escalated quickly in Texas vs. Oklahoma
It looked like the Sooners had a relatively low-scoring Red River Showdown victory locked up in regulation after a late interception.
But the Longhorns refused to quit, as Sam Ehlinger led Texas on consecutive touchdown drives to force OT.
In OT, the Longhorns struck first ...
... only for Oklahoma to respond (and send the game over on the total of 72.5).
The Sooners got the ball right back, and Texas initially came up with a stop.
But Rattler found the end zone himself to put Oklahoma on top.
The scoring didn't end there, though, as Ehlinger tied things up at 45-45 and forced a third OT.
One good special teams twist deserved another...
In the third overtime, Oklahoma's defense was able to hold Texas to a field goal attempt, then the special teams followed the stand with a huge blocked field goal.
The Sooners took over and lined up for their own, game-winning kick ... only for the attempt to sail wide left, accompanied by an all-time announcing performance from Gus Johnson, who was on fire all day long.
Rattler unshaken
A missed field goal wasn't going to knock Spencer Rattler off his game, despite exiting earlier and being replaced by Tanner Mordecai for a decent stretch during regulation.
Instead, the Oklahoma QB threw a dime in the fourth OT, and the Sooners converted on the 2-point conversion.
The Oklahoma defense followed up with a clutch interception, and that was all she wrote in an absolutely epic Red River Showdown.
So, how you feeling, everybody?
We thought so.
It's not a college football game without a controversial call
With 30 seconds remaining in a tight SEC contest, Auburn quarterback Bo Nix fumbled the snap and attempted to spike the football.
The play launched a debate on whether it should have been ruled a fumble or intentional grounding.
Officials ruled the call in favor of Auburn, as intentional grounding and a loss of down, and the Tigers scored the game-winning field goal on the following play.
Pretty sneaky, Tigers
Listen, Clemson, you're good enough when you're playing straight up. Confusing the defense by having your entire offensive line not move is just unfair.
From Pitts to the pits for Florida
Florida Gators quarterback Kyle Trask found tight end Kyle Pitts for the score in double coverage early against Texas A&M.
That Kyle-to-Kyle connection is something special. But unfortunately for Florida, it was a highlight in a losing effort, as Isaiah Spiller found the end zone on fourth down, running through the Gators' arms.
Then the Aggies nailed a last-second field goal for the upset.
Najee Harris has all the moves
The Alabama running back pulled out the stiff arm and followed it up with a hurdle for a nice little first down pickup.
Then, with Ole Miss hanging around late and the score tied at 42, Harris put his power to work to give the Crimson Tide the lead for good.
Dawgs dominate with D
For the second straight week, Georgia steamrolled a top 15 ranked SEC opponent, thanks to massive defensive plays like this.
Be careful what you wish for
With three seconds left in the half, Clemson decided to try to tack a 61-yard field goal onto a 21-3 lead over Miami.
Instead, the Hurricanes blocked the kick and returned it to the house to gain new life headed into halftime.
The Wildcat goes jumbo
You might not have known it, but you absolutely needed a 300-pound "quarterback" running the Wildcat offense for Auburn and showing off some Heisman-worthy moves in the process.
You're welcome.
Travis Etienne says sayonara
Props to the Clemson RB on this astounding 72-yard touchdown scamper – but you do have to wonder what the Miami safety had in mind with his hesitation in the open field.
Sam Howell shows us the definition of airing it out
North Carolina quarterback Sam Howell lofted it into space for a 37-yard touchdown to receiver Dyami Brown.
Then, Howell topped it with a 43-yard dime back to Brown.
The ultimate flea flicker for a big-time upset
When you're up against a top-ranked team, a little trickeration can go a long way toward pulling off a win. Just ask Missouri, which busted out a flea-flicker against LSU ...
... then pulled off a massive goal-line stand to shock the Tigers.
Some invested fans are likely very pleased with that outcome, indeed.
How 3 becomes 7
A field goal deep in enemy territory seems like a pretty safe bet. 
Texas Tech would disagree.
The flip for six
UNC receiver Dazz Newsome somersaults into the endzone to put the Tar Heels back on top in style and ultimately lock up the 56-45 win over Virginia Tech.
Hit the hole and keep going
South Carolina running back Kevin Harris escaped for an easy 89-yard run to the house.
Keep checking back for more top plays of the day!
Enter the NFL Challenge contest on the FOX Super 6 app for free and you can win the $100,000 jackpot! Download now at foxsuper6.com!
---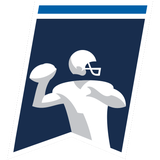 Get more from College Football
Follow your favorites to get information about games, news and more.
---
---