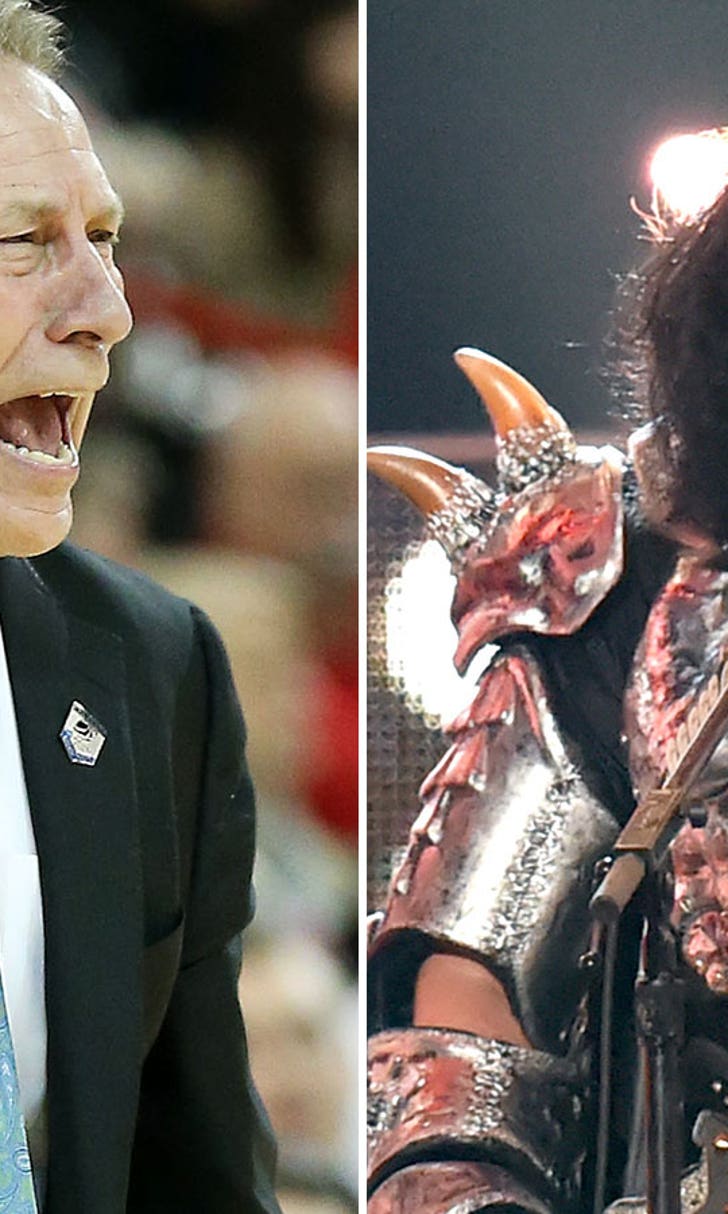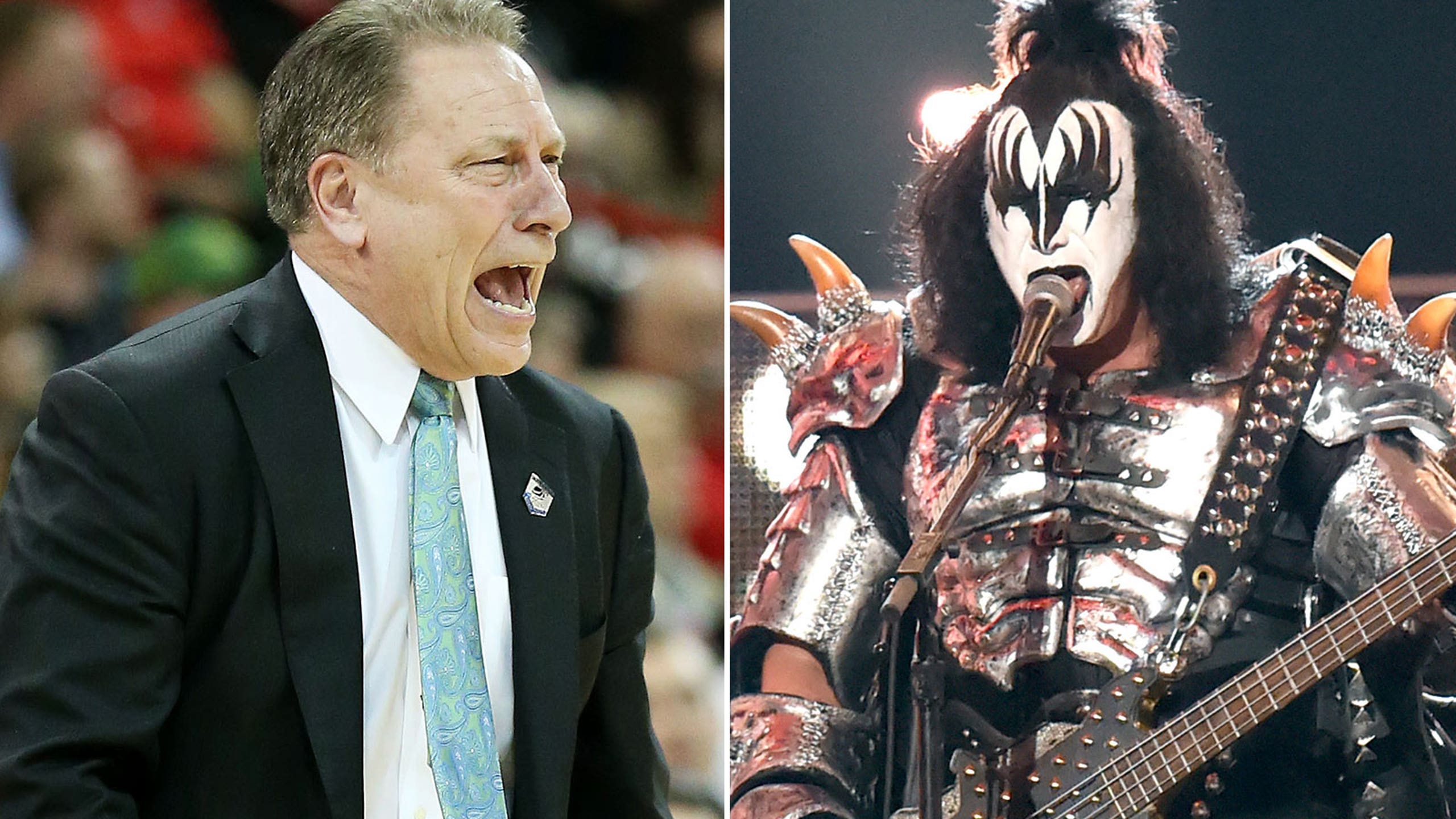 Tom Izzo decks out in full KISS regalia for Michigan State Midnight Madness
BY foxsports • October 24, 2014
Ride a motorcycle at Midnight Madness? That's so 1999. Appear as an astronaut or Iron Man? Been there, done that.
Dress up like a member of KISS and play some rock 'n' roll accordion? Now you're talkin' Tom Izzo.
The Michigan State coach knows how to make an entrance, doesn't he? Izzo donned full KISS regalia on Friday and joined a cover band onstage at the Breslin Center. We could say more, but really, you just need to see it (especially in the video at the bottom).
---
---