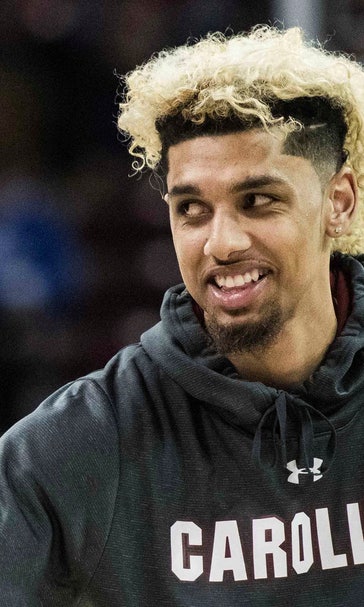 The Latest: Jury selection starts at basketball trial
October 1, 2018
NEW YORK (AP) — The Latest on the trial in a college basketball recruiting scandal (all times local):
12:40 p.m.
A jury is being chosen at a New York trial that's drawing attention to what some call the sleazy side of college basketball recruiting.
Jury selection started on Monday at the trial of an aspiring sports agent, an Amateur Athletic Union coach and an Adidas executive.
All have pleaded not guilty. Their lawyers say the charges are a stretch.
U.S. District Judge Lewis A. Kaplan has told a group of 50 prospective jurors that opening statements are likely to begin Tuesday.
Other defendants face separate trials, including former assistant coaches from Arizona, Auburn, the University of Southern California and Oklahoma State.
The corruption scandal already has brought down a coaching legend, Rick Pitino of Louisville. It also embarrassed sportswear giant Adidas and showed how high school players were pawns for profiteers violating NCAA regulations.
---
---