College Basketball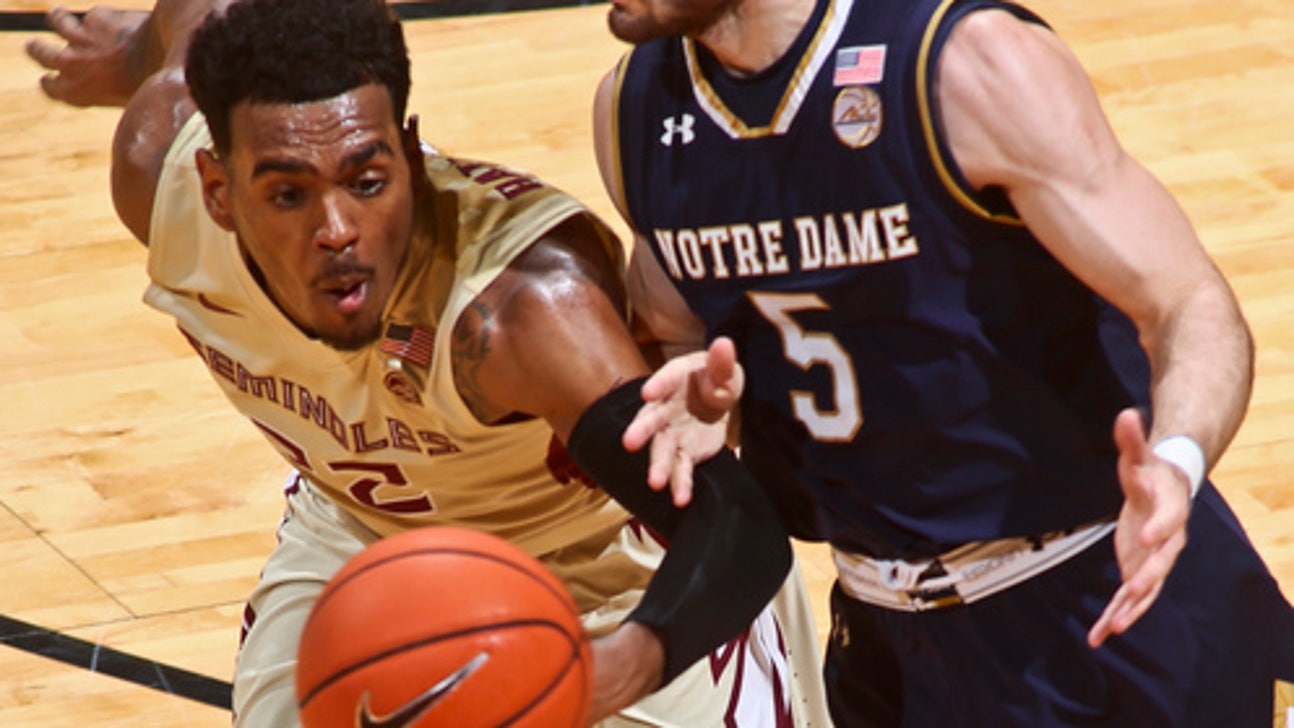 College Basketball
Isaac leads No. 10 Florida State past No. 15 Notre Dame (Jan 18, 2017)
Updated
Mar. 4, 2020 8:43 p.m. ET

TALLAHASSEE, Fla. (AP) Florida State hasn't found itself in many close games late in the second half this season, but Wednesday night it was trailing No. 15 Notre Dame 64-62 with 5:40 remaining.
The 10th-ranked Seminoles then showed that they were able to go on a late run and close out a game, going on an 11-1 run and holding on for an 83-80 victory to move into a three-way tie atop the Atlantic Coast Conference at the one-third mark in conference play.
''We needed to show that we could close out a game,'' said FSU point guard Xavier Rathan-Mayes, who had eight points. ''It started defensively but we also hit some big shots. A lot of guys stepped up for us tonight. It showed our maturity tonight and how much we've grown.''
Jonathan Isaac scored nine of his 23 points during the run that put the Seminoles (17-2, 5-1) in the lead for good, including two 3-pointers.
The talented 6-foot-10 freshman had 10 rebounds for his second straight game with a double-double and added seven blocked shots.
''I felt like I was in a good position. My teammates found me. I just stepped into them and shot,'' said Isaac, who had 13 points in the final 6 minutes. ''I think it's just my confidence level. I'm figuring out where I can pick my spots, where I can be aggressive. I'm just getting confident.''
Isaac is averaging 13.5 points and 8.8 rebounds since the start of conference play. Notre Dame coach Mike Brey said he was surprised that Isaac has developed into a reliable jump shooter.
''I knew he was active around the bucket, I knew he could block shots and fly and rebound,'' Brey said. ''I didn't think he could make shots. And that he made them when the game was on the line? I have a lot of respect for that young man.''
The Fighting Irish (16-3, 5-1), who had their seven-game winning streak snapped, were 15 of 21 from 3-point range and made nine in the second half to remain in the game. Rex Pfluegger brought Notre Dame within 79-77 with 17 seconds remaining with a 3-pointer but CJ Walker made two free throws to put the Seminoles up by four.
''It's hard to shoot 71 percent even if you're in the gym and shooting alone,'' FSU coach Leonard Hamilton said of Notre Dame's 3-point shooting. ''We were contesting the shots but they were making them. Late in the game we were able to get deflections and force some turnovers.''
Steve Vasturia (18 points) and V.J. Beachem (14 points) each made four 3-pointers for Notre Dame. Matt Farrell added 17.
BIG PICTURE
Notre Dame: The Irish came into the game averaging the second-least amount of turnovers in the nation (9.4 per game). They committed a season-high 19, including 13 in the first half. Their previous season high was 13 in wins over Colgate and Saint Peter's.
Florida State: On a night one of the starters (Terance Mann) was held scoreless and Michael Ojo's lone points came on the opening dunk of the game, the bench came up big again as they outscored the Irish's reserves 39-18. PJ Savoy led the way with 12 points, including eight straight during an 11-3 run in the first half, and Jarquez Smith added 10.
THE RANKED GANTLET
Florida State is 4-1 in its run of facing six straight ranked teams. It is only the third team in ACC history to have that type of schedule in the regular season. Maryland was 0-6 in 1992-93 and North Carolina State was 1-5 in 1979-80.
STREAKS
Vasturia became the fourth Notre Dame player to start 100 consecutive games, joining Pat Connaughton (139, 2012-15), Chris Thomas (128, 2001-05) and Pat Garrity (11, 1994-98). Vasturia's streak started late in the 2013-14 season. ... Dwayne Bacon (11 points) has scored in double figures in 28 straight games, which leads the ACC.
UP NEXT
Notre Dame: Returns home after a three-game trip and hosts Syracuse on Saturday.
Florida State: Concludes its run against six straight ranked teams by hosting No. 12 Louisville on Saturday.
---
More AP college basketball at http://collegebasketball.ap.org and https://twitter.com/AP-Top25
---
Follow Joe Reedy on Twitter at www.twitter.com/joereedy
---
---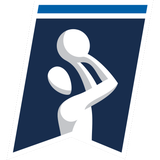 Get more from College Basketball
Follow your favorites to get information about games, news and more
---