College Basketball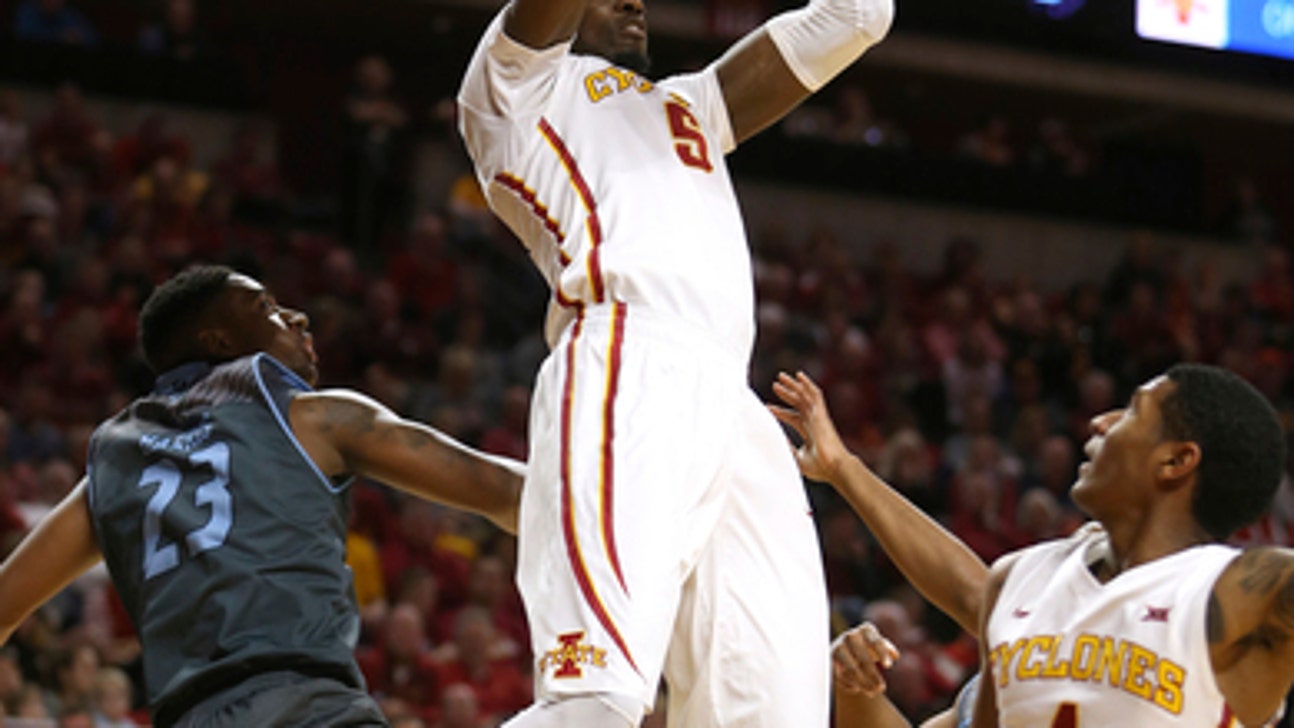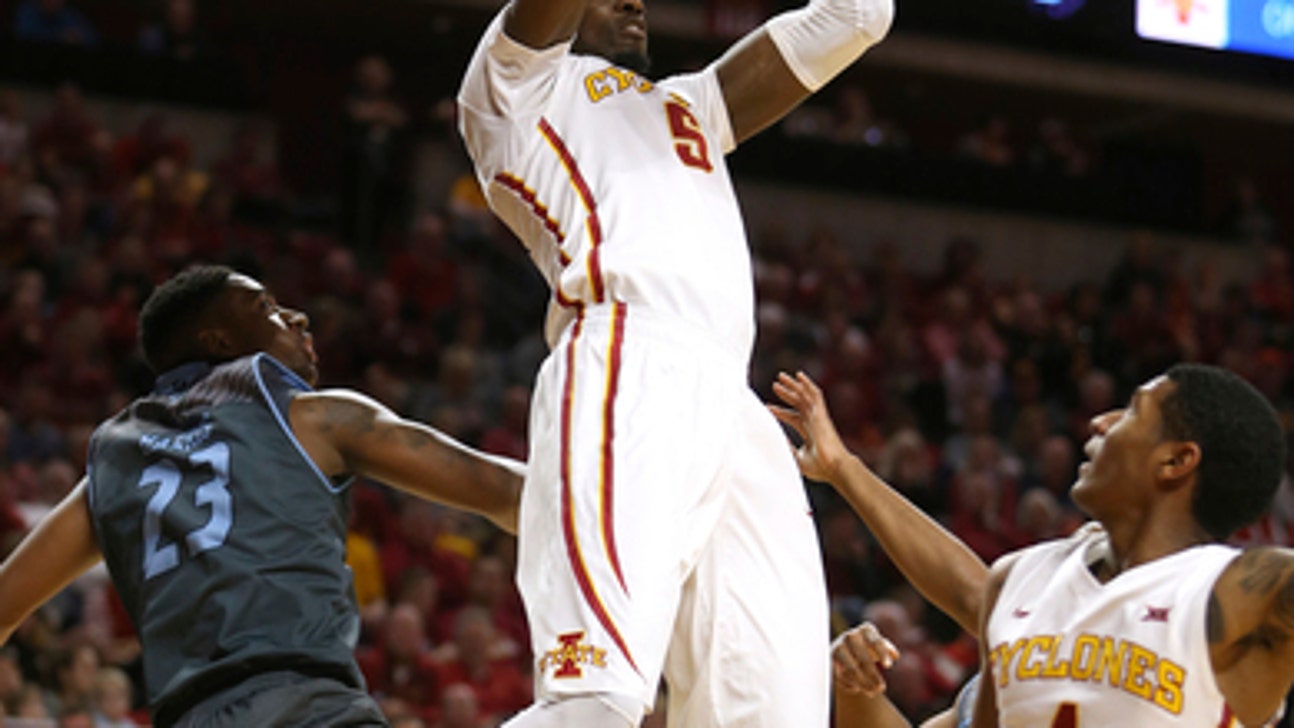 College Basketball
Iowa State seeking stronger post production in Big 12 play
Updated
Mar. 4, 2020 11:37 p.m. ET

AMES, Iowa (AP) Iowa State had always planned to lean on its deep and talented backcourt, and hope that its rebuilt frontcourt would hold its own this season.
That hasn't always been the case so far.
Iowa State (8-3) has gotten decent production from senior graduate transfers Darrell Bowie (8.5 points, 6.5 rebounds per game) and Merrill Holden (4.1 points, 2.6 rebounds). But the competition, starting with Friday's Big 12 opener against Texas Tech (11-1), is about to get a lot tougher - and the Cyclones know they'll need to be stronger inside to compete in one of the nation's toughest conferences.
''We've got to rebound better. We've got to be more physical,'' coach Steve Prohm said. ''We're going to need those frontcourt guys to produce, especially going into Big 12 play ... when we're going against a lot more size.''
In Iowa State's defense, putting together a solid frontcourt for 2016-17 was always going to be a challenge.
The downside of having two multi-year frontcourt starters in Georges Niang and Jameel McKay was that Prohm couldn't offer recruits immediate playing time until the last cycle. Still, the Cyclones landed a highly-touted center in Emmanuel Malou. But he opted to declare for the NBA Draft rather than play for them last summer.
Prohm responded by signing Bowie and Holden, with 6-foot-9 prep star Cameron Lard also expected to contribute immediately.
But Lard didn't qualify under NCAA guidelines and spent the fall semester getting his academics in order. Prohm expects Lard to be available soon, but he's likely to take a redshirt year.
''If he's in practice a couple weeks in and he brings a definite edge, then you really have to evaluate it. But until I see that, because he's going from really not doing anything ... unless I really thought he'd make a difference then I wouldn't (play Lard),'' Prohm said. ''If he can really help this team, then I have to really look at it.''
Guard/forward Deonte Burton has helped inside, averaging a team-high eight rebounds a game, and Bowie is athletic enough to excel when Iowa State gets out in transition and is also a strong offensive rebounder.
But Bowie, who has replaced the slumping Holden in the lineup, also gets fouled more than any other Cyclone - where his 45 percent shooting from the line has been an issue.
A possible solution for the Cyclones might be increasing freshman Solomon Young's playing time.
At 6-foot-8 and 240 pounds, Young looks like a senior. He's played like one at times too, averaging 6.3 points - on 69.2 percent shooting - and 4.3 rebounds in less than 14 minutes a game. Despite being plagued by foul trouble, Young looks like a future starter.
The sooner Young reaches that point, the better off the Cyclones will be.
''He's physically gifted. He can shoot the ball a little bit. He goes up and gets rebounds,'' senior guard Naz Mitrou-Long said of Young. ''We definitely feel like, with his desire and work ethic, we can definitely use him. We're going to need him. We need bigs to win.''
---
More college basketball at www.collegebasketball.ap.org
---
---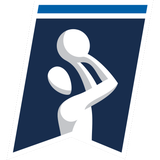 Get more from College Basketball
Follow your favorites to get information about games, news and more
---