0-128? The key reason a No. 16 could pull off an upset of No. 1 this year
Published
Mar. 14, 2016 10:41 a.m. ET

If a No. 16 seed is ever going to beat a No. 1 seed it's going to be in a year like this. Why? Because big upsets thrive on one thing: The element of surprise.
"But a No. 16 upset is always going to sneak up on you, dork. Those teams are 0-124 since the tournament's expansion and only a handful of times have there been legitimate scares (Princeton vs. Georgetown and Purdue vs. Western Kentucky being the most famous). Of course no one's going to see it coming."
Not so fast, my insulting, oddly well-informed friend. There have been plenty of times, especially in the last 10 years, when there's been loud discussion about specific No. 1 teams that could be vulnerable in the first round. (Gonzaga was called the worst No. 1 seed ever in 2013 and almost backed that up, defeating Southern by just six points in the opener.) The No. 16 seeds in 2012 were collectively called the best ever. And every few years there's a sneaky low seed (Vermont one year, Eastern Kentucky another) who gets a lot of early-week attention.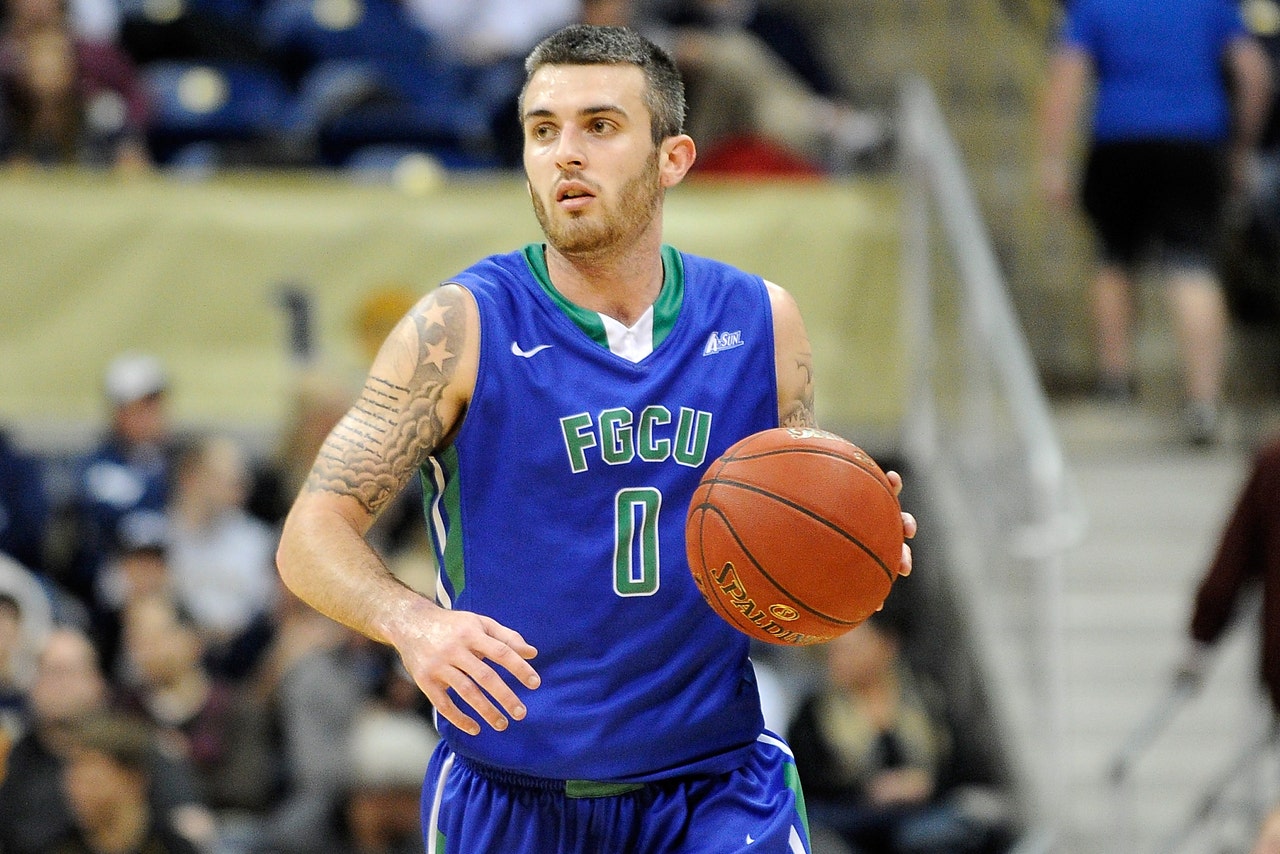 (Photo by Daniel Kubus/Getty Images)
And that's the key: attention. The most likely roadmap for a No. 16 seed to beat a No. 1 is shock, awe and draining threes. That means no selection Sunday talk about how [a No. 1 team] could be vulnerable. It means no thorough breakdowns of why [a No. 16 team] is the best ever to receive that seed. If reporters ask one question of top-seeded players that is anything beyond the standard "how do you get up for such a game," and instead implies they're in danger of going down, O'Doyle style, then the element of surprise is gone. 
A No. 1 seed expecting a fight is almost invariably going to win that fight. It's like questioning their basketball manhood. "Oh, you think this tiny school is going to beat us? Watch." That giant needs to be sleeping, not roaring.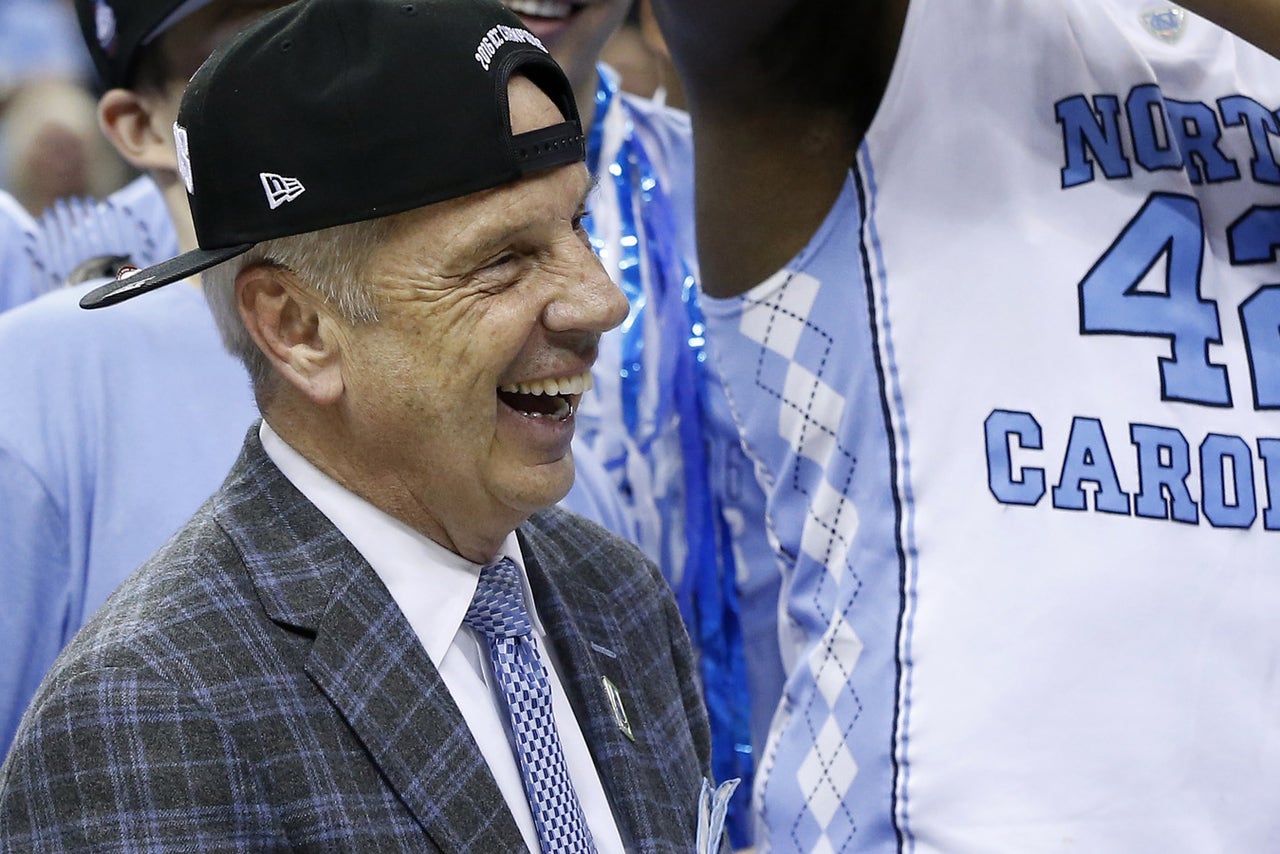 Since this year is one of those years in which nobody is talking very much about a 16/1 upset, you're going to have four No. 1 locker rooms full of young men who will be warned and warned by their coaches that Austin Peay or Hampton or Holy Cross or Southern are the real deal. And those players, because they've heard nothing about any of those teams, will get their assignments and assume they'll coast to victory. Good luck telling a 19-year-old on one of the four best teams in the country that this undersized, sub-.500 team from a town they've never heard of is going to run with them, the kings of the power conferences.
The best way to get the players' attention is to have the press do it for them. But the No. 1 seeds actually ended up being pretty good teams this year (which wasn't guaranteed in the chaos of January) and the No. 16s are all "bad" teams (one team is ranked No. 174 in the KenPom efficiency ratings, the rest are under No. 200 and two of those teams are ranked below No. 250). In other words, this is a look-ahead-to-the-weekend year for Kansas, North Carolina, Virginia and Oregon, which is the first ingredient in trying the best possible recipe for four teams trying to pull the ultimate sports miracle.
MORE FROM FOX SPORTS SOUTHWEST: 
- PHOTOS: Cowboys Cheerleaders Auditions
- Top 50 college football coaches salaries in 2015
- Five-star recruits who were never stars in college
- Biggest football recruiting steals
---
---