Pep Guardiola bans Manchester City players from eating pizza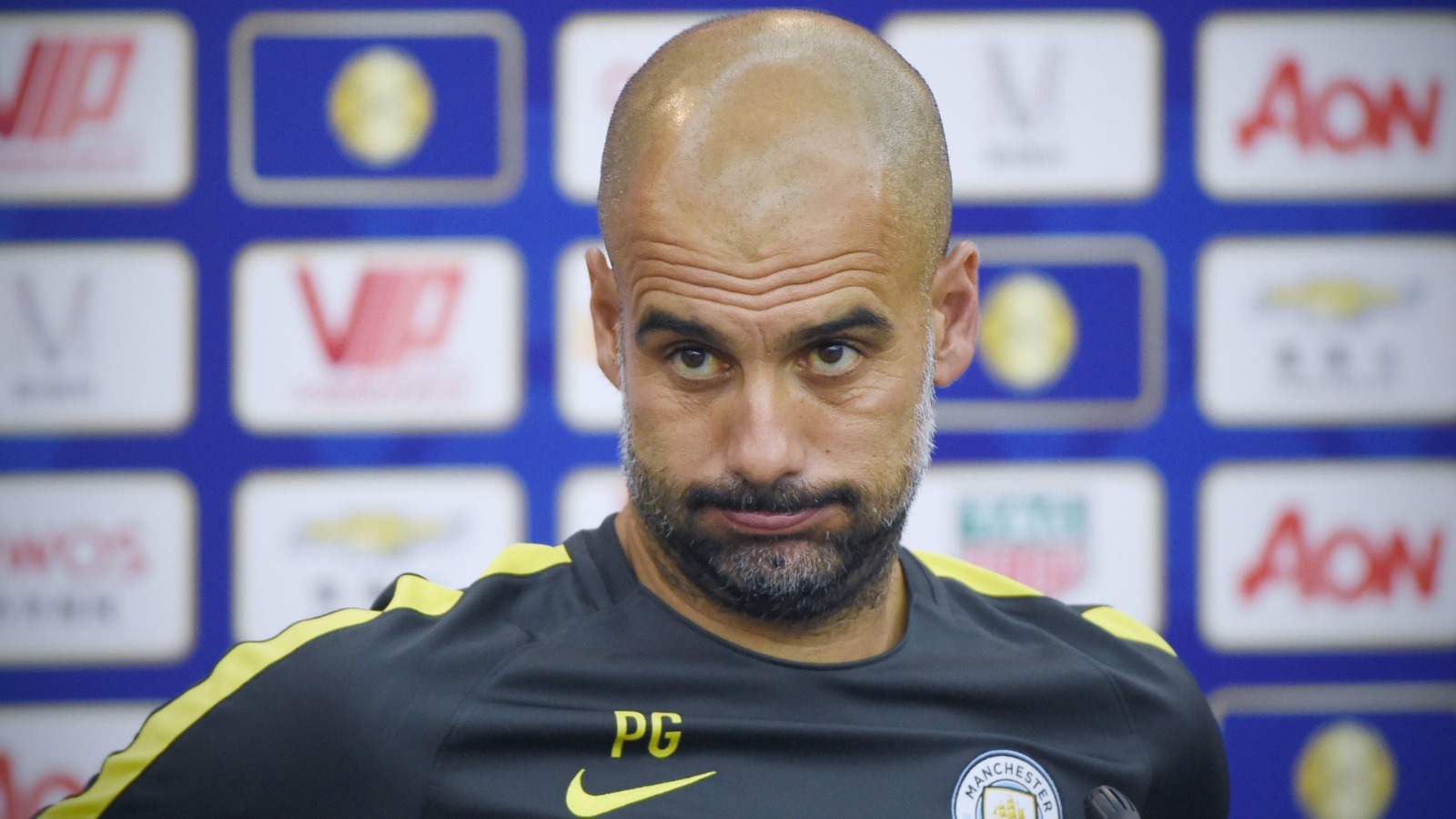 Pep Guardiola was hired to overhaul Manchester City. And part of getting that done is getting rid of pizza at the Etihad.
"[Guardiola] cut out some juice and pizza and all the heavy food is not allowed," said Gael Clichy.
Clichy raved about Guardiola's methods and the emphasis that the new manager has put on fitness, with several players apparently already being left out of training because they aren't in good enough shape yet. The left back called it "really refreshing and very exciting."
But pizza?
Pizza is a gift from the gods and we saw just last season that pizza can fire a team to the Premier League title. Leicester City were a sieve, letting in goals left and right, and when Claudio Ranieri told them he would give them a pizza party if they kept a cleansheet, they did. And from thereon, the Foxes played much better defense, all the way up to the end of the season when they were crowned champions.
Guardiola is bucking recent history with his pizza ban. It's Manchester City vs. Leicester on this one*.
MORE FROM FOX SOCCER