FOX Sports' Karros unveils Cubs' 2003 World Series hat
While there's no use rehashing the heartbreaking unravelling of the Cubs' 2003 postseason run — nor is there any sense lambasting Steve Bartman any further — there is a small space for reopening the long scarred-over wounds of Chicago's North Siders with a fun hat!
On Tuesday's pregame show for Game 3 of the NLCS, FOX Sports 1 analyst Eric Karros produced the hat that would have been donned by Cubs players and fans in 2003 had the team not [expletive deleted] the bed in almost unbelievable fashion.
Karros entered that fateful Game 6 as a pinch hitter and was playing first base when Cubs outfielder Moises Alou failed to catch a foul ball. Which would have been just another failed attempt at catching a foul ball if the Cubs didn't, you know, [expletive deleted] all over their [expletive deleted] chances at overcoming this [expletive deleted] of a curse that some early 20th-century billy goat started.
But alas, now I am rehashing the heartbreak. Which I am so totally over, so … this is just a really cool hat that I wish I could be wearing right now and for the past 11 years.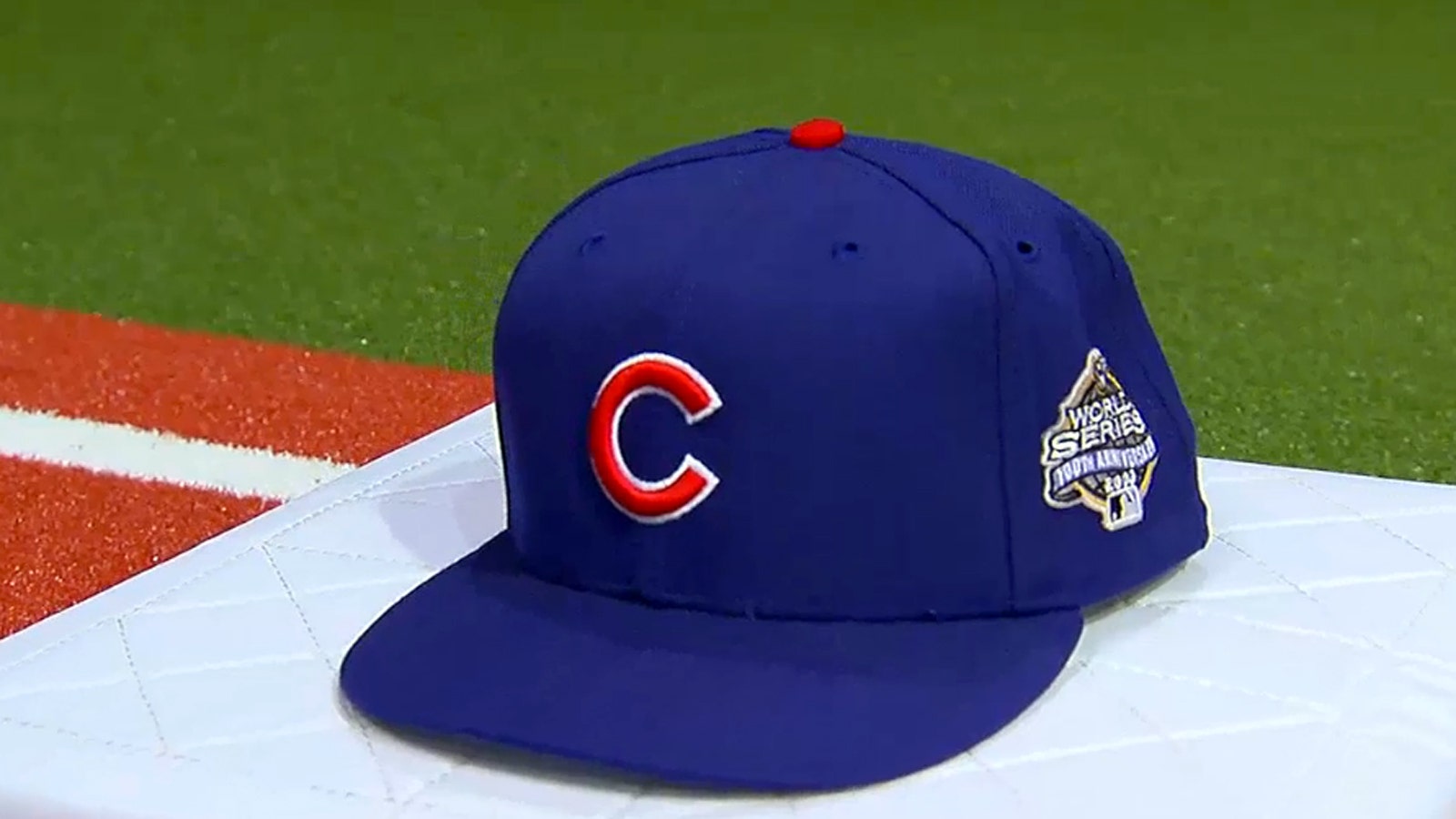 Karros also said that he and Kerry Wood are owners of the only two hats of this kind.
Which, in my opinion, looks a lot better than this version: