Jason Day called Tiger Woods to ask for advice about mental toughness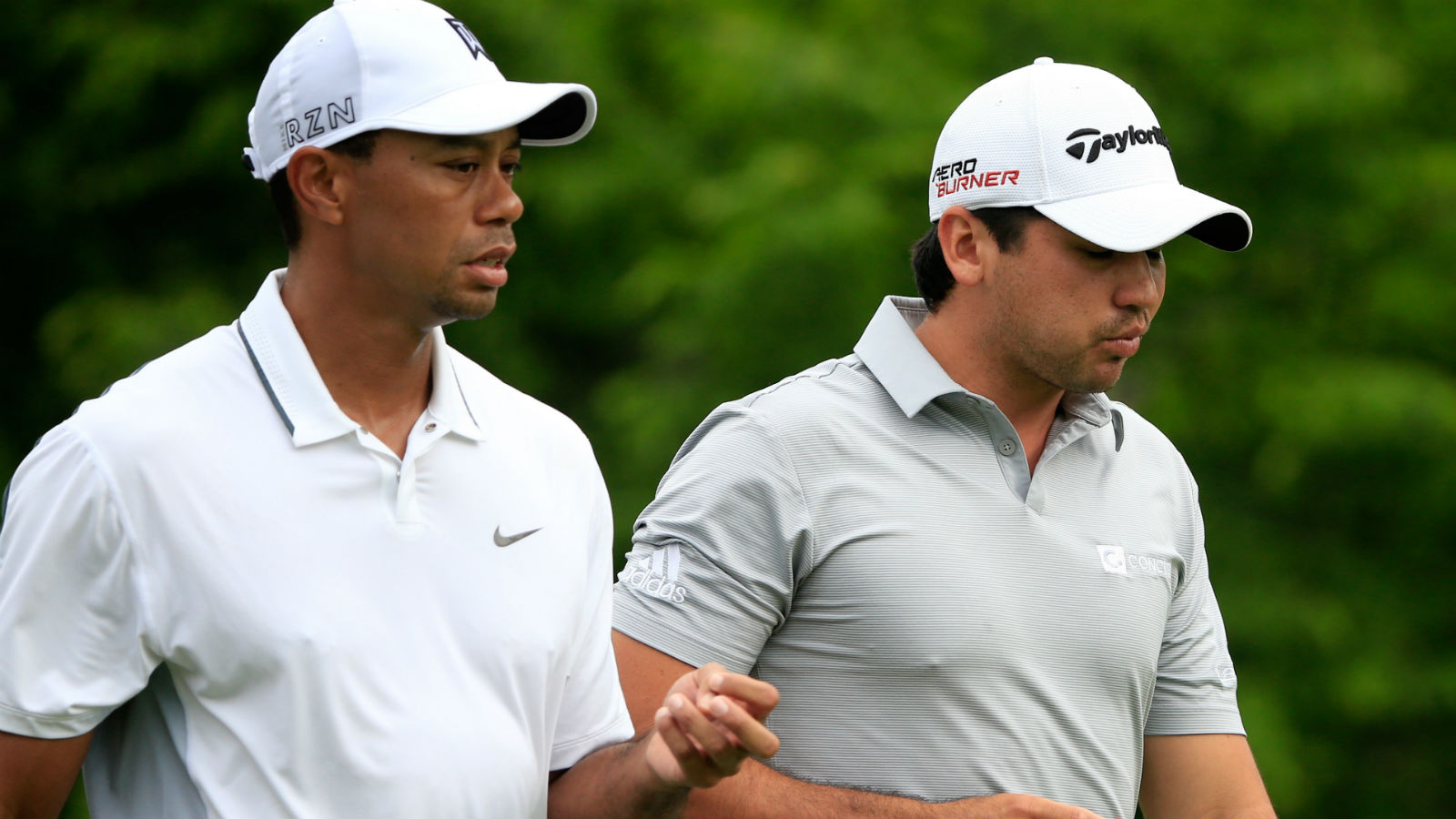 Jason Day finished the 2015 golf season on a rampage, winning four events in the span of two months, including his first major championship. Day took an extended break from the game following the Presidents Cup, however, and the world's No. 2 golfer has struggled to regain his form in 2016.
Day revealed in a press conference Wednesday that ahead of the WGC-Cadillac Championship at Doral — one of the biggest non-major events of the year —€" he gave Tiger Woods a call to ask about Woods' dominant years on tour.
When Day was asked how he got in touch with Woods, he jokingly poked fun at the recovering golfer, who confirmed Wednesday that he still doesn't know when he'll return to golf.
You can watch Day's entire press conference below.