What's behind the international player boom in college basketball?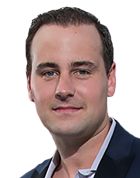 College coaches are always looking for a recruiting advantage or an innovative way to bring in impact players. Recruiting internationally has increasingly become one of those niches.
Saint Mary's, Gonzaga and Utah, in particular, have had success recruiting across the pond, but others are catching on. This past basketball season is a prime example of that.
Australian Ben Simmons was arguably the best player in college last season before becoming the No. 1 pick in June's NBA Draft. Jakob Poeltl, of Austria, was a lottery pick of the Toronto Raptors after having dominating moments in the Pac-12. And then there's Lithuanian Domantas Sabonis, who averaged 17.6 points and 8.8 rebounds a game at Gonzaga and was drafted 11th overall by the Orlando Magic.
According to a study done by Rukkus Blog on 2016-2017 rosters, 11 percent of college basketball players are born outside of the United States. The total number of foreign-born prospects on college rosters is up 40 percent in the last 10 years.
What has led to the influx in international prospects to the college game? The answer is threefold: coaches have more access, there's a decreased allocation of money in European basketball clubs and players are looking for exposure. Let's look at each of these factors.
Access to international prospects is expanding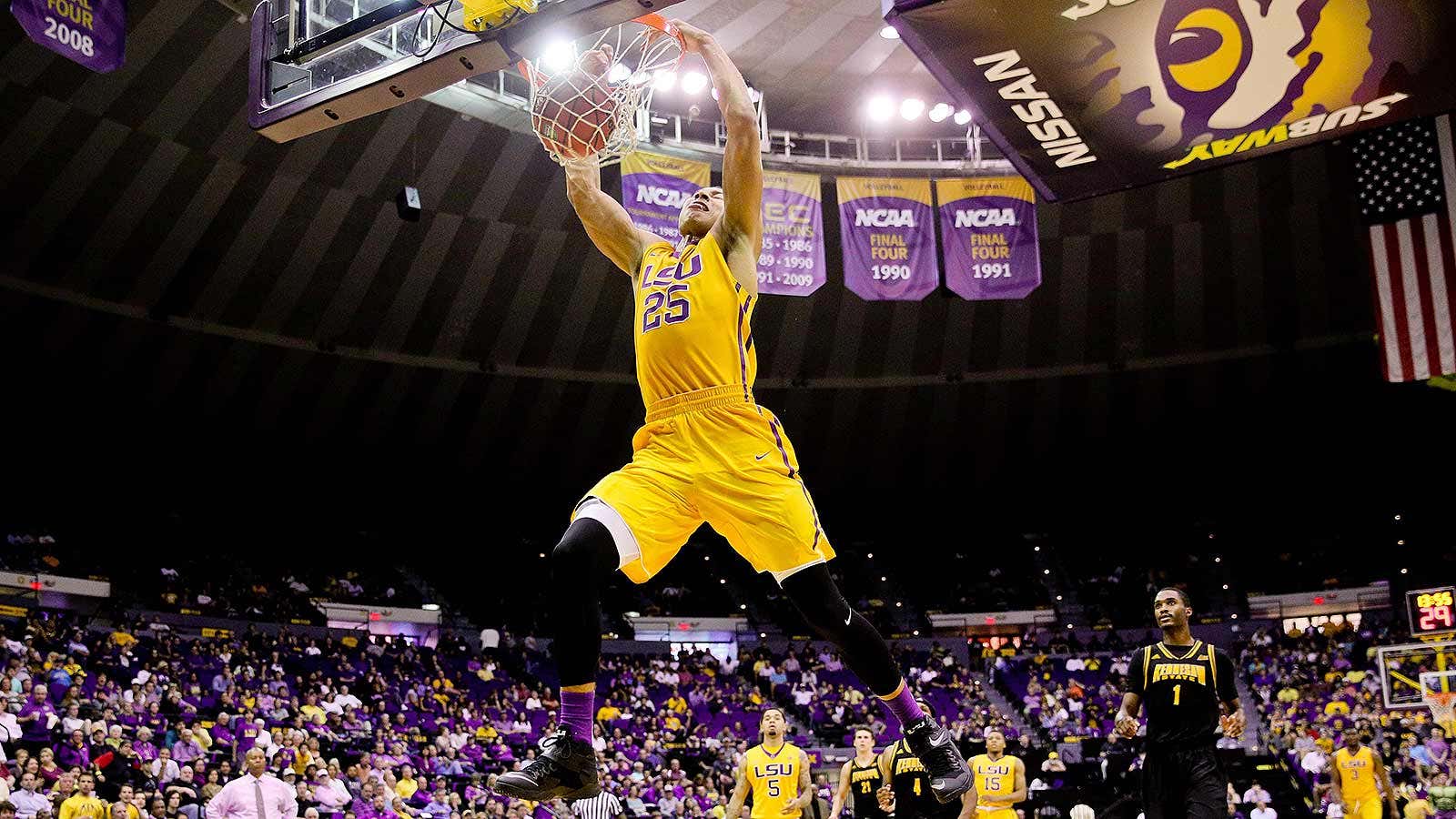 TCU assistant David Patrick is among the pioneers in international recruiting, having recruited 20 foreign prospects to college since 2005. Simmons, Patty Mills and Matthew Dellavedova — all from Australia — are among his biggest recruits to date.
Patrick told FOX Sports there's been a significant increase in coaches attempting to do what he and Gonzaga assistant Tommy Lloyd, who has built a strong reputation with his international contacts, seemingly have mastered.
"Me in Australia and even Tommy [Lloyd] in Europe could probably call our connections and someone could tell me over the phone who was good enough," Patrick said. "Then I would do the legwork and go over there."
"When I used to do that, there were probably only two or three schools that would be there," he added. "You're talking seven years ago. Now I went over in July to Australia and there were 50 schools there in a two-day period."
The FIBA U17 World Championship, which was held in Spain this past June, is another example of the increased interest. More than 35 college programs made the trip, including appearances from head coaches like Kentucky's John Calipari, Georgia's Mark Fox, Purdue's Matt Painter and TCU's Jamie Dixon.
Enhanced coverage of international players on the Internet, plus access to game footage from the World Championships and other international competitions factors into the equation as well, according to Patrick.
Money for young players has dried up in Europe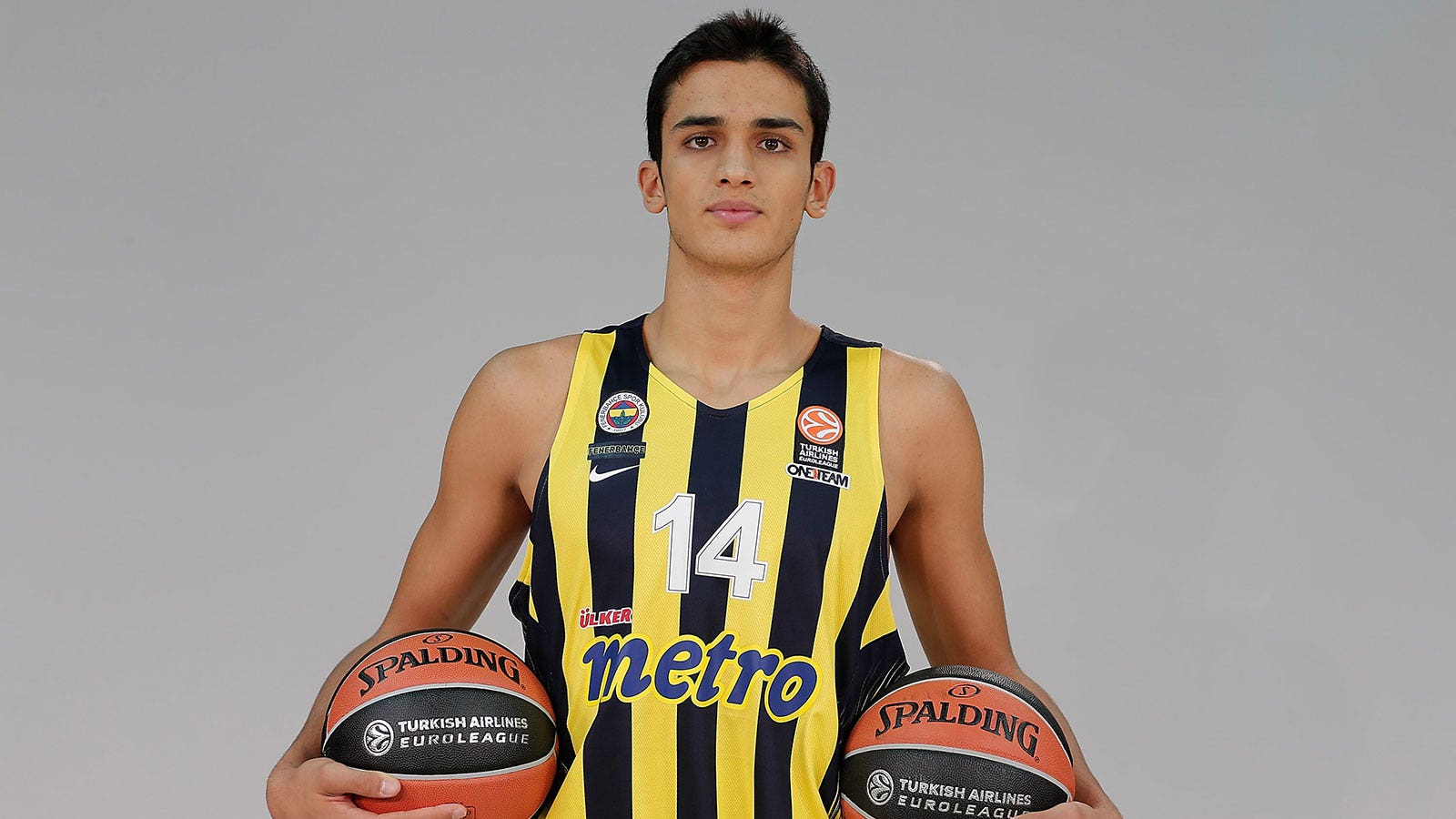 The boost in European and Australian prospects to the college game extends much deeper than just raised awareness among college coaches. Money in Europe is drying up and there's not as much to hand out to the talented younger players in particular.
"The market has shifted over there," one NBA executive that's familiar with the international landscape told FOX Sports. "A guy like Kristaps Porzingis can get a little bit of money, but the teams are so driven to win right away they'll sacrifice development, so they are starting to lose top-tier talent."
"[NC State's Omer] Yurtseven is here and [Arizona's Lauri] Markkanen is here," he added. "Generally those guys would be high-dollar players right from the get go. It's now more accepted to play college basketball."
Yurtseven, a freshman for the Wolfpack that played for Fenerbahçe in Turkey, echoed those thoughts back in February when he first mentioned his interest in college.
"Fenerbahçe is a really good club and they play at a high level," Yurtseven, who will sit out the first nine games of the season, said at the time. "I haven't been playing that much, so I need to go some place that I can to play more and to improve. That's why I want to go to college."
Former Utah standout and now Helsinki (Finland) Basketball Academy coach Hanno Mottola helped five players land at Division-I schools last season, including Markkanen, who is expected to be a major contributor at Arizona.
"At least for us, the European pro basketball economy is down and there just aren't too many organizations that have a track record of taking young kids in and sticking with them," Mottola said.
"Long-term deals that were maybe available 10 to 15 years ago for good 18- to 19-year-olds just aren't there anymore, and we do actually value academics very highly for Finnish basketball players," he added.
College provides a big stage and a track record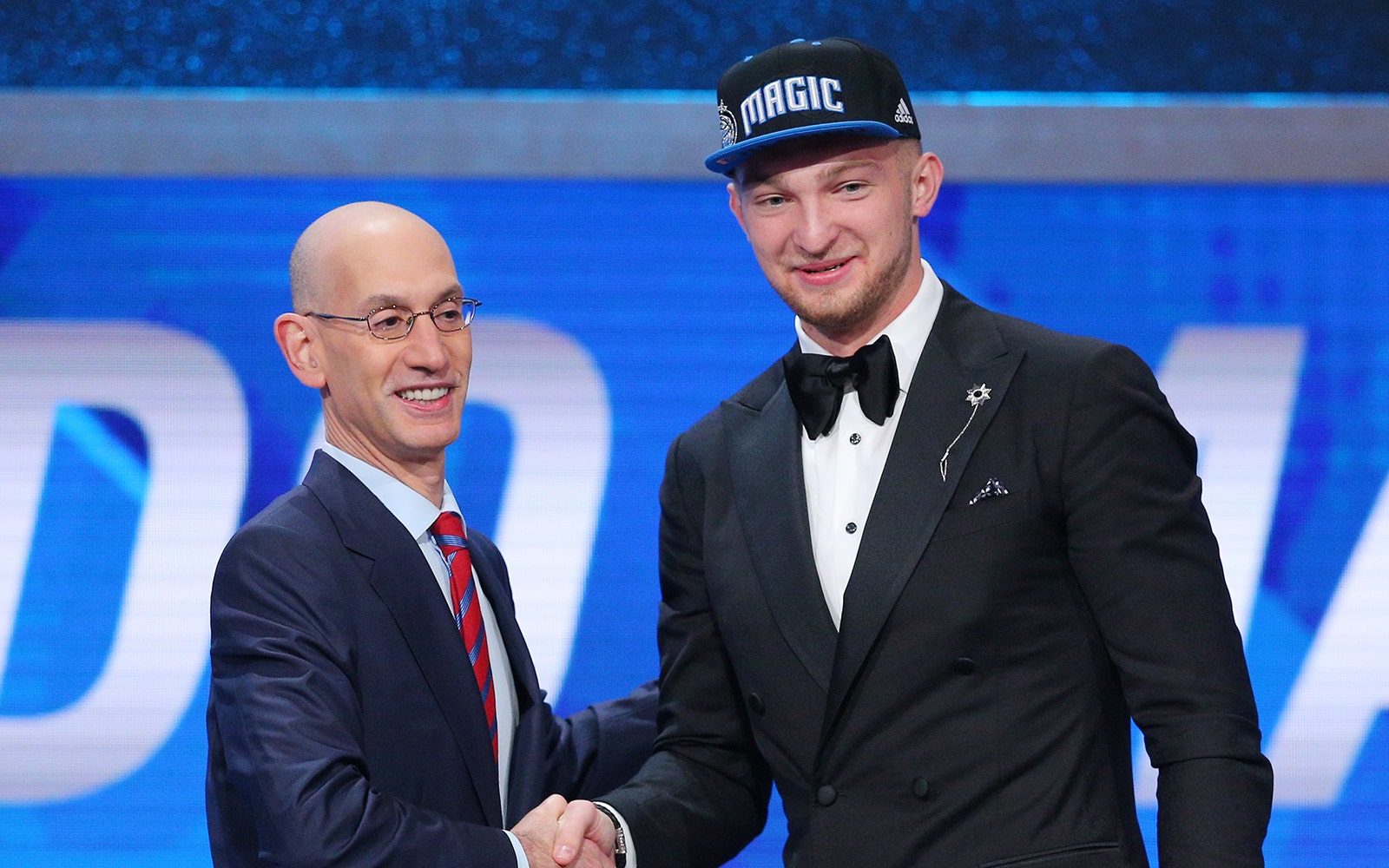 Playing in the United States for college brings increased exposure, both to the public via television, but also to NBA scouts, who scour college games and practices during the season.
"Ben Simmons, for example, he had an opportunity to make seven figures playing overseas last year," Patrick said. "But he understood the importance if he came to college, the marketing, and how much he would be marketed if he was on FOX and ESPN night in and night out."
NBA Draft expert Jonathan Givony, of DraftExpress, told FOX Sports that the college exposure certainly helped Poeltl and Sabonis become lottery picks in the 2016 Draft.
"They wouldn't have been first-rounders if they hadn't played college basketball," Givony said. "Guys are seeing the success Sabonis and Poeltl had and they are thinking, 'Why can't it be me?'"
Lloyd, who has recruited more than 20 international players, was quick to point out that players can make it to the NBA staying in Europe or coming to college. Each recruitment is on a "case-by-case basis," but he also said players are more open-minded to it than in the past.
"The exposure piece 10 or 15 years ago, most basketball people thought it was easier to make it from over there," Lloyd said. "Now that's not necessarily the case.
"A lot of those guys think about taking a shot over here and figuring out the America way," he added. "There are a lot of players that were second-round draft picks that made it in the NBA."
Check out Evan's top international players to watch in college basketball.