College Basketball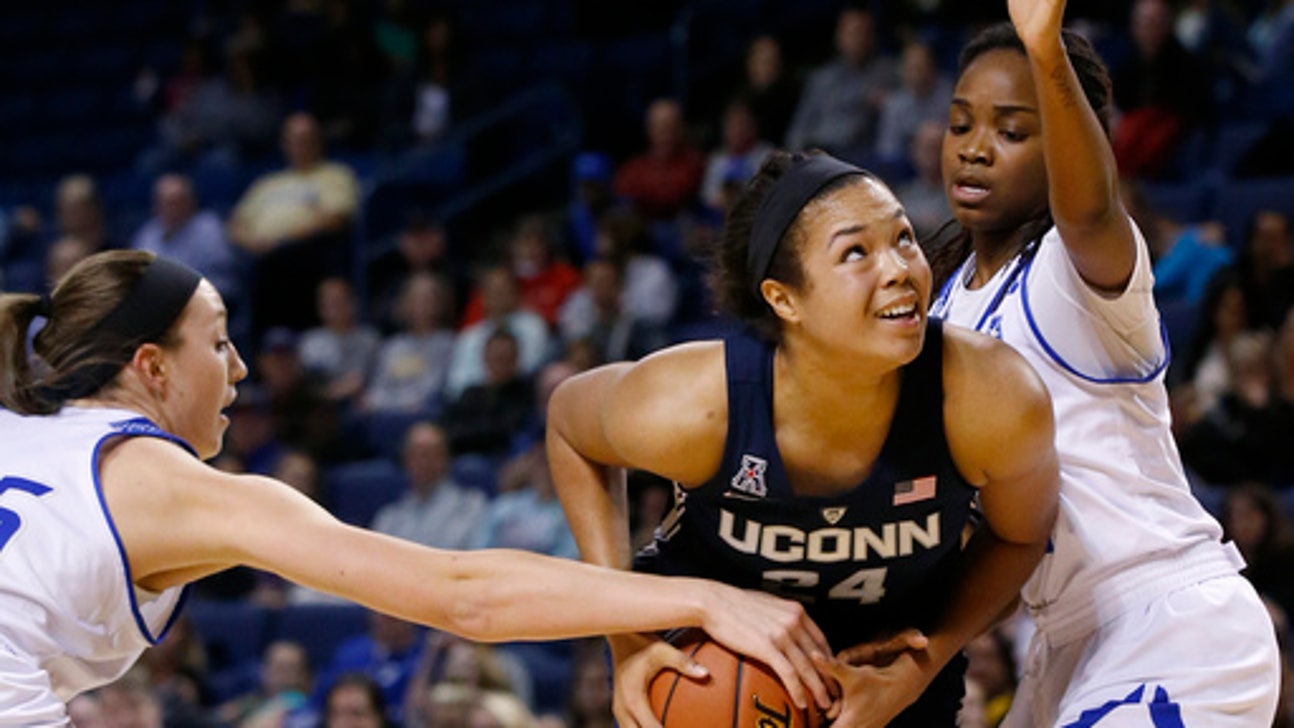 College Basketball
Samuelson's career-high 34 lead No. 1 UConn past Tulsa 98-58 (Jan 17, 2017)
Updated
Mar. 4, 2020 12:32 p.m. ET

TULSA, Okla. (AP) Katie Lou Samuelson drew Connecticut coach Geno Auriemma's ire with a poor morning shootaround.
The sophomore was nearly flawless once the game started. She scored a career-high 34 points to help No. 1 UConn beat Tulsa 98-58 for the Huskies' 92nd consecutive victory on Tuesday night.
Samuelson made 13 of 18 field goals, including 7 of 12 3-pointers. Her performance left Auriemma saying she could someday join the school's all-time greats.
''She's on the right track,'' he said. ''What's going to be the deciding factor is, what does Lou want to be? One of the best players in college? Does she want to be one of the best shooters? Or does she want to be talked about as one of the best players ever at Connecticut?''
In true Auriemma fashion, he followed with a quip: ''If that's her goal, she's got some work to do.''
Samuelson has gotten used to Auriemma's verbal jabs, including those he delivered after the shootaround.
''He likes to challenge me, and I'll be the type of person that says, `Oh yeah, then watch,''' she said. ''He knows how certain people work, but that's how he gets me going, by trying to knock me down, so I have to prove him wrong.''
Auriemma said Samuelson isn't the nation's best player, but the 6-foot-3 guard/forward has attributes that are difficult to match.
''She does things better than anybody else in the country,'' he said. ''She does things that other kids can't do. There's great shooters in America, but they're not her size. There's kids her size, but they don't shoot it the way she does.''
Napheesa Collier had 21 points and 13 rebounds and Gabby Williams added 13 points, nine rebounds and eight assists for the Huskies (17-0, 5-0 American Athletic Conference), who also won their 33rd straight road game.
Shug Dickson scored a career-high 21 points for Tulsa (5-13, 1-4).
The Huskies scored the game's first 14 points and held Tulsa scoreless for more than five minutes to start the game. Connecticut led 30-16 at the end of the first quarter.
Samuelson scored 23 points in the first half to help Connecticut take a 55-33 lead. Dickson scored 15 points in the first half, but the Golden Hurricane shot just 38.7 percent. Tulsa made 8 of 17 3-pointers in the first half, but just 4 of 14 shots inside the arc.
Samuelson scored 11 more points in the third quarter to help the Huskies pull further away. She set her career high before the end of the period, and the Huskies took an 84-46 lead into the fourth. Her previous best was 29 against Dayton earlier this season.
It was all too much for Tulsa, which lost its third straight. Tulsa coach Matilda Mossman said she felt good about the performance.
''Not displeased with our team's effort,'' she said. ''I thought we played hard. I thought we competed with them.''
3-POINT BARRAGE
Tulsa made 13 3-pointers, a season high and the most by a Connecticut opponent all season.
''We feel like we have pretty good 3-point shooters, and we knew that we didn't want to attack the paint and try to attack them inside because they're so big and they're capable of blocking all kinds of shots,'' Mossman said. ''So I felt like our kids were really disciplined.''
QUOTABLE
Auriemma, on the 40-point win: ''The final score - that doesn't mean anything. We didn't play as well today as we did in games where we won by five. The final score is never indicative of the way the game went.''
UP NEXT
UConn hosts Tulane on Sunday. The Green Wave have a 12-6 record, including a 3-2 mark in the AAC.
Tulsa plays at Central Florida on Saturday.
---
Follow Cliff Brunt on Twitter: www.twitter.com/CliffBruntAP.
---
---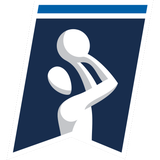 Get more from College Basketball
Follow your favorites to get information about games, news and more
---