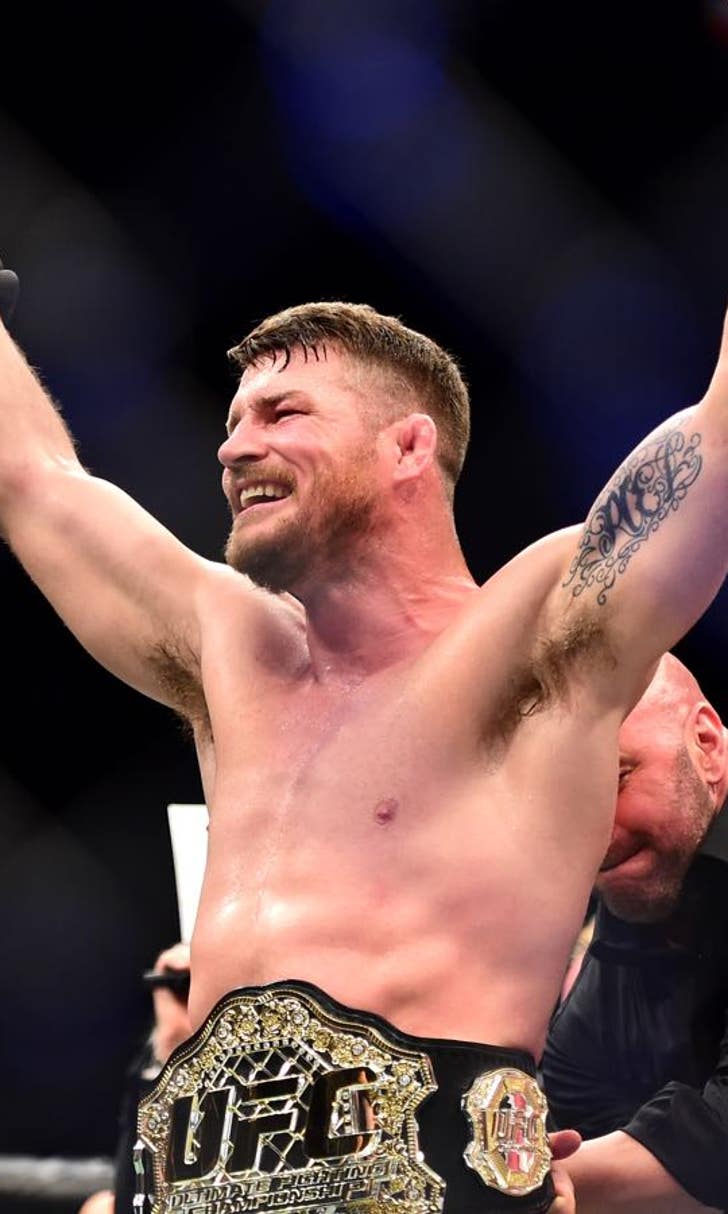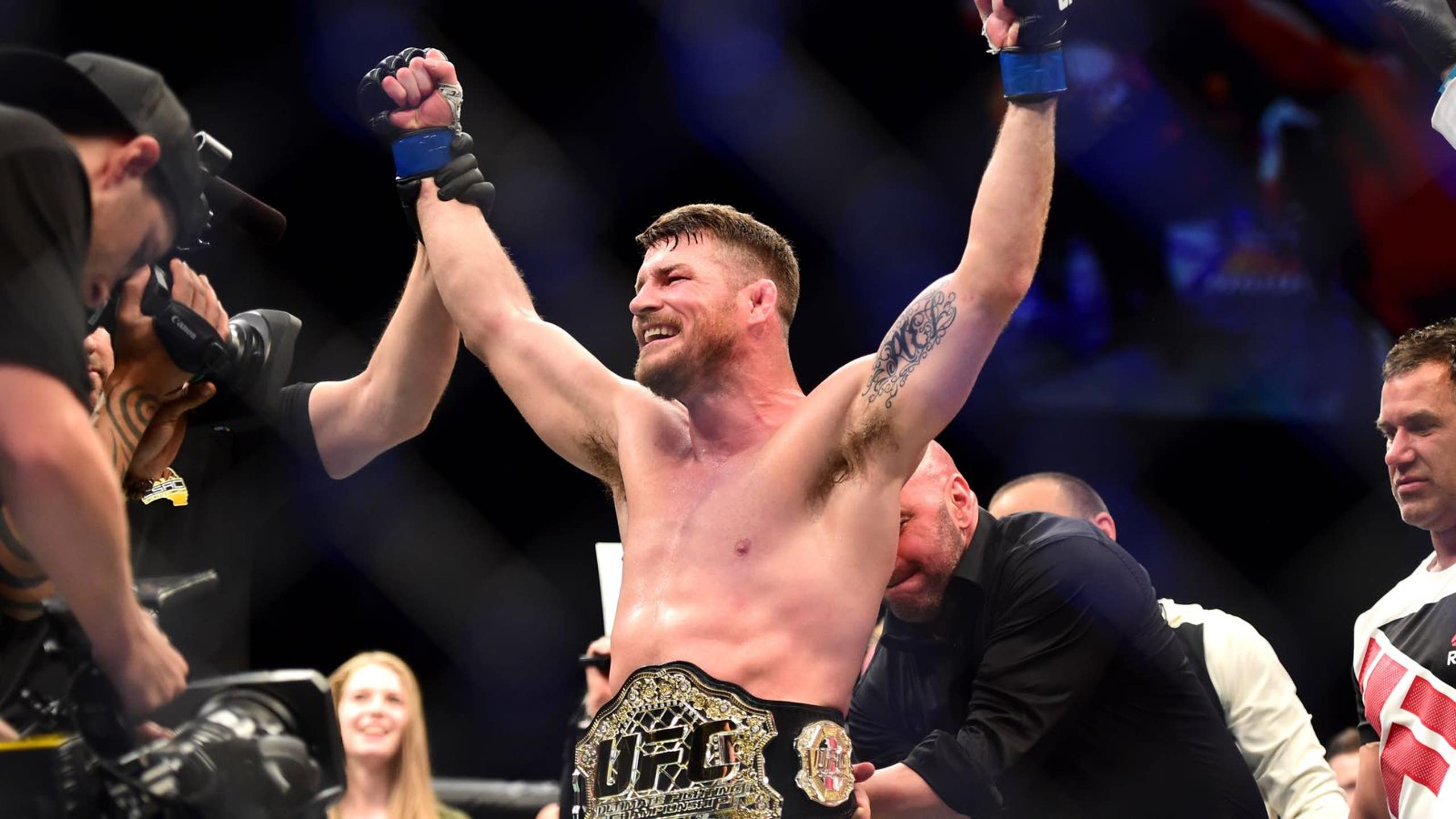 Michael Bisping says he would snap Conor McGregor's neck if they fought
BY foxsports • June 22, 2016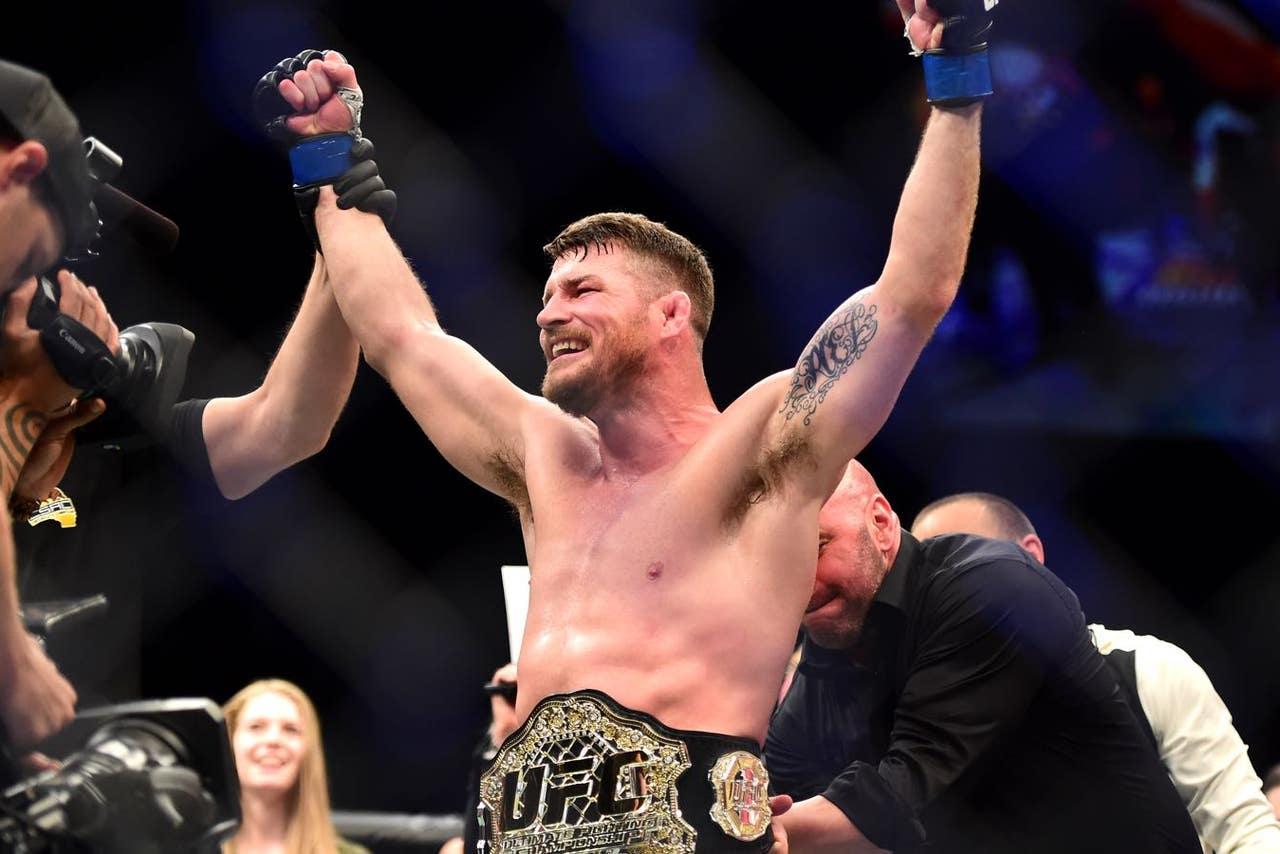 It might sound ridiculous to even theorize about a fight between middleweight champion Michael Bisping and featherweight king Conor McGregor but crazier things have happened in the sport.
Actually, McGregor has teased in the past -- at least prior to his loss to Nate Diaz at UFC 196 -- that he might test the waters at middleweight one day if he was successful as a lightweight and a welterweight.
"As I keep growing and keep eating and keep training, my body could change as I get older. I could become that solid block at 170 and if I'm that block at 170, I'm happy to go to 185," McGregor told FOX Sports back in March.
"It'd be like going 145 to 155. I have no problem doing that. I go in and whoop anybody, no problem."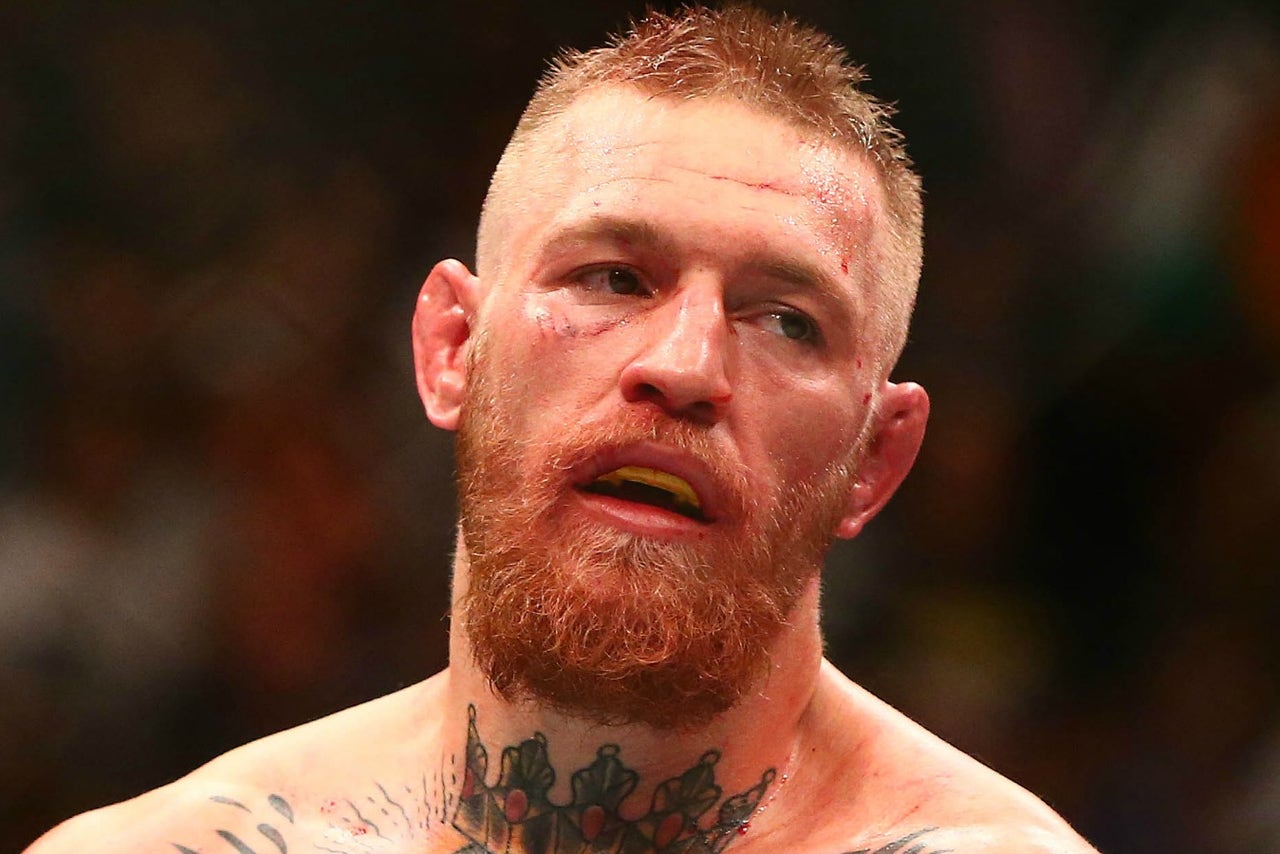 Of course losing to Diaz at 170 pounds may have course corrected McGregor's plans, but he has shown no fear to step up to the biggest challenges the UFC could offer him at any weight class.
For his part, Bisping is a big fan of McGregor and what he does inside and outside the Octagon but he finds it laughable to even suggest a fight between the two of them would be competitive.
"Listen, a long time ago I had a bird that annoyed me and the bird had to go. The bird's neck was snapped," Bisping said with a laugh when speaking to TheSportBible. "I would also snap Conor McGregor's neck in a similar fashion.
"I doubt you could even get it sanctioned. But Conor for his weight-class is amazing, he is the best, I love him, but come on."
While McGregor's aspirations to be a multi-weight class champion have yet to come to fruition, Bisping may get his chance to fight another famous welterweight instead.
Former champion Georges St-Pierre has already committed to a return to fighting and mentioned Bisping specifically as someone he'd be interested to face. Bisping has already stated that he'd be on board for the matchup as well.
Either way, Bisping will have a massive size advantage over McGregor or St-Pierre but he'd certainly cash in a very large paycheck to take those fights.
And from the sound of things, Bisping would be very confident that he'd win and walk out still holding his UFC middleweight title. 
---
---