Ultimate Fighting Championship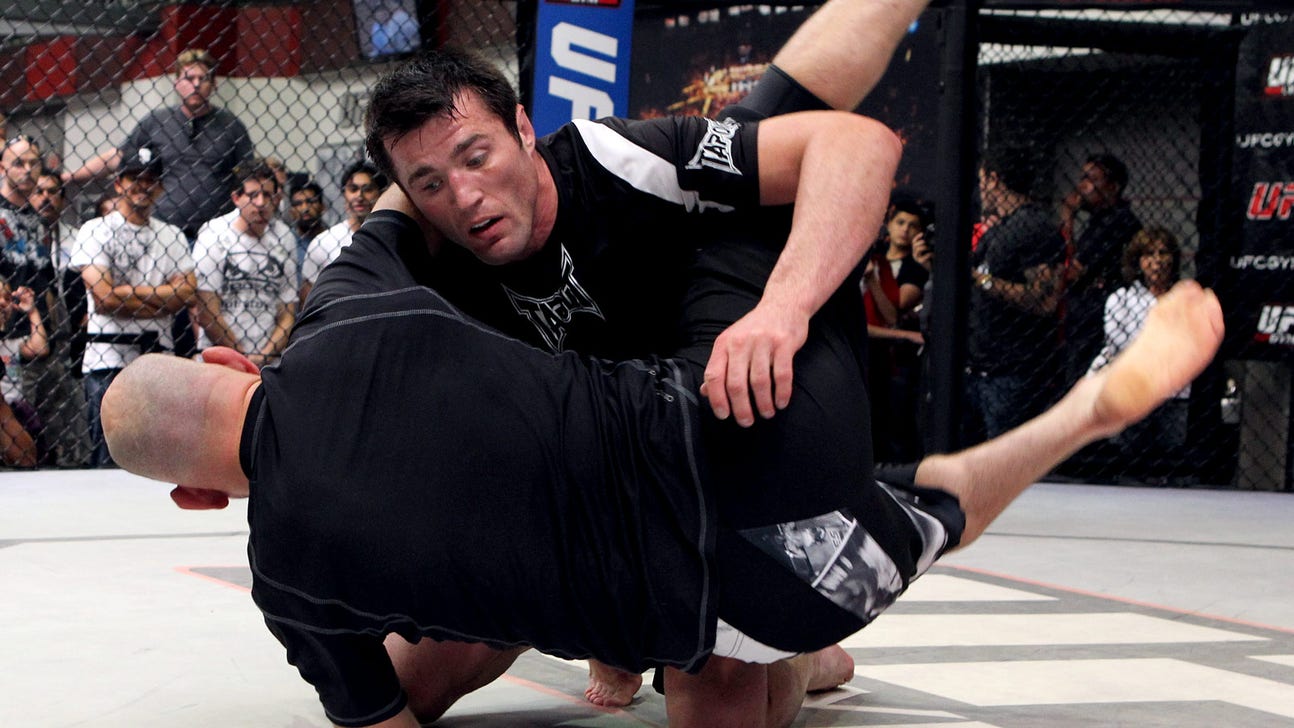 Ultimate Fighting Championship
Chael Sonnen will compete at Metamoris despite threat of NAC fines
Published
Aug. 7, 2014 12:26 a.m. ET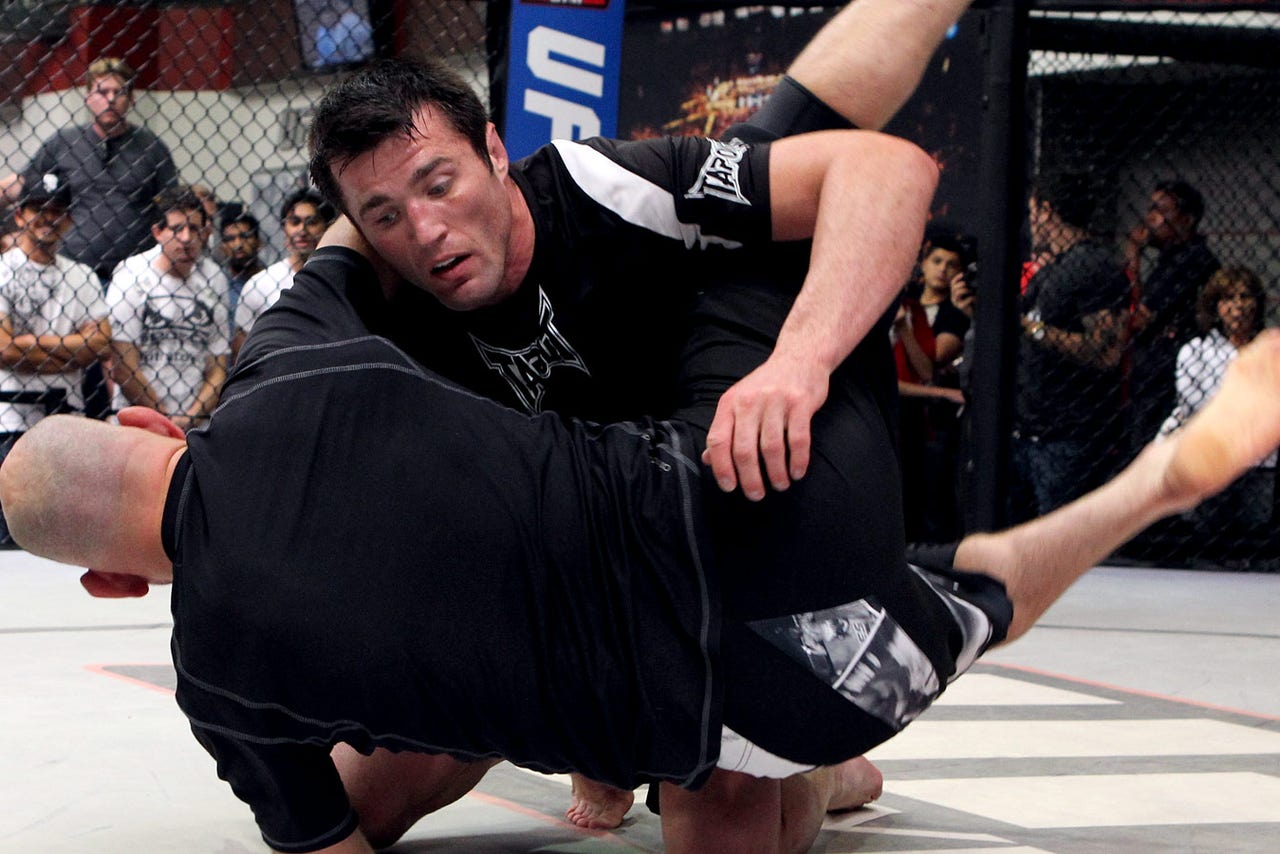 Chael Sonnen isn't the type of guy to back out of a fight. That extends to grappling, too.
Despite facing sizeable fines from the Nevada Athletic Commission (NAC), Sonnen has decided to compete in no-gi grappling tournament Metamoris 4 on Saturday in Los Angeles, sources confirmed to FOX Sports, and will face Jiu-Jitsu world champion Andre Galvao.
Bleacher Report's Jeremy Botter reported that Sonnen was sent a letter last week by the NAC saying that he would be punished by the commission if he took part in Metamoris. Sonnen is under a two-year suspension from the NAC for failing two separate drug tests. NAC chairman Francisco Aguilar reportedly wrote in the letter that Sonnen would be fined $250,000 per drug test failure if he failed to comply.
Sonnen is unable to compete in what the commission defines as "unarmed combat" during that span. The NAC rules state that "unarmed combat" is "boxing or any form of competition in which a blow is usually struck which may reasonably be expected to inflict injury."
Grappling is not typically sanctioned by athletic commissions and Metamoris takes place in California, outside of the NAC's jurisdiction. California State Athletic Commission executive officer Andy Foster told FOX Sports on Monday that his organization also has no jurisdiction over Metamoris, "because it's not full contact."
Aguilar seemed to have further confused the issue when he implied in a video interview with Brazil's Combate that Sonnen would be allowed to compete in a no-gi grappling competition.
With all that being considered, Sonnen's lawyer Ross Goodman said his client was unaware that competing in a grappling exhibition was against his accepted penalties from the NAC. Goodman has sent three letters to Aguilar, but has not been given a response.
"To date, the [NAC] has failed to offer any explanation to support their alleged jurisdictional power to issue an order preventing Chael from competing in sports outside of the commission's statutory authority to regulate," Goodman told FOX Sports.
When reached by FOX Sports on Wednesday, Aguilar confirmed that his original letter stands and the NAC would go through with fines against Sonnen if he competes. Goodman said that if the NAC does indeed go through with it, Sonnen would take legal action.
"I do think we would appeal that decision because it would exceed their statutory definition," Goodman said.
One of the issues the NAC is highlighting is that Metamoris refers to its matches as "fights" in official press releases. Technically, "fighting" would be disallowed under the terms of Sonnen's suspension. The question remains whether grappling can be defined as "fighting" and there's plenty of gray area.
Sonnen reportedly contacted UFC Hall of Famer Randy Couture to fill in for him against Galvao, but Couture's agent Sam Spira told Sherdog that Couture would not be available because of obligations to promote "The Expendables 3." A key issue in Sonnen deciding to grapple at Metamoris is because of his contractual obligations with the organization, sources said.
Sonnen retired from the UFC after his first failed drug test was announced in June and he was forced to pull out of a fight at UFC 175. After the second failed test became public, Sonnen lost his broadcasting job with the UFC and FOX Sports.
Metamoris does not test for performance-enhancing drugs. Founder Ralek Gracie is aware of Sonnen testing positive for substances like HGH and EPO and will still allow him to face Galvao.
---
---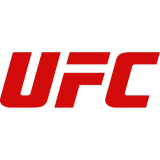 Get more from Ultimate Fighting Championship
Follow your favorites to get information about games, news and more
---