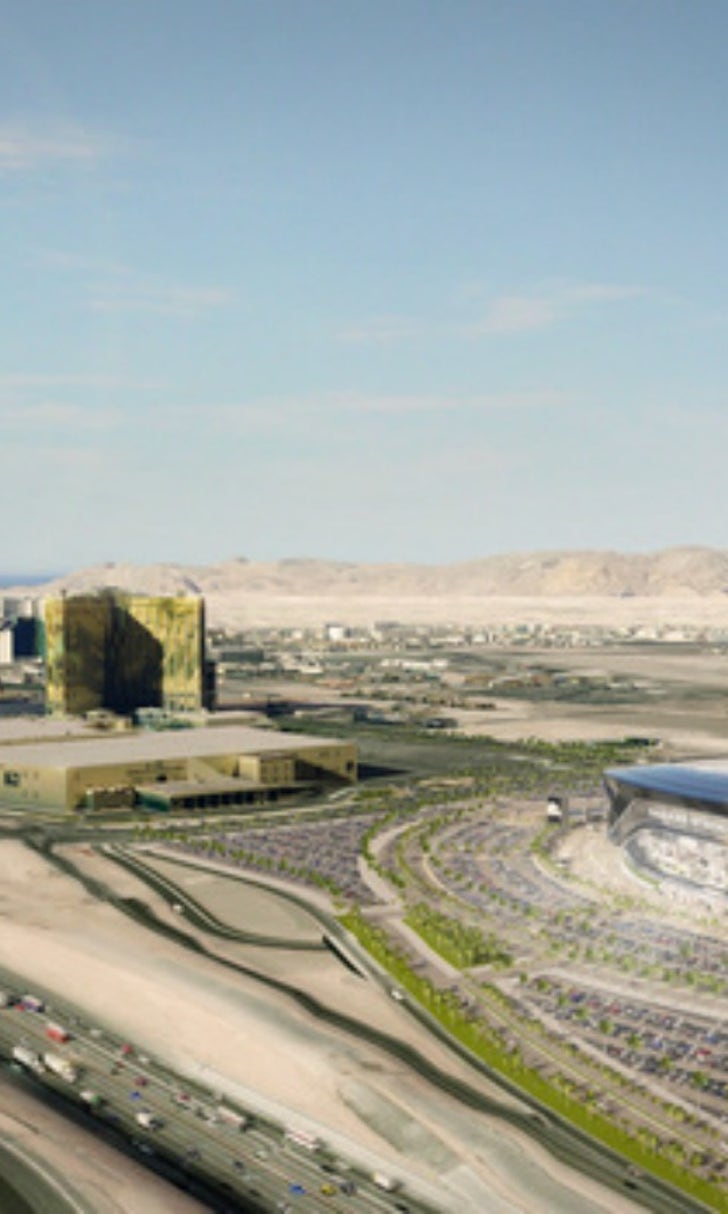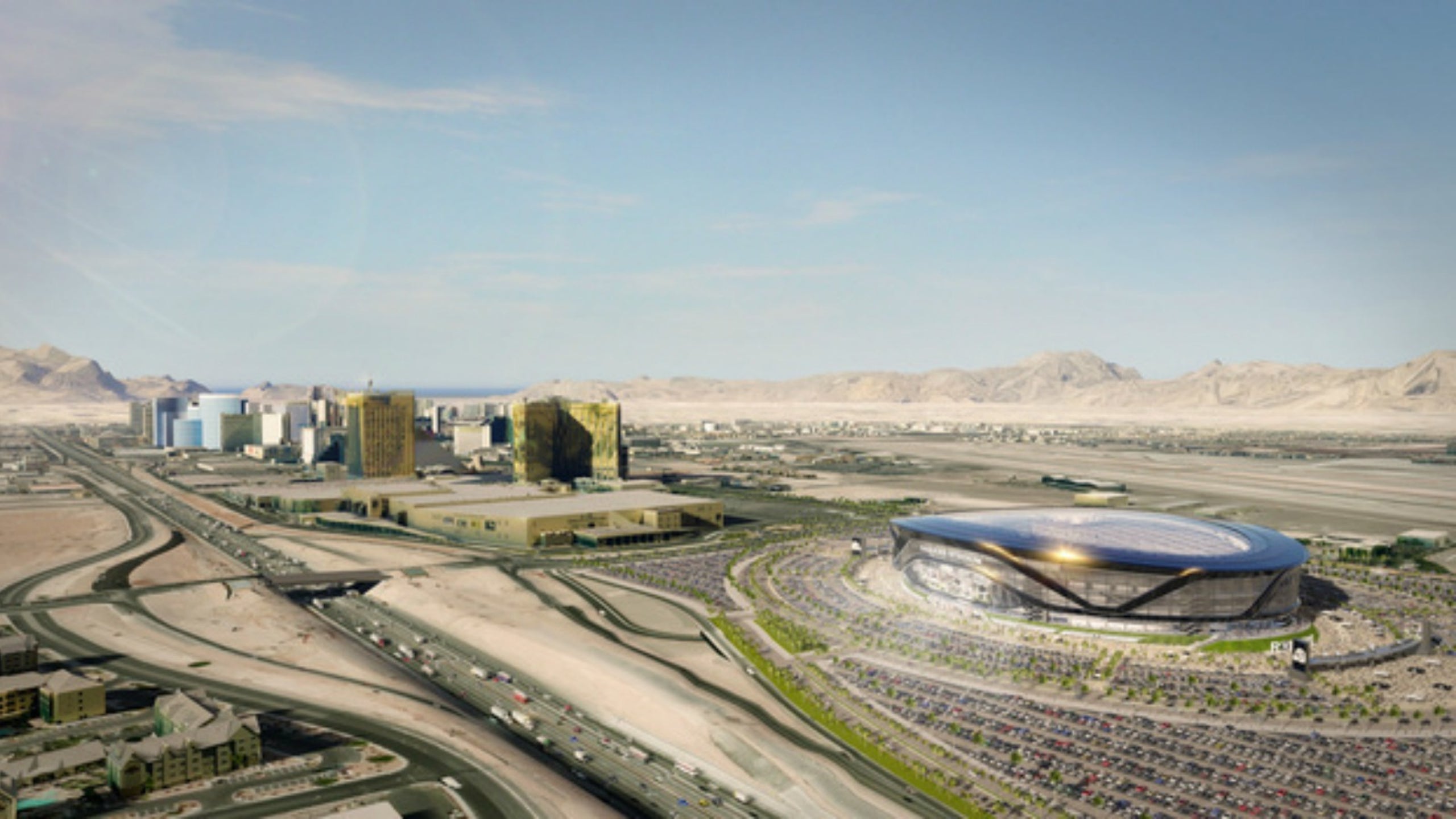 The potential Raiders' stadium in Las Vegas will start MLS expansion talk
BY Ryan Rosenblatt • November 15, 2016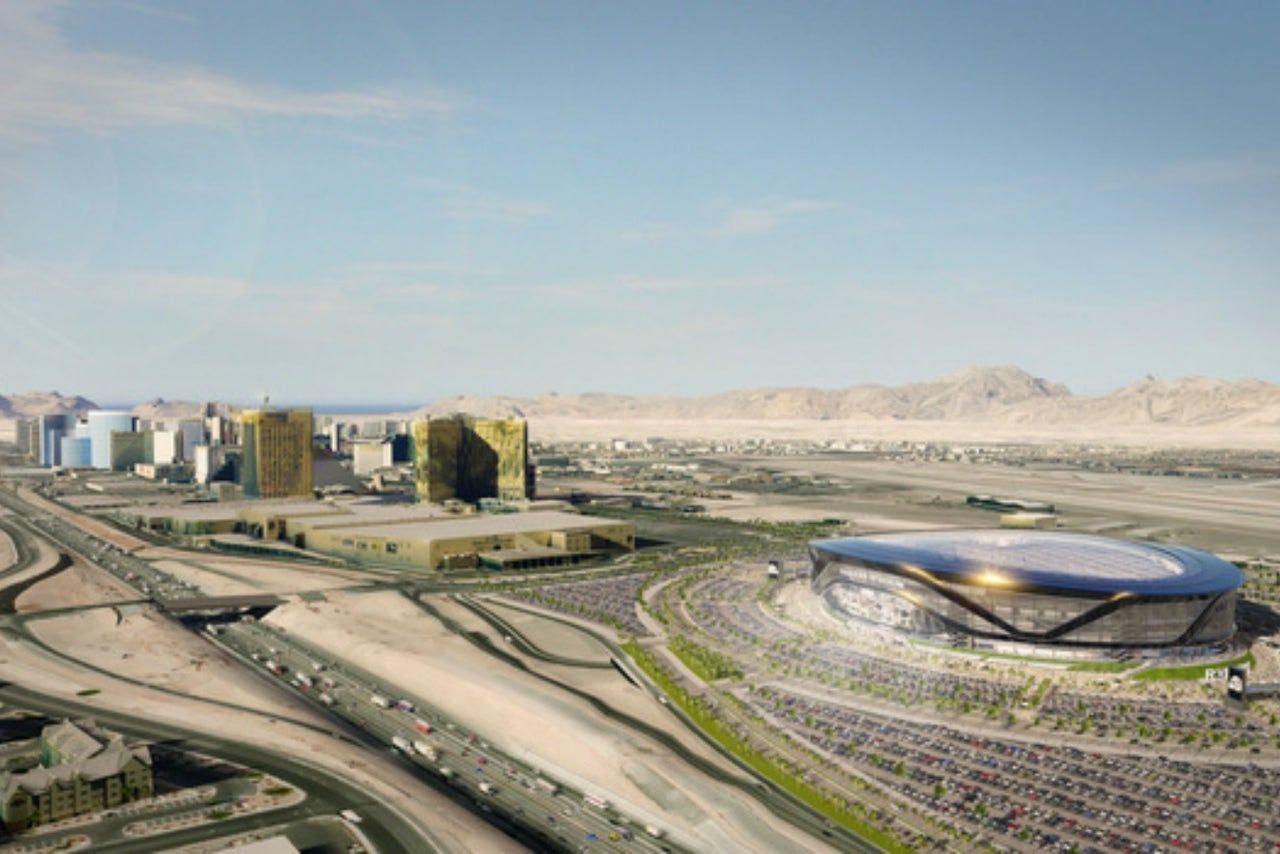 MLS hasn't even finished expanding to 24 teams, but it already has committed to going to 28 teams. Naturally, there's a lot of talk about which cities will get those teams, with Sacramento looking like a lock, St. Louis a favorite and a handful of others jockeying for whatever is left. We might have to throw another city into that mix too -- Las Vegas.
Las Vegas has been tossed around in MLS expansion talk for a while, but never especially seriously. It was always a fun idea -- away trips to Sin City will get fans excited -- but who would be the owner? And who was pushing it through? And most importantly, there wasn't any significant movement toward a stadium.
Now there is, at least on the stadium front. The Oakland Raiders are potentially relocating and Las Vegas has emerged as their primary target. The Southern Nevada Tourism Infrastructure Committee recently recommended an increase in the hotel tax to raise $700 million for the domed stadium to house the Raiders and there is momentum to getting a deal done.
Whenever an NFL stadium is proposed, the backers try to find more ways to build community support. Bringing a second franchise to the building helps, and MLS teams have often been used to justify spending public money on a stadium. After all, it's easier to sell an NFL and MLS stadium instead of simply an NFL stadium.
Of course, we're still only talking about Las Vegas maybe building a stadium for the Raiders. There's still the governor and state legislature to go through to get the $700 million, then the Raiders wanting to go through with it, then convincing the NFL to approve the move. It's hardly close.
Even if all that is done, there is still no owner for an MLS team lined up. And because of that there's no plan on how to make the team work in that market, then get an expansion team, then put it all into action. Plus, MLS hasn't decided on a timeline for expansion to 28 teams, nor have enough candidate cities gotten especially close to landing a team to even know who is in the mix all the way to 28.
Basically, there is a very long way to go for MLS in Las Vegas. But with every step the Raiders take toward a move, the chatter will pick up, whether it's realistic or not.
MORE FROM FOX SOCCER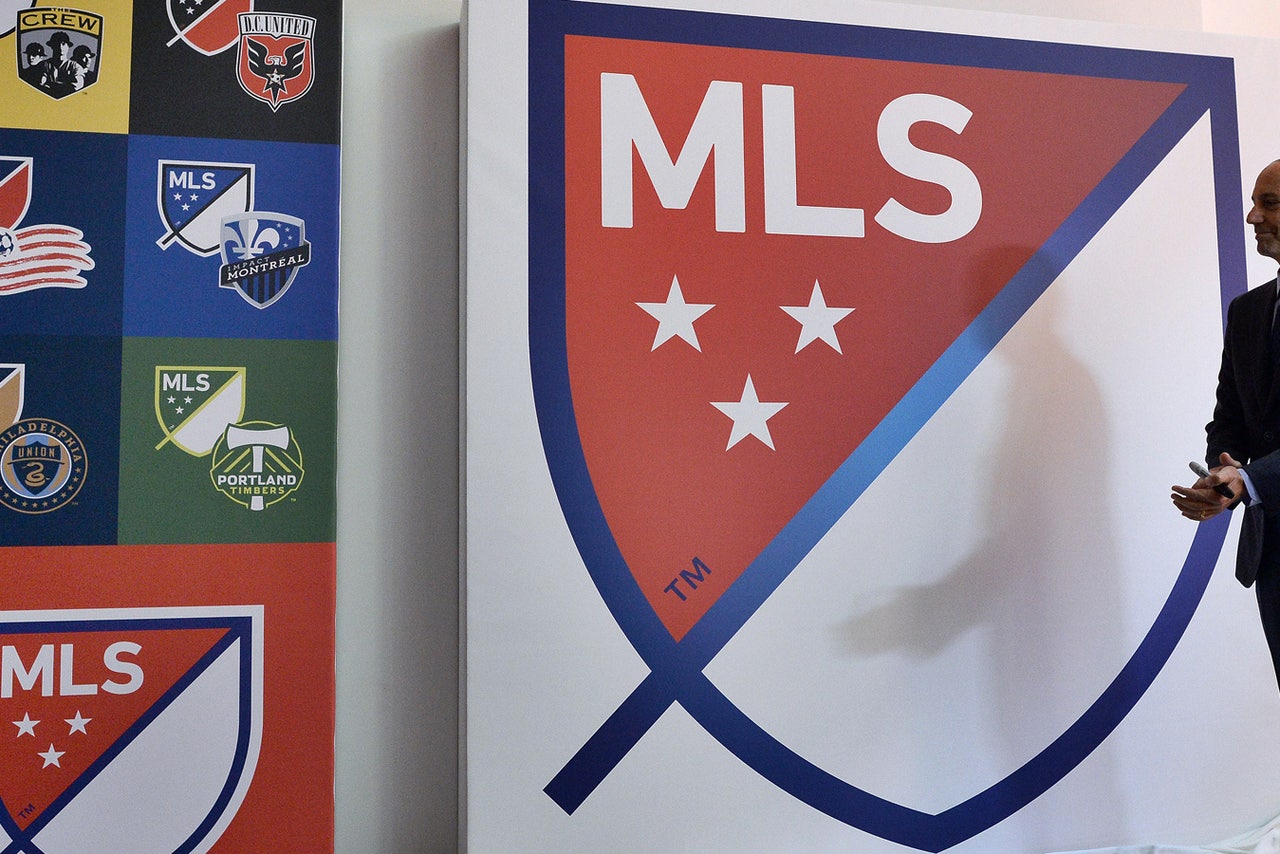 ---
---