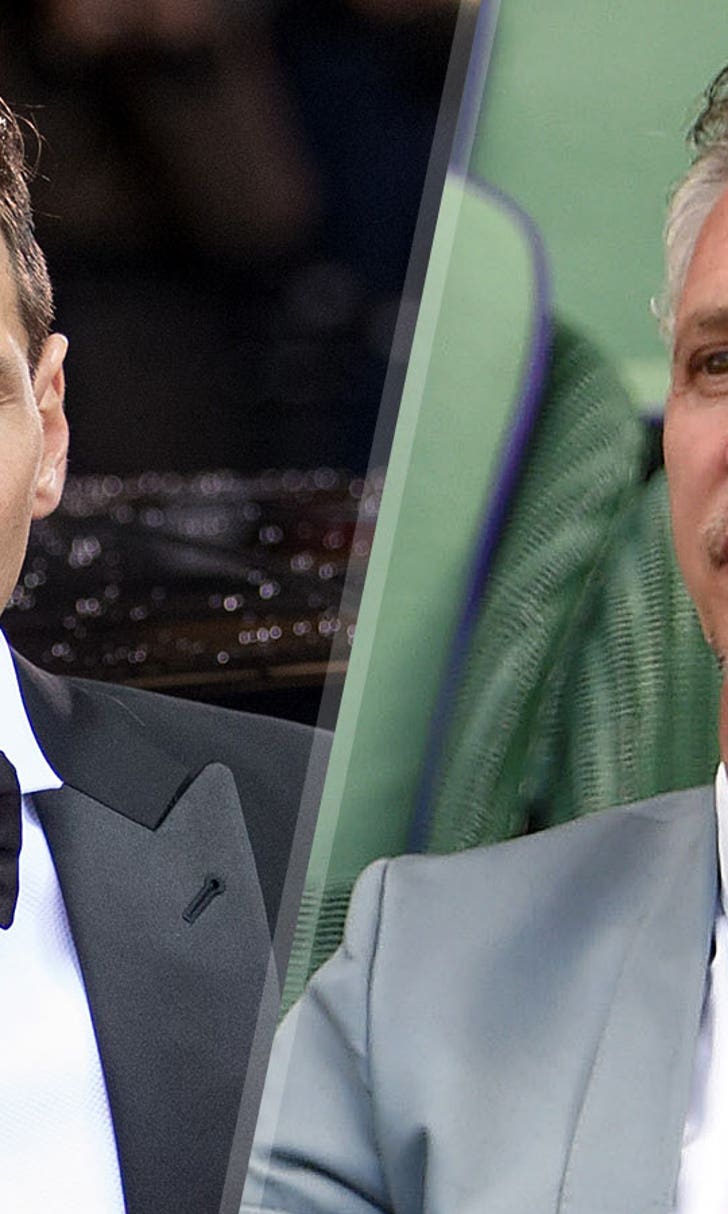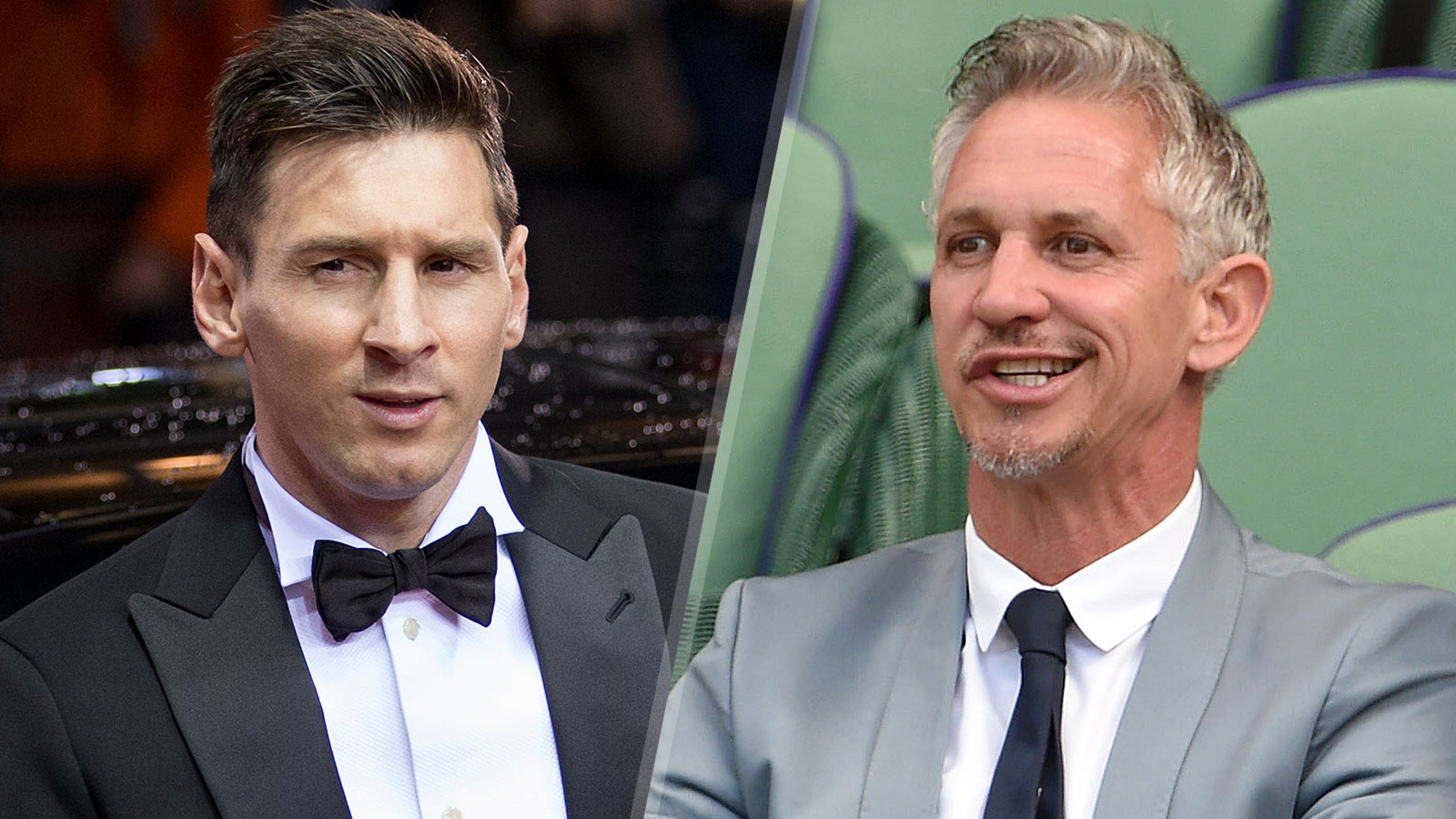 Lionel Messi, Gary Lineker star in Walkers Crisps ad
BY Danny Michallik • February 2, 2016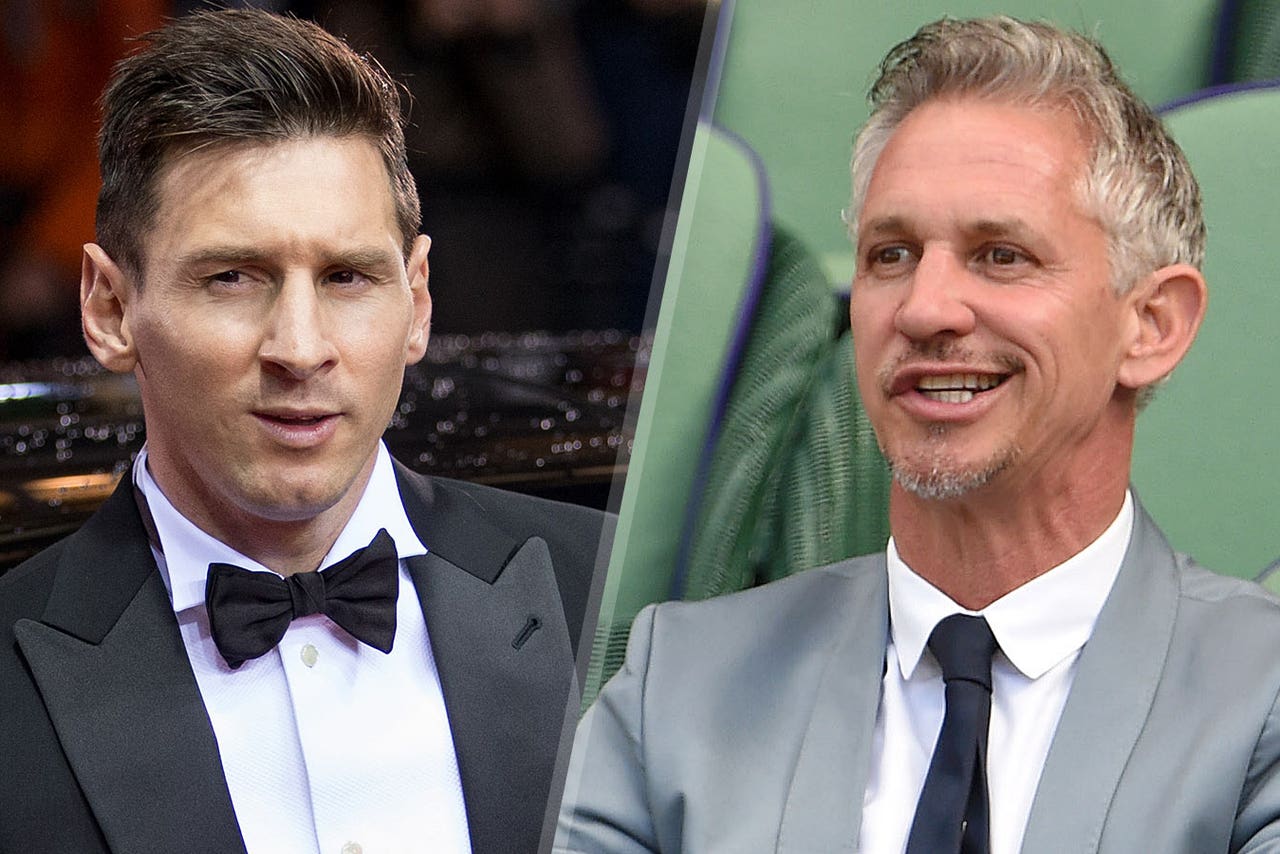 Once upon his time, Gary Lineker, in his heyday, was one of the most prolific strikers of his generation.
Currently, however, that honor belongs to the one and only Lionel Messi.
Both have starred for Barcelona, excelled at the international level and now, have been brought together via a... Walkers Crisps advert, of all things.
The former England international turned pundit teamed up with the five-time Ballon d'Or winner to promote Walkers' partnership with the UEFA Champions League. And the end product, though mostly bereft of any demonstration of the duo's footballing skills, still lived up to its billing. Watch:
Mmm, that crunch, though. Leo loves his Lays.
H/T Bleacher Report
---
---