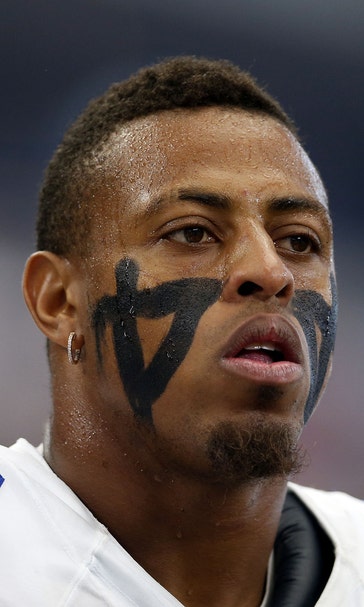 Bill Cowher: Jason Garrett is 'afraid' of Greg Hardy, Jerry Jones
November 1, 2015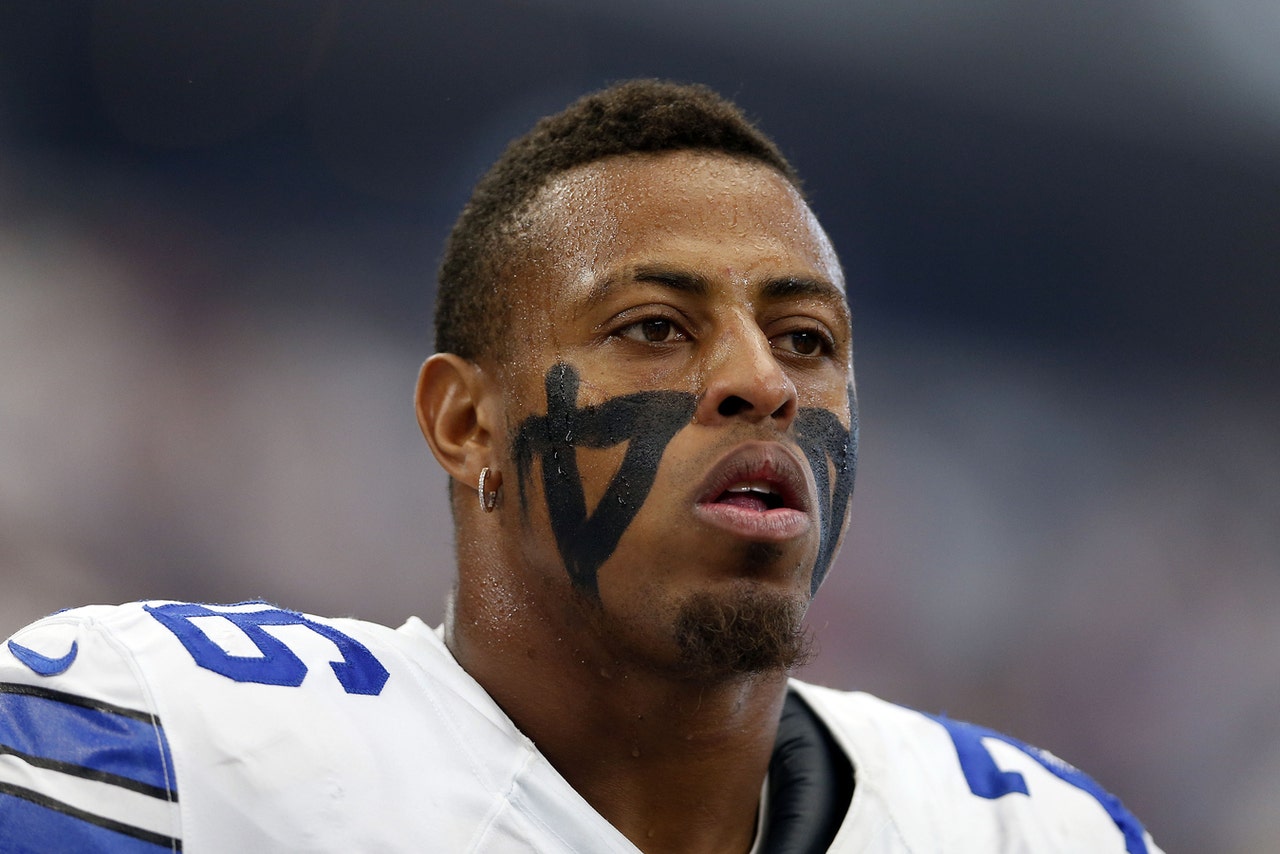 By Grey Papke
Former Steelers coach and current CBS analyst Bill Cowher criticized Cowboys coach Jason Garrett on Sunday, accusing him of being "afraid" of Greg Hardy and Jerry Jones.
Cowher was reacting to last Sunday's sideline altercation between Hardy and a Cowboys assistant (see the video here) and Jones's subsequent comments in which he described Hardy as a "leader." His criticism in particular was directed at Garrett.
"The thing that bothered me the most is that Jason Garrett did not intervene," Cowher said, via CBS Sports Eye on Football. "And when he doesn't intervene and he's watching that, my perception is one of two things: either he's afraid of Greg Hardy or he's afraid to go against Jerry Jones."
"Let me just say this: Greg Hardy has his own agenda. And until someone calls him on it, it's not going to change," Cowher continued, turning his fire toward Jones. "He has no respect for authority. And for you to sit here and call him a leader, boy, what kind of message are you sending to your team?"
Former linebacker and fellow analyst Bart Scott questioned the leadership dynamic in the Cowboys locker room.
"Where's the leadership from the teammates? Where are the teammates getting up in his face?" Scott said. "Dez is the leader. When I was a member of the Baltimore Ravens we had a guy disrespect the guy who made our omelets. The entire defense went to him and said, 'If you ever disrespect him again – matter of fact, go apologize right now.' Where is that type of leadership to step up? Is everybody in that building afraid of Greg Hardy? Somebody has to hold him accountable."
Cowher joins a growing chorus of pundits, including FOX's Terry Bradshaw, who have been critical of the Cowboys' handling of Hardy and the repeated controversies he courts. Jones's opinion is the only one that really matters, though, and given that he's talking about giving Hardy a contract extension, it doesn't sound like the circus will be leaving town anytime soon.
More from Larry Brown Sports:
---
---