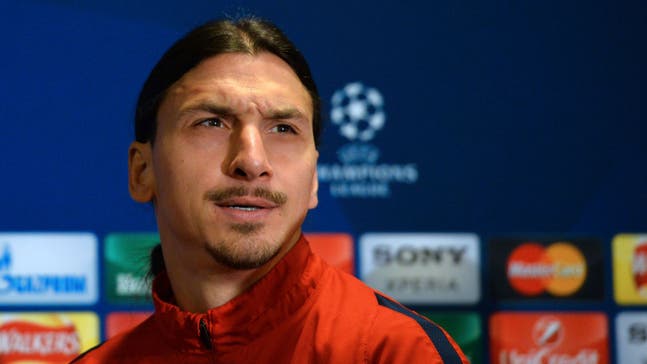 5 clubs Zlatan Ibrahimovic could sign with this summer
Published
Mar. 14, 2016 6:16 p.m. ET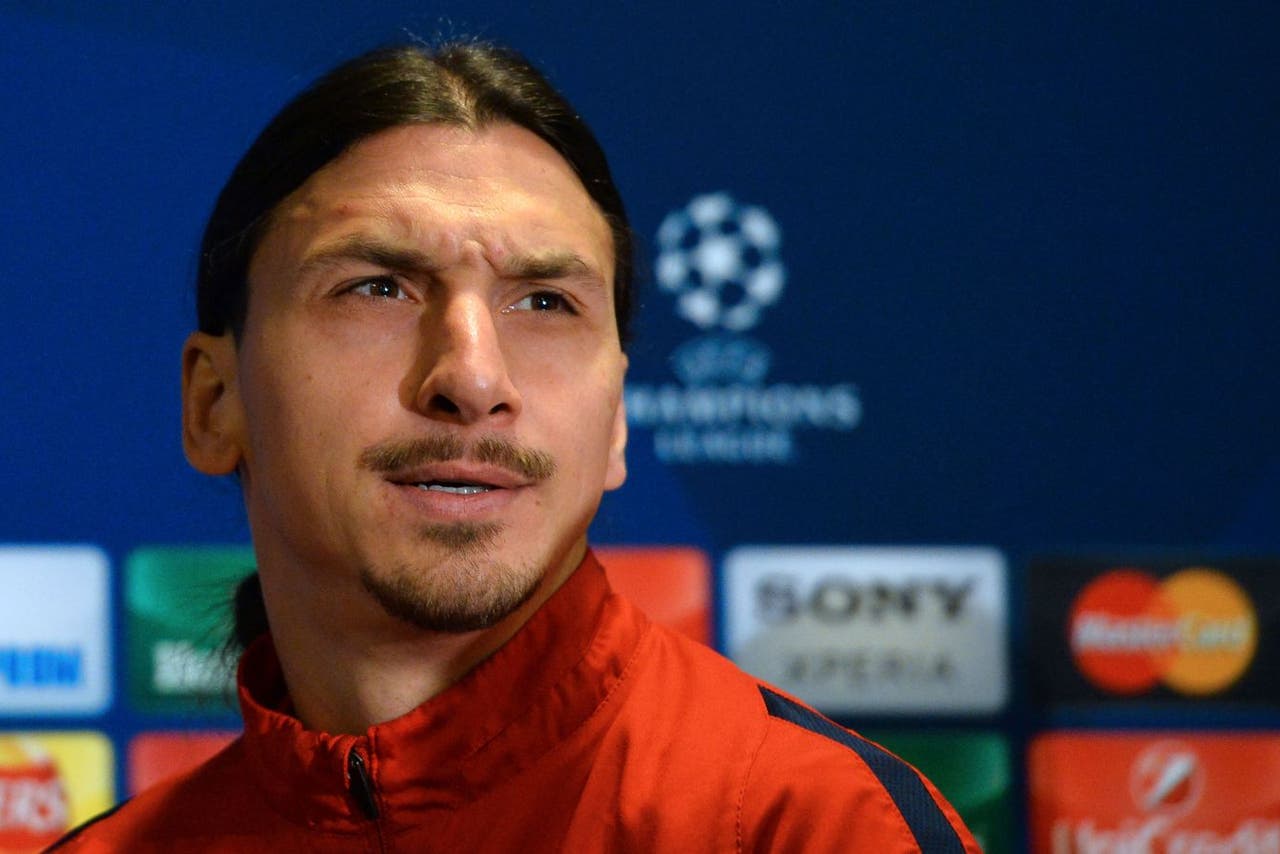 Barring any unforeseen changes to the Eiffel Tower, it looks like Zlatan Ibrahimovic's days at PSG will be over this summer.
This shouldn't come as a surprise. After four years of making Ligue 1 look more like England's League One, Zlatan must be absolutely bored out of his mind. All he's done is win the league all four times and become PSG's all-time leading scorer in the process.
Zlatan needs a new challenge. Desperately. More importantly, we need Zatan to have a new challenge, because without an in-the-mood Zlatan we are nothing. So the big question is: where should he go next?
A move to MLS seems possible, but not for at least another year as old friend David Beckham tries to get his Miami franchise off the ground. A first foray into the Premier League, meanwhile, has piqued Zlatan's interest, though England isn't the only destination we envision for the big Swede.
Manchester United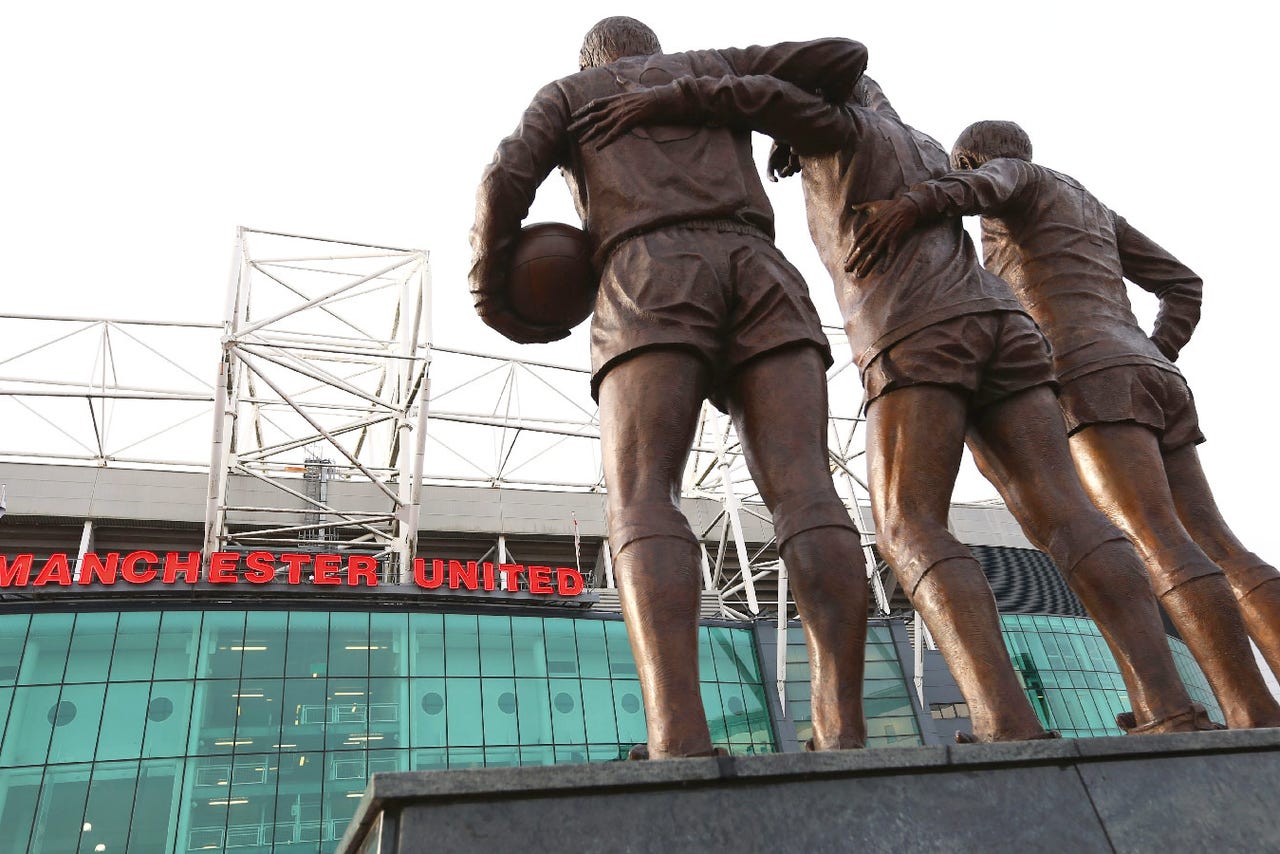 United are being tabbed as early favorites to sign Zlatan, and the move makes sense for lots of reasons. For one, Zlatan can give them goals. United really, really need goals.
Ibrahimovic would also likely be reunited with Jose Mourinho, who is all but confirmed to take over for Louis van Gaal this summer. Both men have made their admiration for each other no secret, and as huge added bonus, they would be able to gang up on old rival and incoming City manager Pep Guardiola.
Liverpool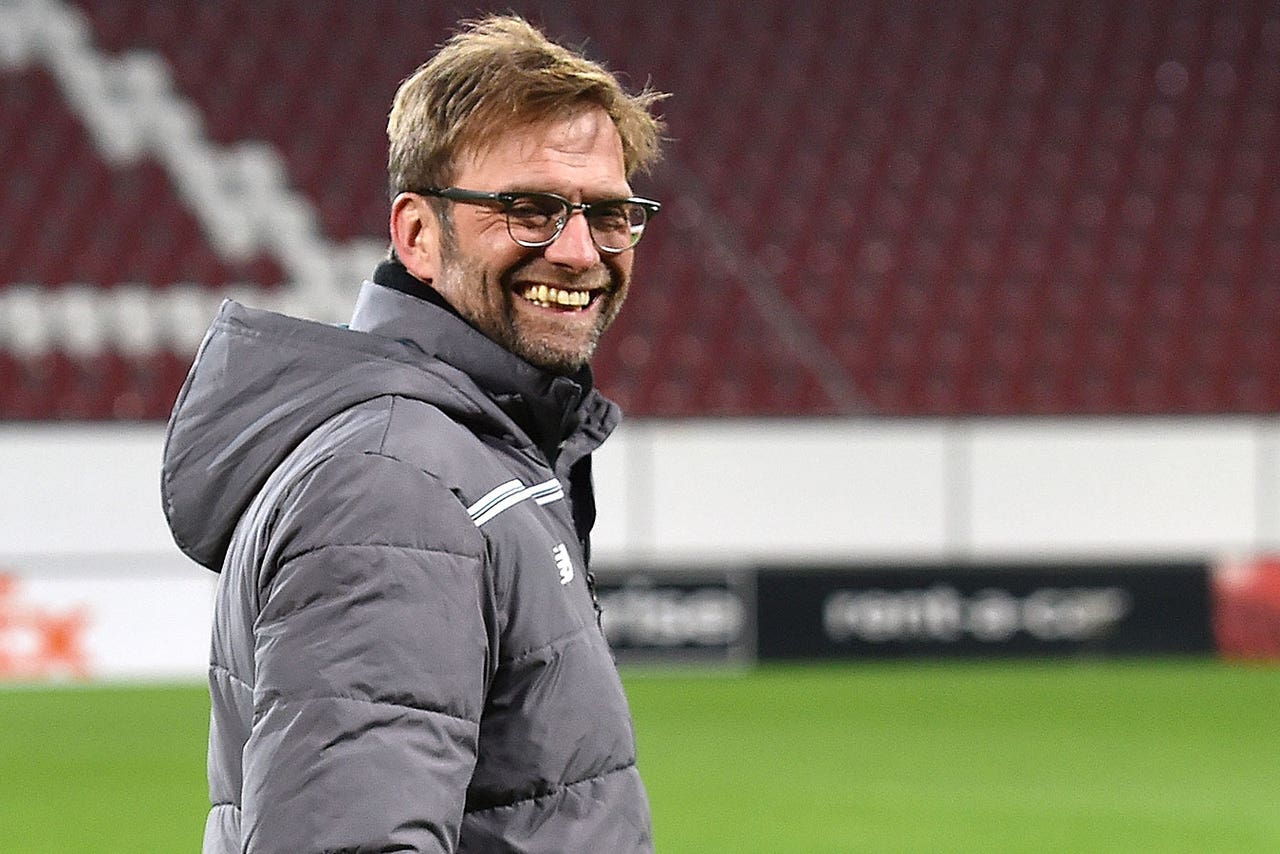 If not United, maybe Zlatan could just join their bitter rivals instead. The Reds have their own striker woes to address this summer, and come on, how fun would Jurgen Klopp and Zlatan be together? We dare you to find a more entertaining player-coach combo in the history of sports. They would literally be the opposite of Tom Brady and Bill Belichick.
Of course, Liverpool almost certainly won't be playing Champions League next season, which might deter Zlatan from a move to Anfield. (Then again, neither would United).
Arsenal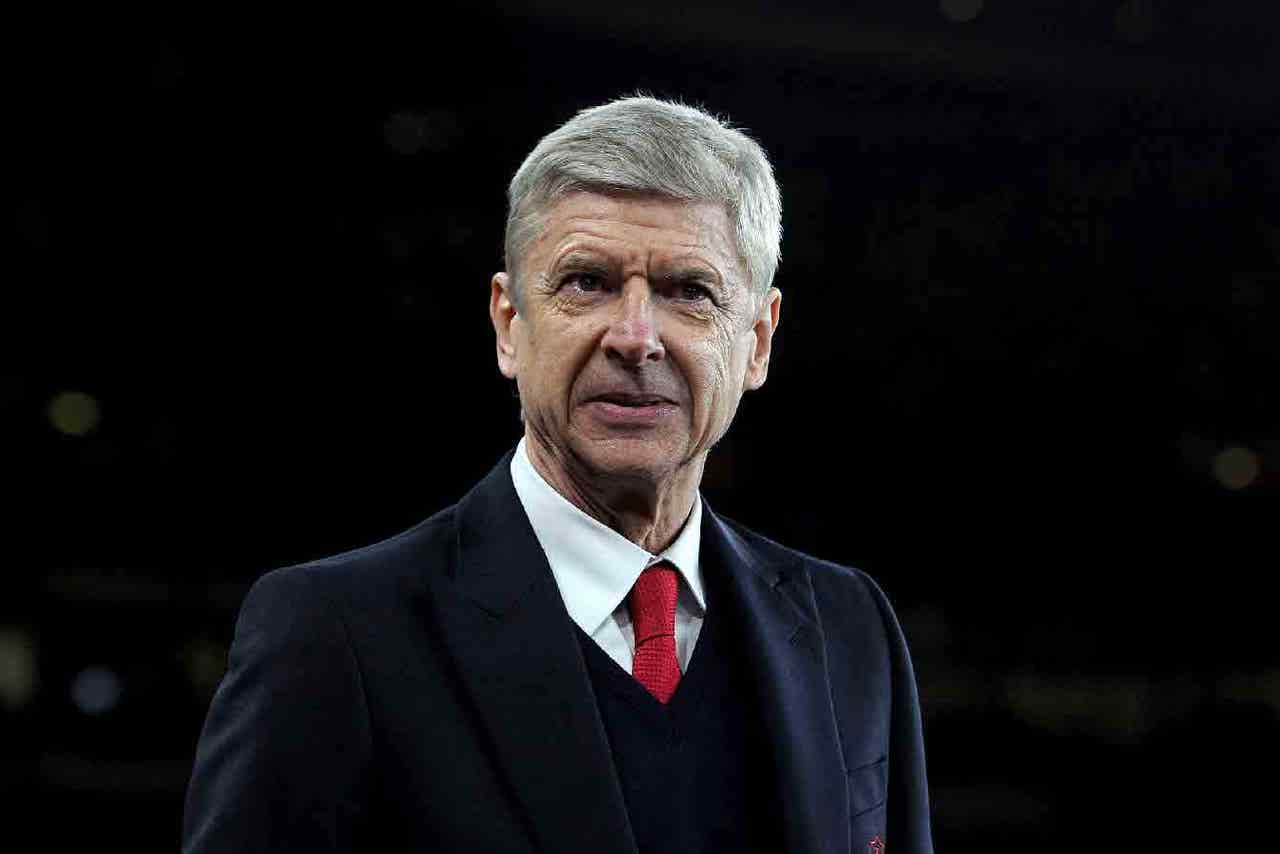 The only English club that makes sense for Zlatan and should feature in the Champions League next season are the Gunners. Such a move would be ironic considering it was Arsene Wenger who insulted a young Ibrahimovic by offering him a trial with the Gunners back in 2000. "Zlatan doesn't do auditions," Ibrahimovic later quipped, and he joined Ajax instead.
Now, though, a partnership with the likes of Mesut Ozil and Alexis Sanchez could entice Ibrahimovic to close the circle and play for Wenger after all.
Borussia Dortmund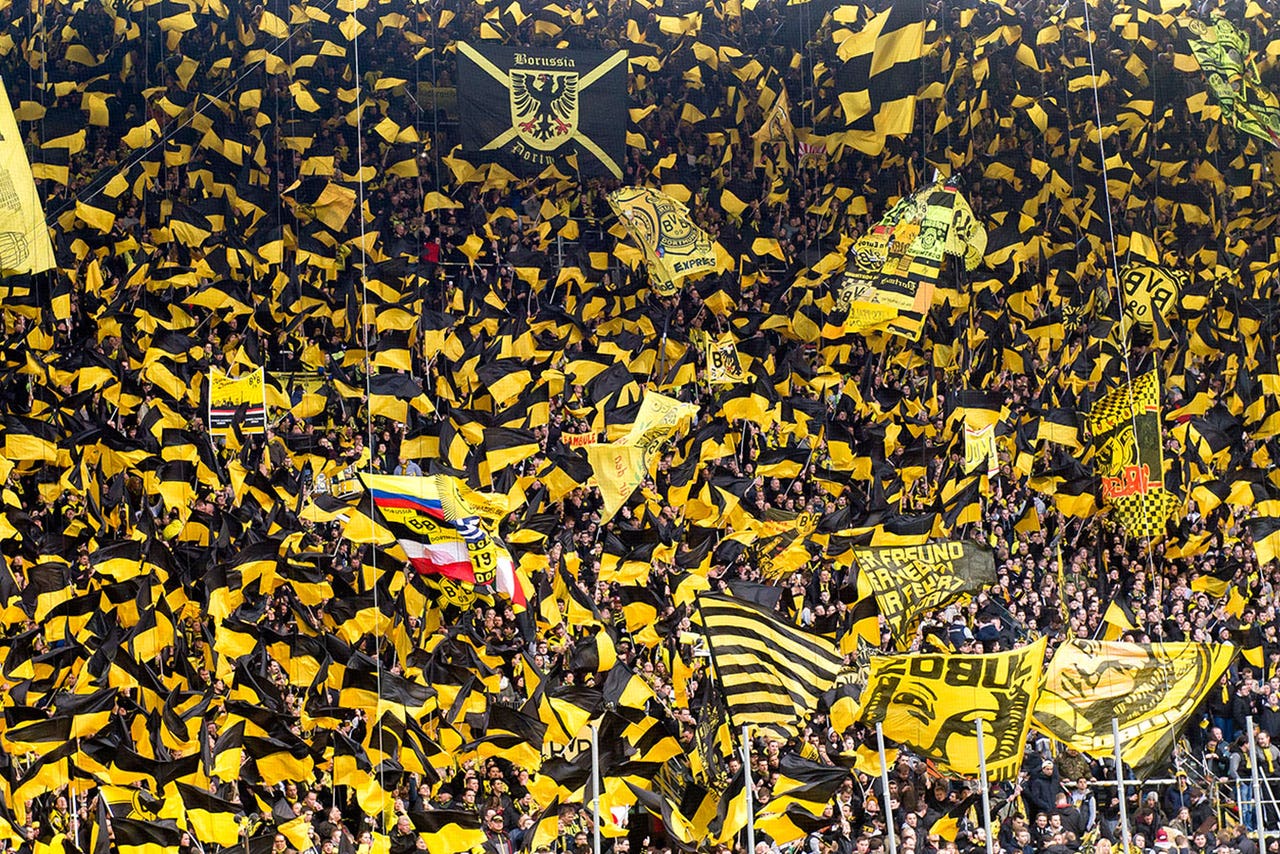 The Yellow Wall.
Let's be honest. Some Premier League club is going to pay an exorbitant sum of money to lure Pierre-Emerick Aubameyang out of Dortmund. That means they'll need to replace a ton of goals. You know who scores a ton of goals? That's right, Zlatan.
Besides the EPL, the only top league the 34-year-old hasn't played in yet is the Bundesliga, where only Bayern Munich or Dortmund would figure to entice the world star. Bayern are well covered up top with Robert Lewandowski, but couldn't you picture Zlatan draw bone-chilling cheers from Borussia's famous Yellow Wall? Because we can, and man, it is a beautiful image.
Real Madrid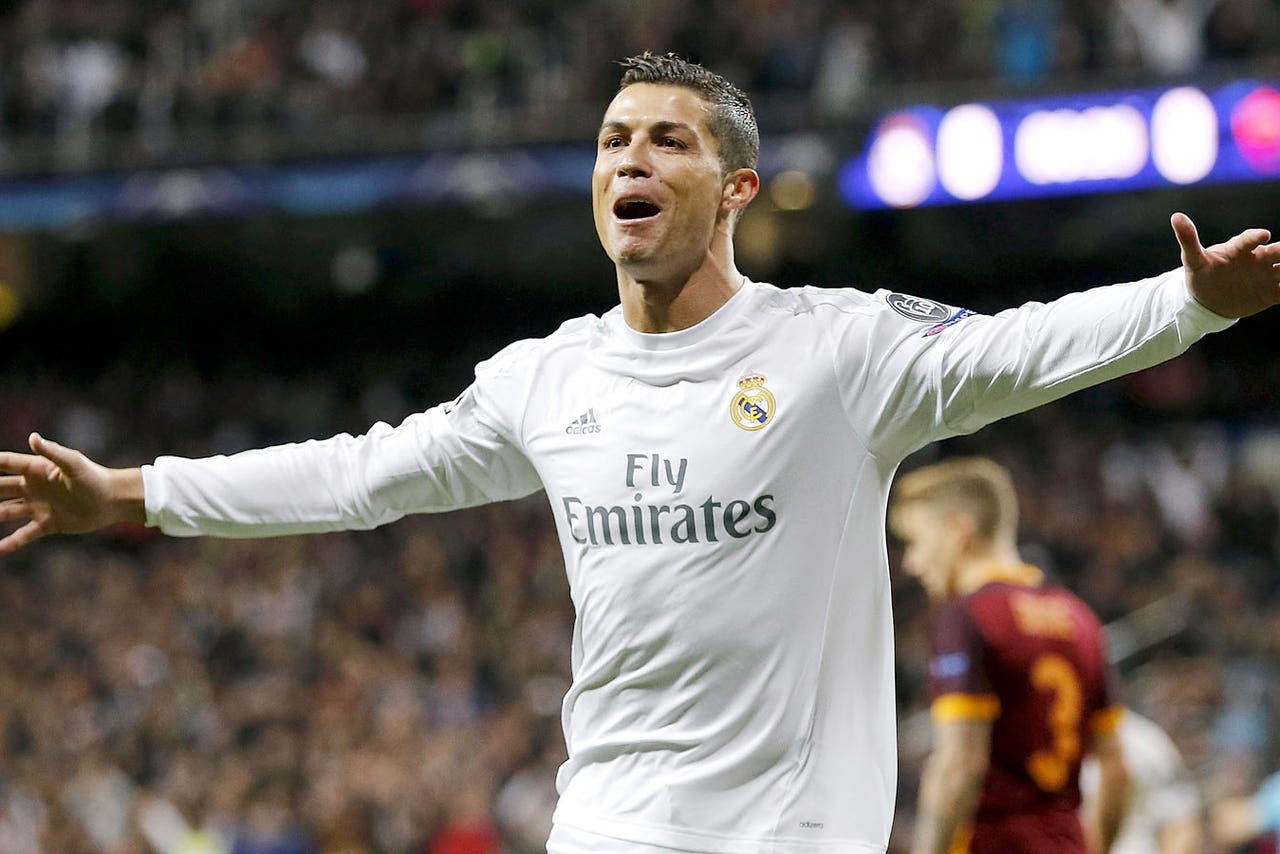 Stop freaking out and ask yourself: really, why not? The transfer ban imposed on Real has been suspended until the appeal process works itself out, which could open the door for Zlatan to join forces with Cristiano Ronaldo. Yes, the idea of throwing the two biggest egos in world football together on the same team sheet sounds like a recipe for disaster, but then again, it also sounds awesome. Besides, it would be such a thing for Florentino Perez to try, and it would be so Zlatan to play at both Barcelona and Real Madrid. You know it's true.
---
---