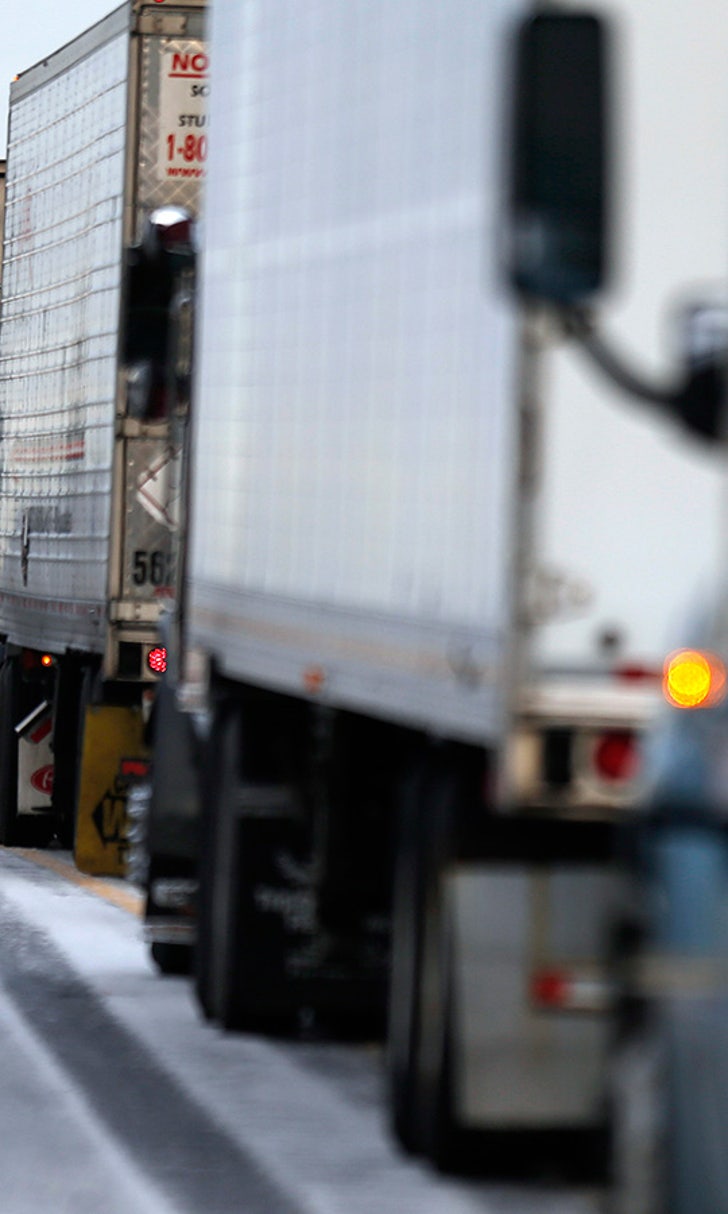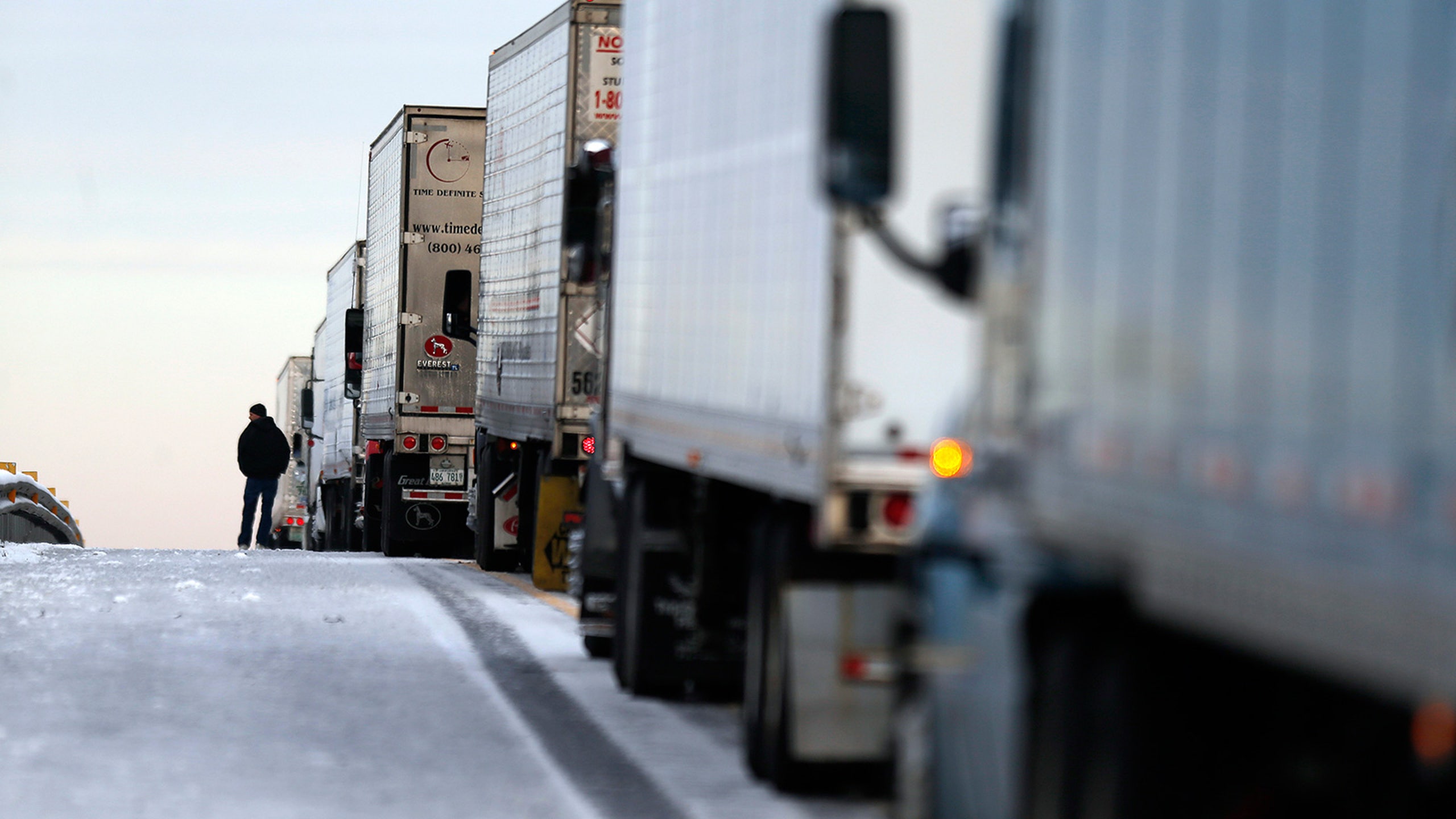 Winter storm wreaks havoc for sports world in Atlanta, Southeast
BY foxsports • January 29, 2014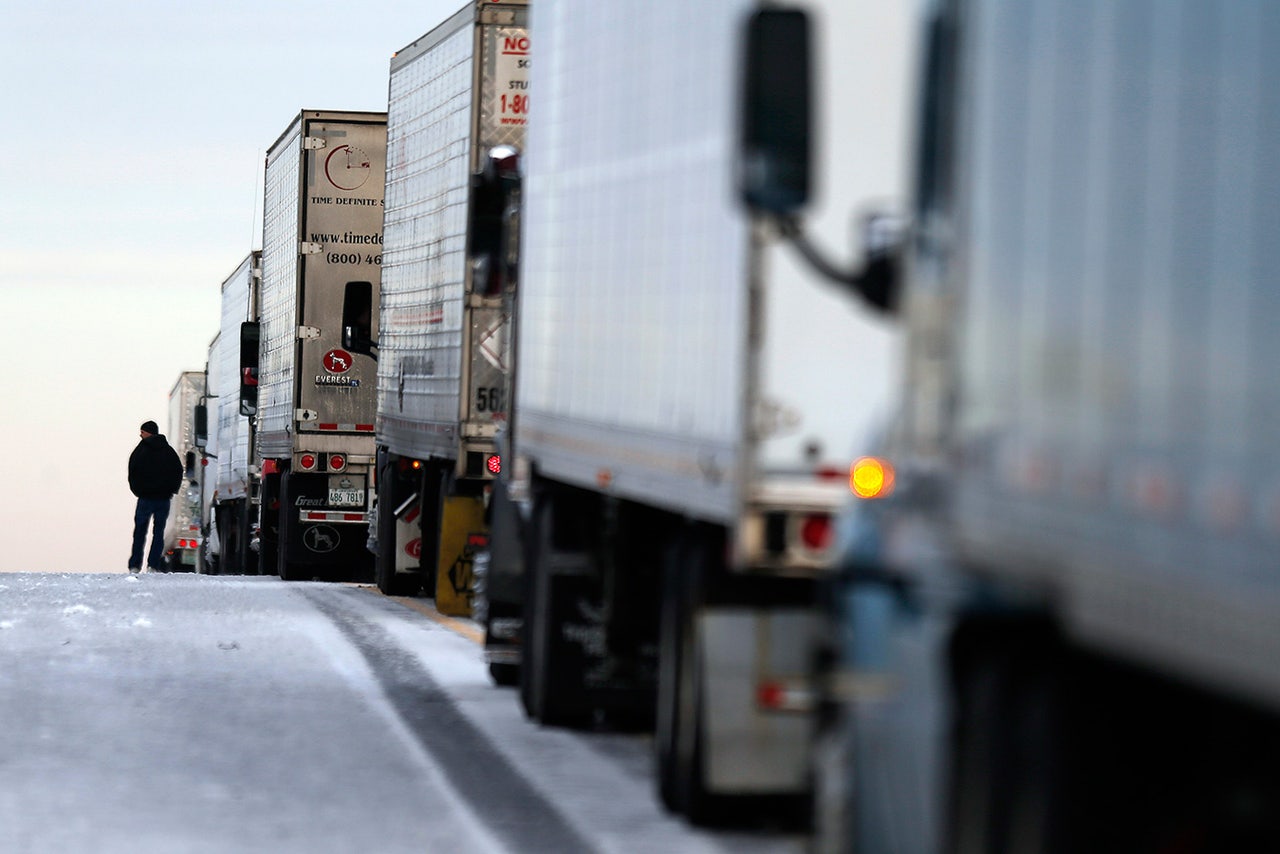 On Tuesday, winter storms left many parts of the southeastern United States paralyzed overnight, particularly in Atlanta, where a couple inches of snowfall left drivers gridlocked on highways and surface streets, students trapped on buses or sleeping at school and government officials scrambling to clean up the mess. The highways in Alabama were in no better shape. By the time Wednesday morning rolled around, abandoned cars and jackknifed semis littered the roads as commuters set off on foot..
For those wondering what that scenario, one exacerbated by poor city planning and a lack of resources, here are a few illustrations:
Atlanta wasn't the only mess, either. Alabama highways dealt with similar issues:
The sports world felt the effects of Winter Storm Leon, too. Here are a few examples:
1. Atlanta Braves first baseman Freddie Freeman was one the victims of the icy conditions on the roads, being trapped for 11 hours in his car. This is a typical story coming out of the city on Tuesday night, but not everybody had a future Hall of Famer at the ready for a rescue mission. Luckily for Freeman, former Braves third baseman Chipper Jones showed up to save the day:
2. Ohio State offensive coordinator Tom Herman wasn't nearly as fortunate. In Atlanta on a recruiting trip, he live-tweeted his entire trip to the airport ... which took 19 hours to travel a few miles. He ended up leaving his rental car on the side of the road, and walking the rest of the way to Hartsfield-Jackson. That's called hitting the recruiting trail.
3. Cancellations began pouring in on Wednesday morning, from the NBA to college basketball.
4. While Wednesday night's North Carolina-Georgia Tech basketball game in Atlanta is still scheduled to be played (as of Wednesday at noon), the two teams did not avoid the traffic headache. The Tar Heels were trapped at the airport, unable to leave by bus to their hotel, and eventually took the MARTA train into the city.
5. Some dealt with the situation with humor. Georgia Tech athletics PR person Dean Buchan was, apparently, really in a bind on his side of town.
Stay safe, everyone.
---
---