Chicago Cubs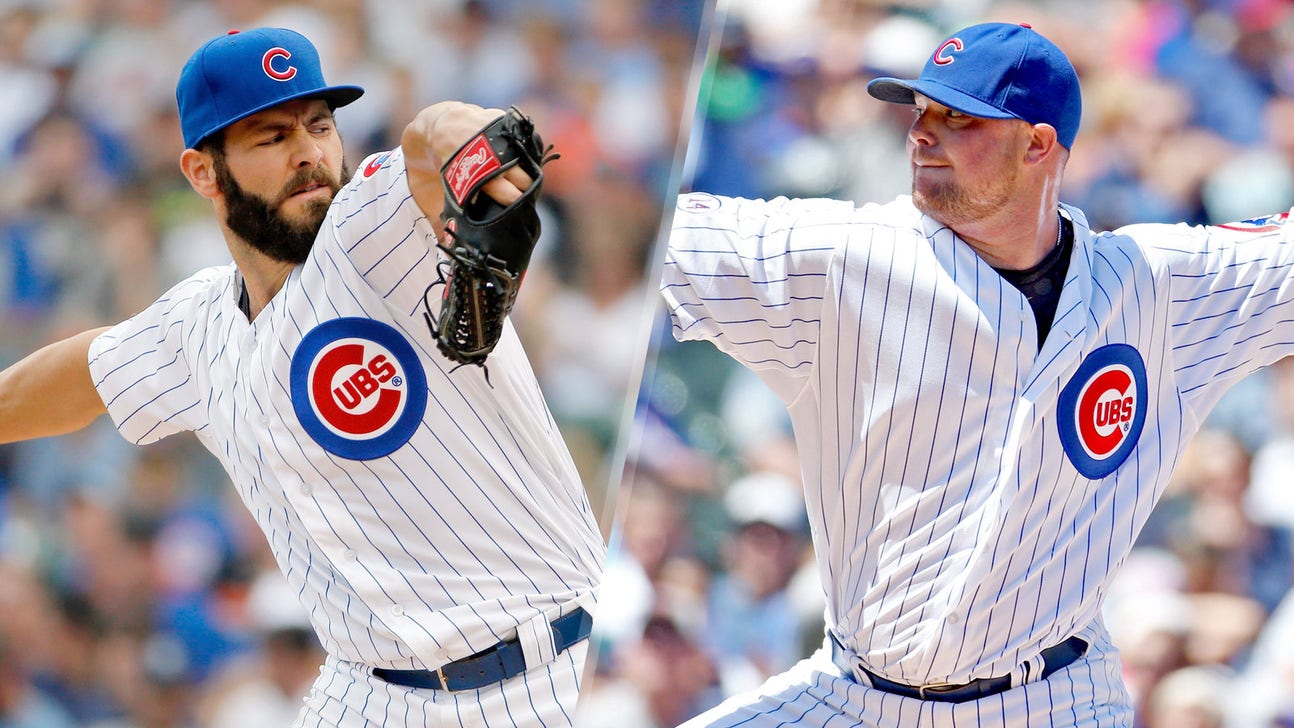 Chicago Cubs
Who's the Cubs' ace, Arrieta or Lester?
Updated
Mar. 4, 2020 12:10 p.m. ET

A couple of nights ago, one of my television friends opined that Jake Arrieta's "one of the two or three best pitchers in the majors." And yesterday, I was hanging out with some pundits and I believe everyone agreed that if the Cubs are in a playoff series, Arieta should start Game 1.
Is all this true, though? Has Arrieta really gone, in the space of less than two years, from afterthought to pantheon?
I'm not quite there yet. I need one pitcher for one game, I'm still going with Clayton Kershaw, Max Scherzer, Zack Greinke, Corey Kluber, David Price, Chris Sale, and probably Felix Hernandez ahead of Arrieta.
Top 10? Sure. But just barely. Top 5, no way. Yes, he's got a 1.23 ERA in his last 10 starts. But is there any good evidence that he's become a fundamentally different, better pitcher than he was in June? Not that I've seen.
The other question's a lot more interesting: Arrieta or Lester, who you got?
Well, it's a lot closer than I thought.
Looking at FanGraphs' Wins Above Replacement since Opening Day last year, Arrieta comes in 6th ... and Lester's 7th. Granted, Arrieta's handicapped in the counting stats because he started only 23 games last season ... but Lester's handicapped by spending all of last season in the tougher American League.
And of course, most of these conversations seem to take place in a sort of vacuum. What about Lester's status as the veteran? I don't mean to suggest that he'll pitch better than Arrieta because he's a veteran. Rather, some veterans don't cotton to being (in a sense) demoted without a wildly obvious justification.
What about the other team? If I'm choosing a starter for one game – and forget about Game 1 of a series; the Cubs are likely to be playing the Pirates or the Giants in a single game for the chance to win the World Series. Well, five of the Giants' key hitters bat left-handed, and six or seven of the Pirates' key hitters bat right-handed. Shouldn't that determine who starts a death match?
And finally, there's always the chance, and in this case a pretty damn good chance, that Joe Maddon won't have a real choice in the matter. If the Cubs are still fighting for a playoff spot in the last week of the season, he'll just have to go with whoever's rested. It's possible that both his aces will be ready to go, but unlikely.
Hey, I enjoy an academic discussion as much as the next guy. See above. But the real message here isn't that Jake Arrieta's better than Jon Lester, even if he might be. The real message is that the Cubs traded for a 27-year-old pitcher with a 5.46 career ERA and somehow turned him into one of the best pitchers in the league.    
---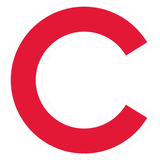 Get more from Chicago Cubs
Follow your favorites to get information about games, news and more
---