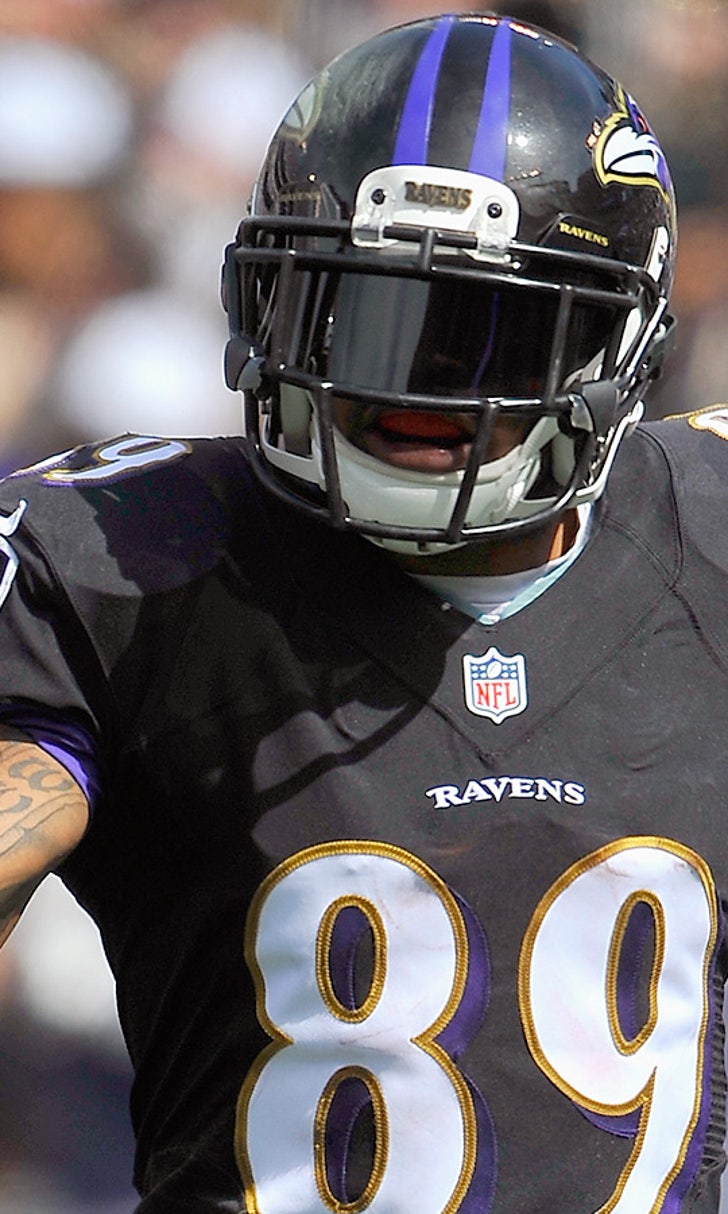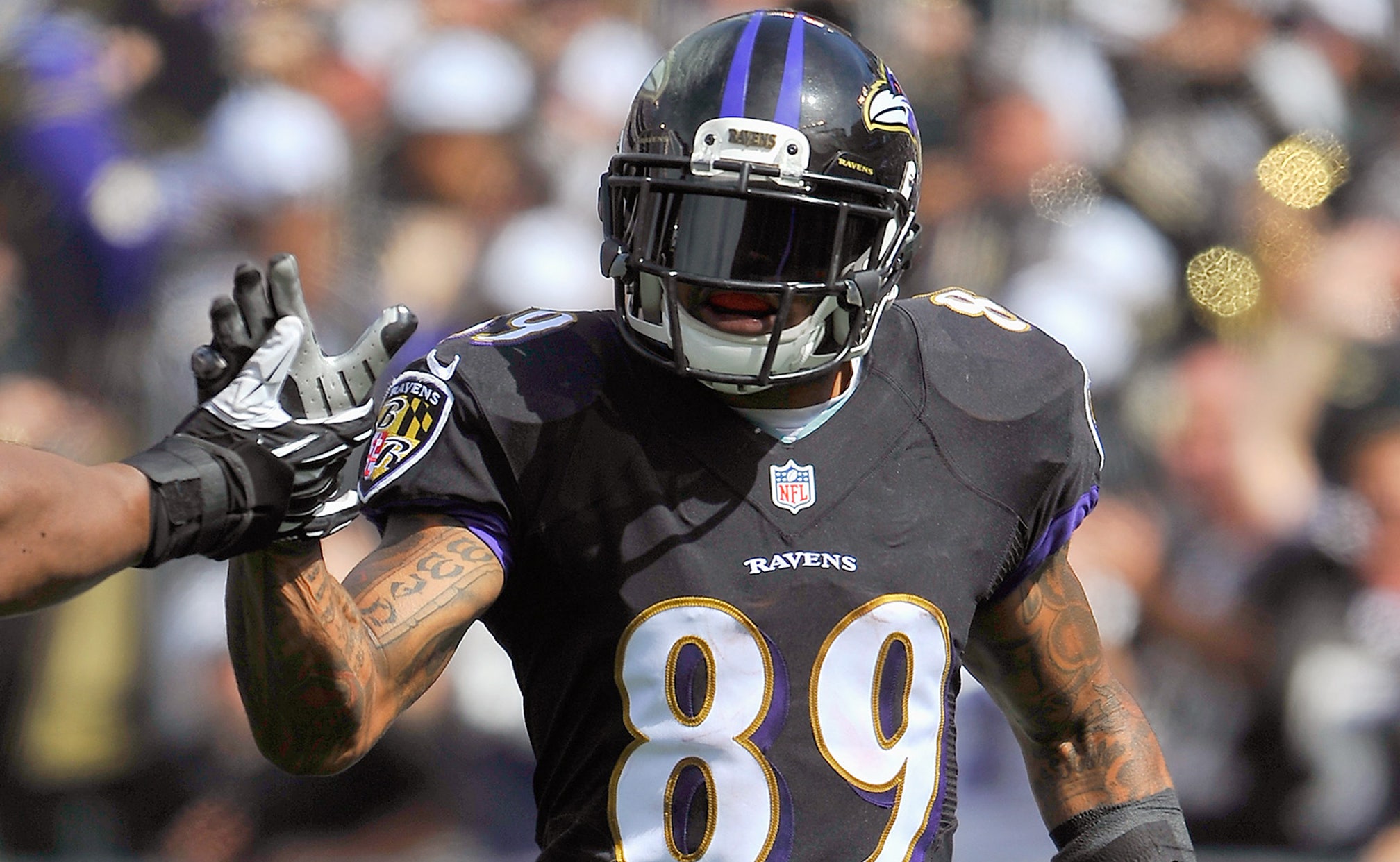 Week 4: Five Takeaways
BY foxsports • September 29, 2014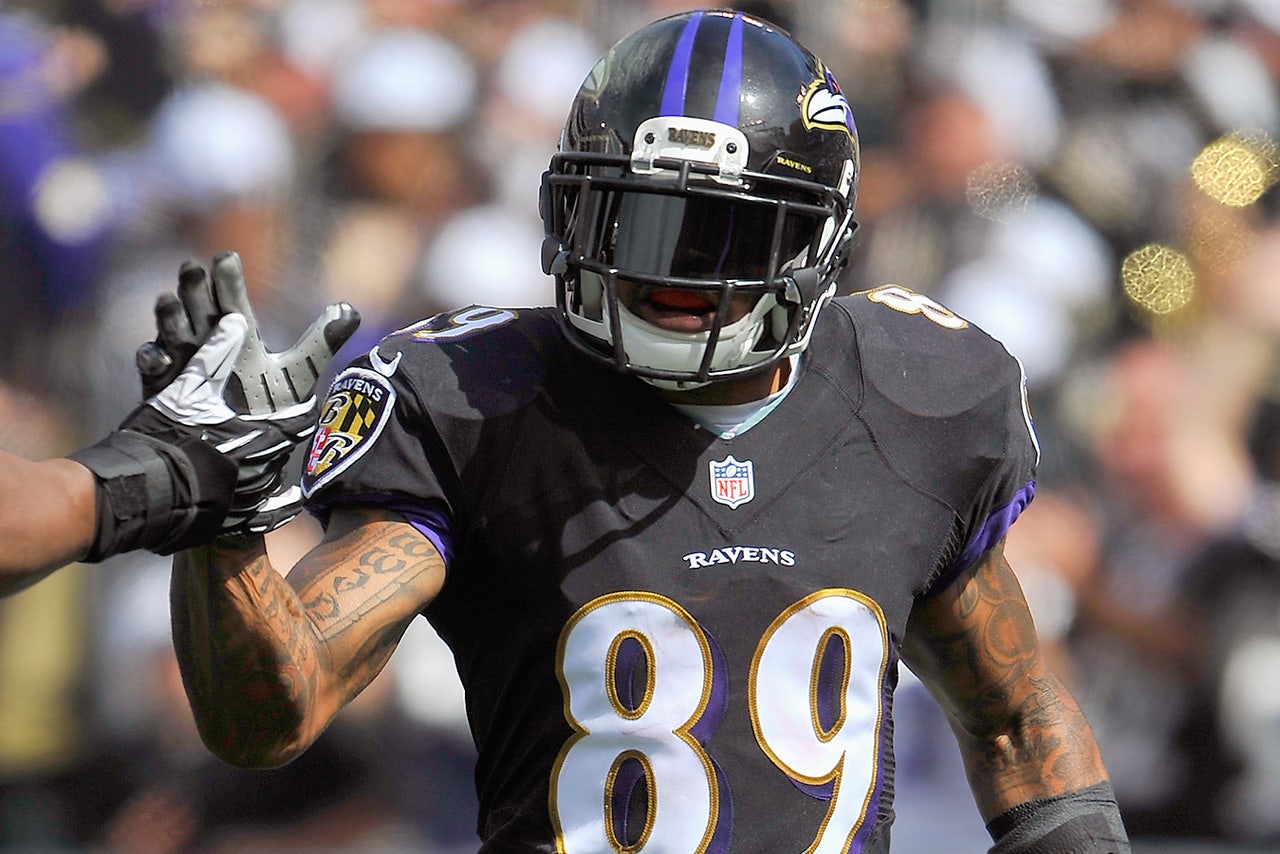 Think Washington fans still want to trade Robert Griffin III? Good gravy, the mass exodus off the Kirk Cousins Bandwagon was reminiscent of a fleeing population from Godzilla. If Cousins is still on your team – and judging by the percentage owned tool, he's probably not – the Washington arm could be of service in the latter part of the year. Unfortunately, with stout challengers in Seattle and Arizona staring down the pipe, Cousins belongs on your bench for the foreseeable future.
On to Week 4's takeaways:
1. The revival of the New Orleans Aints
Don't misconstrue this as a knee-jerk response to last night's brutal showing. Granted, the Sunday night showcase magnified the woes of Sean Payton's club, but the Texas-sized whoopin' was not a one-week aberration. Since starting out 5-0 in 2013, New Orleans is 8-9 in its last 17 games. Worse, the Saints are an abysmal 2-9 in road ventures (including playoffs).
What's the issue? It doesn't reside with the offense, which ranks third in total yards and fifth in red-zone efficiency. Also, do you really think I'm going to point the finger at Brees? The man is America's quarterback, arguably the most likeable superstar in sports. Think about it. Peyton Manning has his detractors and ignominious playoff record, while Tom Brady poses for magazines your girlfriend reads. Aaron Rodgers could be in the conversation but is seemingly self-destructing his goodwill by those insufferable State Farm commercials. Though Russell Wilson could ultimately usurp his title, it's the unassailable Brees that sits atop the popularity throne.
ANYWAY, this places the blame on Rob Ryan's defensive unit, censure that's reinforced by its concession of 396 yards per outing (fourth-worst in the NFL). Sadly, this was a group that ranked fourth in total defense a year ago and was supposed to be better this fall with the acquisition of All-Pro Jairus Byrd.
Brees' aerial savvy will keep this team relevant, and Payton is too good of a coach to let this campaign submarine into the abyss. Conversely, the Saints have a tough schedule ahead, facing San Francisco, Cincinnati, Baltimore, Detroit, Carolina and Green Bay in six of the next seven contests. Unless the defense regains some semblance of resistance, it will be a long season in Louisiana.
2. Need receiver help? Brian Hartline is your man
Miami is on Bye following its trip across the pond, yet look at the windfall that awaits: Green Bay (26th in total defense), Chicago (22nd) and Jacksonville (32nd). Hartline hasn't turned in eye-popping figures, yet Ryan Tannehill has looked in his direction 22 times in the past three weeks. Additionally, this is not Hartline's first rodeo, hauling in 150 balls the previous two years for over 2,000 yards. Available in over 90 percent of FOXSports.com Fantasy Football leagues, Hartline merits a look in deeper formats.
3A. If Justin Forsett is available, grab him while you can
Heading into Week 4, Baltimore's backfield forecast was vague. Monday morning, that view is quite clear. Lorenzo Taliaferro is the most enticing name of the bunch, yet it's the veteran Forsett who's proved himself worthy of handling first-string duty for the Ravens. For owners wondering if the 28-year-old back has the temerity for an elevated role, Forsett's average of five yards per carry in 391 career attempts should serve as a pacifier. The Baltimore offensive line is not the best of protections, but it has improved immensely from last year's weak constitution. Moreover, while Joe Flacco is off to a strong start…c'mon, it's Joe Flacco. This a team that still wants to make its bones on the ground, circling Forsett – available in 55 percent of formats – as a fantasy asset for the rest of the season. Speaking of the Ravens…
3B. In case you needed a reminder, Steve Smith is a bad man
Two quick observations:
A) If you're the Ravens, you need to put a hypnotist on payroll to spellbind Smith into believing he's playing the Panthers every game
B) After Sunday's game, here is your updated all-time "Receivers you don't mess with" list: 1. Steve Largent – forever 2. Smith 3. T.J. Houshmandzadeh 1413. Freddie Mitchell
4. Washington and Atlanta opponents are must-play entities
If you're scoring at home, the Falcons were run out of Cincinnati, lost to a rookie making his first NFL start, had to resort to overtime to beat the aforementioned Saints and knocked around a Bucs team that started Josh McCown and Bobby Rainey. Call me crazy, but I'm a tad skeptical on the Dirty Birds' long-term prognosis.
This doesn't apply to the offense. Matt Ryan and the air attack are flying high, posting a league-best 444 yards per outing. Alas, the defense has been anything but, allowing over 28 points per game. The Giants, Bears, Ravens and Lions flaunt offenses more than capable of lighting up the scoreboard. Those with investments in said teams need to insert their players against the Falcons, no questions asked.
As for Washington, its standing in total defense (eighth) is not indicative of its play. Rather, its yield of 27.3 points per contest paints a clearer picture of what to expect from this contingent. Luckily for Jay Gruden, his team doesn't have to run the gauntlet in the near future, at least in terms of its offensive opponents. Nevertheless, don't envision Washington to leave the NFC East cellar anytime soon.
5. C.J. Spiller is an intriguing buy-low candidate
Yes, Fred Jackson encumbers his value. In that same vein, I've seen Jackson get the nod over Spiller in many a league, a move that doesn't add up. Spiller has 52 carries compared to Jackson's 32, and the Clemson product continues to see love in the receiving arena. Also helping Spiller's outlook: EJ Manuel's development, or lack thereof. The second-year signal caller has been so bad that Buffalo may sit Manuel on the pine before he regresses to the point of no return. As a corollary, envision Spiller and the rushing game to become a more focal point of the Bills' identity going forward.
Joel Beall is a writer for FOXSports.com and WhatIfSports.com, and is the host of the Fast Break on FOX podcast. He lives with a Golden Tee machine and a jump shot that's broken. Reach Joel on Twitter @JoelMBeall
---
---