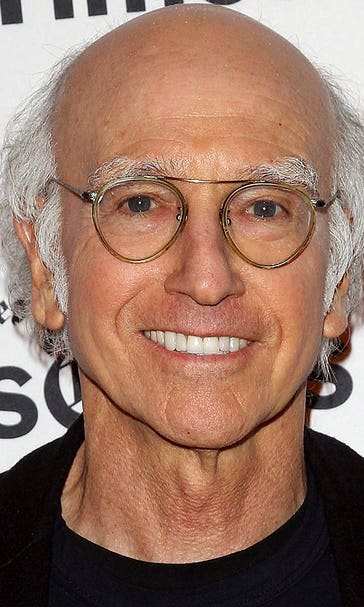 Watch Larry David struggle to put on a Jets helmet on 'Today' show
March 3, 2015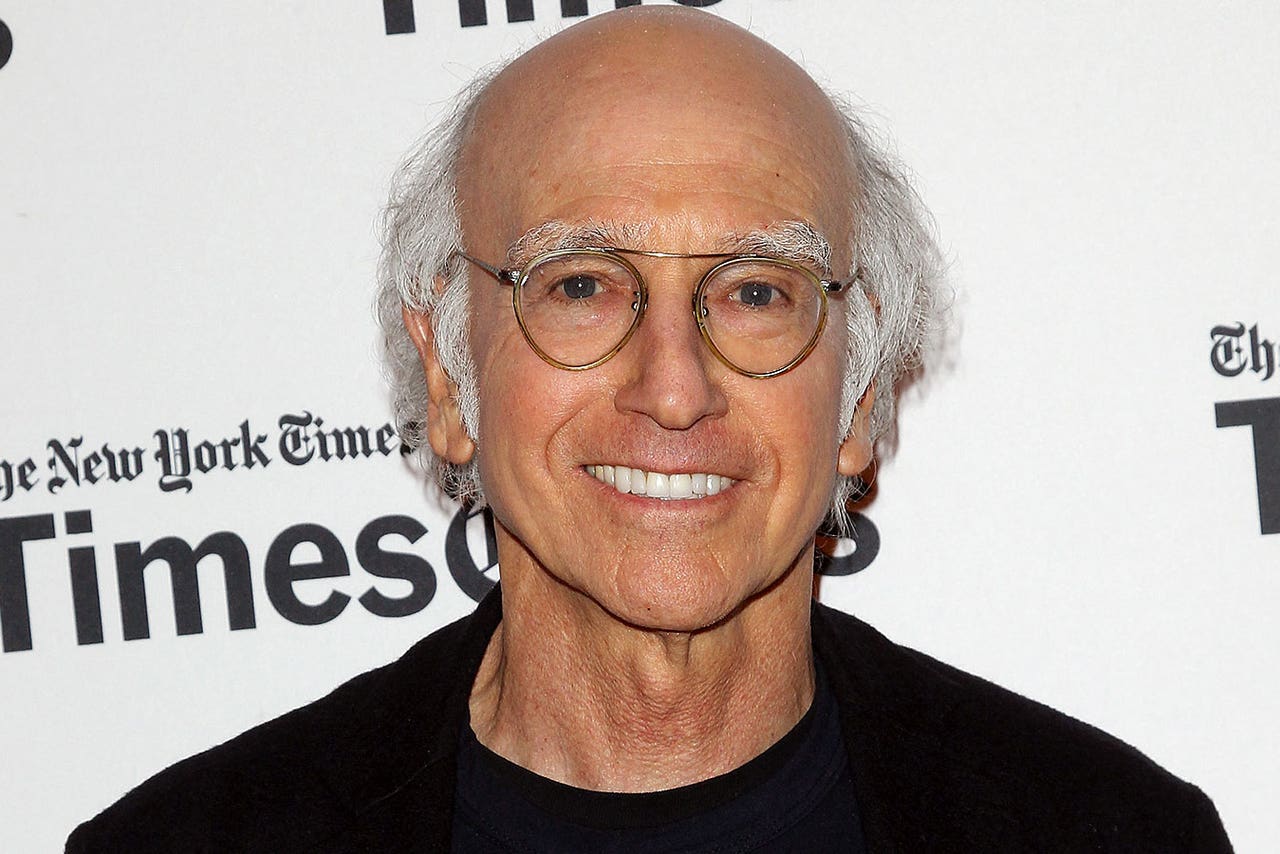 Larry David, how big is your head?
Well, the co-creator of "Seinfeld," star of "Curb Your Enthusiasm" and a new Broadway show is a huge New York Jets fan. In fact, he's stated in the past that he could do a great job as a coach in the NFL -- either as an offensive or defensive coordinator for his beloved Gang Green.
But, a recent appearance on the "Today" show proves that David has a way to go if he ever wants to be a player. Jets owner Woody Johnson sent along some gifts that "Today" host Matt Lauer presented to Larry on the air. Among them was a regulation helmet.
Now, in true "Curb" style, watch Larry try and fail to put the helmet on (fun starts at the 3:45 mark).
Visit NBCNews.com for breaking news, world news, and news about the economy
The funny part is watching Lauer try to help David figure it out. Money quote: "Now, spread it apart and jam it down."
Sigh, oh well. Who cares? You don't need to have every played the game to be a coach. Just look at Charlie Weis.
(H/T to NJ.com)
---
---