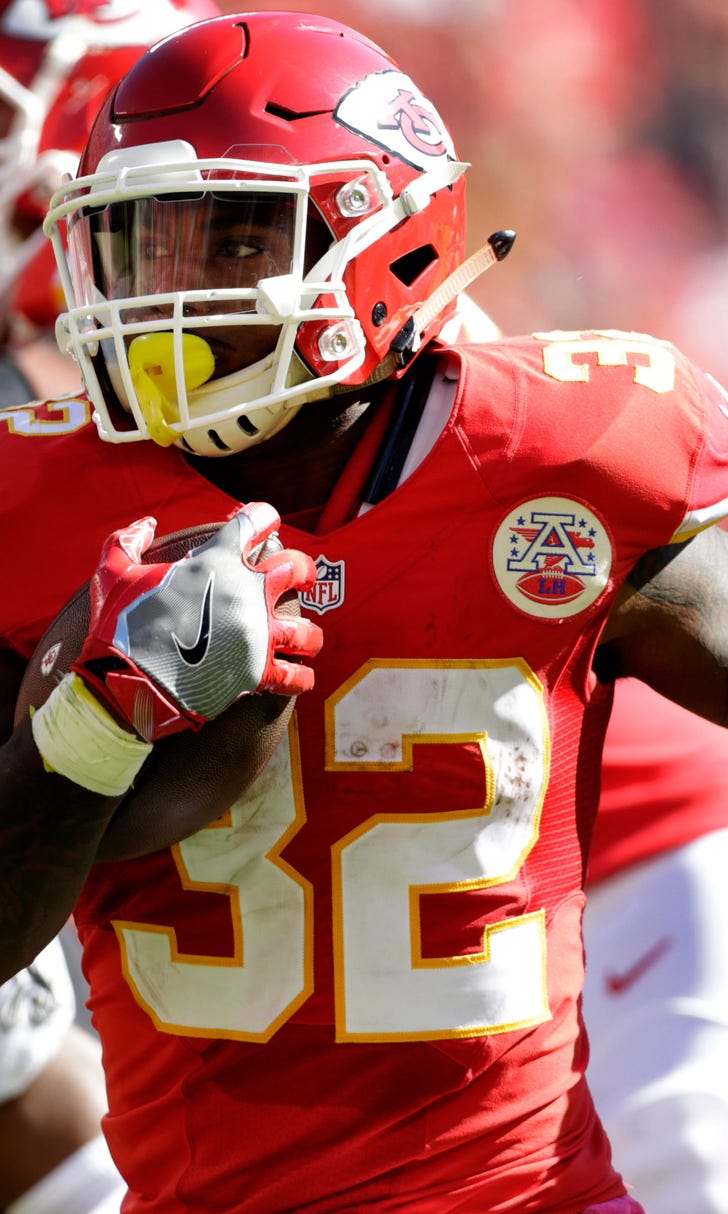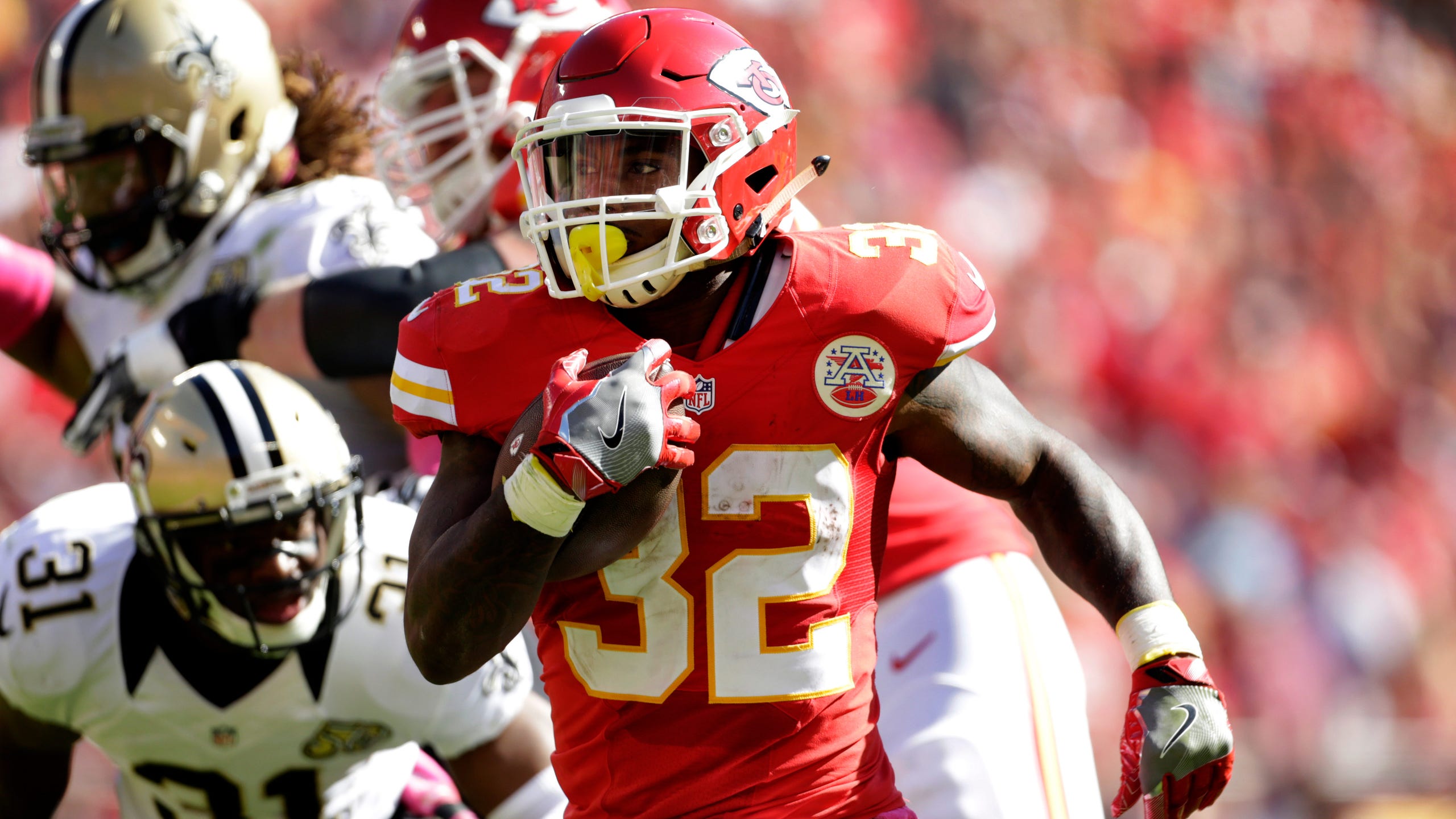 Ware's stint in Seattle greatly impacting his current success
BY foxsports • October 24, 2016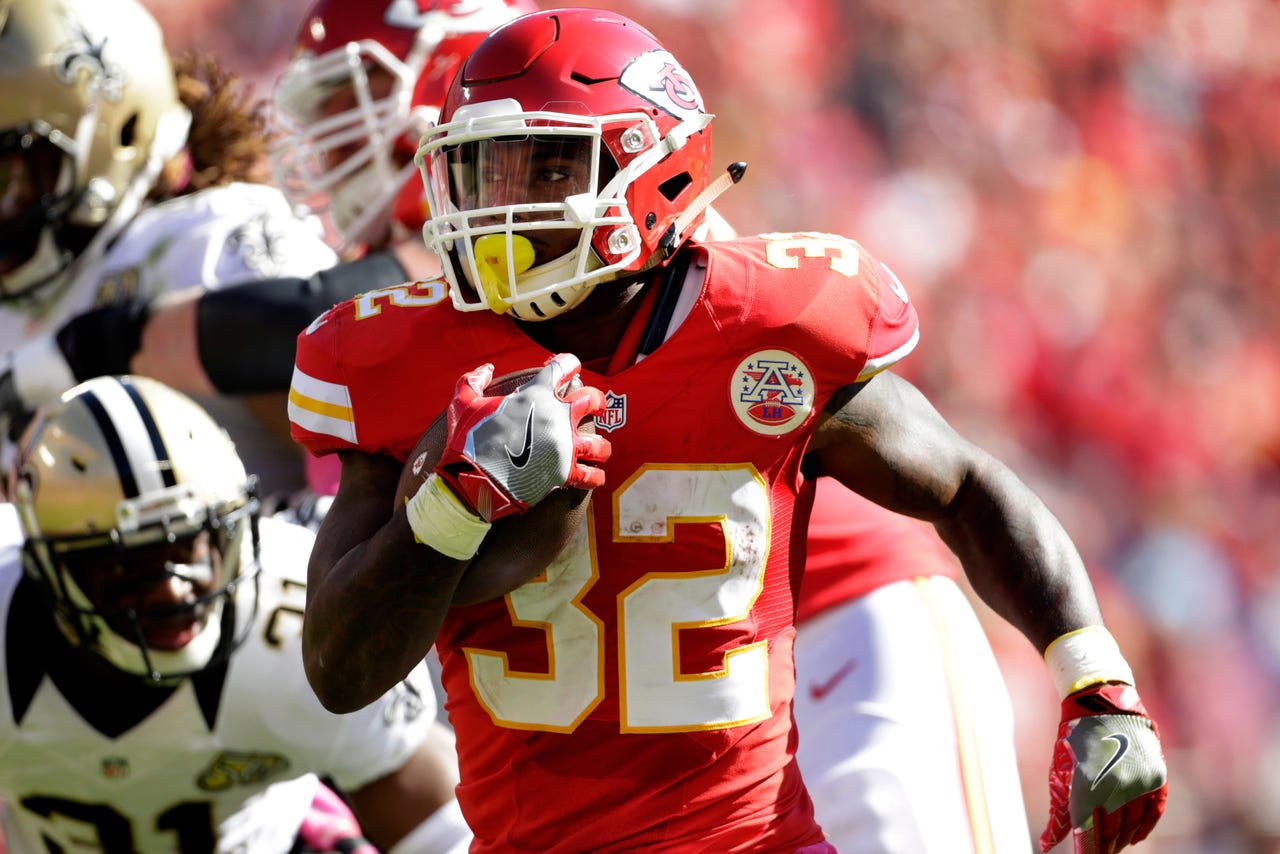 KANSAS CITY, Mo. -- The Chiefs' Spencer Ware learned a lot from Marshawn Lynch during his short time in Seattle.
For one thing, Ware learned to generally keep his mouth shut.
For another, he learned to run like a beast.
"He was always demonstrating, so I was able to see it day-in and day-out in his work ethic," said Ware, who ran for 77 yards and caught a 48-yard touchdown pass to lead Kansas City to a 24-21 win over the New Orleans Saints on Sunday. "He's one of the great ones. His consistency set him apart."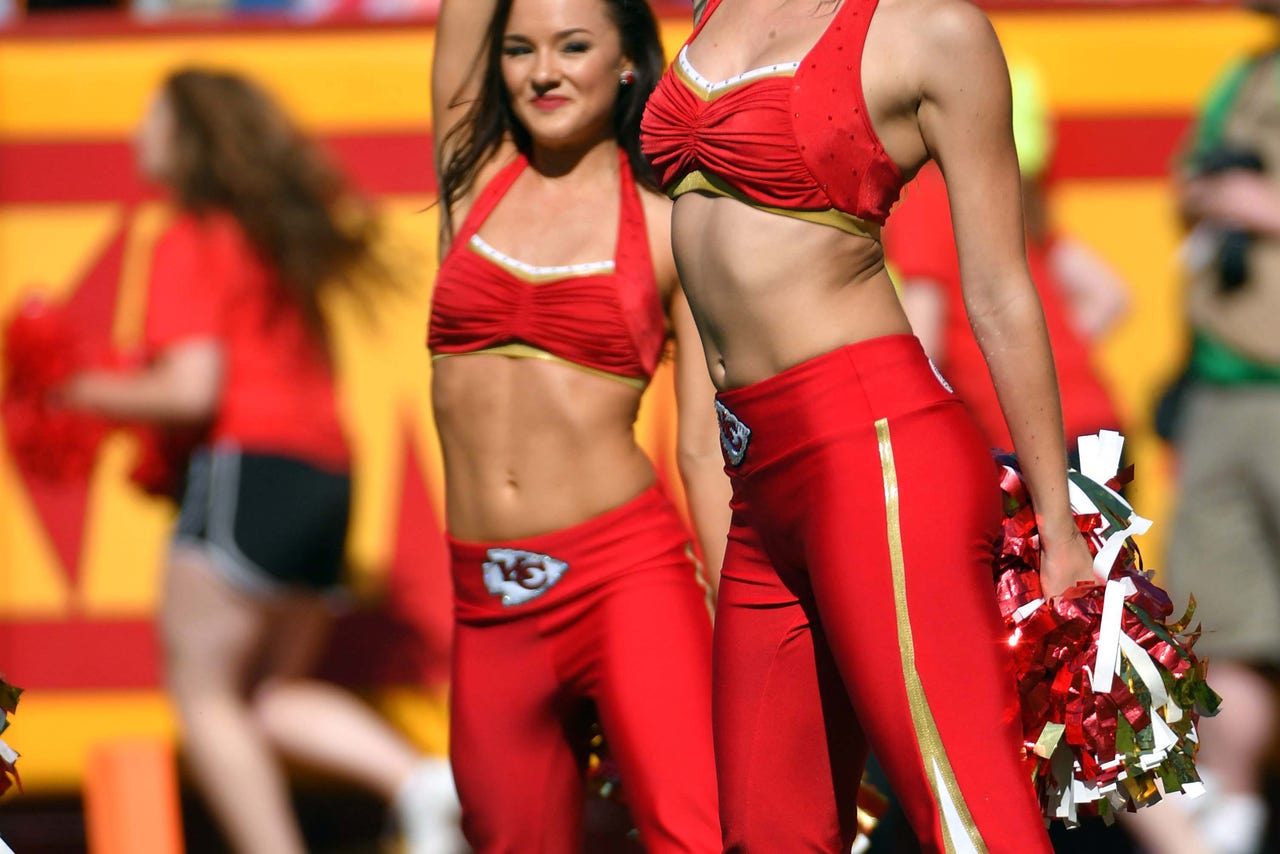 View from the sidelines: NFL cheerleaders 2016. 
Ware's tenure with the Seahawks was hardly memorable. The sixth-round pick shuffled between the active roster and practice squad as a rookie, carrying just three times for 10 yards in two games.
He didn't play at all the following season.
But when he signed a future contract with the Chiefs on New Year's Eve that year, Ware got with it a fresh start. He earned a spot on the team as a hybrid fullback in training camp, then earned important carries when four-time Pro Bowl running back Jamaal Charles went down with a knee injury.
The Chiefs thought so highly of his performance that they signed him to a two-year, $3.6 million contract that must have seemed unfathomable considering where he'd been a year earlier.
"He runs with a lot of physicality and determination," Chiefs quarterback Alex Smith said. "He played quarterback (in high school), he's done a lot of things in his past going back to college, so he has that in him. He's a good mix and I think you see it physically. He has great vision."
That vision was never more evident than on his first career TD reception.
Ware caught the screen pass from Smith a couple of yards downfield, turned toward the end zone and began making guys miss. Never really known for his speed or elusiveness -- Ware is still a power runner despite slimming down a bit -- he managed to leave the Saints gasping for air.
"Big guys were coming at me. I wandered off, got lost in the middle and ending up squeezing out," Ware said. "It was a tremendous job on the perimeter by our receivers and a great job by our offensive linemen coming downfield to block. It's always good to see those big guys run like that."
Likewise, they love seeing Ware run the way he does.
"Great feet and vision," Chiefs coach Andy Reid said. "When he hits it, he's going up field. You don't see him going lateral much. When he sees it, he hits it."
He's also been doing a better job of hanging onto the football lately.
Ware never fumbled once in high school or college, even while playing for LSU in the pressure-cooker of the SEC. And he hadn't fumbled once in the NFL until a few weeks ago in Houston, when he lost the ball in a 19-12 defeat. Then he lost a fumble each of the next two weeks, too.
But considering everything he's been through already in his young career, Ware never let the mistakes get him down. He spent the Chiefs' bye week working on ball security, and the result was a flawless performance in a win over Oakland and another against the Saints.
"I think him probably being around Seattle there a little bit with the way 'Beast Mode' ran it," Reid said, referring to Lynch by his nickname, "that's the same type of deal. He had a chance to watch that firsthand and talk to him. ... That's how you work that thing."
It's been working out quite well for Ware and the Chiefs, too.
Notes: Charles only played one snap Sunday after some knee swelling last week. Reid said it wasn't a big issue and he simply wanted to be cautious with him. "It's a long season and we'll need him as we go," Reid said. "I'm trying to be as patient as possible." ... Reid said CB Phillip Gaines (knee) was doing better Monday, though it's unclear when he will play. Gaines was inactive against the Saints. ... LB Justin Houston (knee surgery) still does not have a timeline for returning to games. "We'll just keep practicing him and see how he does," Reid said. "He's not there yet."
---
---