Vikings' dominant defense comes through again
December 4, 2017
EDEN PRAIRIE, Minn. -- The Minnesota Vikings had just taken the lead with a touchdown on the first play of the fourth quarter at Atlanta, a still-uncomfortable five-point edge on a Falcons team with a potent offense and a loud home-field advantage.

Once again, the game was left in good hands with a defense that has made squelching quality opponents a season-long habit.



The Vikings got the ball back in 101 seconds.

"This group of guys, we don't really care who we play or when we play or where we play," linebacker Eric Kendricks said.

"We just all play together, and we all come out with a chip on our shoulder. We fight, regardless, no matter what's happening, whether we're down or up."

Following the go-ahead score by the Vikings, the Falcons started with a short run by Tevin Coleman.

Quarterback and 2016 NFL MVP Matt Ryan was pressured up the middle by Linval Joseph and threw incomplete over the middle at the feet of Coleman.

Then on third-and-7, Vikings defensive end Everson Griffen got a jump off the ball that was so quick he might have been offside.

With no penalty flag thrown on the play, Griffen pushed the pocket toward Ryan while Danielle Hunter and Brian Robison made it collapse on the other side. Wisely stepping forward into a clearing, Ryan took off running.

In a zone coverage on wide receiver Justin Hardy as he crossed the field, Vikings linebacker Anthony Barr passed Hardy off to safety Harrison Smith and pivoted toward Ryan.

With Kendricks closing in behind Barr in case of a change in direction, Ryan tried to stutter-step his way past the fourth-year standout. Barr lowered his body as he came close, executing a perfect form tackle with both arms to drop Ryan hard on the turf for a 1-yard gain.

The Falcons had to punt from their 27.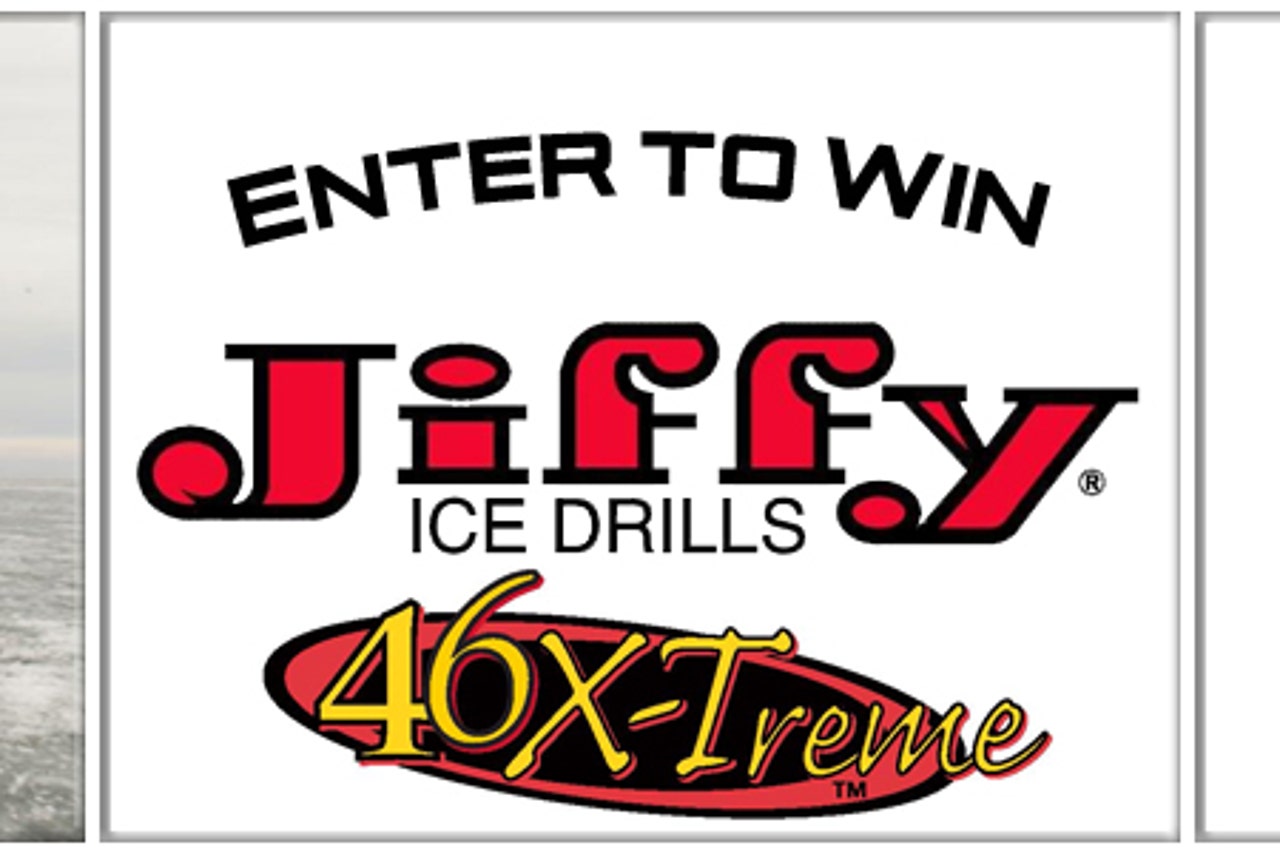 "When we needed a stop, we stopped `em," said cornerback Xavier Rhodes, who took the lead in limiting Julio Jones to two receptions for 24 yards on six targets after the two-time All-Pro racked up 253 yards and two touchdowns the previous week.

The Vikings (10-2), who lead the league with a third-down conversion yield of slightly more than 27 percent, allowed the high-flying Falcons to convert only one of 10 third downs in the 14-9 victory on Sunday .

The Falcons were 27 for 41 in those situations over their previous three games, in which they totaled 95 points.

"They're disciplined. They play sound defense," Falcons running back Devonta Freeman said. "They're going to be where they need to be."

The Vikings proved to be so impenetrable that, on fourth-and-4 at the 27-yard line with 5:04 remaining, Falcons coach Dan Quinn elected for another field goal rather than try to extend the drive for a go-ahead touchdown. Matt Bryant's attempt sailed wide left, giving possession back to the Vikings that they didn't relinquish.

Now the Vikings, whose offense also leads the NFL in third-down conversions at nearly 46 percent, have forged a tie for first place in the NFC with the Philadelphia Eagles.

The other division leaders, the New Orleans Saints and Los Angeles Rams, are one game behind, but the Vikings have tiebreakers over both of them with earlier victories.

The dream scenario of home-field advantage all the way through the Super Bowl has become closer to reality.

"No thoughts," coach Mike Zimmer said, when asked about the race for the top seed for the NFC playoffs. "We've got four games left. My only thoughts are about the Carolina Panthers and trying to get a win this week."


---
---