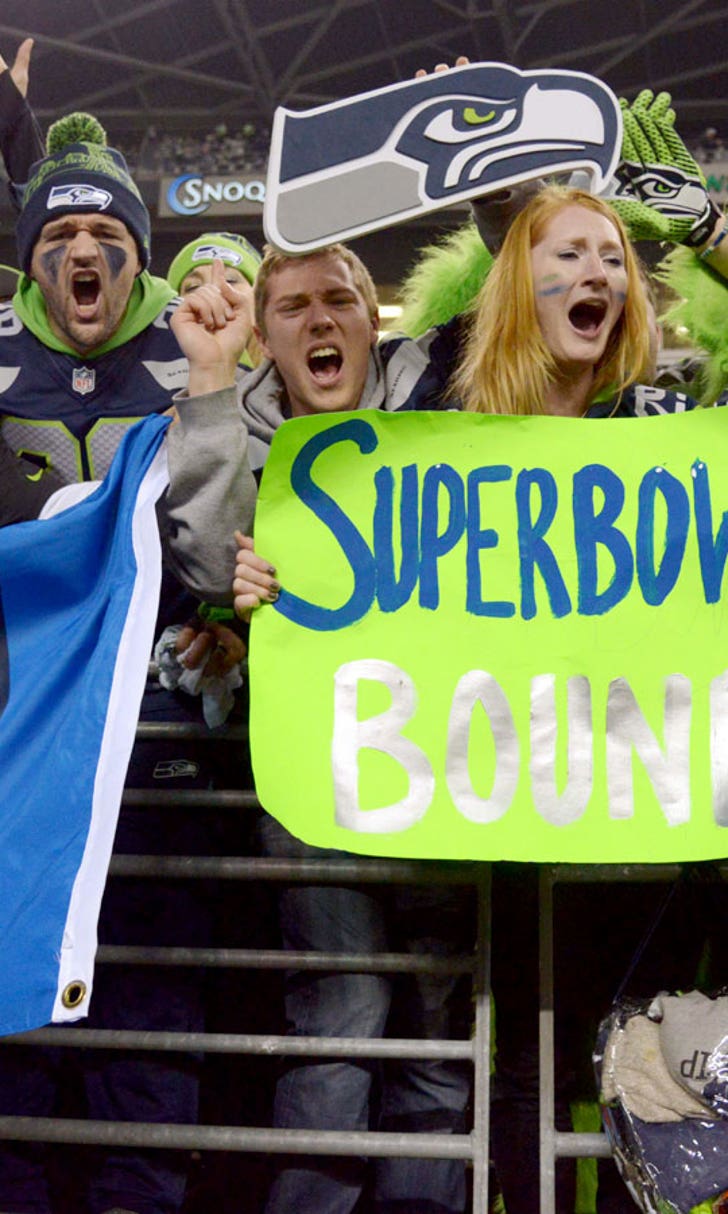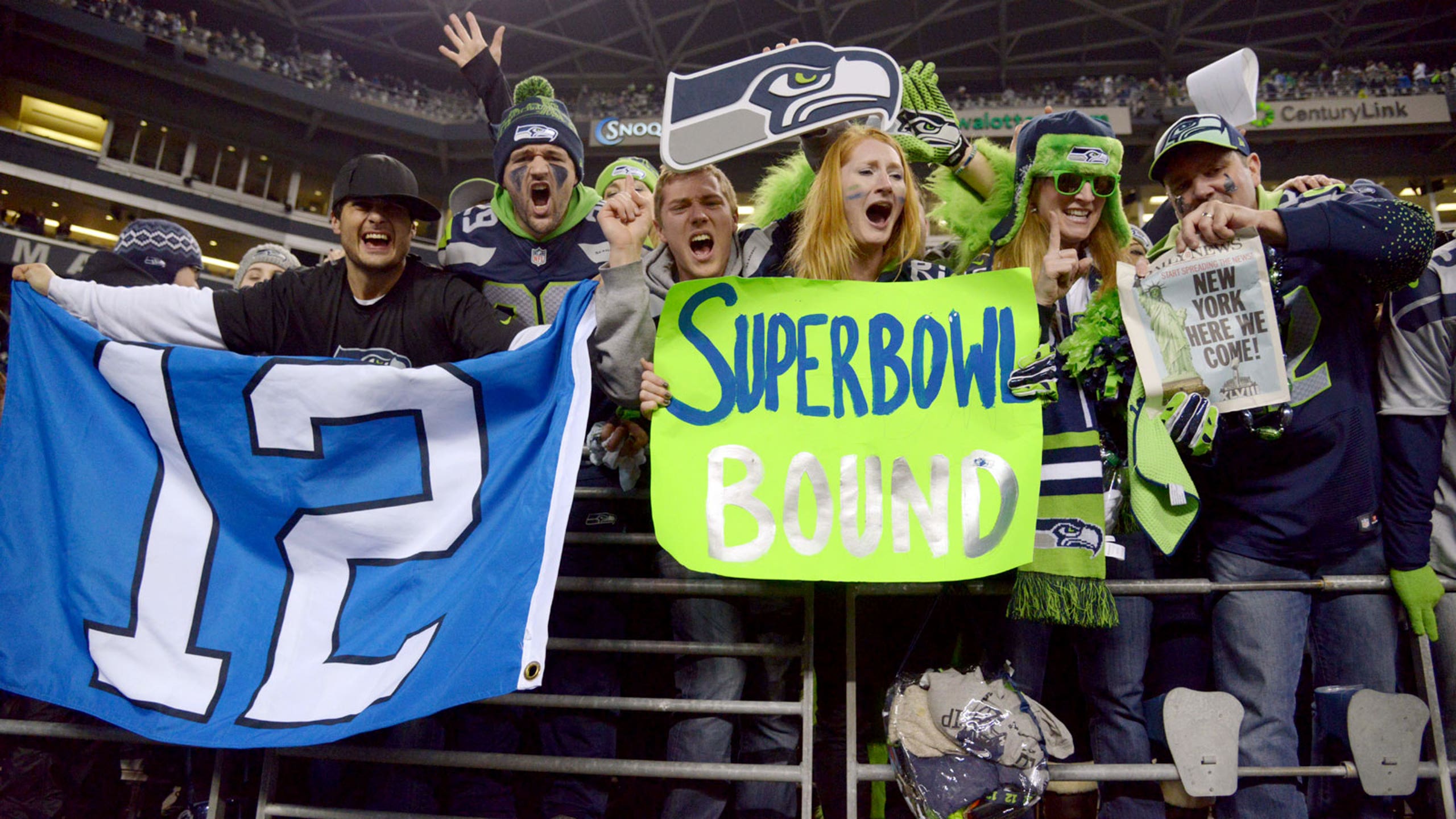 View from the seats: Seahawks crowd reacts to epic win
BY Sid Saraf • January 22, 2014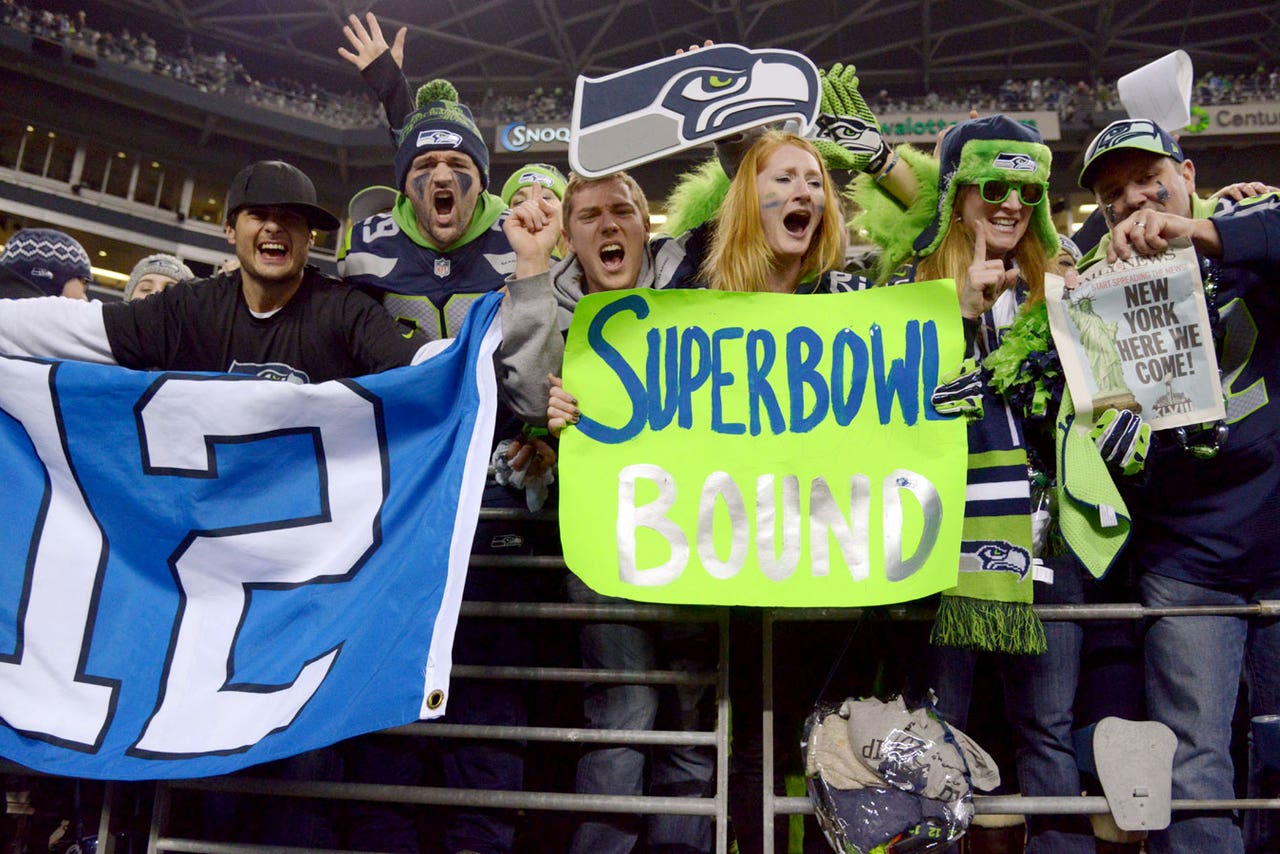 For the millions of us who watched the Seahawks' dramatic NFC Championship Game win over the 49ers on Sunday, it was quite the memorable experience.
But what about those people who were actually in CenturyLink Field? Well, now we know. Adam Lee, a dedicated Seahawks fan, uploaded his crowd video to YouTube.
First, he documented Marshawn Lynch's 40-yard touchdown run in the third quarter that tied the game:
Then, he uploaded the mother lode: Richard Sherman's game-winning tip of a Colin Kaepernick pass that was intercepted by Malcolm Smith.
What a scene it must have been in Seattle, huh? Check out this video of a group of fans watching the clinching interception offsite (Start at the 1:43 mark):
However, for 49ers fans, that was a moment of heartbreak. In case you need proof, here's a video the Modesto News uploaded of a fan party. Check out the reaction when that final interception goes down (WARNING: SOME FOUL LANGUAGE HEARD):
Pretty much what one would expect. 
---
---